Gather for Worship
Praising God Together Every Week
Worship services at WCC are like a weekly family reunion! We gather to praise God and give thanks for our relationship through Jesus Christ.
Our music is a blend of contemporary praise songs, traditional hymns, and familiar liturgy. Our Bible-based teaching is designed to help you understand the Bible's relevance to today's challenges and receive God's loving guidance in your life.
Check Out Our Current Sermon Series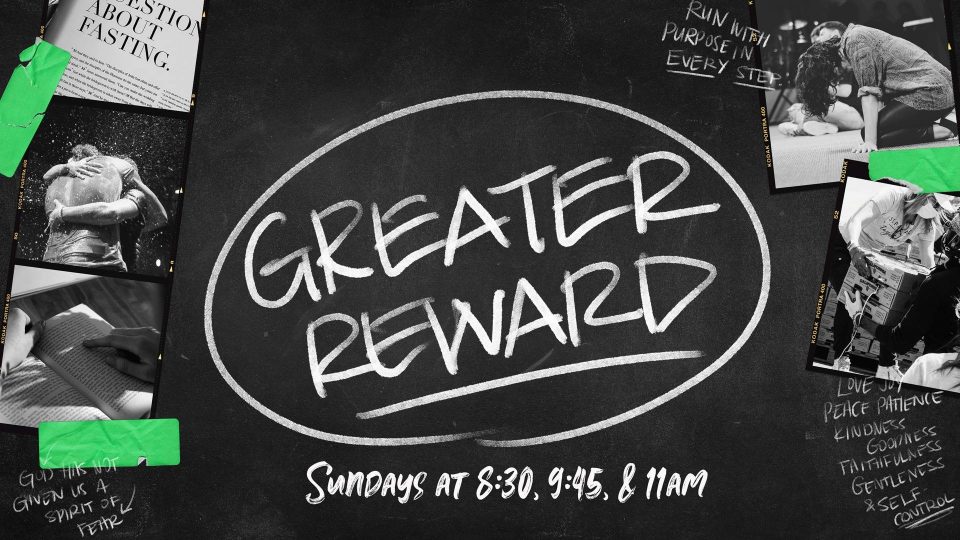 Discipline is often strived for at the start of the new year. But motivation and discipline are two very different things. Do you fall back into patterns of choosing what you want now over what's best for you in the long run? Don't lose hope. There is a Greater Reward waiting for you. Discover how to let go of the status quo and stay focused on who God says you are and what He wants for your life. This January we will study spiritual disciplines and how they can strengthen your walk with Christ and your relationships with others.
Jan 2, 2022
Greater Rewards Week 1
Jan 9, 2022
Greater Rewards Week 2
Jan 16, 2022
Greater Rewards Week 3
Our Services
Join Us This Weekend
Gather together in person to praise God and give thanks for our relationship through Jesus Christ. We offer a variety of service times to make attending as convenient as possible for you and your family.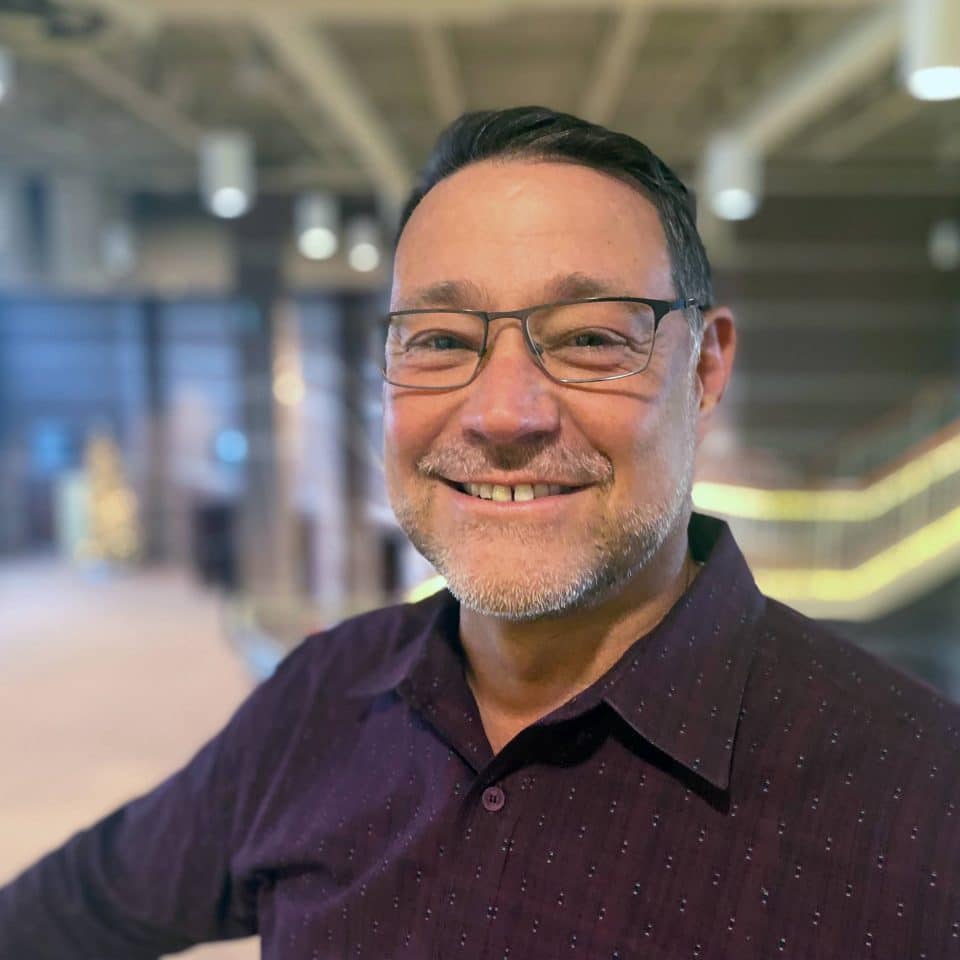 Todd Gerst
Lead Pastor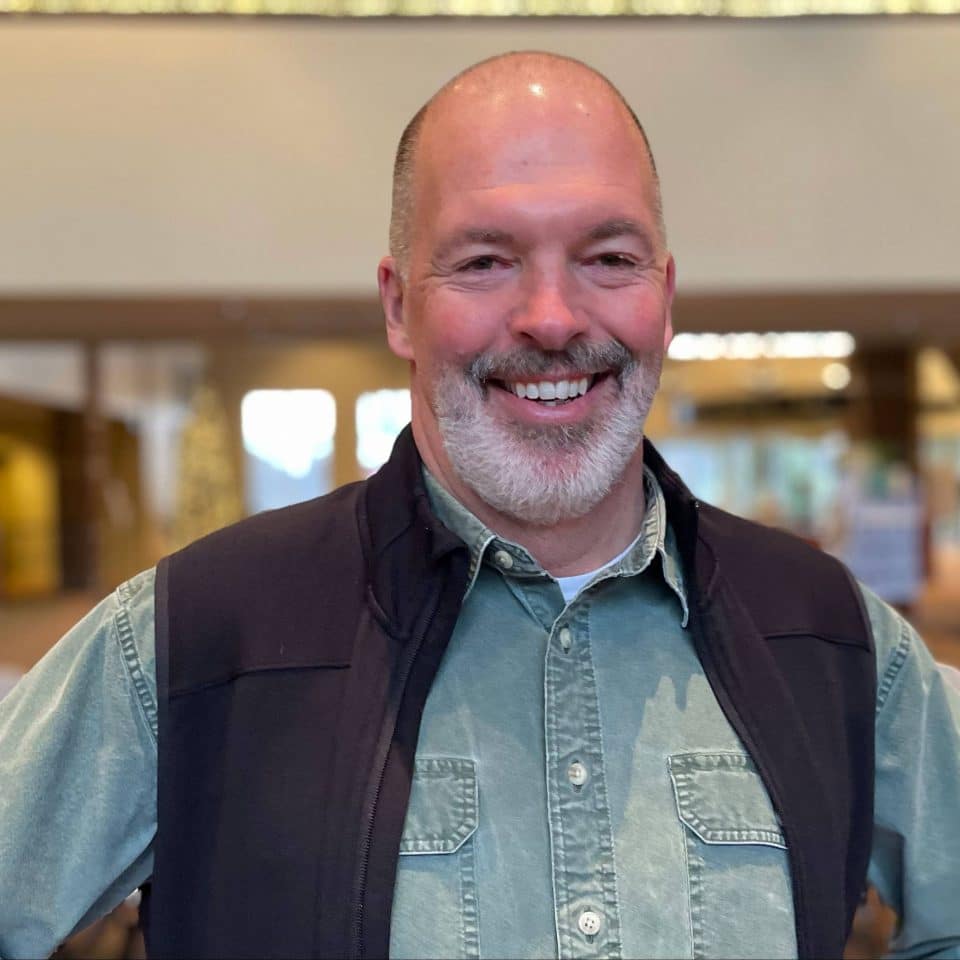 Denny Wilson
Founding Pastor & Pastor of Evangelism and Care
Frequently Asked Questions
What do people typically wear to service?
Flip-flops and shorts, jeans and a button-up, business casual or your Sunday best – what you wear doesn't matter, we're glad you're here!
Are services cancelled during bad weather?
In the event of inclement weather, a decision about cancelling services will be made 2 hours prior to the first service according to our Severe Weather Policy.
What is available for children?
Volunteer Opportunities
Would you like to get involved? Let us know if you would like to help with.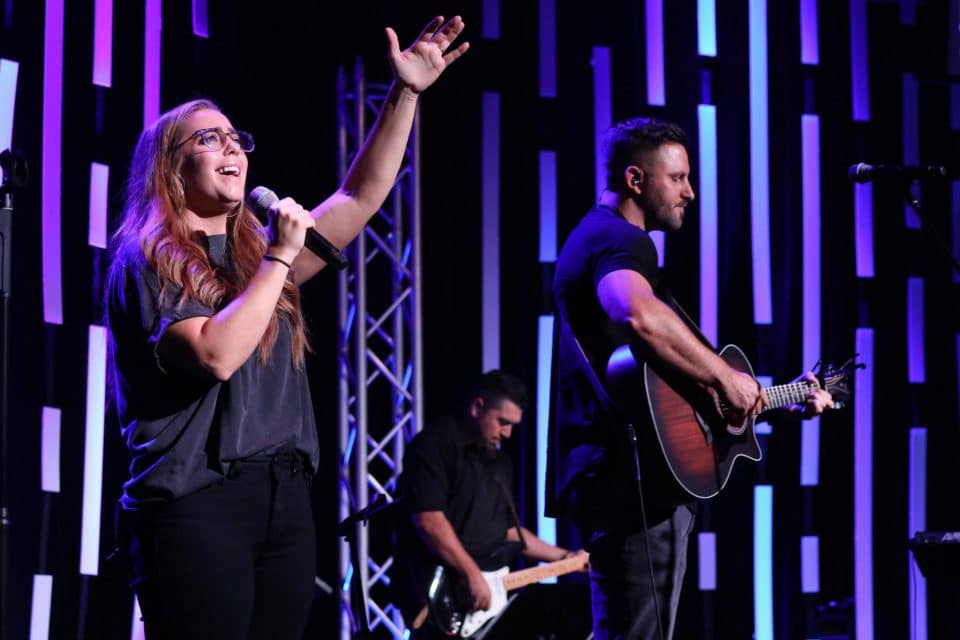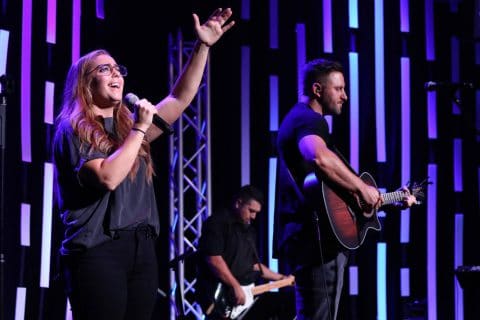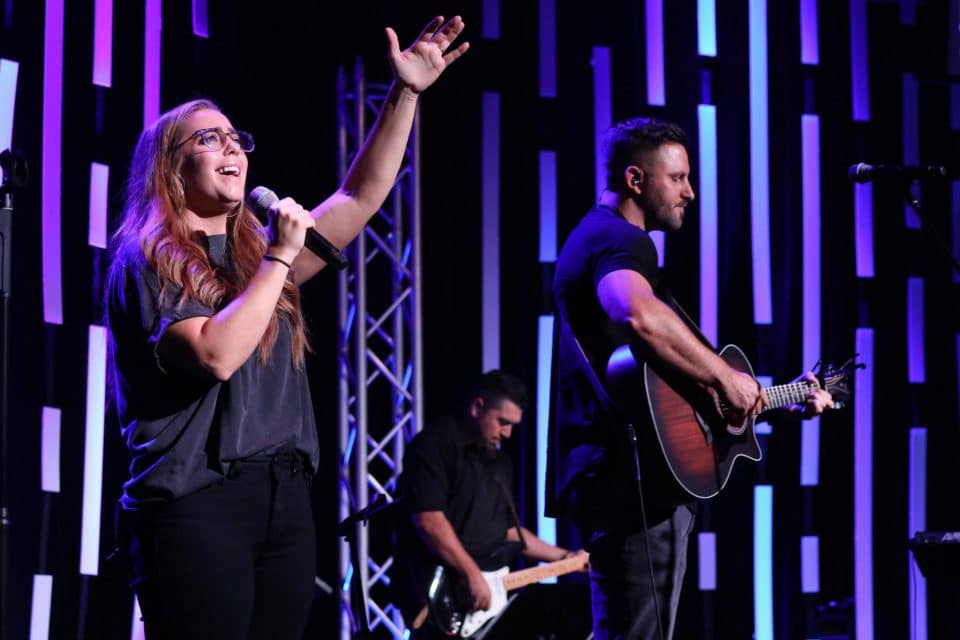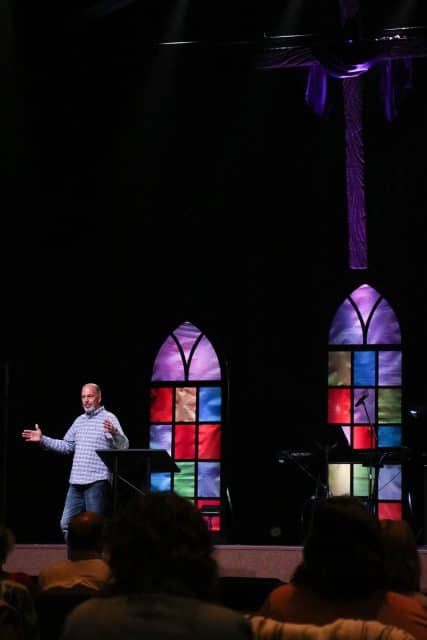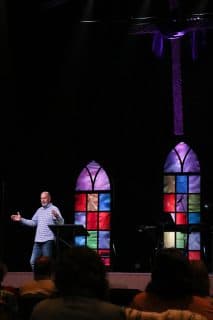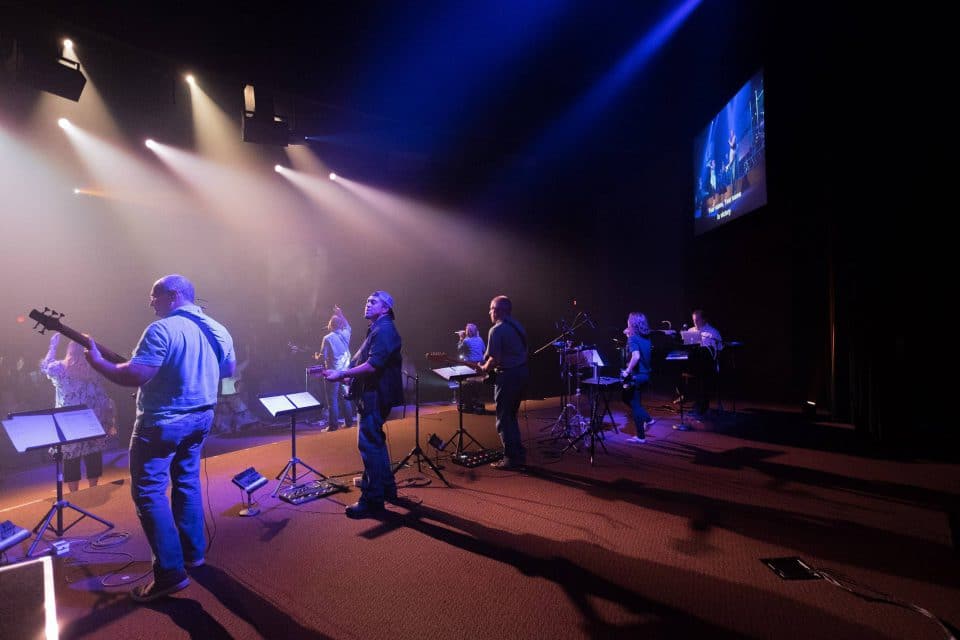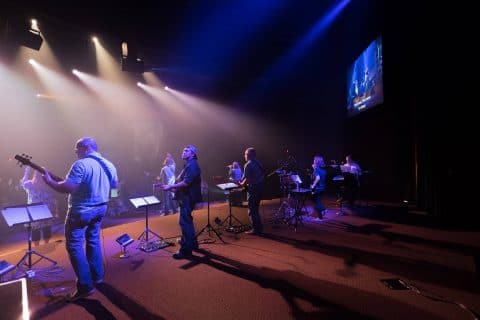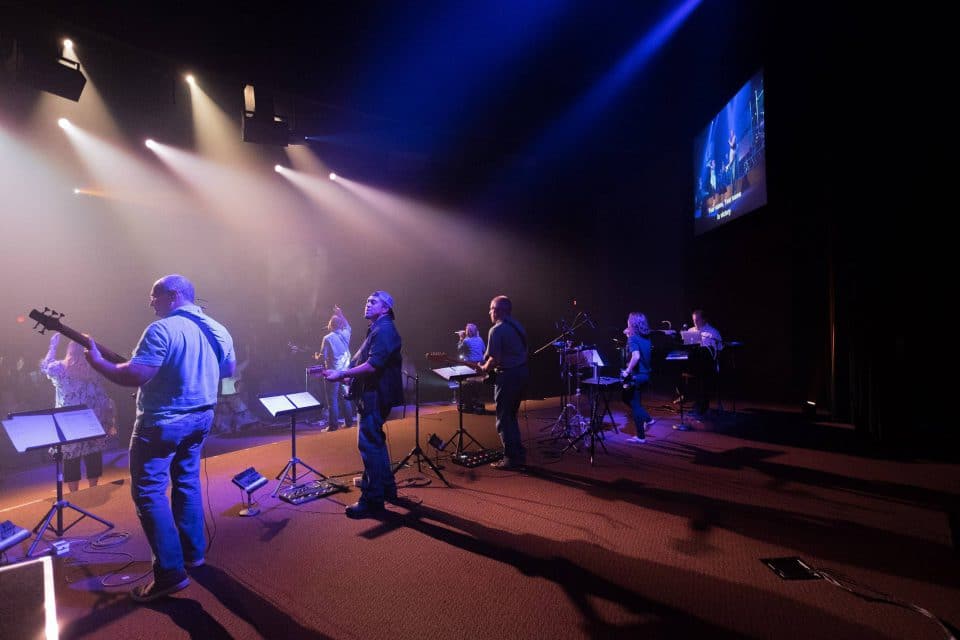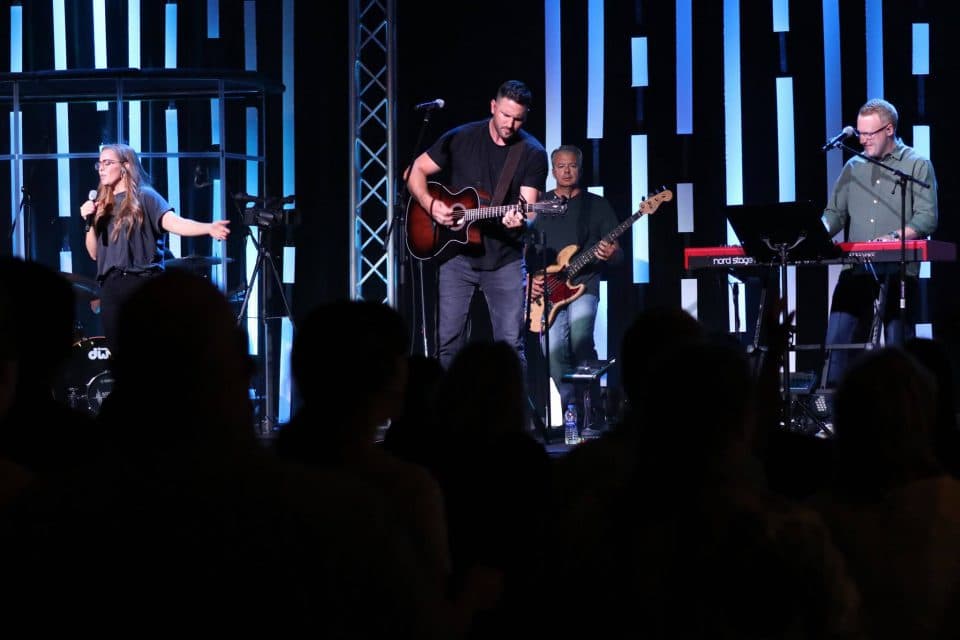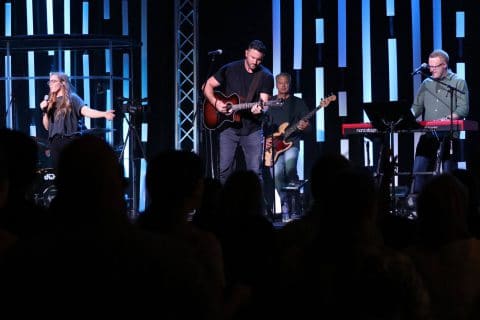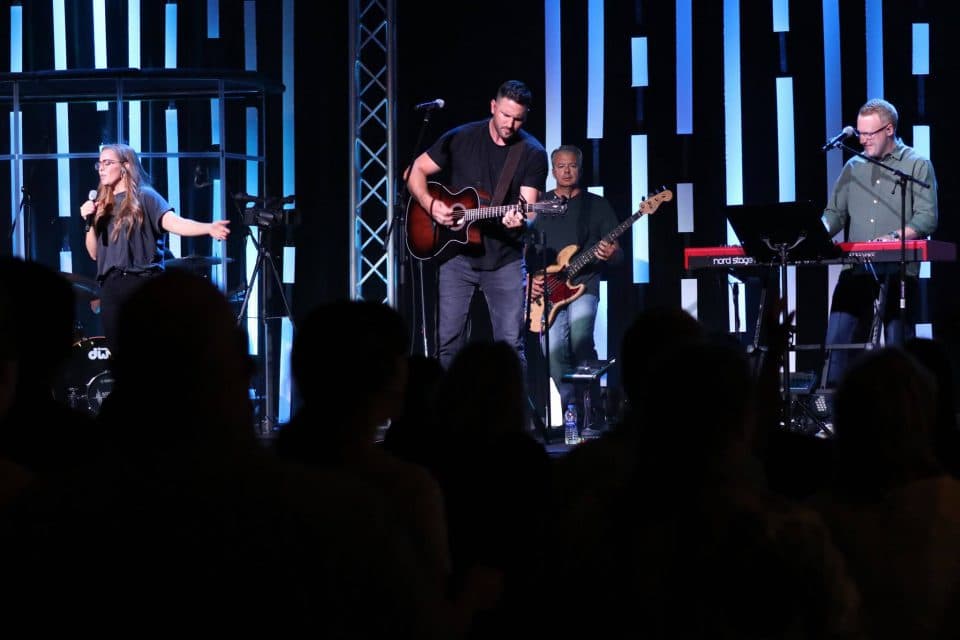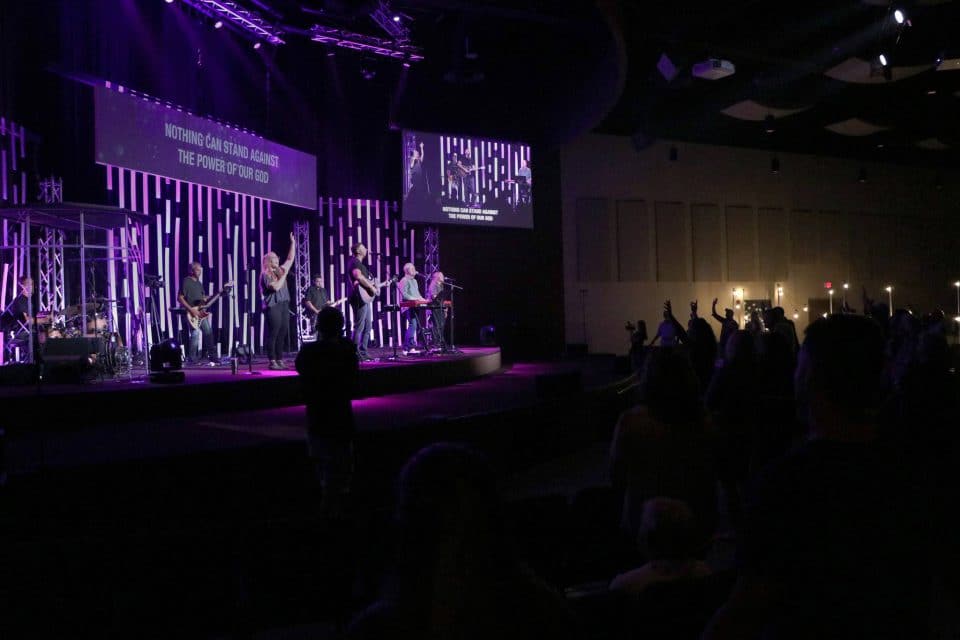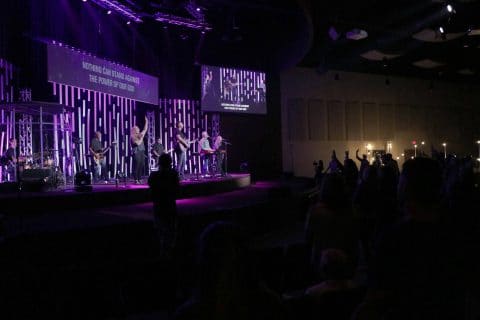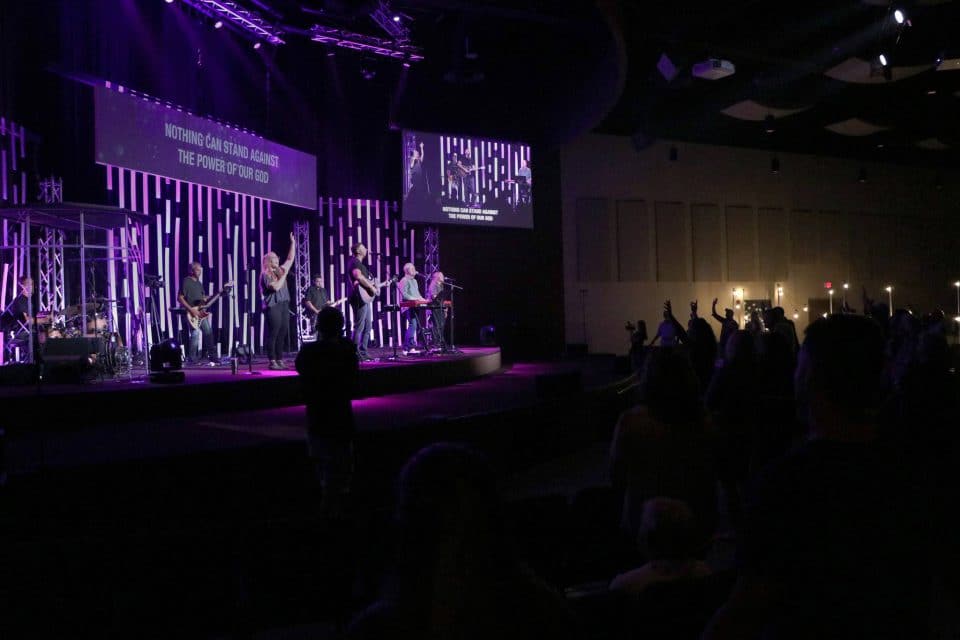 What's Next?
Information & Resources
Have questions? Looking for something more? Get the information you need and connect with us.