Gather for Worship
Praising God Together Every Week
Worship services at WCC are like a weekly family reunion! We gather to praise God and give thanks for our relationship through Jesus Christ.
Our music is a blend of contemporary praise songs, traditional hymns, and familiar liturgy. Our Bible-based teaching is designed to help you understand the Bible's relevance to today's challenges and receive God's loving guidance in your life.
Check Out Our Current Sermon Series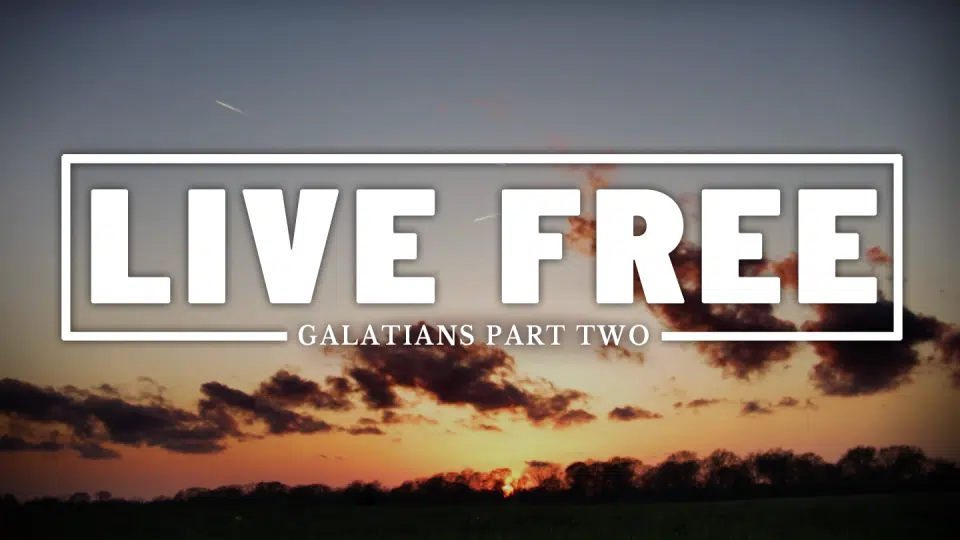 In "Set Free," part one of the Galatians series, birth truth—we are justified by faith alone in Jesus Christ alone—was explored in thorough defense of the one and only true Gospel message. In part two of the series, "Live Free," we will delve into identity truth—we are children of God—and the profound freedom we have in Christ Jesus. Christian liberty, which is derived from these two truths, is the fertile ground on which we can live in the fruit of the Spirit. If we live a Spirit-controlled life by faith in the sanctifying grace of God, we don't have to return to the bondages of this world. We hope you will join us for this eight-part series and come with open hearts and minds and the desire to live free in Christ Jesus.
Our Services
Join Us This Weekend
Gather together in person to praise God and give thanks for our relationship through Jesus Christ. We offer a variety of service times to make attending as convenient as possible for you and your family.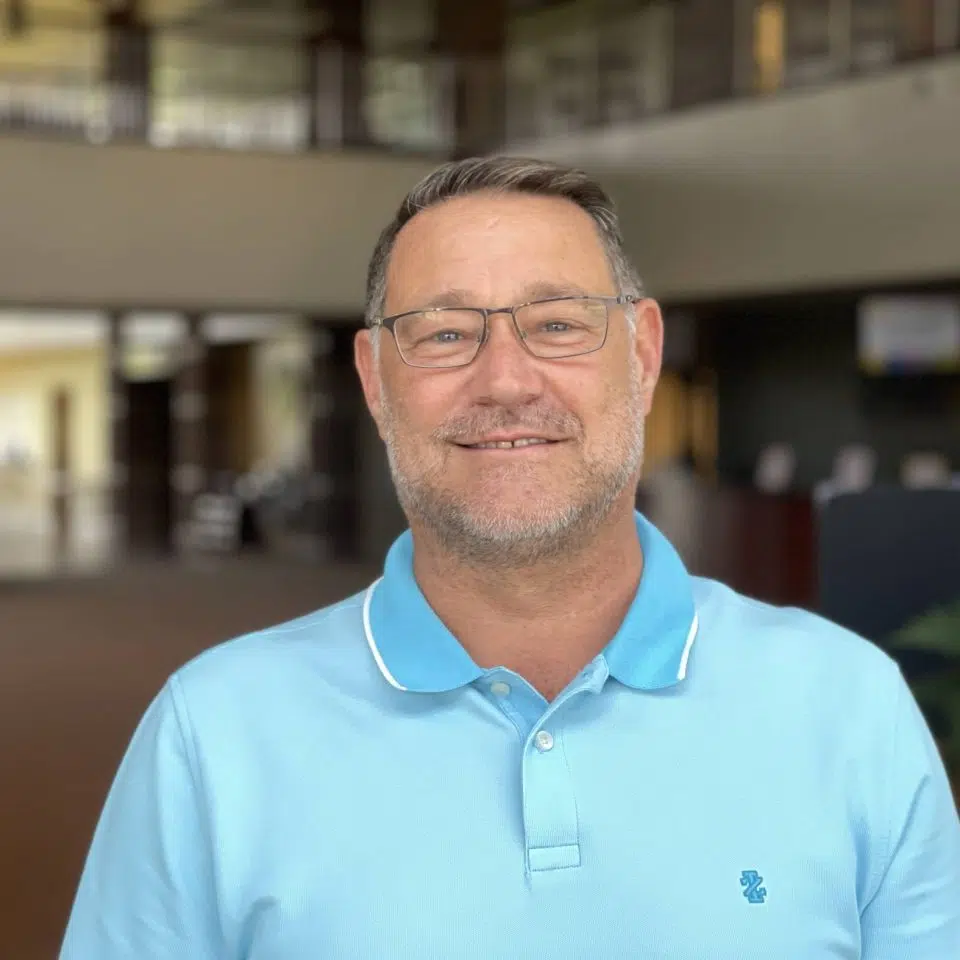 Todd Gerst
Lead Pastor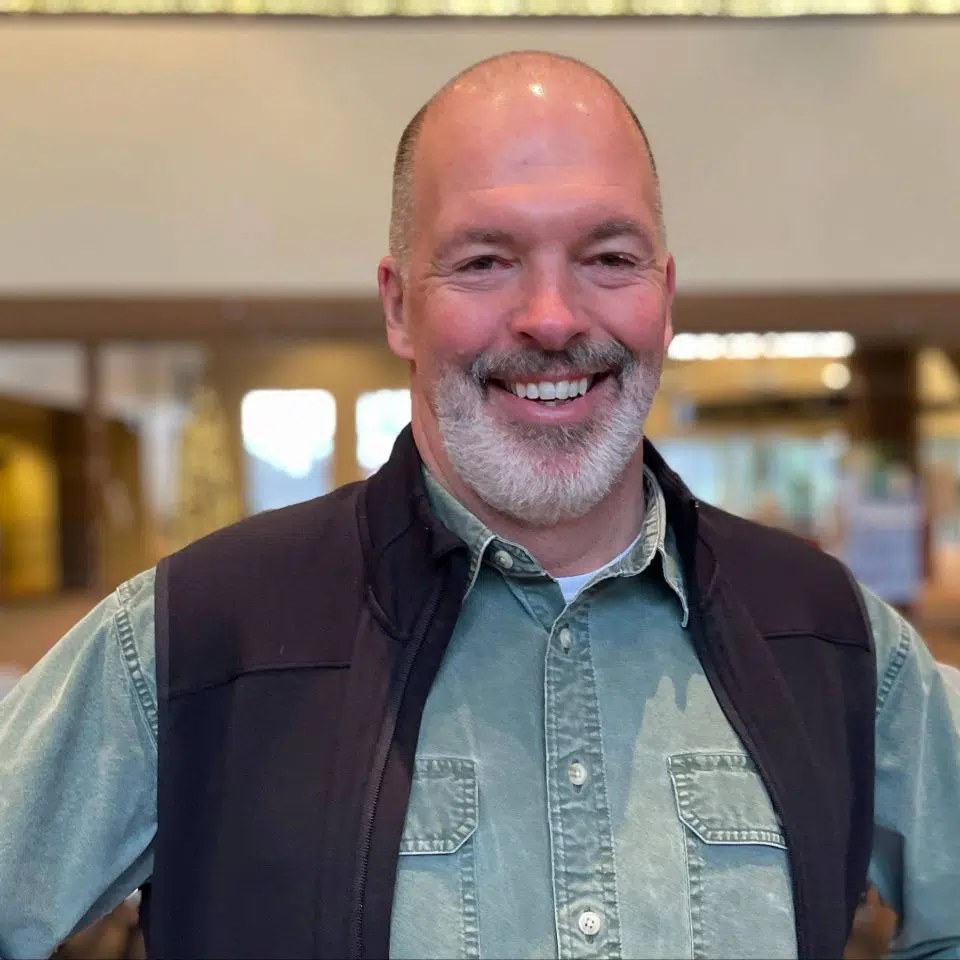 Denny Wilson
Founder & Executive Pastor of Care
Frequently Asked Questions
What do people typically wear to service?
Flip-flops and shorts, jeans and a button-up, business casual or your Sunday best – what you wear doesn't matter, we're glad you're here!
Are services cancelled during bad weather?
In the event of inclement weather, a decision about cancelling services will be made 2 hours prior to the first service according to our Severe Weather Policy.
What is available for children?
Volunteer Opportunities
Would you like to get involved? Let us know if you would like to help with.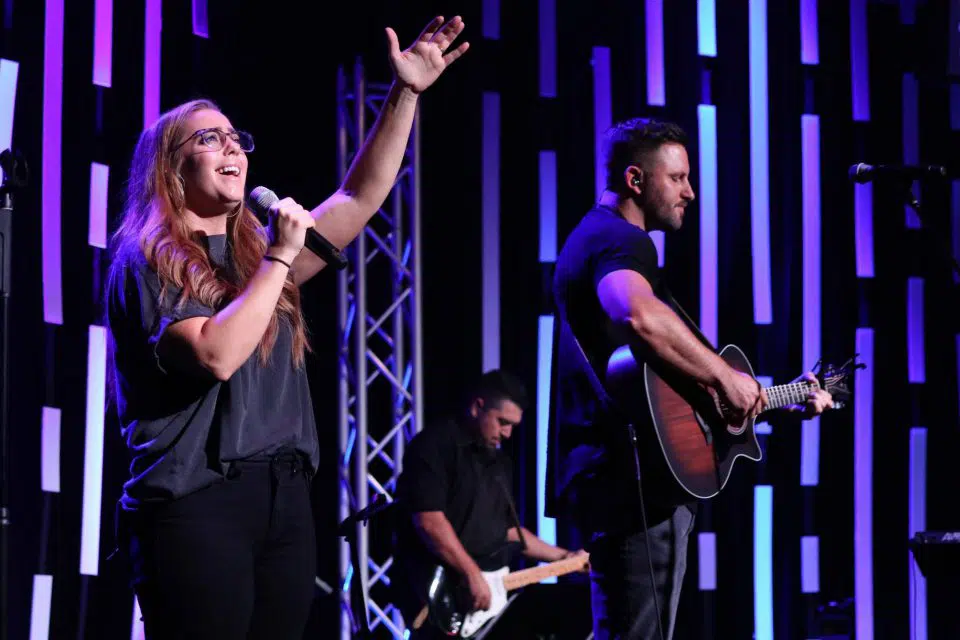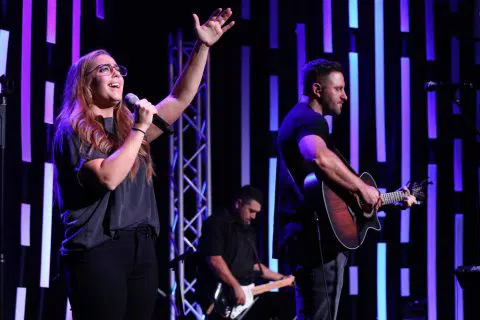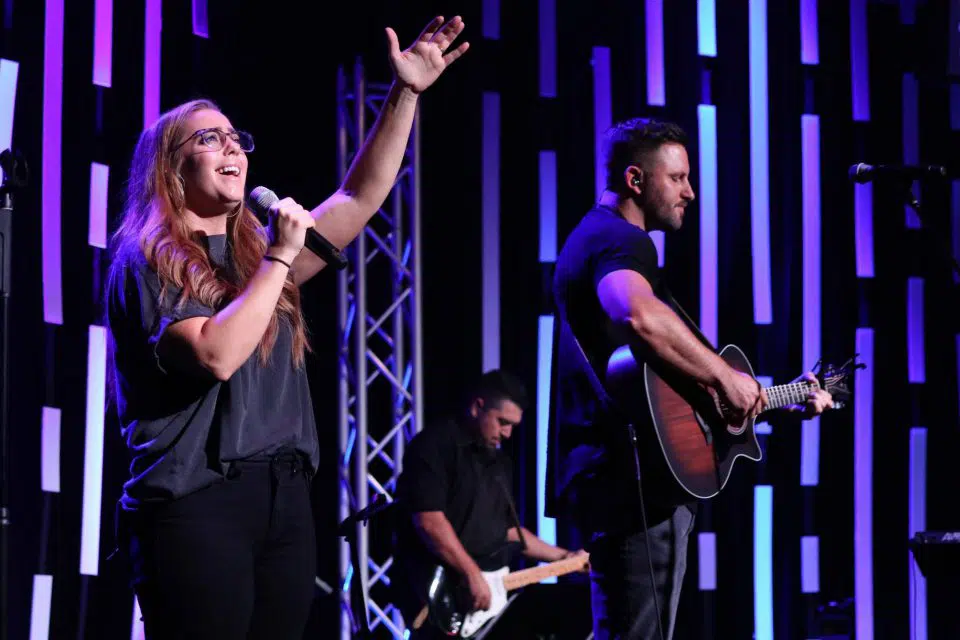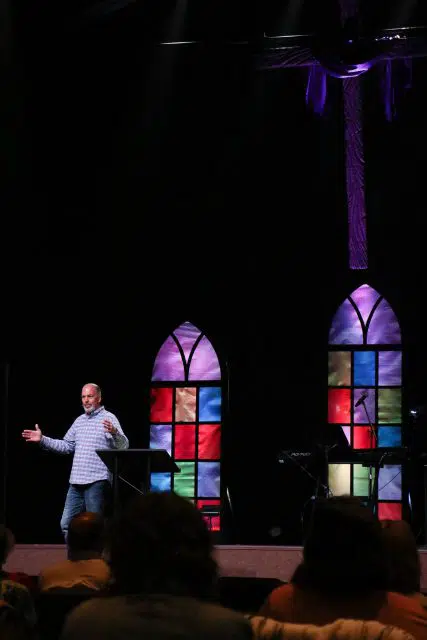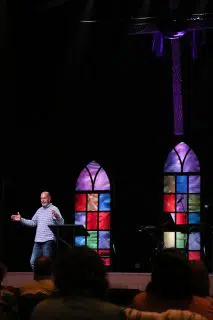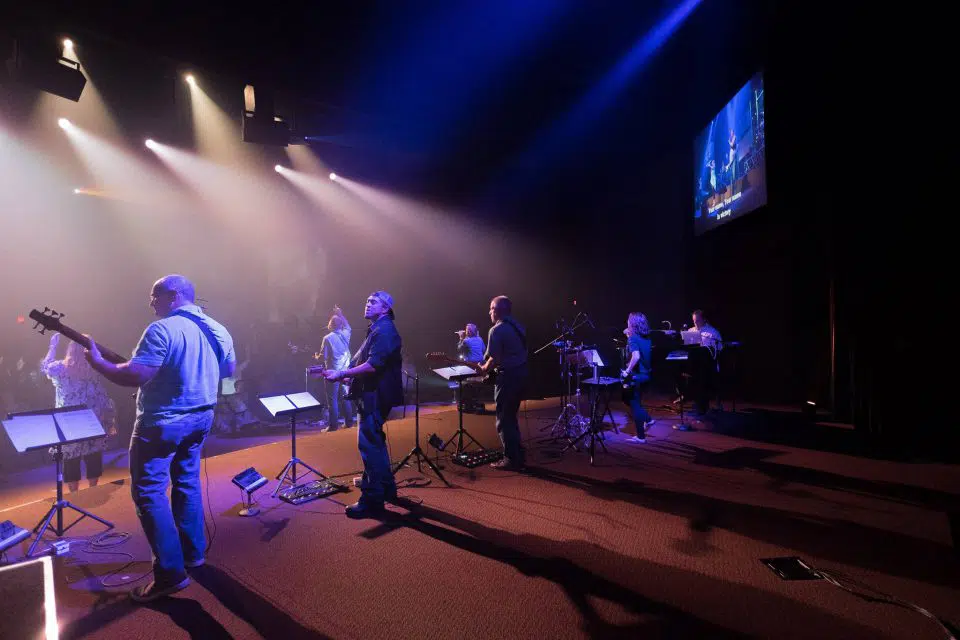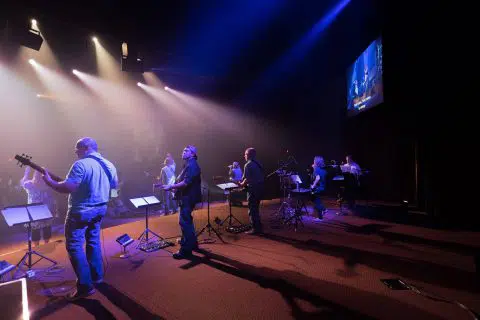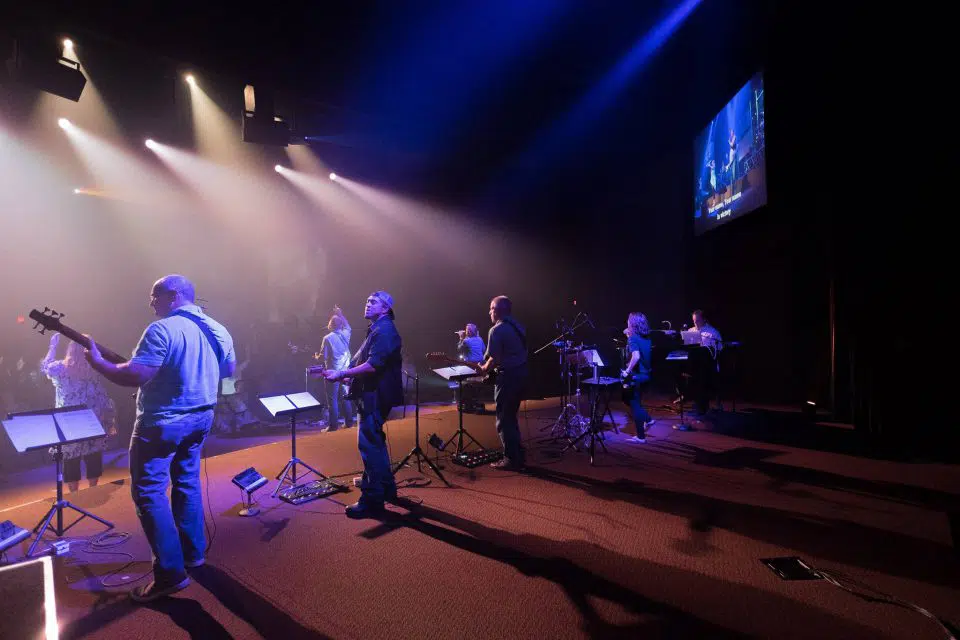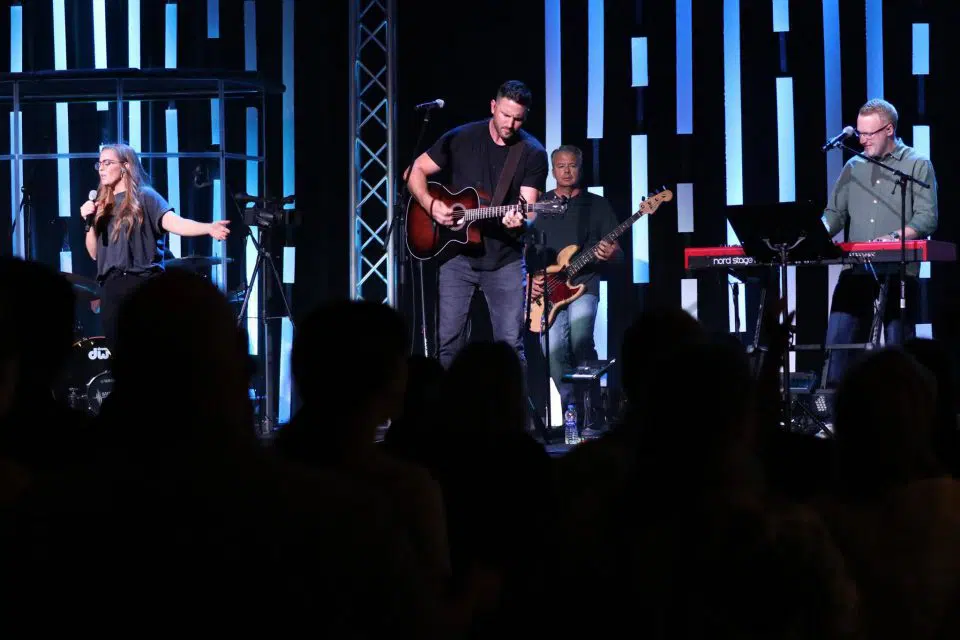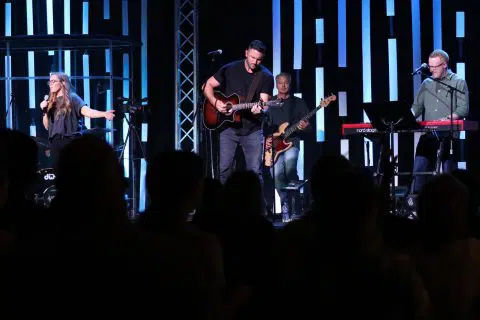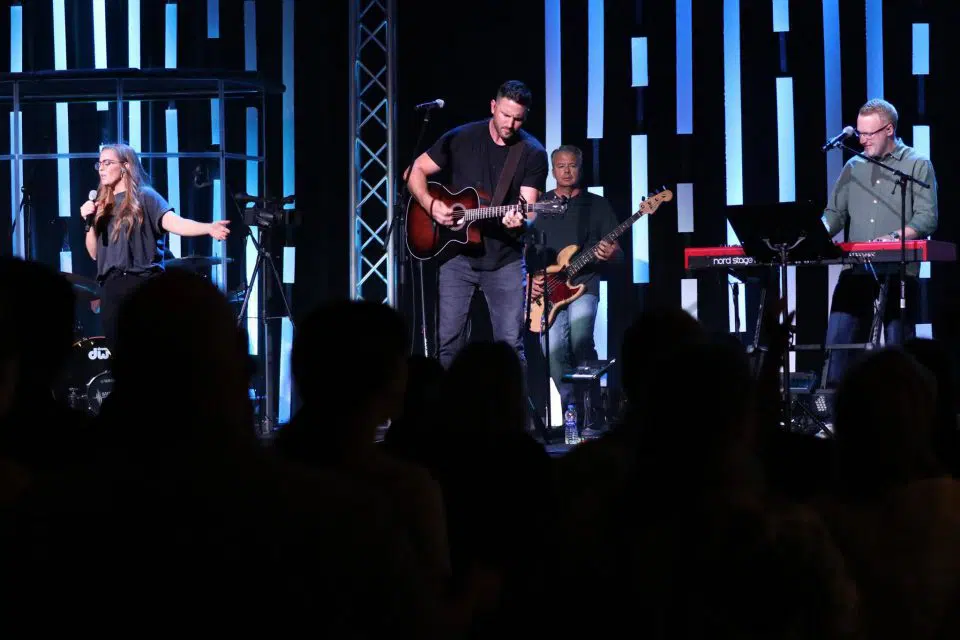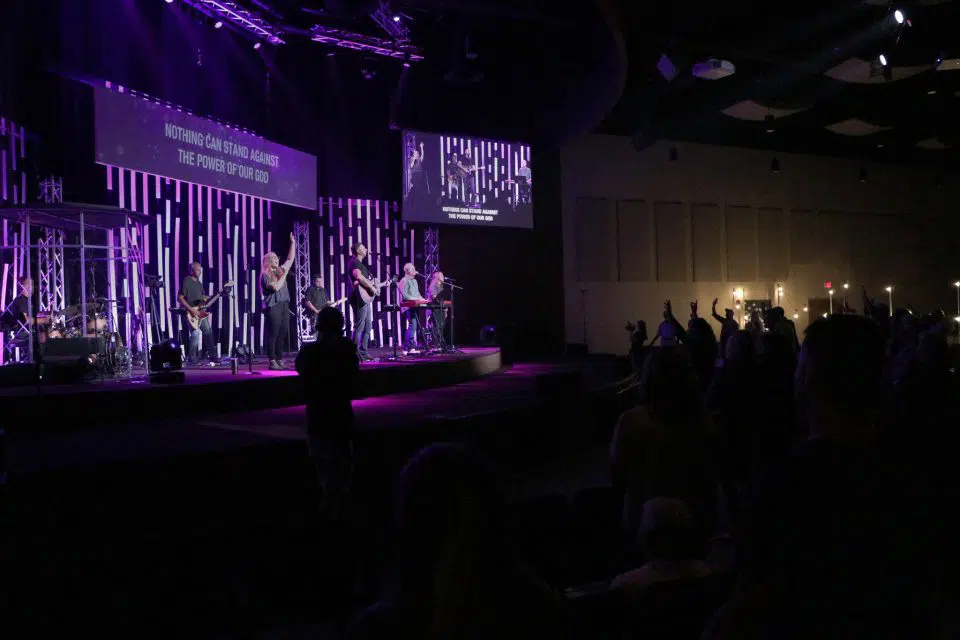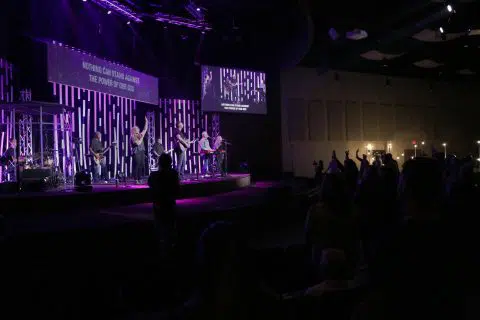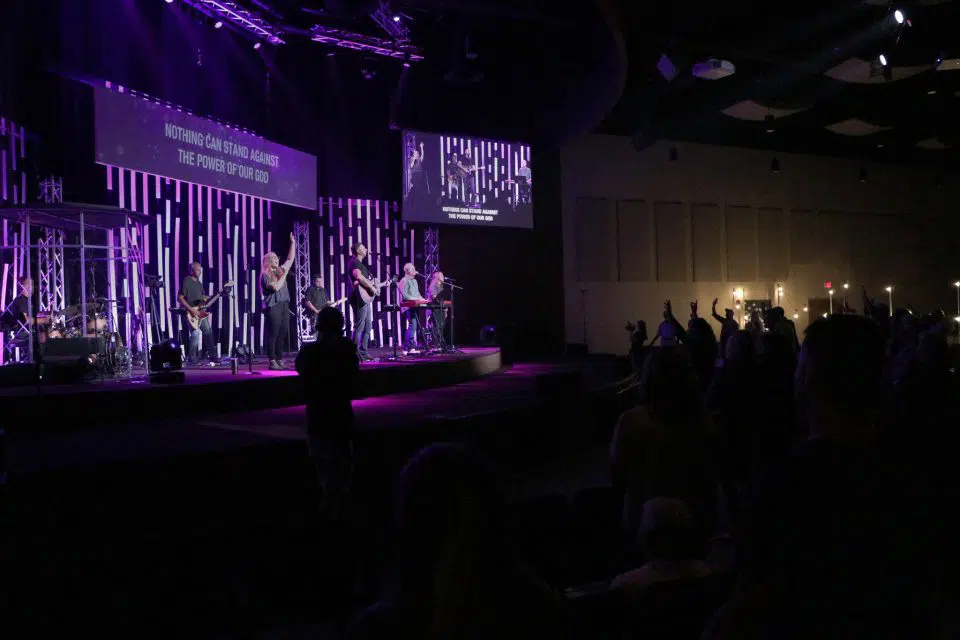 What's Next?
Information & Resources
Have questions? Looking for something more? Get the information you need and connect with us.