Local Outreach
Living Life on Mission
"You must love the Lord your God with all your heart, all your soul, and all your mind. This is the first and greatest commandment. A second is equally important: Love your neighbor as yourself. The entire law and all the demands of the prophets are based on these two commandments."
Matthew 27:37-40 (The Great Commandment, NLT)
Jesus calls us to a life on mission where we care for our neighbors, the vulnerable, the marginalized and the outcasts– to care for our coworkers and the common good of our communities. Even more, we must be willing to confidently enter the darkest of places as salt and light. We must be willing to humbly enter into the messiest of relationships, and consistently show up as the hands and feet of Christ. This is the sacred beauty of how God created us to live, to be human, and to be in community together.
"Do to others whatever you would like them to do to you. This is the essence of all that is taught in the law and the prophets." Matthew 7:12 (The Golden Rule, NLT)
WCC Outreach Teams
Many of our ministries and ministry teams have an outreach focus to meet local needs and help those in our community that may be hurting. Your gifts, skills, or connections may be a perfect fit for one of our teams or ministries.
Click on the cards to the left to learn more.
Our Local Partners
WCC works closely with local organizations to help meet physical, emotional, and spiritual needs in our community while providing encouragement, care, and support to our partners. Would you prayerfully consider joining us and our partners?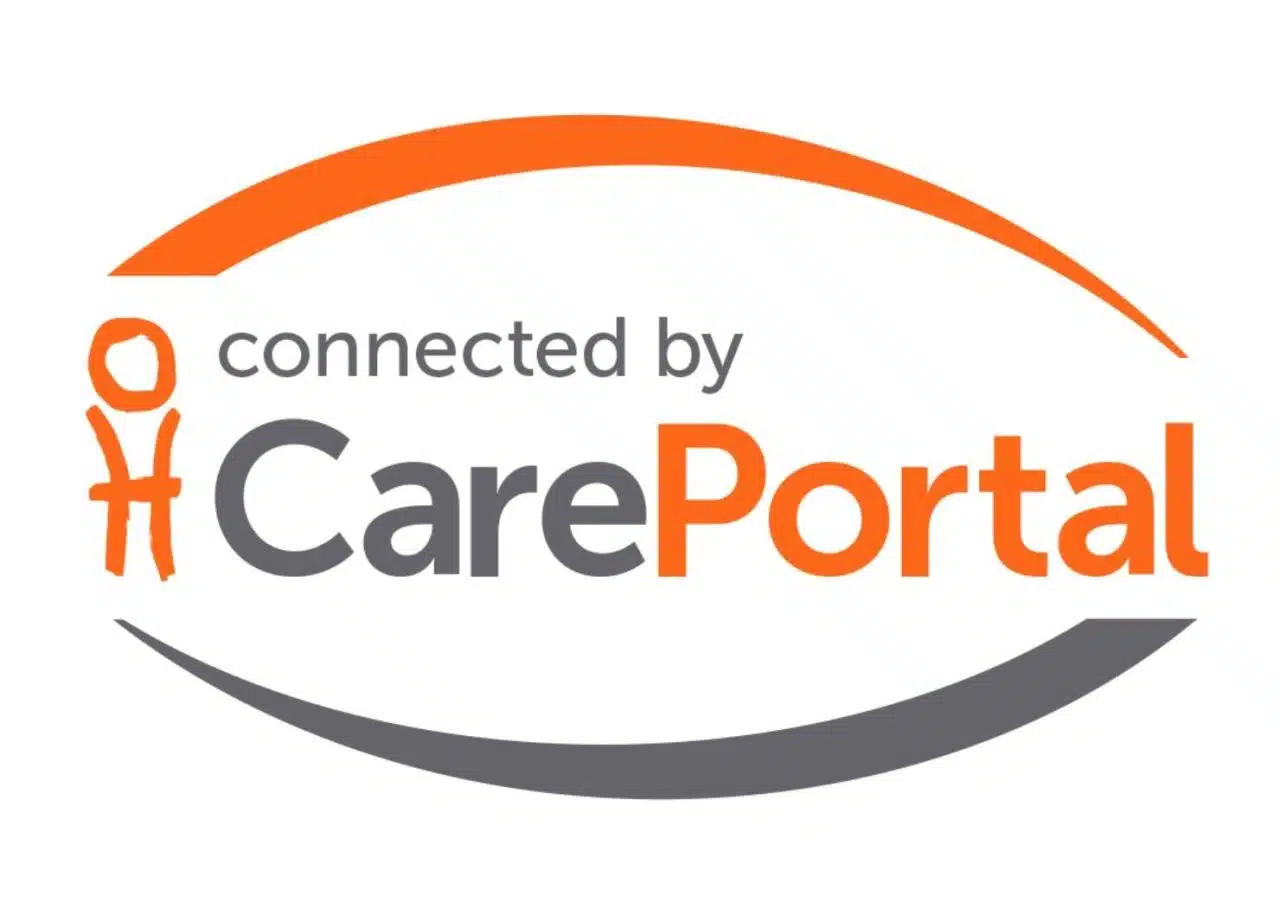 WCC is now using CarePortal as part of the local Coalition of Churches for Vulnerable Children, in partnership with local schools and the Department of Child Services, to support the needs of vulnerable children and families in Kosciusko County. CarePortal is an easy-to-use nationwide website and app platform used to connect children and families in crisis with caring people who want to assist their neighbors in need. Consider signing up to be a CarePortal Responder to help us meet tangible needs of struggling local children and families.
Our Focus Areas
WCC outreach focuses on five critical areas we believe God has called us to impact our community. If you would like to learn more or have a desire to work in one of these spaces, please let us know. We'd love to hear what God has placed on your heart:
Vulnerable Families and Children
Addiction/Recovery/Mental Health
Low Income/Crisis Care
International Hospitality
Community Growth/Personal Development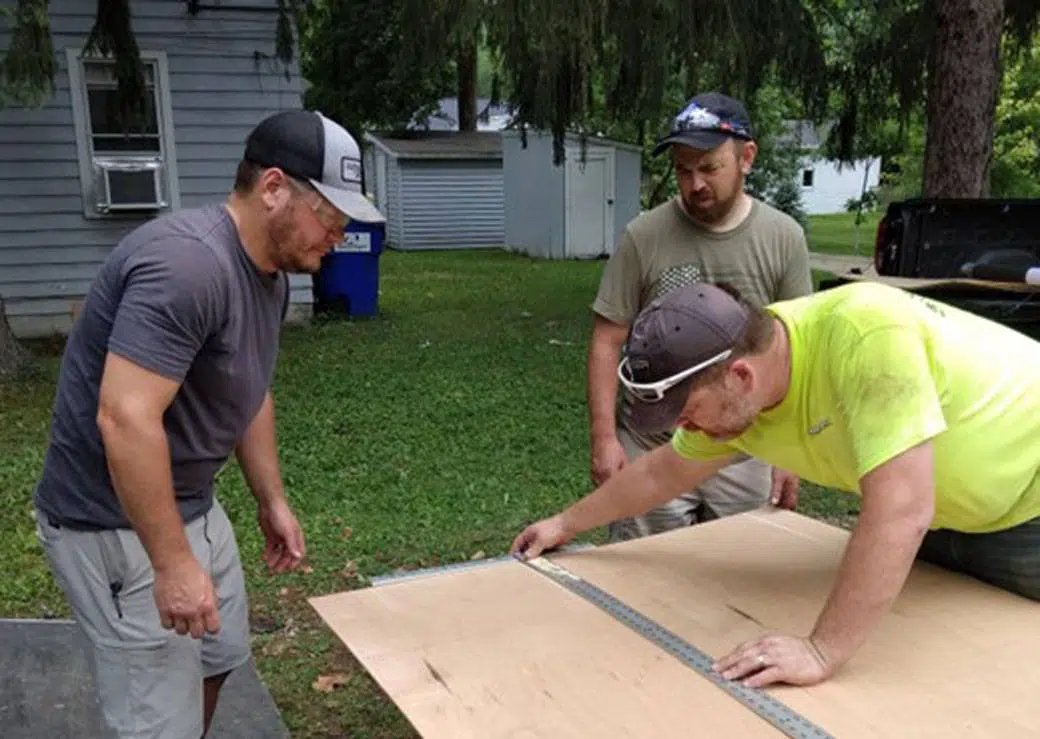 To properly care for vulnerable families and children, it is important to assess the experience and interest in WCC's congregation. Whether you have prior or current experience with adoption, foster care or kinship placement, or you have an interest in learning more, or willing to come alongside adoptive and foster parents with "wraparound care," please fill out our form and select all the statements that would apply to your experience or interest.
Updates and Text Alerts
Want to be in the know when there are urgent community needs? We'll post on our WCC Urgent Community Needs page and often send a quick text message to our Community Outreach Response Team. You can sign up for the text message alerts by texting the word WCCRESPONSE to the number 877-329-2240. Additionally, we provide a Community Outreach Opportunities newsletter each month that you can sign up for. Fill out a Connection Card and under the section Send Me Updates, choose the Community Outreach email.