Adult Ministries
Find Community, Build Relationships & Grow In Your Faith
Providing Biblically-focused and welcoming environments is our priority so you can feel at home at WCC and grow in faith alongside other adults growing in their faith.
To get to know what WCC is all about and where you fit, check out Coffee and Connection and Discovering WCC.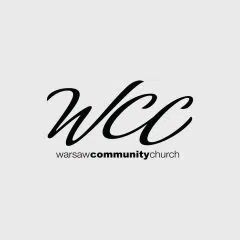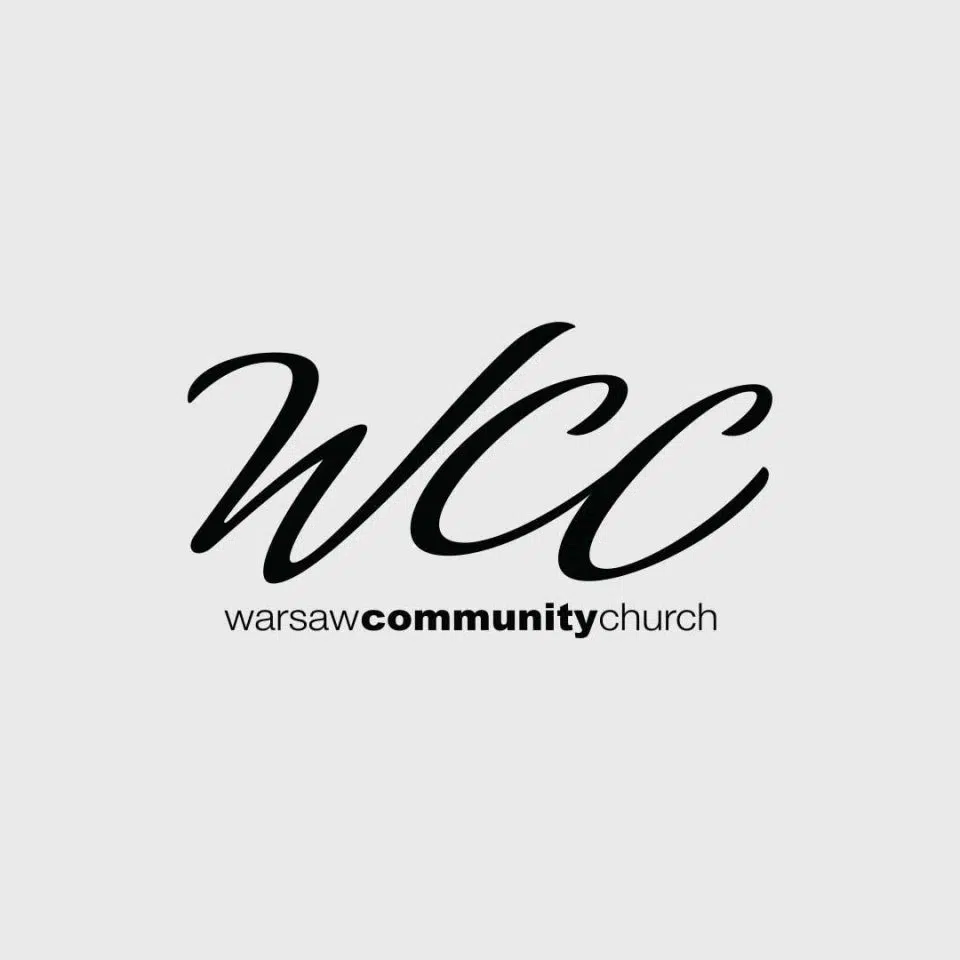 We've been going here for years and are involved with the church and love it and the people that belong to it. It's a wonderful place to learn about Jesus. We're thankful for it.
Ann W. — From Google
Frequently Asked Questions
I'm new to WCC, what is the fastest way to plug into church life?
First, attend Coffee and Connection and meet others like you. Next, participate in the two-class Discovering WCC. Meet fellow church-goers, ask questions, and learn where WCC is going and how you fit in.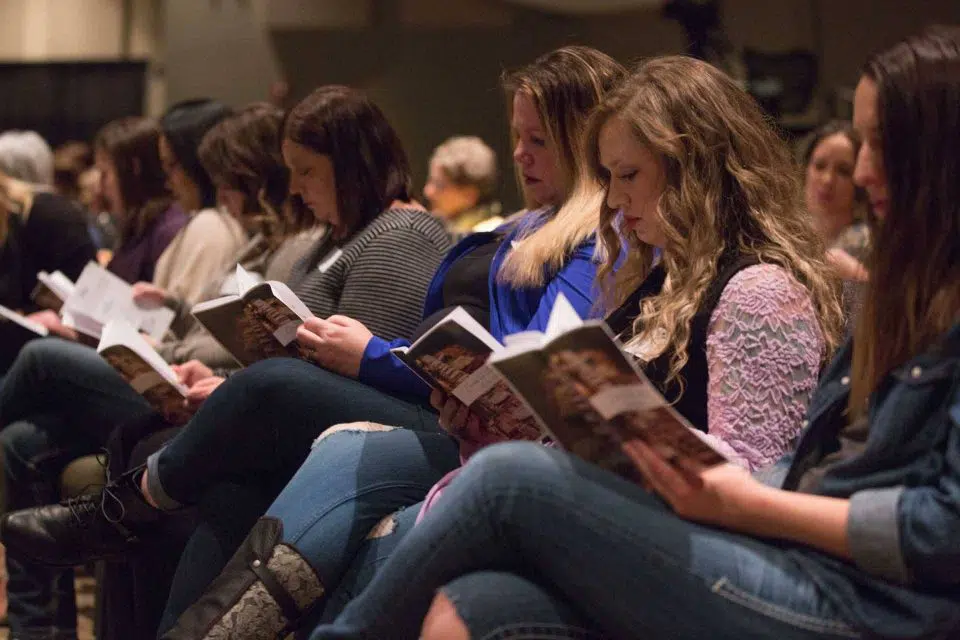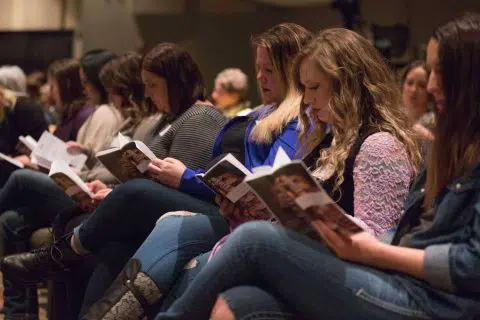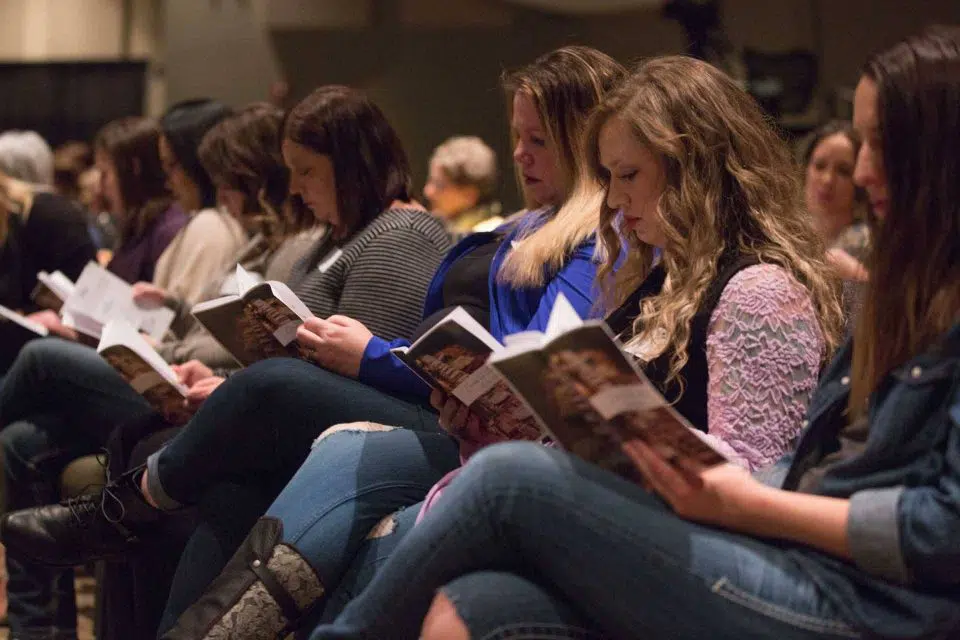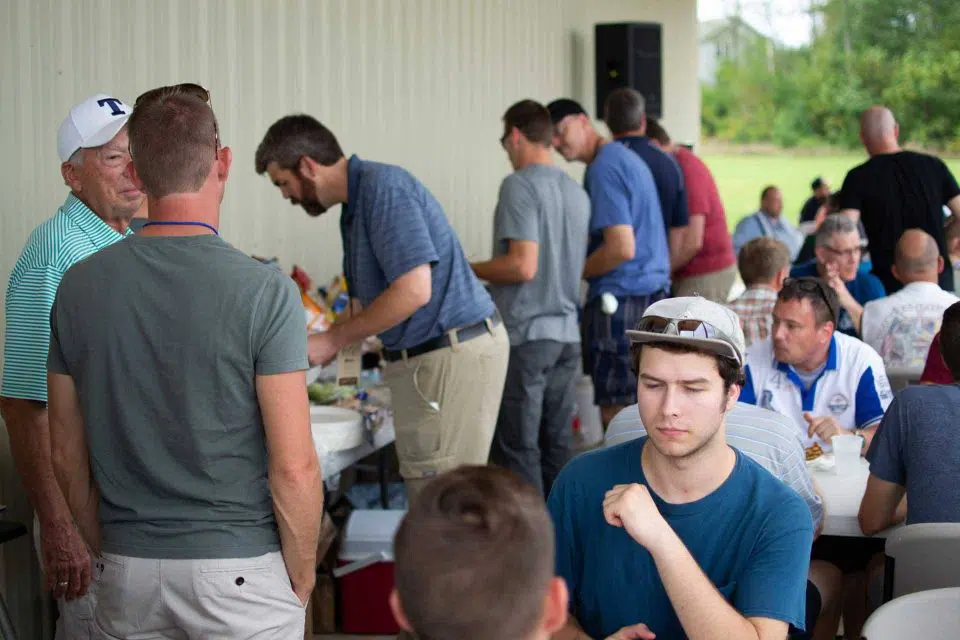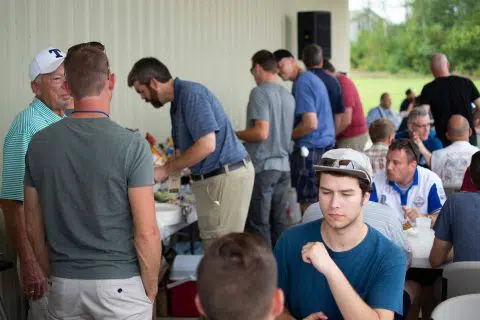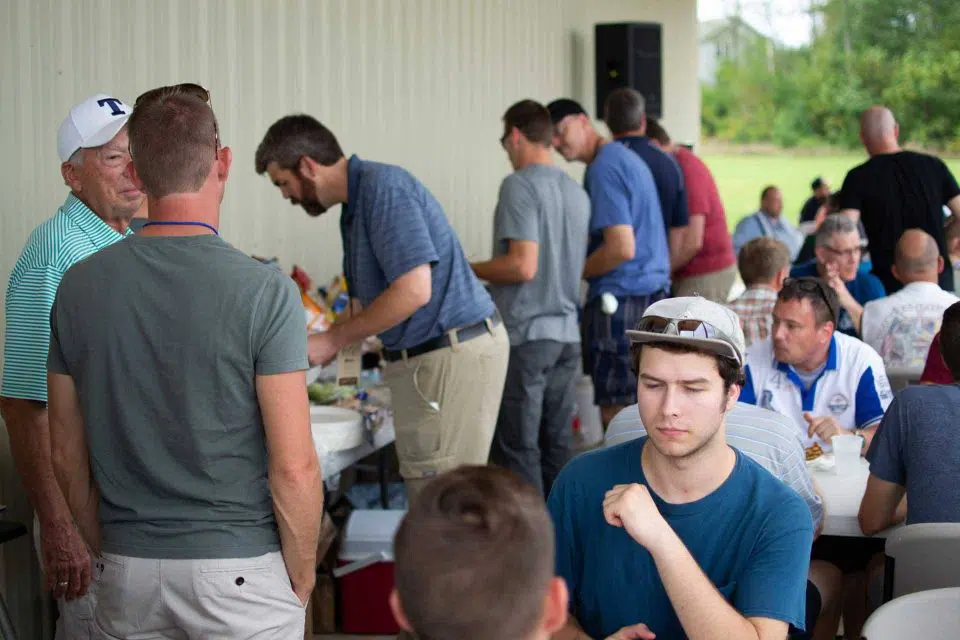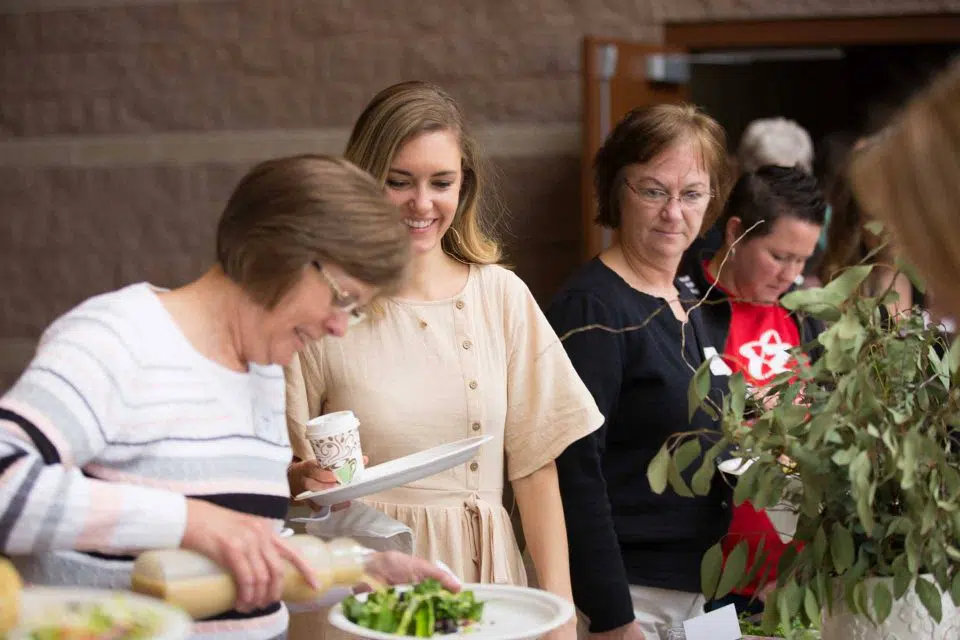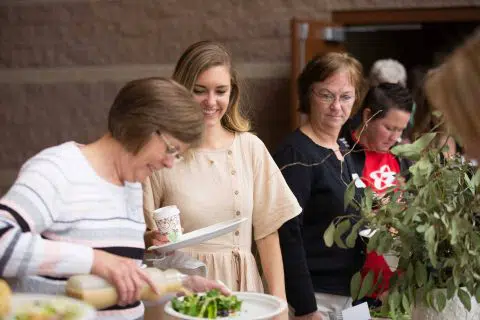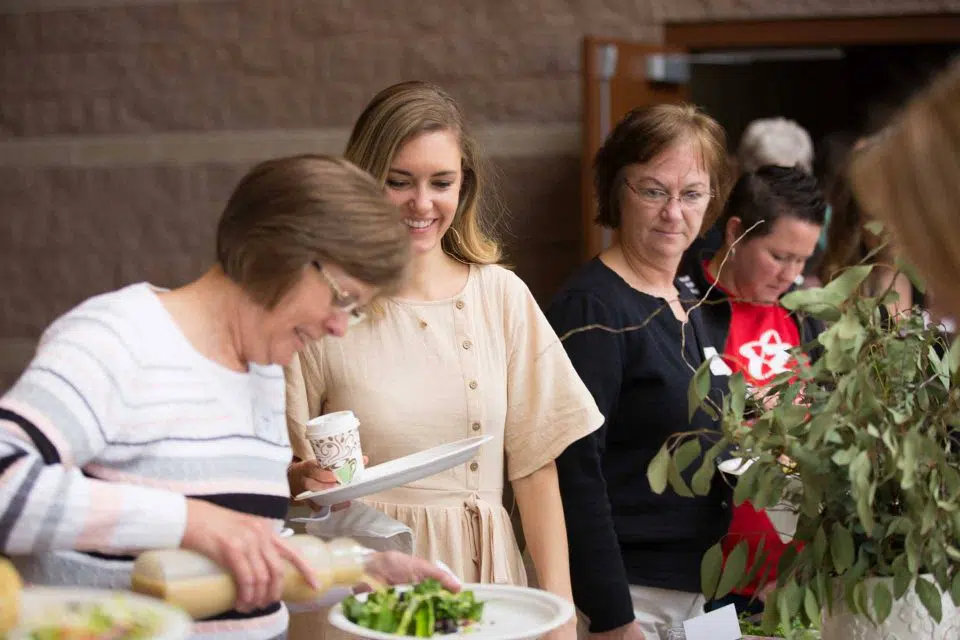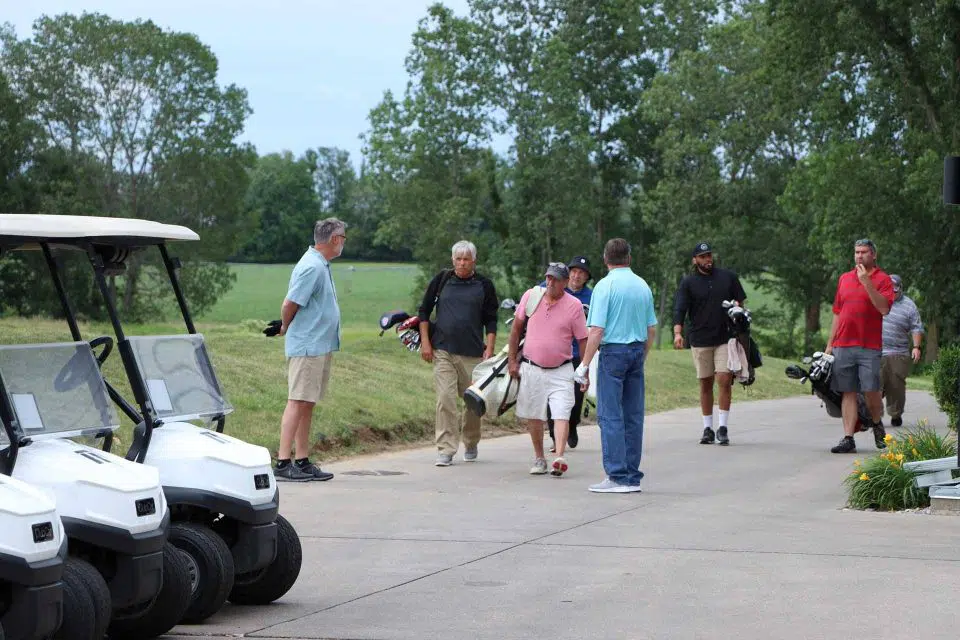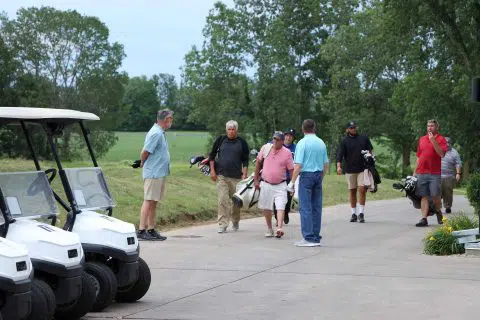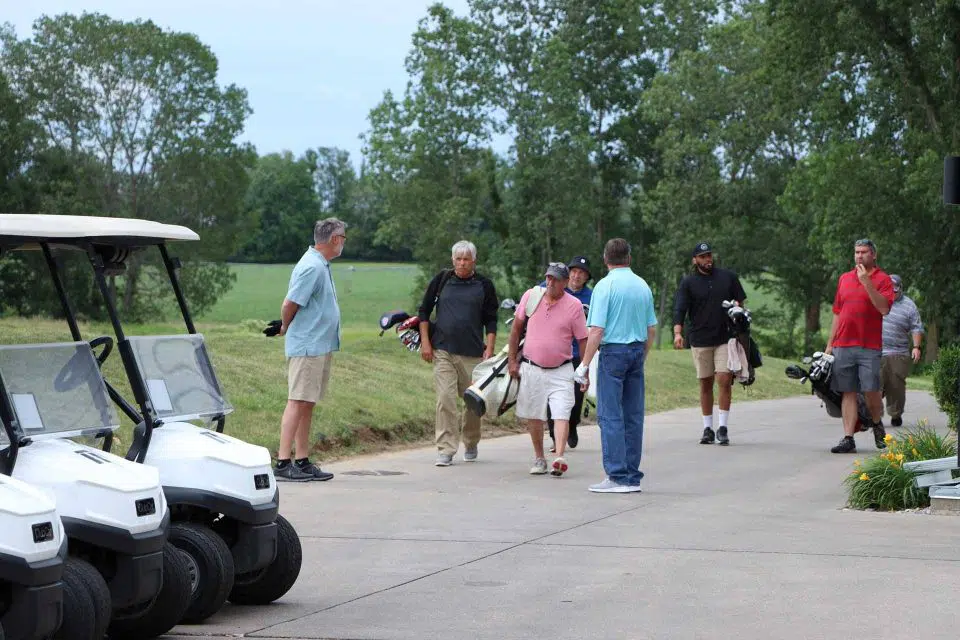 What's Next?
Information & Resources
Have questions? Looking for something more? Get the information you need and connect with us.