Ryan Langeland
Student Ministries
/

Children's Ministries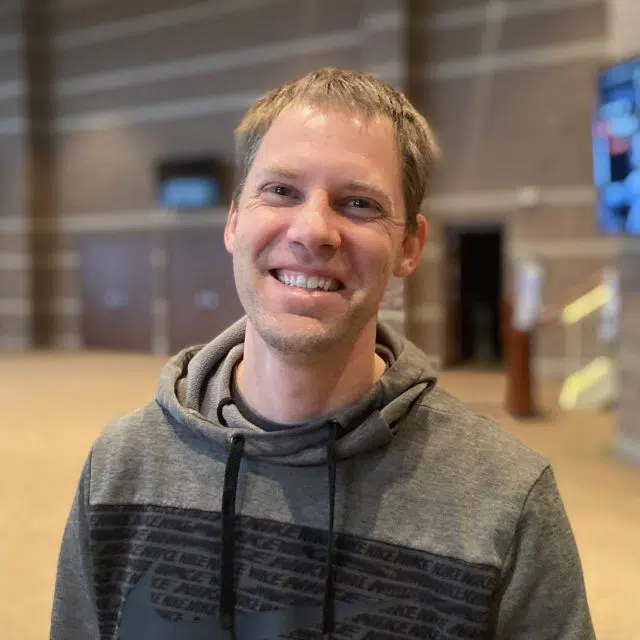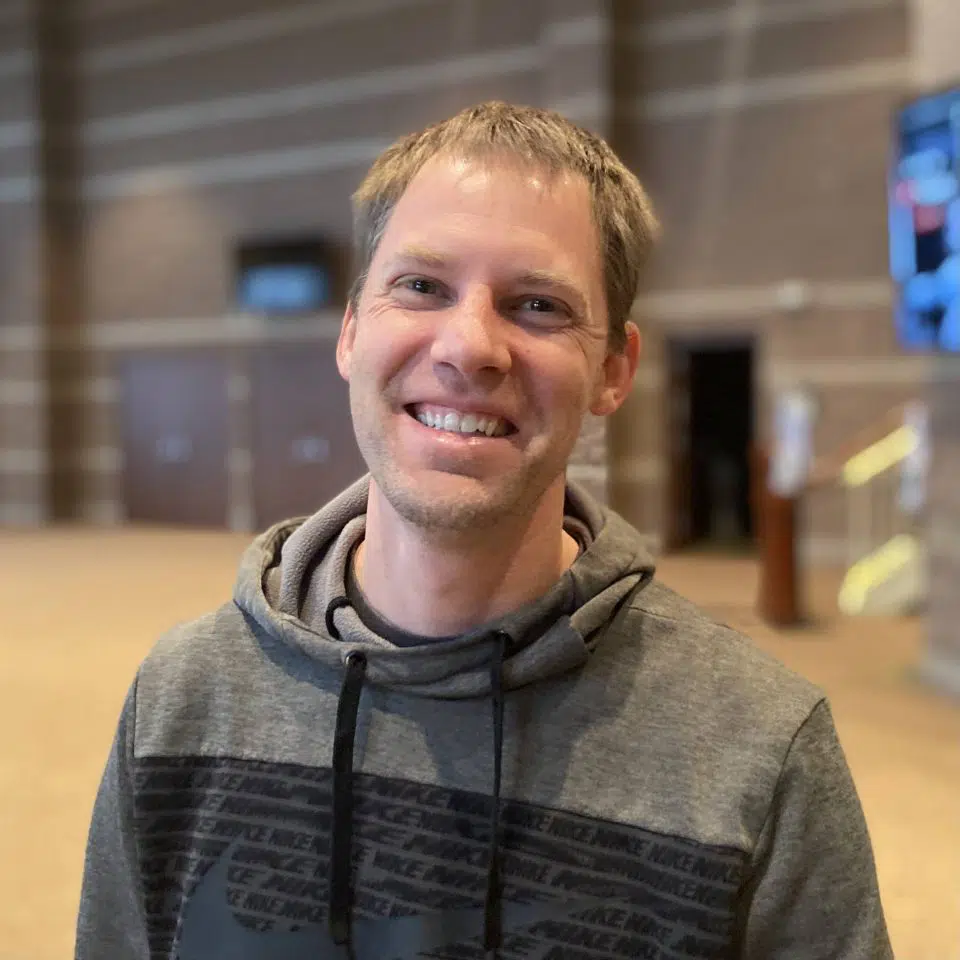 Pastor of Children and Student Ministries
Hometown: Fort Wayne, Indiana
Family: Kacie (Wife), Mercy, Simon, and Joy
Alma Maters: Concordia Lutheran HS (Fort Wayne), Ball State University, St. Paul School of Theology
Childhood Dream: Preach the Gospel to Cobra Commander.
Spare Time: Laser tag with our middle school guys.
Favorite Book or Movie: Hoosiers, Youth Ministry in a Technological Age (mainly because I wrote it)
What was your first job? camp counseling
Contact Ryan
What's Next?
Information & Resources
Have questions? Looking for something more? Get the information you need and connect with us.