MOMs (Mentoring Our Moms) helps mothers connect with God, their families, and each other. It is a safe place for Christians and non-Christians, married moms and single moms, to share the joys and frustrations of motherhood.
We will also explore the purposes and promises God gives to parents. It provides an oasis for frenzied moms — a place where you will be better equipped, encouraged, and energized.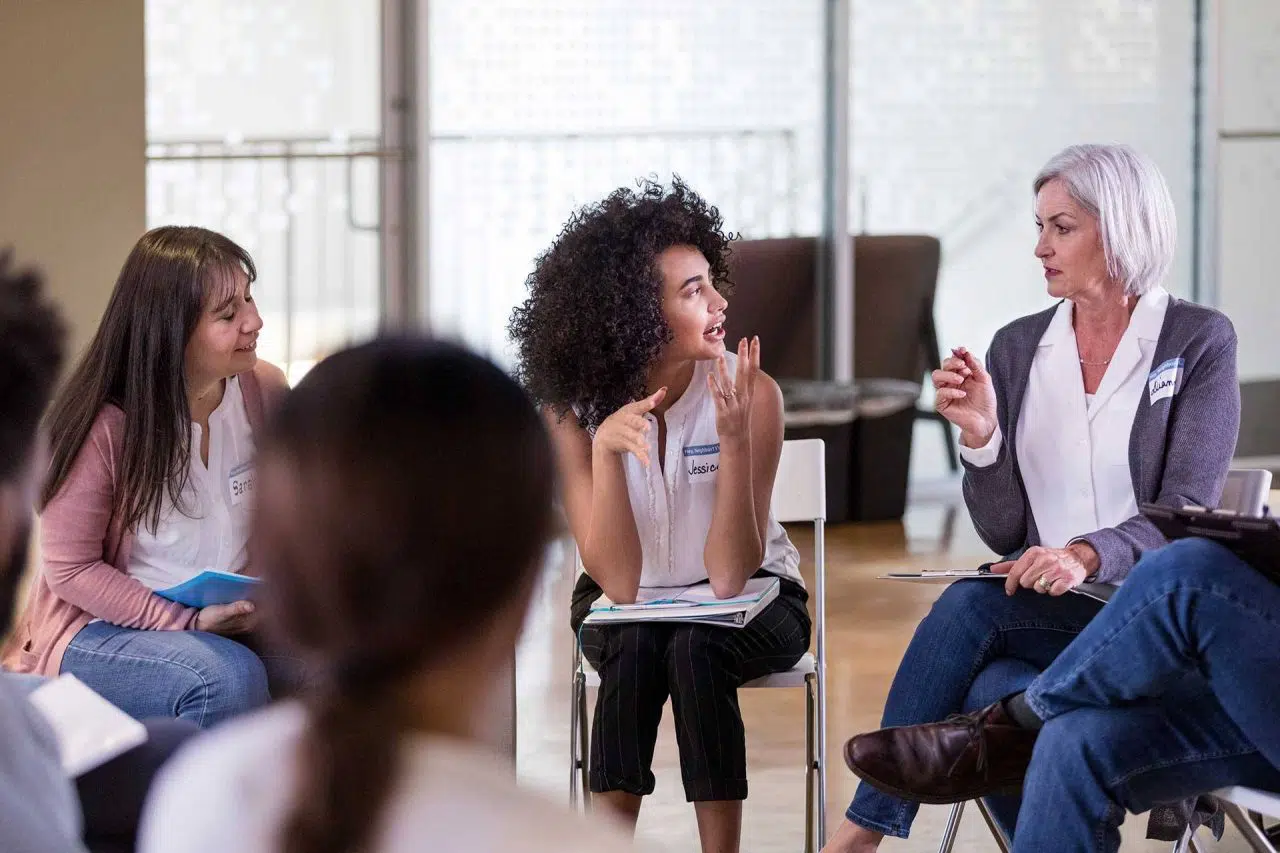 There are no events available at this time, contact us for future dates.
Frequently Asked Questions
How can I help serve MOMs?
We are always looking for more childcare volunteers to as many moms as possible can easily attend and find support.
How much of a commitment is this group?
We ask everyone involved to commit to participating for at least 1 school year (August-May)
When does MOMs meet?
MOMs begins in the fall of every year, and registration for the group is open at that time.
What's Next?
Information & Resources
Have questions? Looking for something more? Get the information you need and connect with us.