Production Team – Audio Tech
At the Church
Run the sound and mix the audio for weekend services. Some prior knowledge of running sound is preferred. This is once per month position includes Thursday evening rehearsal and all weekend services. If interested, you can also help with special events.
Details
Contacts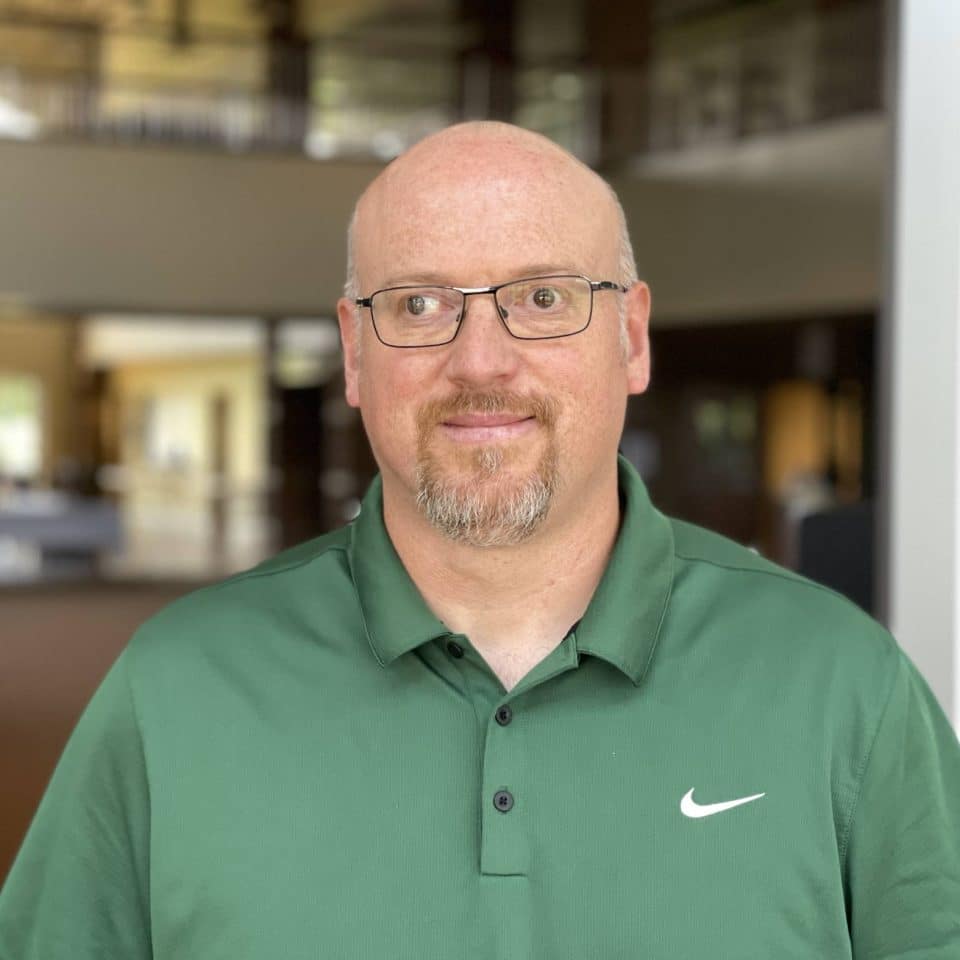 Kevin Hileman
Technical Arts Director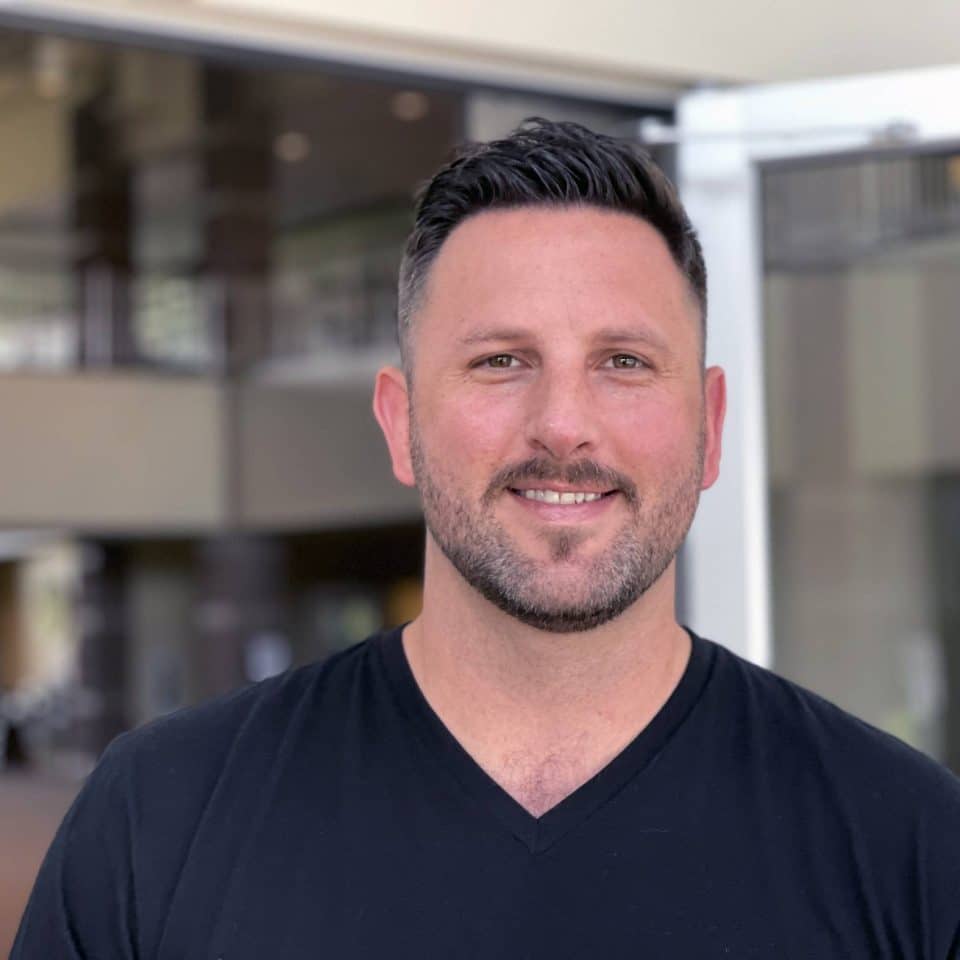 Nick Stanton
Pastor of Worship
What's Next?
Information & Resources
Have questions? Looking for something more? Get the information you need and connect with us.