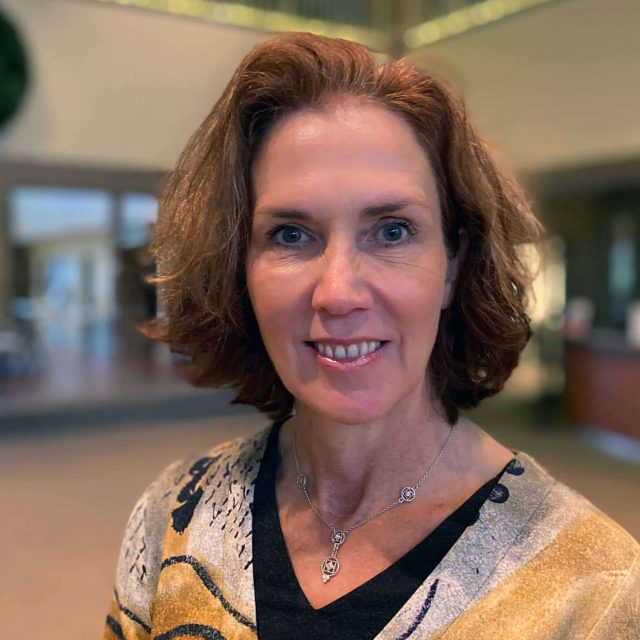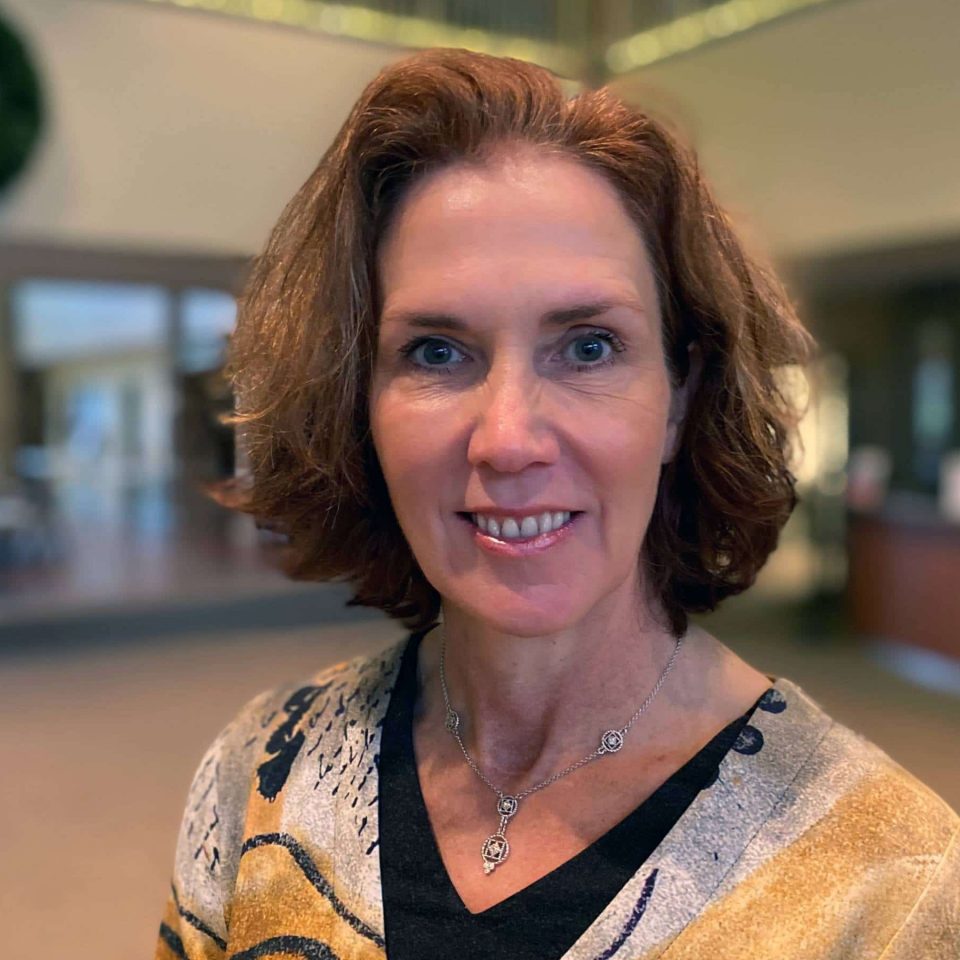 Controller
Hometown: I grew up in a small town in Oklahoma. The name of the town is Vinita.  It's claim to fame (at least when I was there) was that it was the home of the world's largest (maybe only?) Cow Chip Throwing contest.
Family: Kenn Baker (husband), Cole Baker (son), Jasmine Baker (daughter), Marty and Sooner (dogs), Aria (cat)
Proudest Moment: I'm most proud when my kids show kindness and love towards other people.
Alma Maters: University of Oklahoma, San Jose State University
Hero or someone you look up to? I have been a huge fan of Dolly Parton since early adulthood.  She is bigger than life with this amazing talent, but she is also humble and super funny. She acknowledges her weaknesses, and shows compassion for other people's weaknesses.  My friends, especially when I lived in California, made fun of my ardent admiration of Dolly.  Now that the rest of the world has caught up with me, I feel fully vindicated 😊
What was your first job? I was a waitress for a while in high school.  I was a horrible waitress!!  Thank goodness, for my sake and the sake of future customers, I figured that out fairly early in life.
Contact Andrea
What's Next?
Information & Resources
Have questions? Looking for something more? Get the information you need and connect with us.