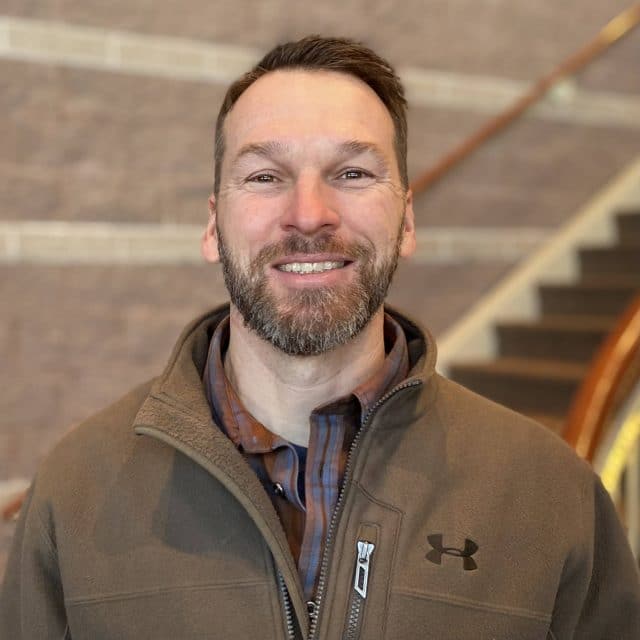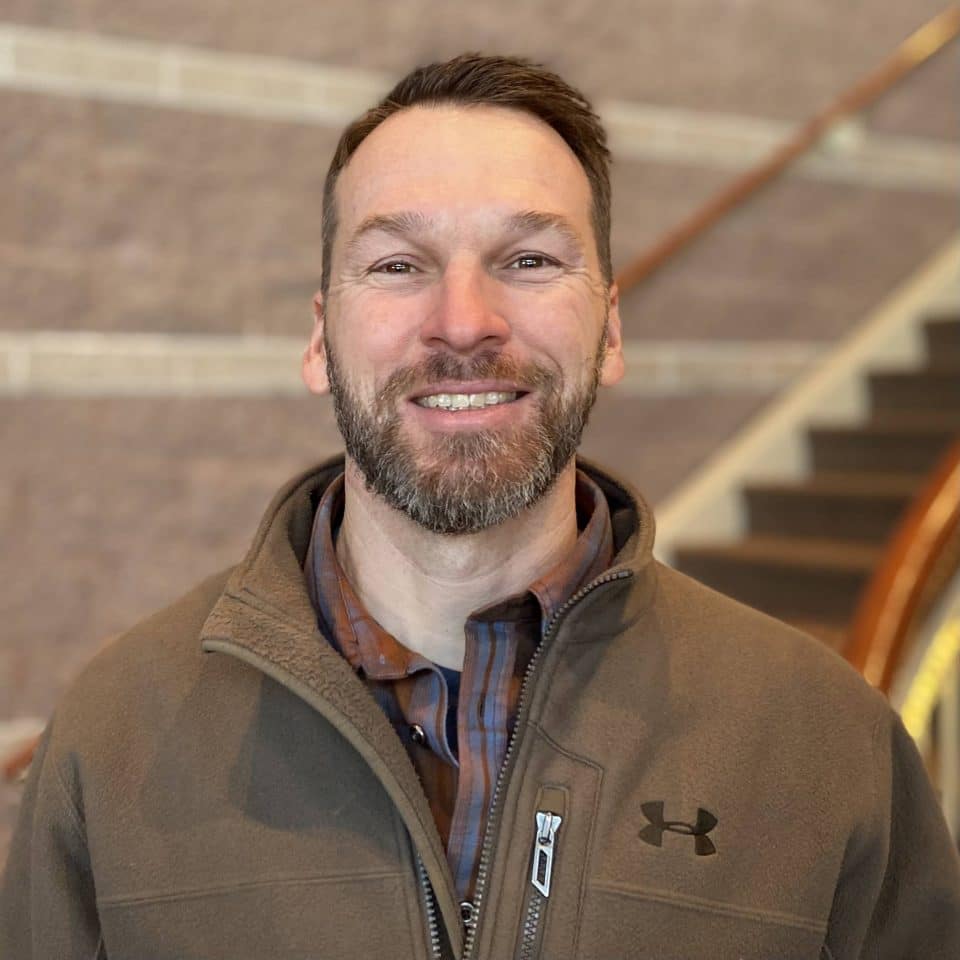 Estimator/Project Manager G&G Hauling and Excavating Non-Staff Elder
Involved at WCC for nearly 25 years, you may recognize Brandon from the weekend worship band, where he has played drums since 1998. He also served in student ministries for over 10 years. Most recently he and his wife Angie started WCC's Adoption Support Group in 2015, which they continue to lead – helping equip and encourage anyone that has been impacted by or would like to pursue some form of orphan care, including; foster families, adoptive families, and adult adoptees. Brandon and Angie have four children: Jacob, Wendy, Liza, Yohannes.
Hobbies: Camping and hiking in the Rocky Mountains, playing drums, fishing, hunting, reading, and just generally being with my wife and kids.
Favorite movie: Forrest Gump. Absolutely, without a doubt, the best movie ever made!
Contact Brandon
What's Next?
Information & Resources
Have questions? Looking for something more? Get the information you need and connect with us.