Carissa Metzger
Connections & Hospitality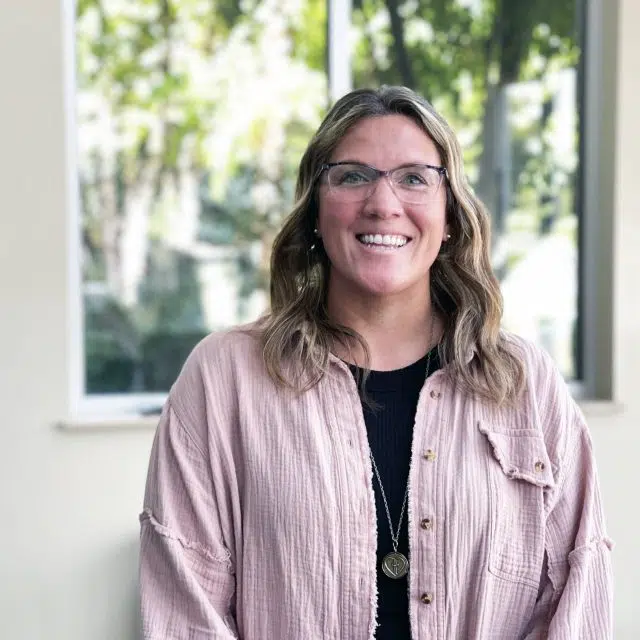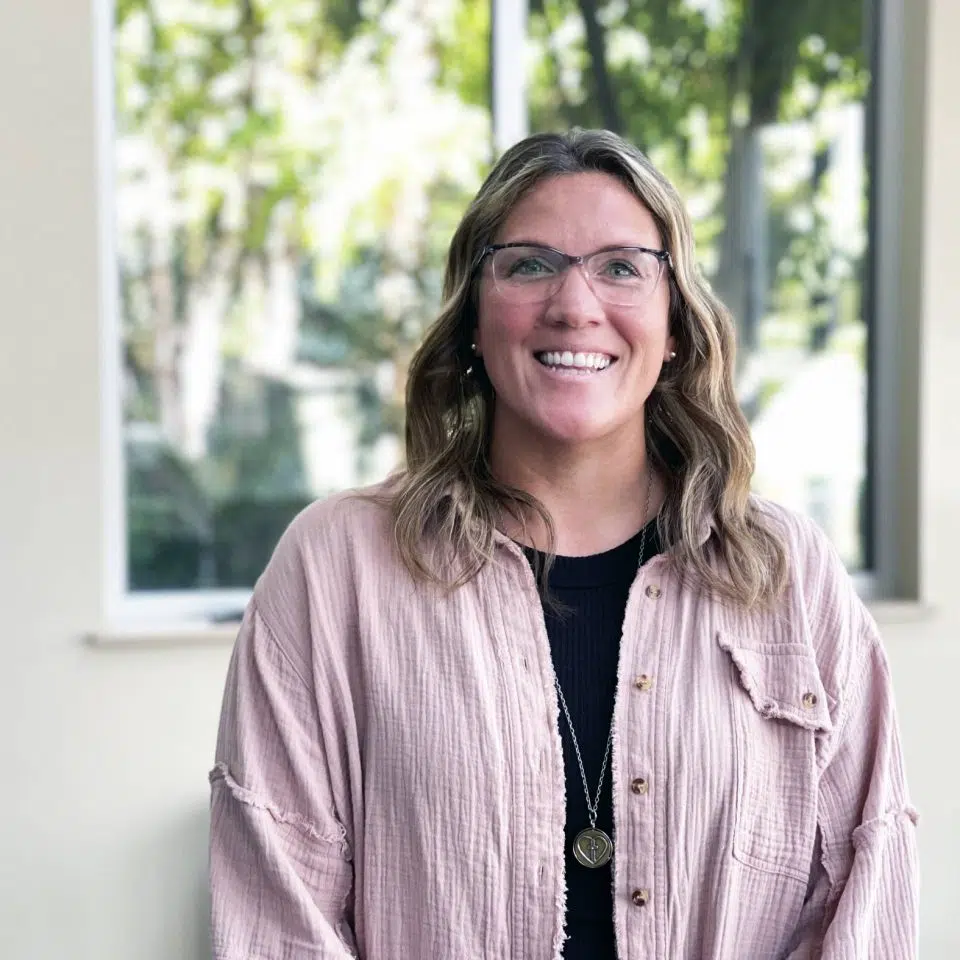 Engagement Coordinator
Hometown: Racine, Wisconsin
Family: Micah (husband), Mason, Avary, and Ivy (aussiedoodle)
Childhood Dream: To go to outer space.
Favorite Ice Cream Flavor: "Just Got Serious,"  yes that's a flavor from the Igloo in Silver Lake. It has cashews and chocolate…Mmmm
Favorite Sports Team: Go Pack, Go! The Green Bay Packers all the way.
Hero: My momma. She raised three kids by herself and is one of the most selfless humans on the planet. She would do anything for anyone; even in all of her struggles.
Contact Carissa
What's Next?
Information & Resources
Have questions? Looking for something more? Get the information you need and connect with us.