Denny Wilson
Executive Leadership Team
/

Elders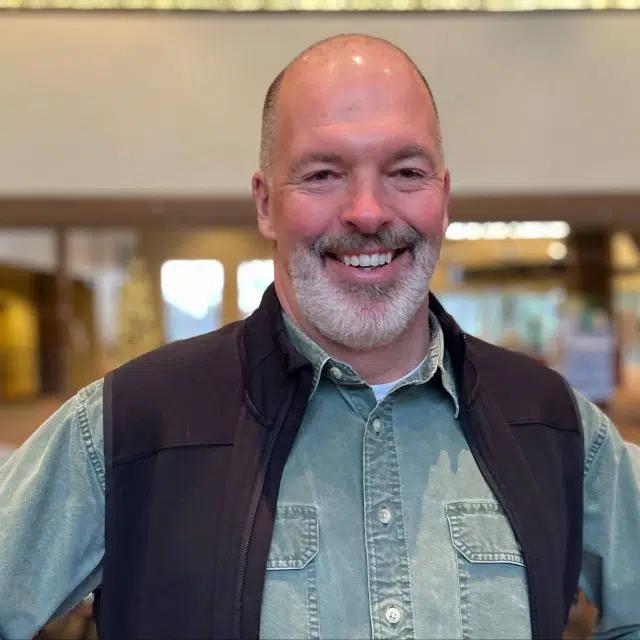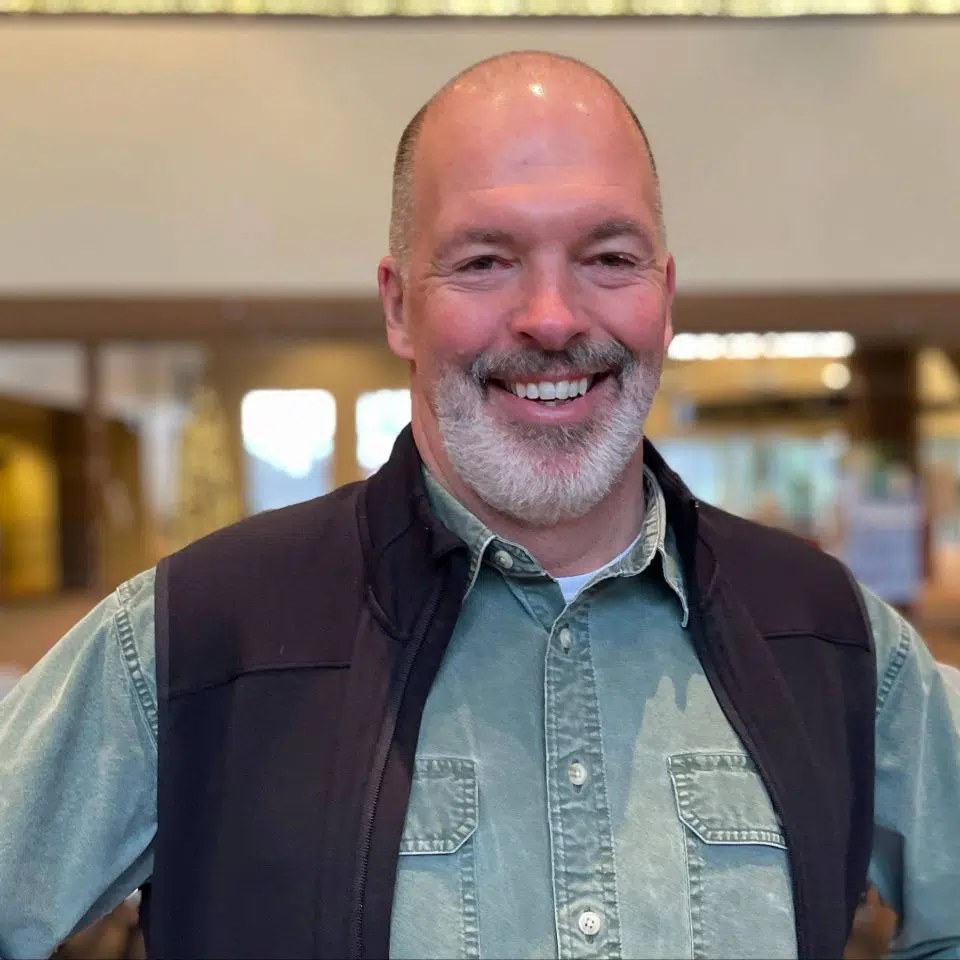 Founding Pastor
Denny gave his life to Christ in 1979, "after living for myself for 21 years." While he was at Ohio University on a baseball scholarship, getting his bachelor's degree in Communications, he sensed God's call into ministry. He went on to get his Masters of Divinity from Ashland Theological Seminary. After beginning his ministry in Dayton, Ohio, he and Cookie then moved to Indiana to serve at a local church.
 Together with some friends, Denny started Warsaw Community Church in 1993. As founding pastor, he holds the primary responsibility for teaching at WCC. He and his wife Cookie have three grown children: Jacob (and Lynn) Wilson, Nate (and Amber) Wilson, Kaitlyn (and Cameron) Gerst.
Hero: His father-in-law
Favorite Movie: Gladiator
Hobbies: skiing, biking, and hockey
Childhood Dream: To be a professional baseball player
Contact Denny
What's Next?
Information & Resources
Have questions? Looking for something more? Get the information you need and connect with us.