Erica Hart
Growth & Maturity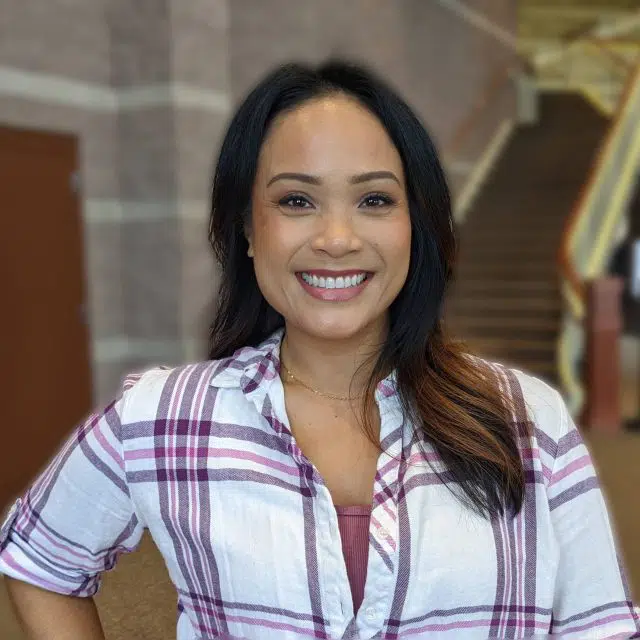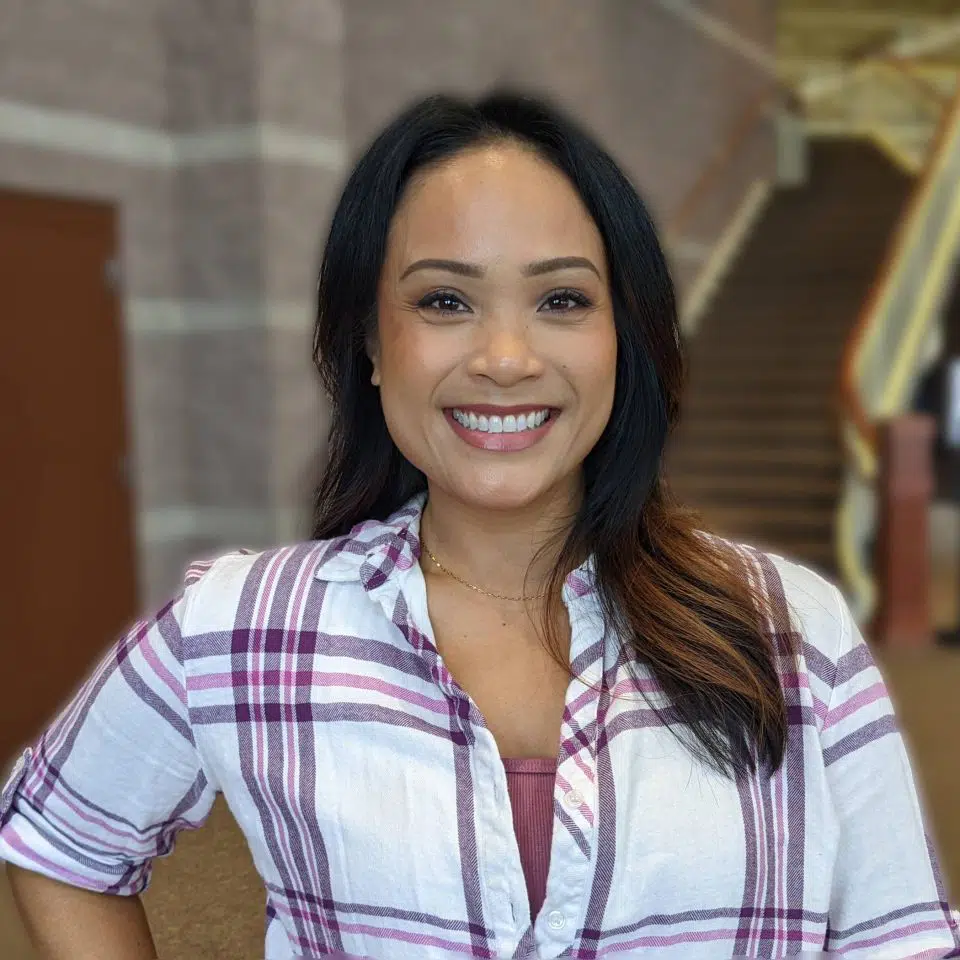 Growth and Maturity Coordinator
Hometown:  Kansas City, MO
Family: Jason Hart (husband), Jadyn, Maddy, and Benny Boo
How did you first come to WCC? A friend, who doesn't take no for an answer, constantly insisted that I attend WCC. I basically went to appease her and I've never regretted it.
Hero: Moms are heroes to me!  We're all just trying to raise respectful, kind, and hard-working people all while carrying some kind of guilt and trying not to compare ourselves to others.
Fears/Phobias: First thing that came to mind is that I might have a slight case of trypophobia, fear of clusters of holes…*SHUDDER*
Childhood Dream: I used to want to be a comedian, but then I realized I had stage fright.
Contact Erica
What's Next?
Information & Resources
Have questions? Looking for something more? Get the information you need and connect with us.