Greg Demopoulos
Community Care & Outreach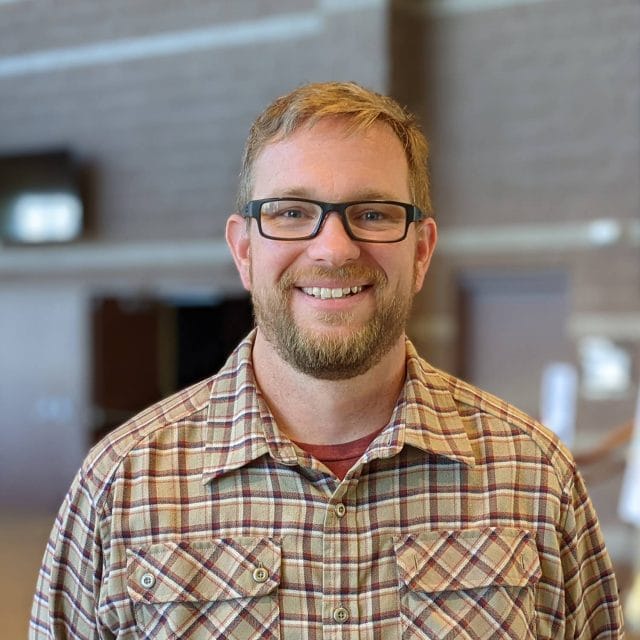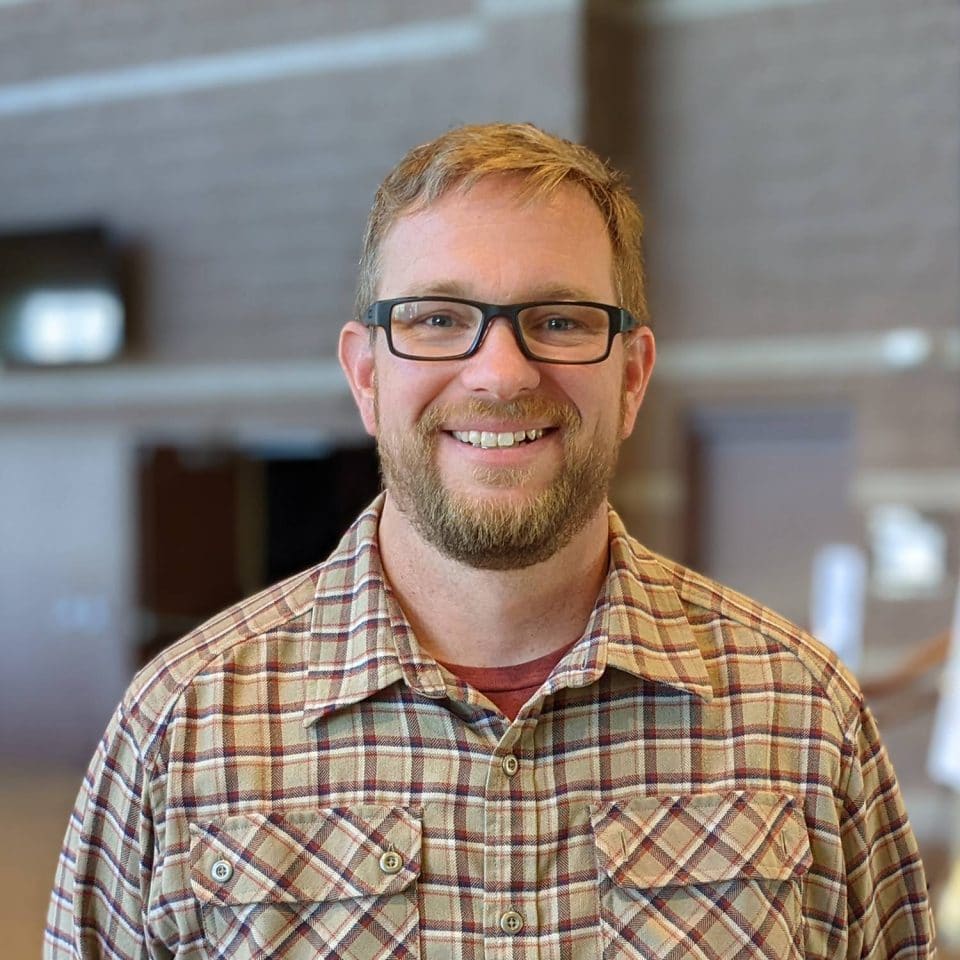 Community Advocate and Outreach Director
Family: Greg and his wife Maria have four children; Alexi (Kayla), Eli, Eva, Ari
Hometown: Calumet City, Illinois (home of the Blues Brothers – "We're on a mission from God."), Sauk Village, Illinois and Dyer, Indiana, but I've spent almost half my life in Winona Lake, so we're blessed to call it home now.
Hobbies: I enjoy most sports and love being outdoors, but my true passion is anything on two wheels (bicycles and motorcycles). Next to Jesus and the church, I truly think bicycles have the ability to change our communities for the better.
Hero: My parents. Life wasn't always easy growing up. They've battled at all levels and come out on the otherside better. Thank you Jesus! I know I wouldn't be where I'm at in life if it weren't for my mom's constant prayers, encouragement, amazing Godly guidance, and unwavering grace. And my dad is one of the smartest, hardest working, most creative and resourceful people I know.
Contact Greg
What's Next?
Information & Resources
Have questions? Looking for something more? Get the information you need and connect with us.