Jamy Gregory
Community Care & Outreach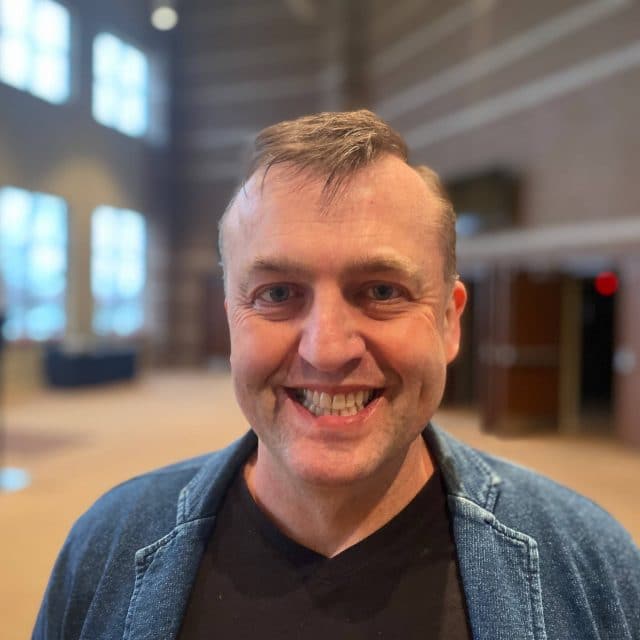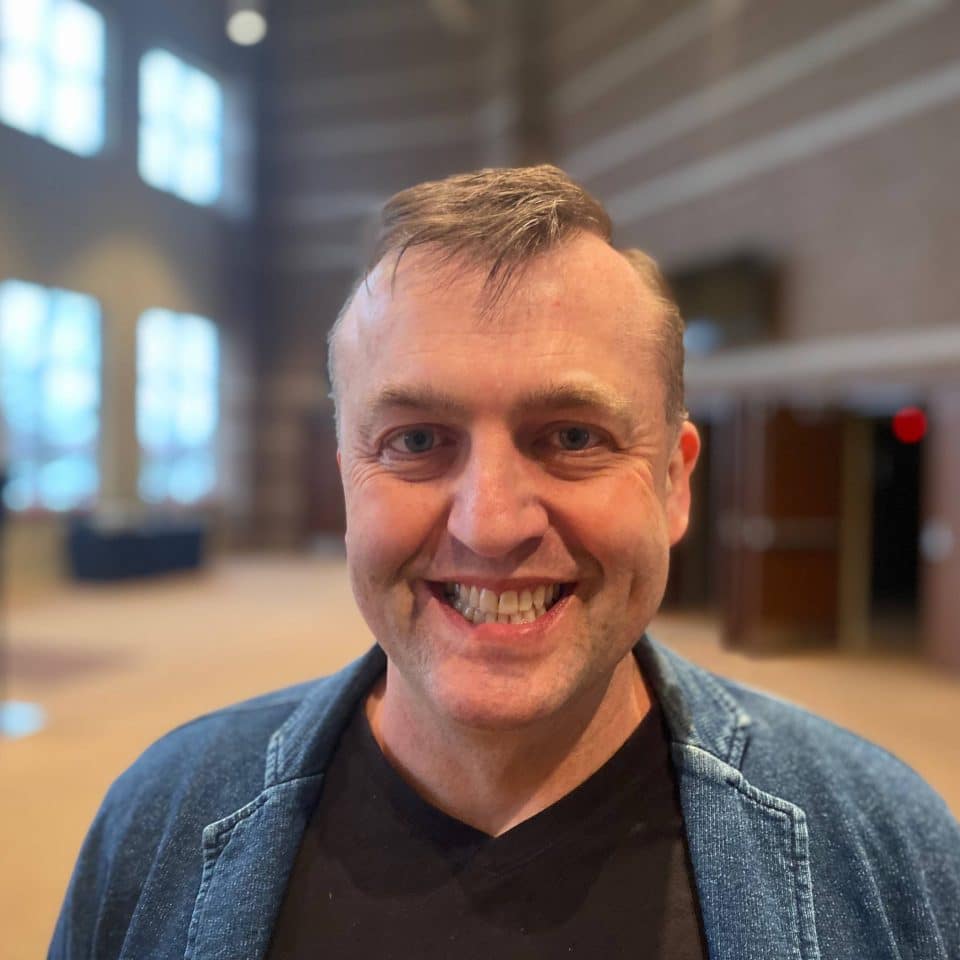 Associate Pastor of Care
Hometown: Silver Lake, Indiana
Family: four kids: Jordan, Jalen (Haley), Jasmine (Austin), and Jayda.
What was one of your childhood dreams? Travel in a worship band, which I did get to do some of that through the years.
Favorite Season: Fall. I love the changing of colors, temps are good, and death to the mosquitos.
Favorite Sports Team: I've been a Boston Celtics fan all my life.
What do you like to do in your spare time? I enjoy spending time with my kids, worshipping, music, theatre, antiquing (buying junk to fix up) – don't judge me. LOL
Contact Jamy
What's Next?
Information & Resources
Have questions? Looking for something more? Get the information you need and connect with us.