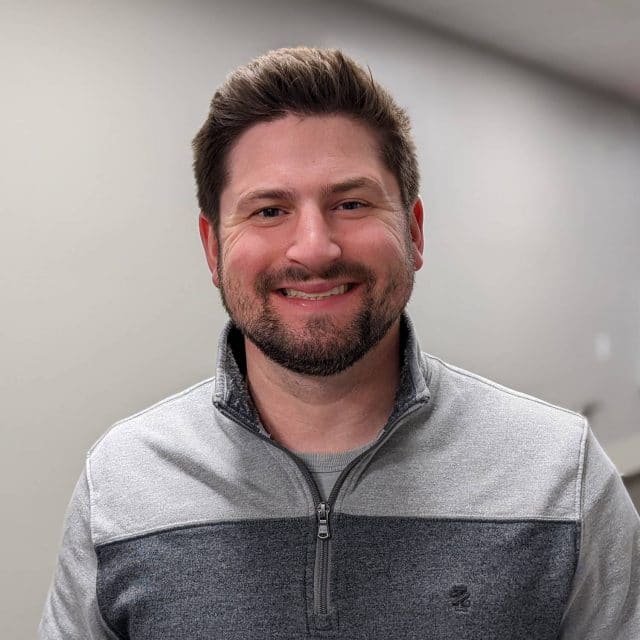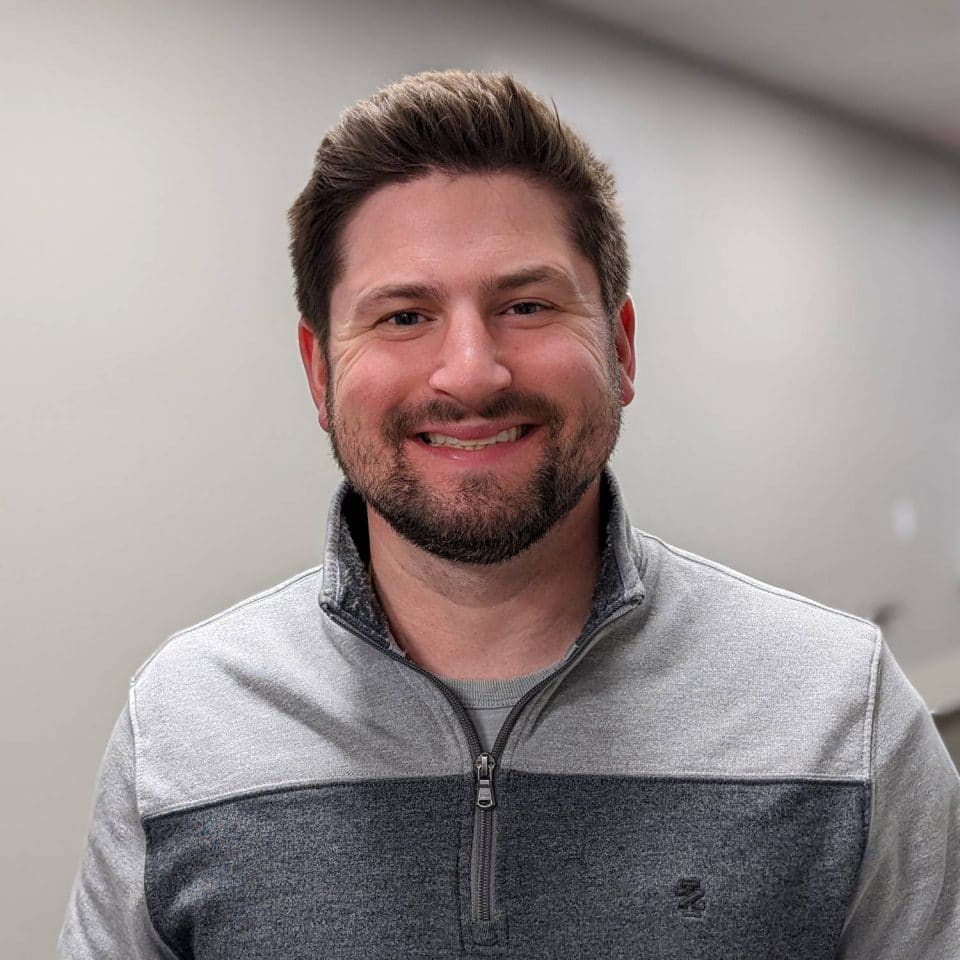 Pastor of Operations
Hometown: Warsaw, IN
Family: Alyssa (wife), Harper, and Finn
Childhood Dream: To be a professional football player
In My Spare Time: I like to take walks with my family, recently picked up trail running, and be outdoors
What do you like best about working at WCC? Our work helps change the world and I get to work alongside a team that truly cares about people.
Contact Matt
What's Next?
Information & Resources
Have questions? Looking for something more? Get the information you need and connect with us.