Nate Metler
Growth & Maturity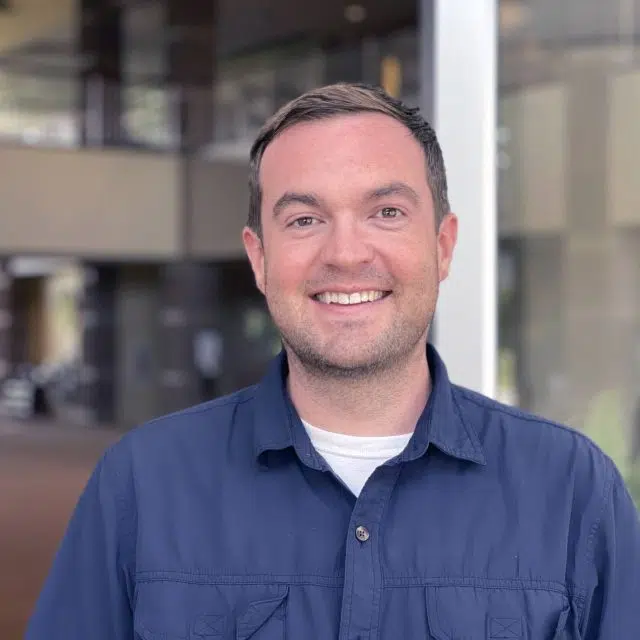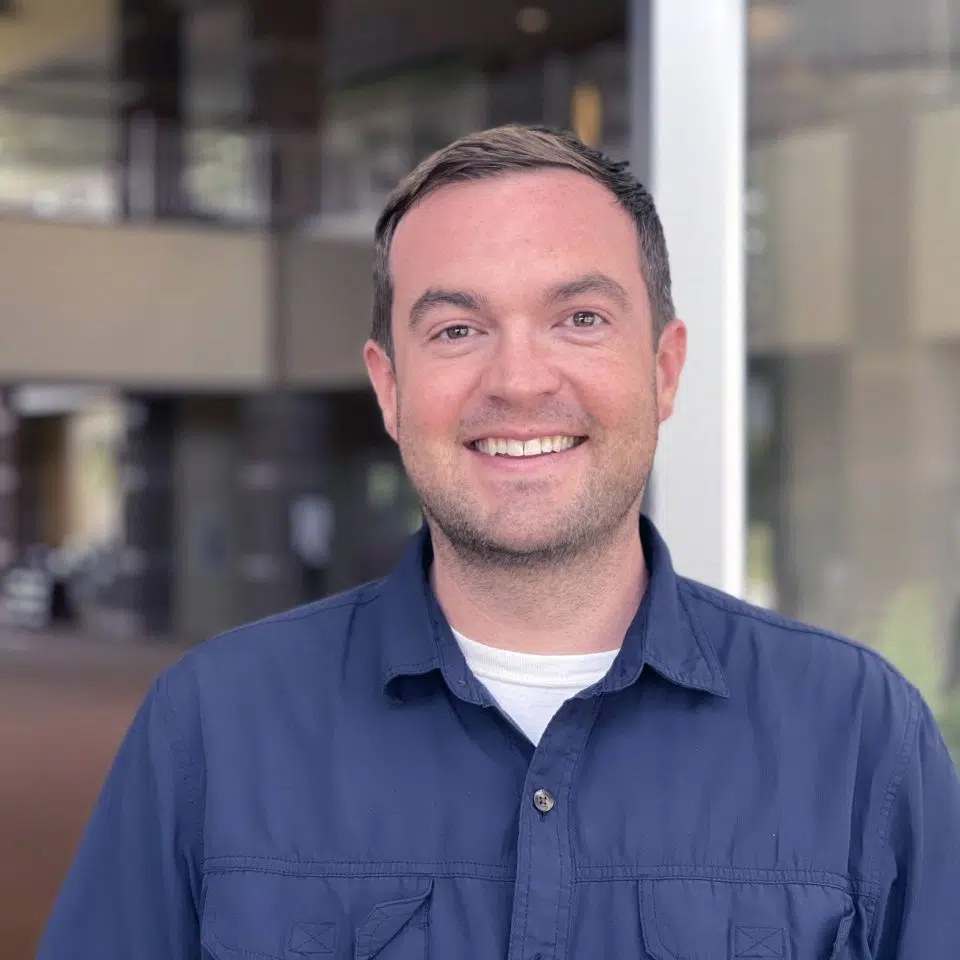 Pastor of Discipleship
Hometown: Ypsilanti, Michigan
Family: My wife Christy, our daughter, Annabelle, and our sons, Drew and Ezra. We are also blessed to serve as foster parents and we consider family anyone God brings into our lives that way. Love ultimately makes a family.
Favorite Sports Team: University of Michigan Football (GO BLUE!), my #2 team is Notre Dame, if you can believe it.
Alma Maters:  Washtenaw Technical Middle College (dual-enrolled, high school and Associates), Northern Michigan University (Bachelor's), Asbury Theological Seminary (Master's)
What was your first job? Officially, my first job was making trophies at a little shop in my hometown. Unofficially, paper routes and mowing lawns.
Contact Nate
What's Next?
Information & Resources
Have questions? Looking for something more? Get the information you need and connect with us.