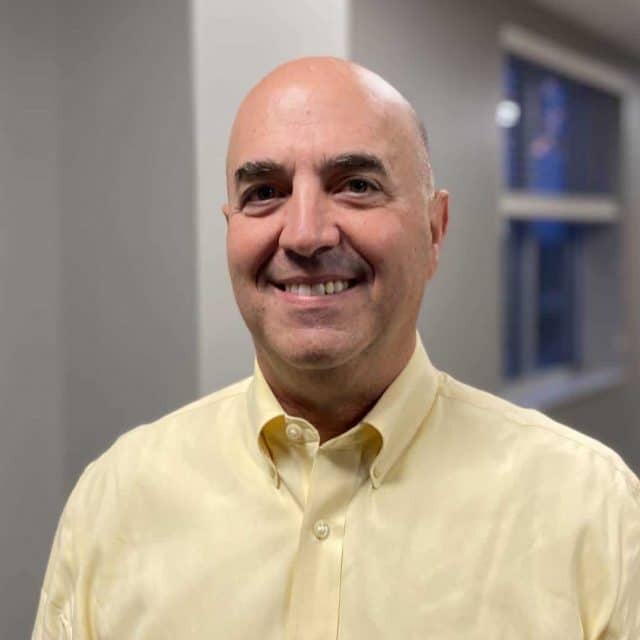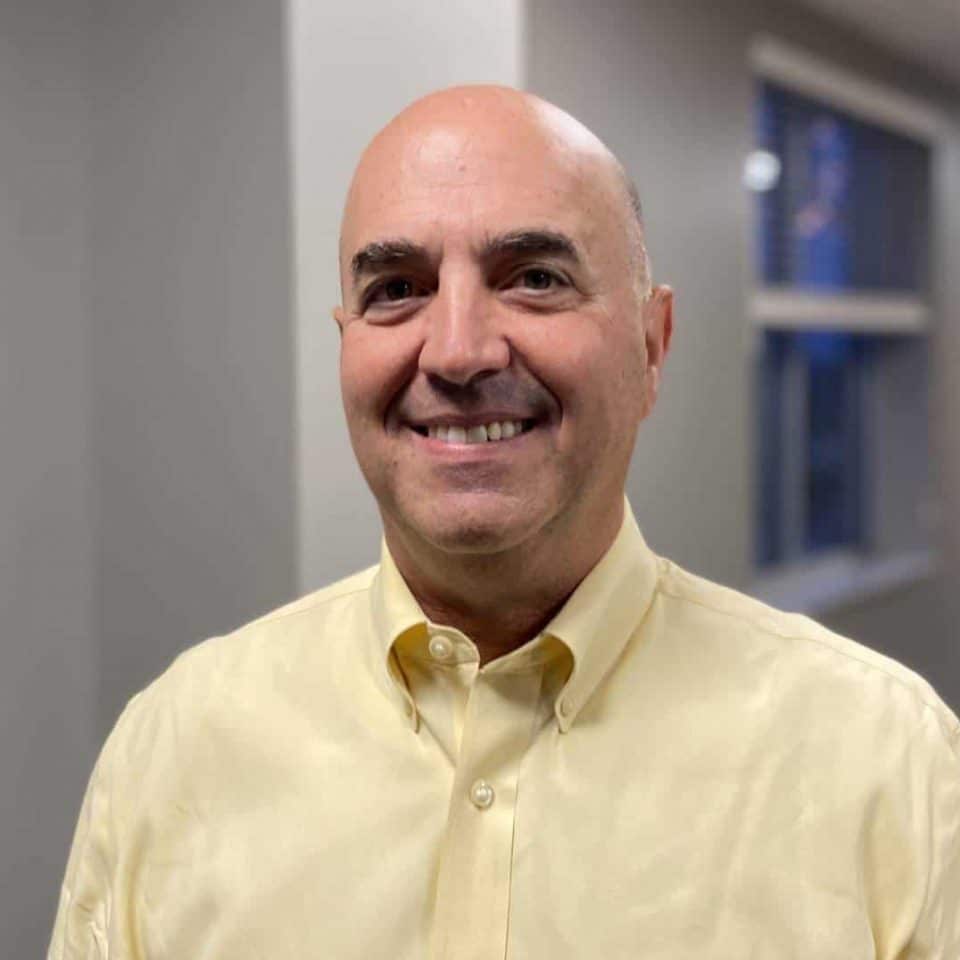 President and CEO K21 Health Foundation Non-Staff Elder
Rich gave his life to Christ when he was nine years old at the end of a Boys Brigade (think Christian boy scouts) meeting. Rich says, his childhood focus spiritually was primarily "being a good kid," which progressed into more of a Christian walk in early adulthood focused mostly on "Do's and Don'ts." Being a part of WCC allowed him to see and pursue a relationship with Christ that was based on love, one that is more personal and intimate. Rich loves to give money away with a purpose, which he gets to do through his work at K21.
It is Rich's prayer that "the body of WCC becomes selfless and lives for God and others more than themselves." Rich volunteers for Creative Arts and as a teacher for Adult Ministry classes. He and his wife Kathy have two children: Kristi (Luke) Helm and Nick (Anne) Haddad.
Hero: Abraham Lincoln – "someone who obviously had shortcomings and wasn't inspirational along the way, but was committed to purpose and stood strong for what was right, in spite of the opposition, what was popular, or what was easy"
What You May Not Know: Won a U-93 dance contest back when they would show up at high school dances ("during my funky music phase!")
What's Next?
Information & Resources
Have questions? Looking for something more? Get the information you need and connect with us.