Robert Cunningham
Facilities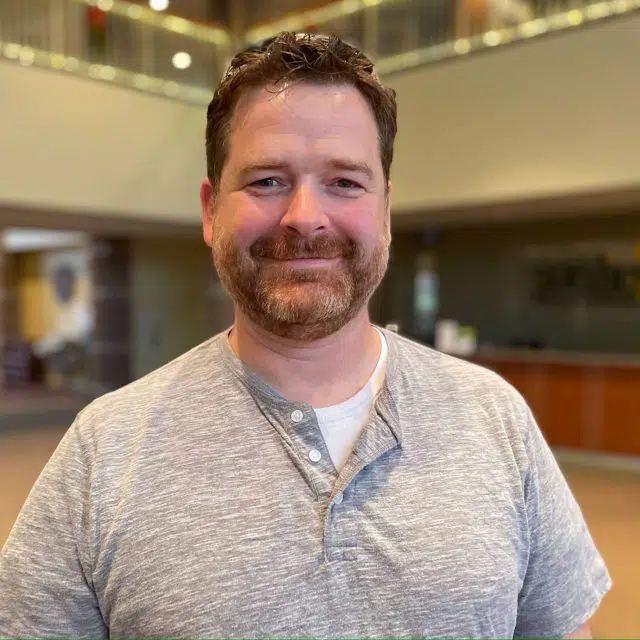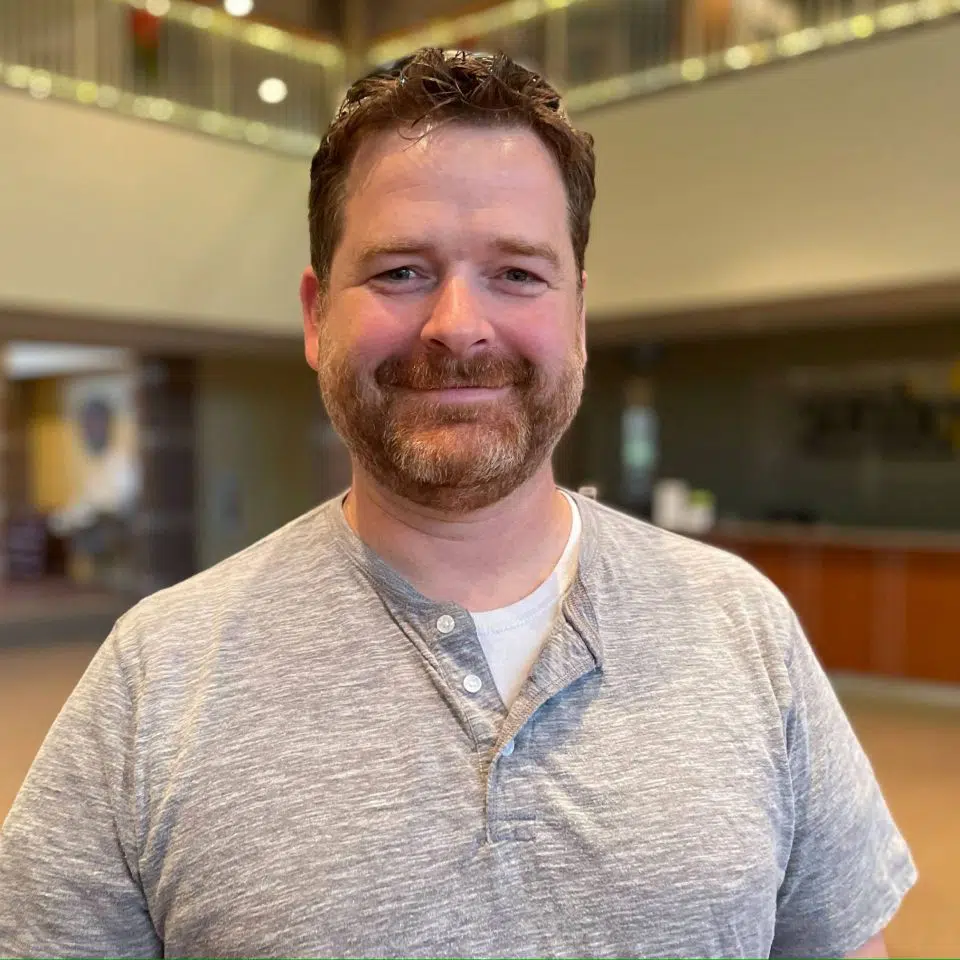 Facilities Director
Hometown: Kalamazoo, Michigan
Family: Lindsey (wife), Miles, William
What was one of your childhood dreams? To be a ninja, which sadly never happened (or did it?).
Fears/Phobia: I do have a little phobia of heights, but I love skydiving (weird huh?)
Favorite Sports Team: Detroit Lions
Favorite Book or Movie: The Bourne Trilogy
Contact Robert
What's Next?
Information & Resources
Have questions? Looking for something more? Get the information you need and connect with us.