Samuel Peña
Growth & Maturity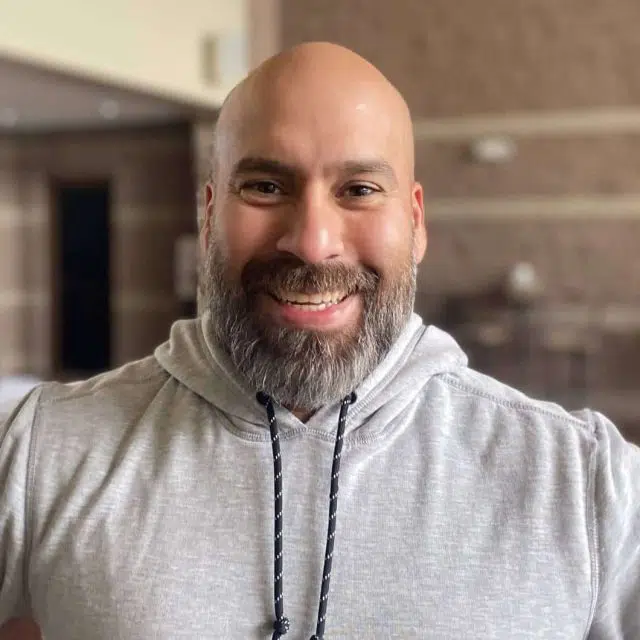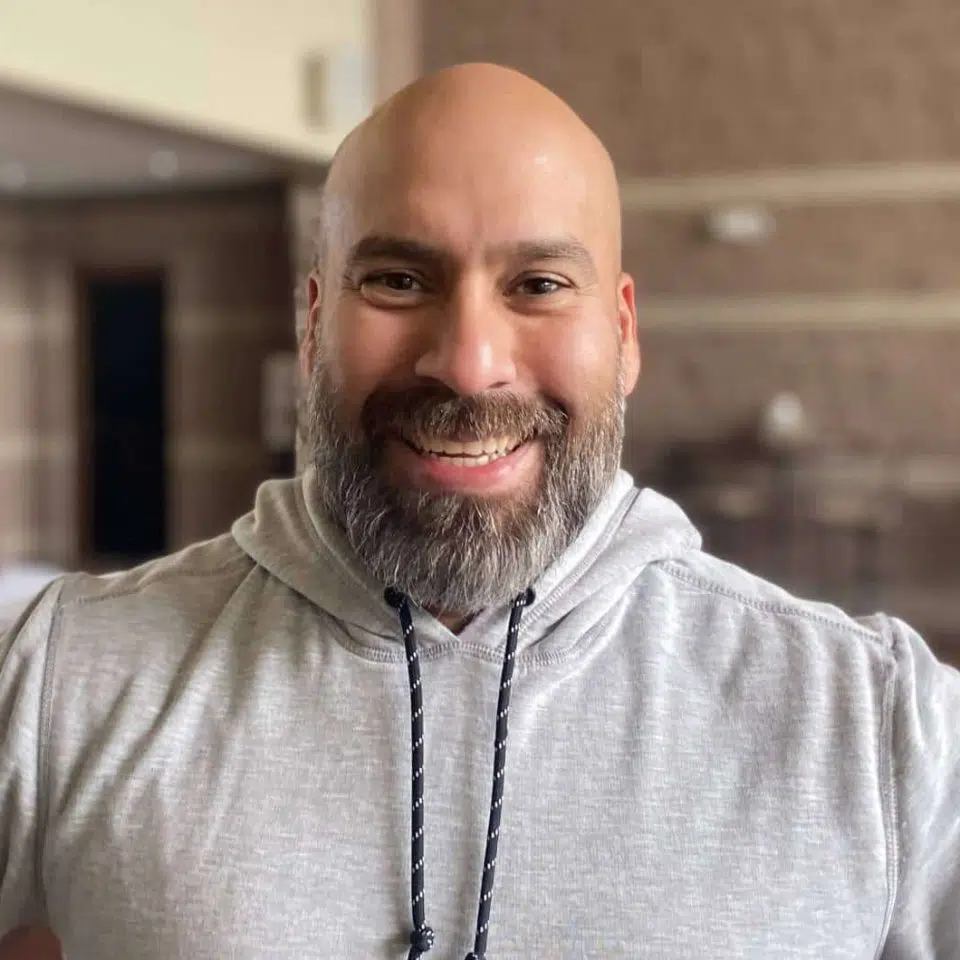 Pastor of Hispanic Ministries
Growing up as a son of migrant church-planters, Samuel accepted Christ as his Savior at a very young age, but it wasn't until after high school that he found his calling through the friendship and mentoring of a local youth pastor in Ligonier, Indiana. At the age of 23, he fully surrendered his life to serving God, now his Lord, who graciously demonstrates His love for him despite his setbacks and downfalls.
Being bilingual and raised in both Latin and North American culture, Samuel has felt God's leading to share the hope found in Jesus Christ, regardless of language or past. Since 2003, he has served in youth & worship ministries in Texas, Kansas, and Indiana along with his wife and fellow worshipper, Marisa, and now call WCC their home and family.
Hometown: Harlingen, Texas
Family: My wife, Marisa and our four children; Alyssa, Aaron, Aydan, and SJ
Favorite Book: En Las Manos de Gracia by Max Lucado
What You May Not Know: Lead singer & accordion player for Los Elegidos, a Tejano band in the 1990s.
—
Al crecer como hijo de pastores planta-iglesias migrantes, Samuel aceptó a Cristo como su Salvador a una edad muy temprana, pero no fue hasta después de la secundaria que encontró su llamado a través de la amistad y mentoría de un pastor de jovenes en una iglesia pequeña en Ligonier, Indiana. A los 23 años, entregó completamente su vida al servicio de Dios, ahora su Señor, quien bondadosamente demuestra Su amor por él a pesar de sus debilidades y caídas.
Siendo bilingüe y criado en la cultura latina y angloamericana, Samuel ha sentido la guía de Dios para compartir la esperanza encontrada en Jesucristo, sin importar el idioma o el pasado. Desde 2003, ha servido en ministerios de jóvenes y alabanza en Texas, Kansas, e Indiana junto a su esposa y compañera de adoración, Marisa, y ahora consideran a WCC su hogar y familia.
Ciudad Natal: Harlingen, Texas
Familia: Esposa, Marisa y cuatro hijos; Alyssa, Aaron, Aydan y Samuel
Libro Favorito: En Las Manos de La Gracia de Max Lucado
Lo Que Quizás No Sepas: Fui cantante principala y cordeonista de Los Elegidos, una agrupación Tejana en la década de 1990.
Contact Sam
What's Next?
Information & Resources
Have questions? Looking for something more? Get the information you need and connect with us.