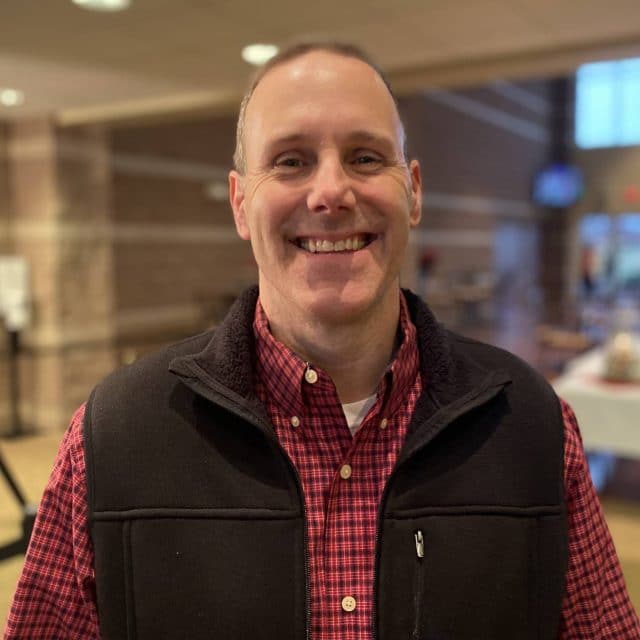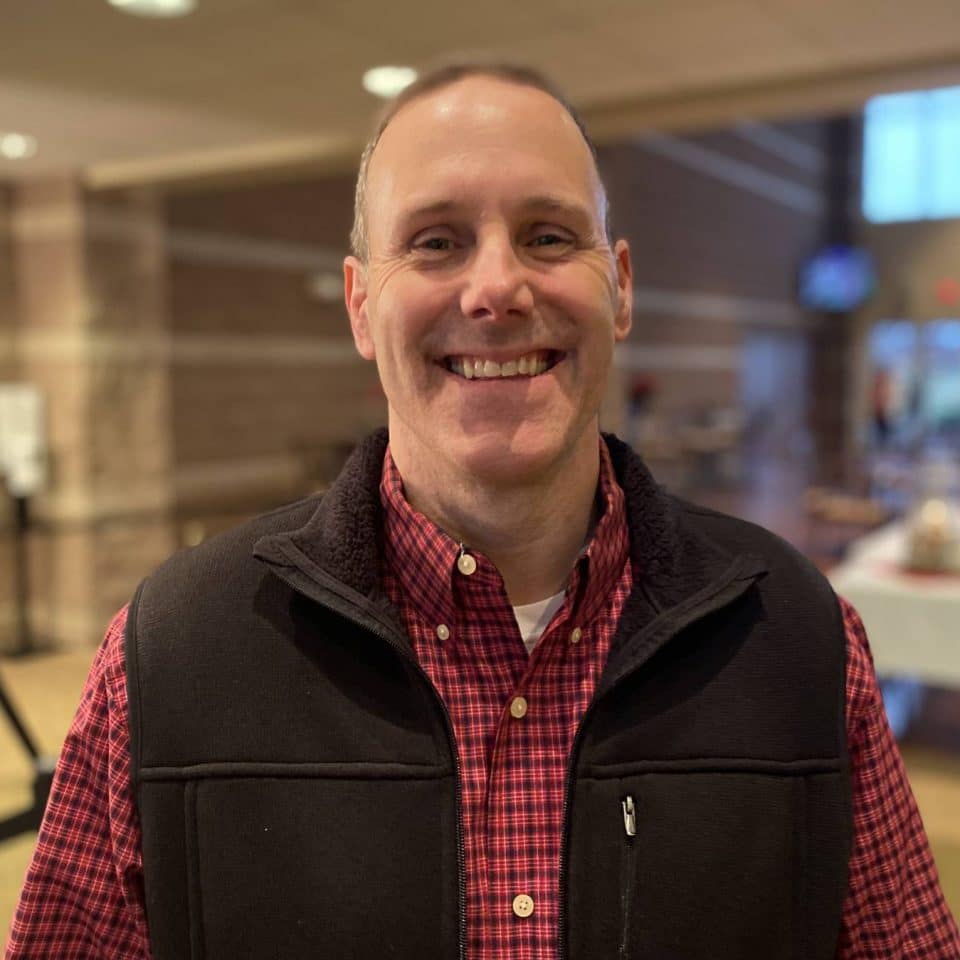 Non-Staff Elder
Scott trusted Jesus as Savior while he was in elementary school, "but didn't start giving Him control until my junior year in high school," when a man named John began discipling him. Scott has followed in John's footsteps and loves to come alongside others and watch God work in their lives.
With WCC since the beginning, Scott has oversee's several ministry areas and helped lead our discipleship initiatives. Both of these positions give him a front-row seat to see God's work. He and his wife Julie have four children: Kensey, Hailey (and Luis) Flores, Drew (and Mallory), and Ellie.
Childhood Dream: To climb Mount Everest
Alma Maters: Clarinda High School, Iowa and Taylor University
Hobbies: Anything with "mountain" in the title
What You May Not Know: Got kicked out of choir his freshmen year of high school
What's Next?
Information & Resources
Have questions? Looking for something more? Get the information you need and connect with us.