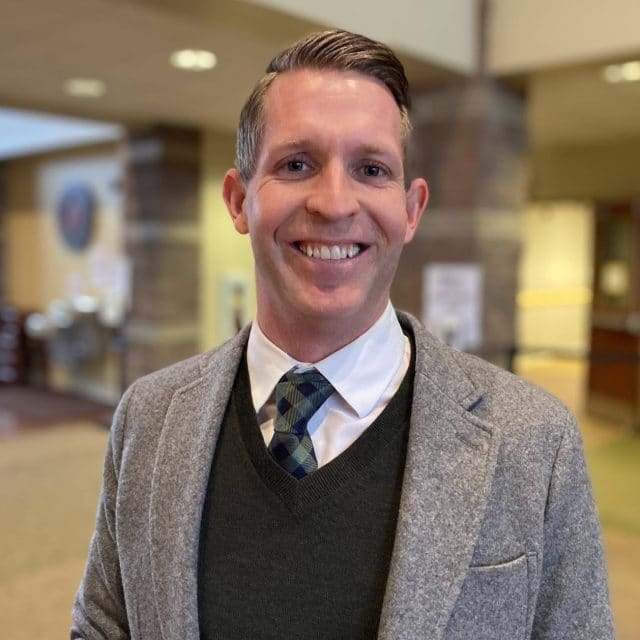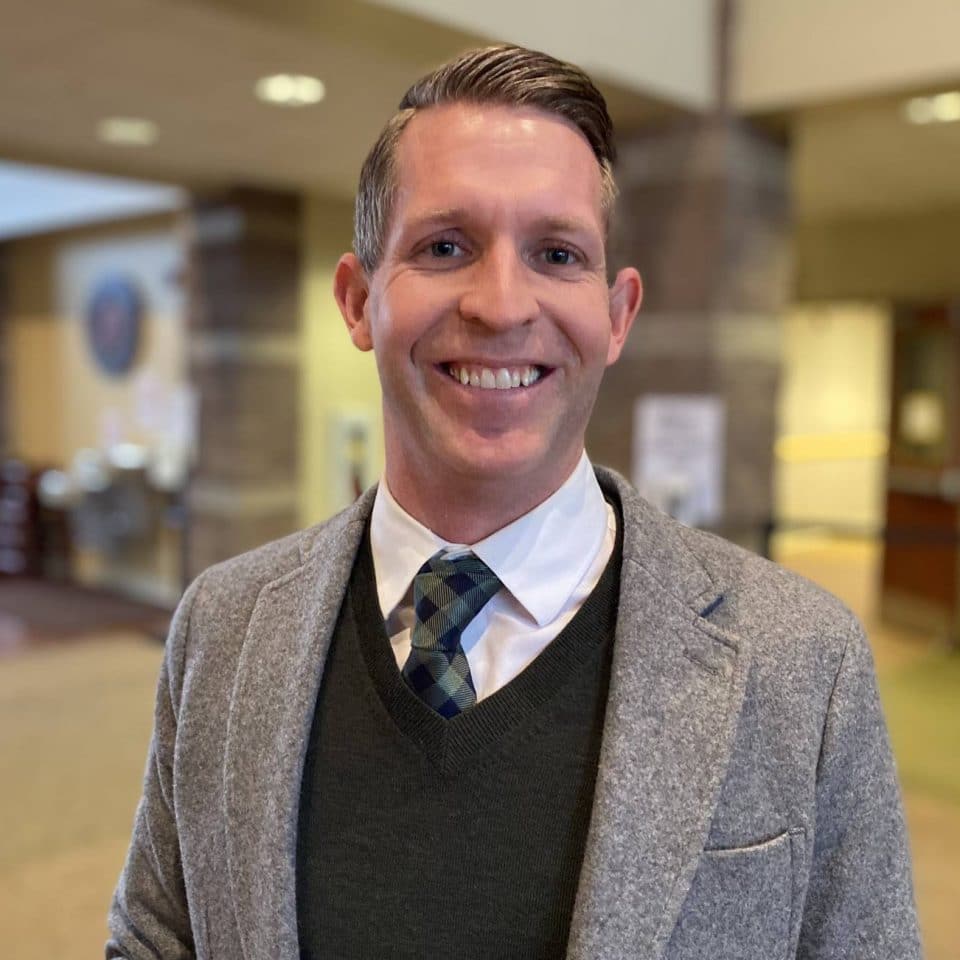 Professional Financial Advisor Edward Jones Investments Non-Staff Elder
Scott and his family have been attending WCC since 2016 after moving to Warsaw from Fort Wayne. Scott has served in Men's Ministries by helping to start the men's Elevate Study and the men's Summer Golf League. His passion is coming alongside other men to discover the purpose and vision that God has designed uniquely for men by following the perfect example of Jesus Christ. Scott and Christa have three children; Charlie, Evelyn, and Simon.
Hobbies: Golf, gardening, family, spending time outdoors
Heros: His wife Christa and his grandfather
Interesting fact about Scott: I grow many of my vegetable plants from seed and every year I help my father-in-law make 200 lbs. of homemade sauerkraut.
What's Next?
Information & Resources
Have questions? Looking for something more? Get the information you need and connect with us.