Stephanie Bibler
Executive Leadership Team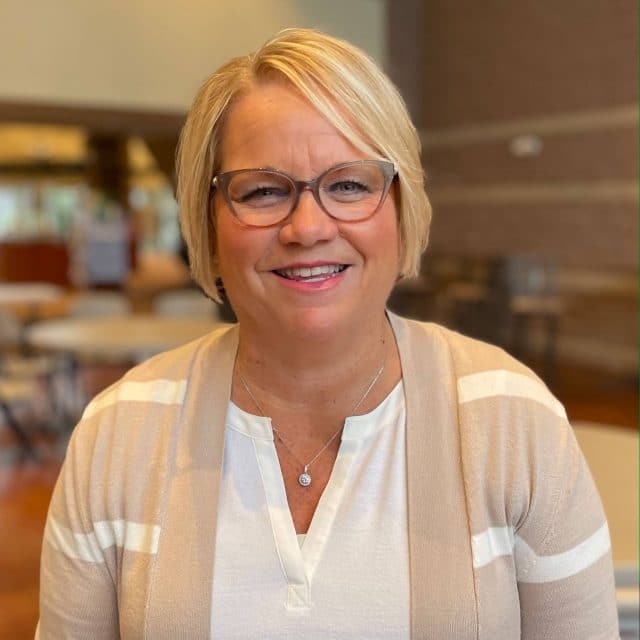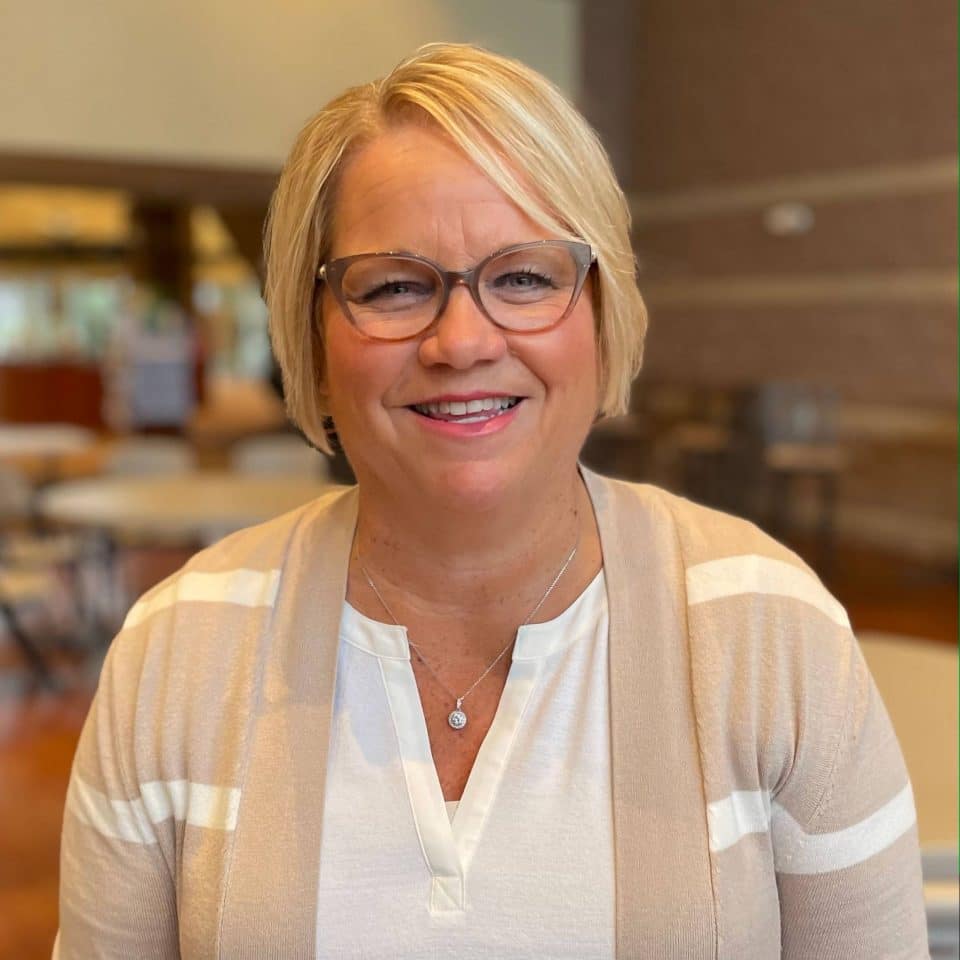 Executive Administator
Hometown: Claypool, Indiana
Family: Chelsea (and Sean) McCloskey, Megan (and Treston) Fisher, and a Boxer named Marley.
Proudest Moments: Walking my daughter's down the aisle.
Favorite Season: Fall…warm days, cool nights, change of color on the trees, bonfires, and football season!
Best part of working at WCC: Definitely the people….such a welcoming environment and an amazing group of people!
Contact Stephanie
What's Next?
Information & Resources
Have questions? Looking for something more? Get the information you need and connect with us.