Todd Gerst
Executive Leadership Team
/

Elders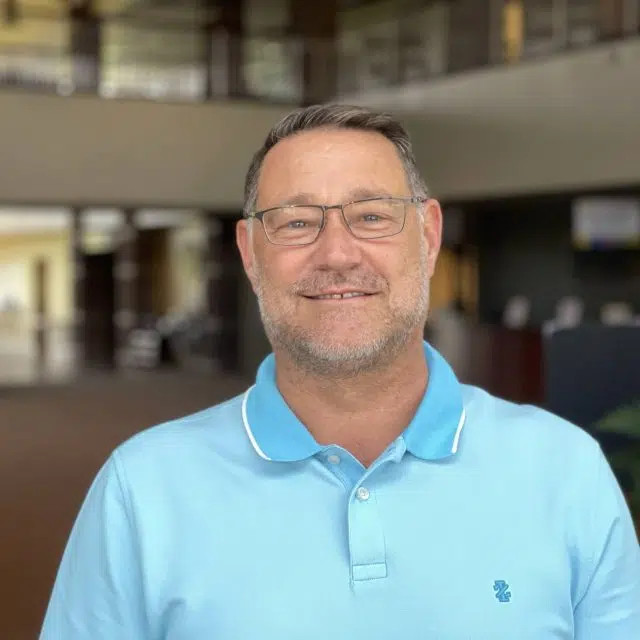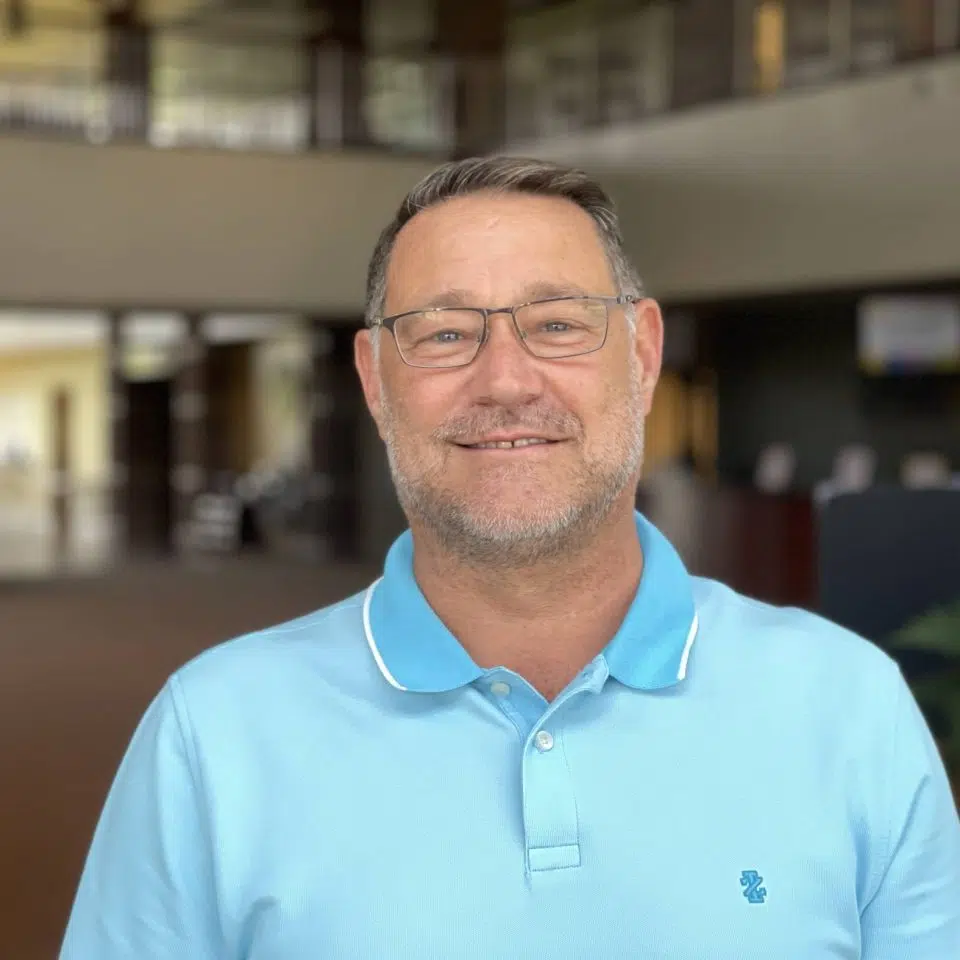 Lead Pastor
Todd accepted Christ at a youth conference when he was sixteen, "but it was after high school while working on a tow boat on the Mississippi River that I began to grow in my faith." Todd met Karen a few years later, and after their marriage, they finished missionary training. In 1995 WCC sent them out as missionaries to Papua New Guinea, where they spent 15 years working with the Maleu people. "Through God's grace, we saw several churches established, elders appointed, and the fruit of new birth apparent in countless lives."
Todd is responsible for leading and guiding the staff and congregation at WCC, as well as overseeing development and roll-out of discipleship training, and equipping leaders and teachers, as part of our discipleship strategy. He also serves on the weekend teaching team. Todd and his wife Karen have four children: Cameron (and Kaitlyn) Gerst, Frani, Maryl (and Tyler) Rosser, and Hayden.
Hero: His dad
Hometown: Oakville, Iowa
Favorite Book: Guns, Germs, and Steel: The Fates of Human Societies by Jared Diamond
Hobbies: Gardening
Contact Todd
What's Next?
Information & Resources
Have questions? Looking for something more? Get the information you need and connect with us.