WCC 30th Anniversary Celebration
Celebrating 30 years as a church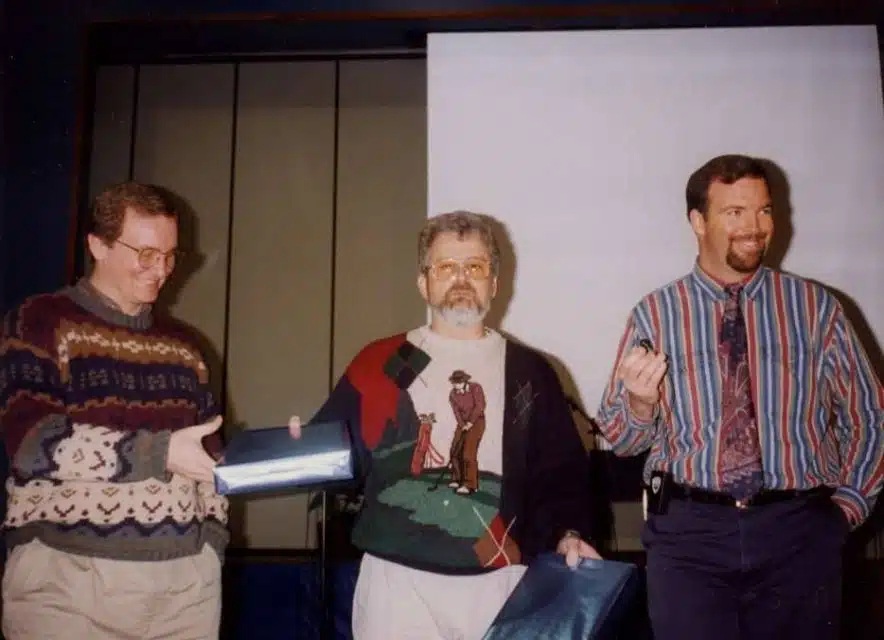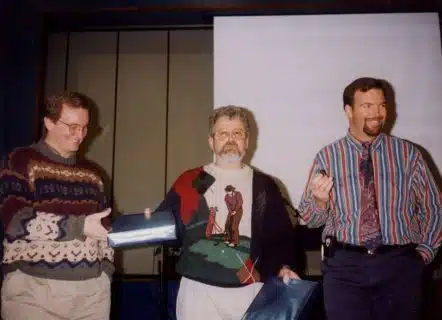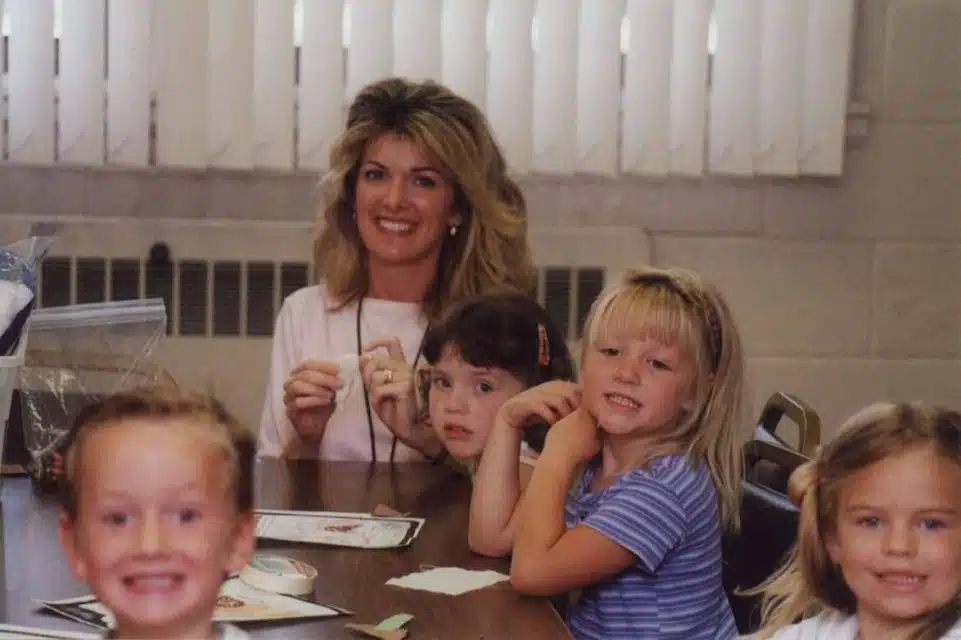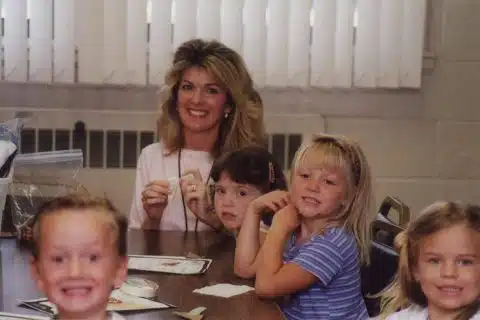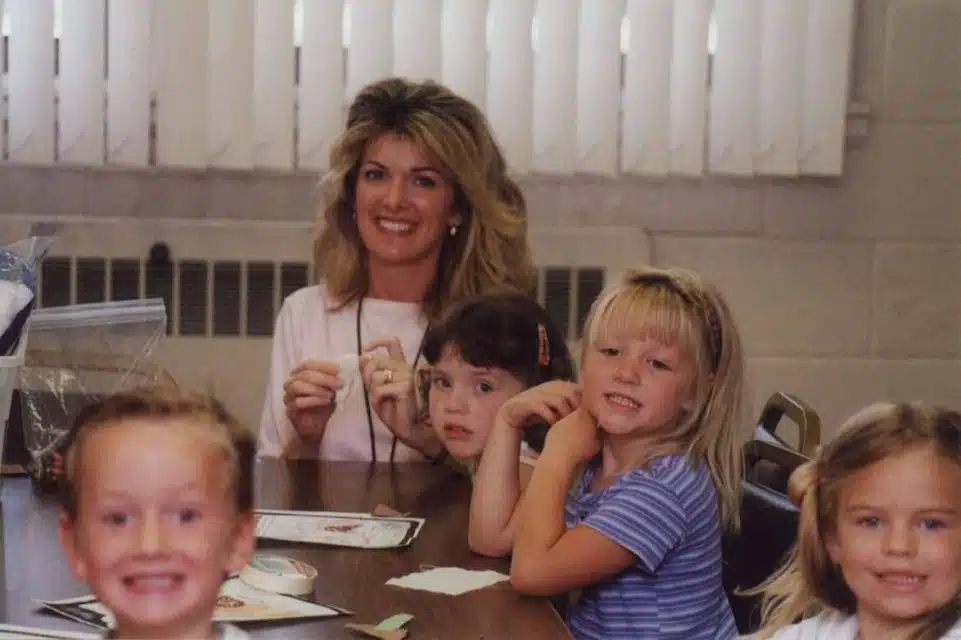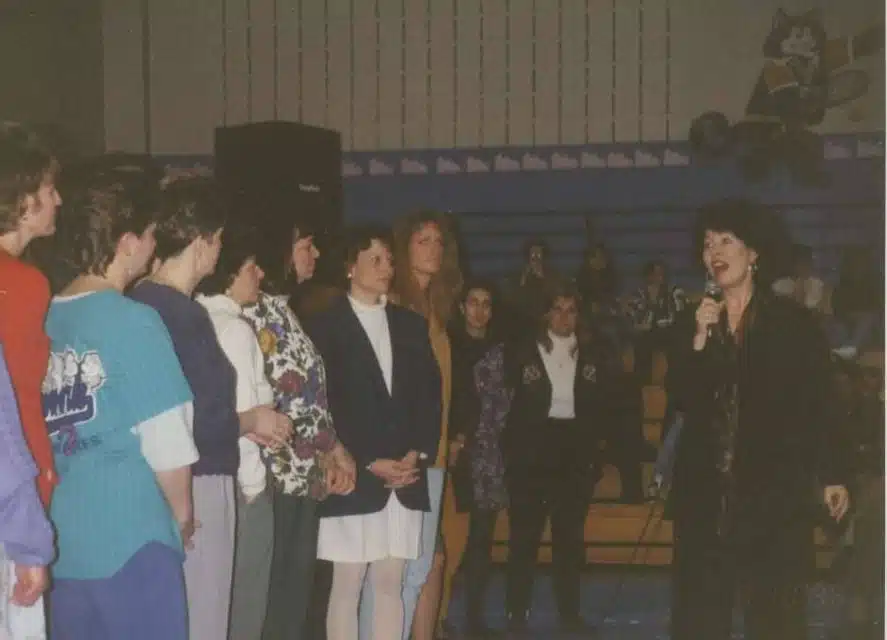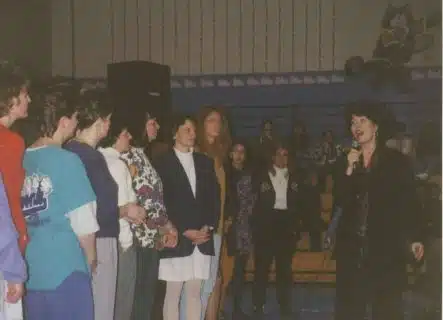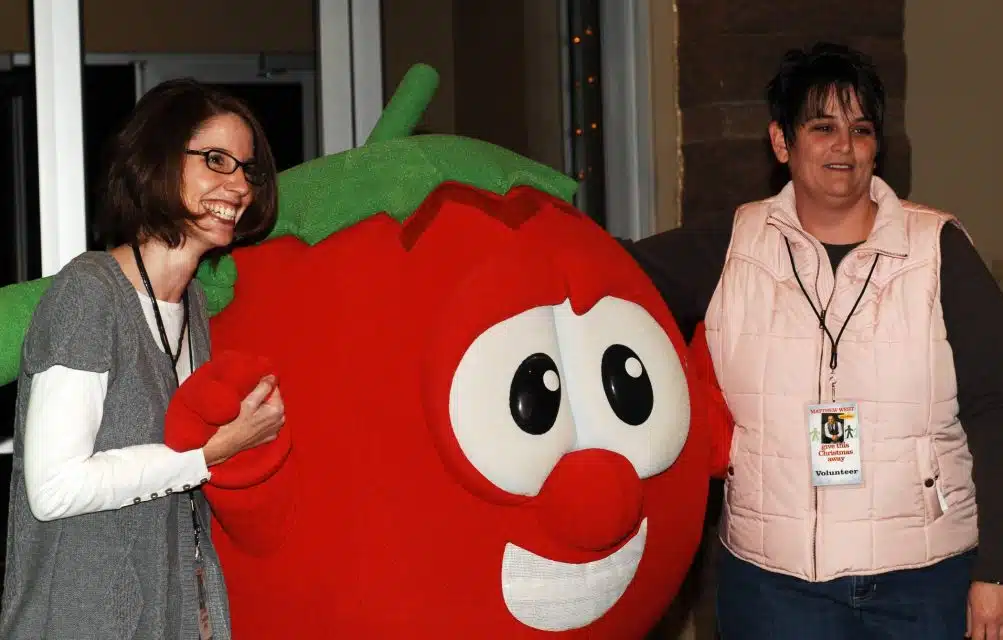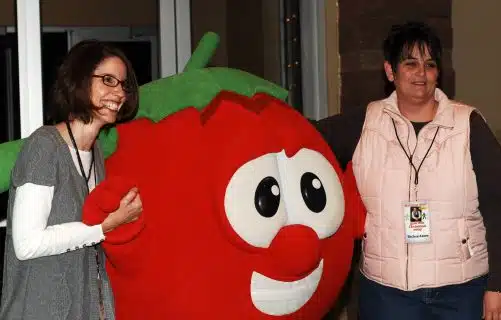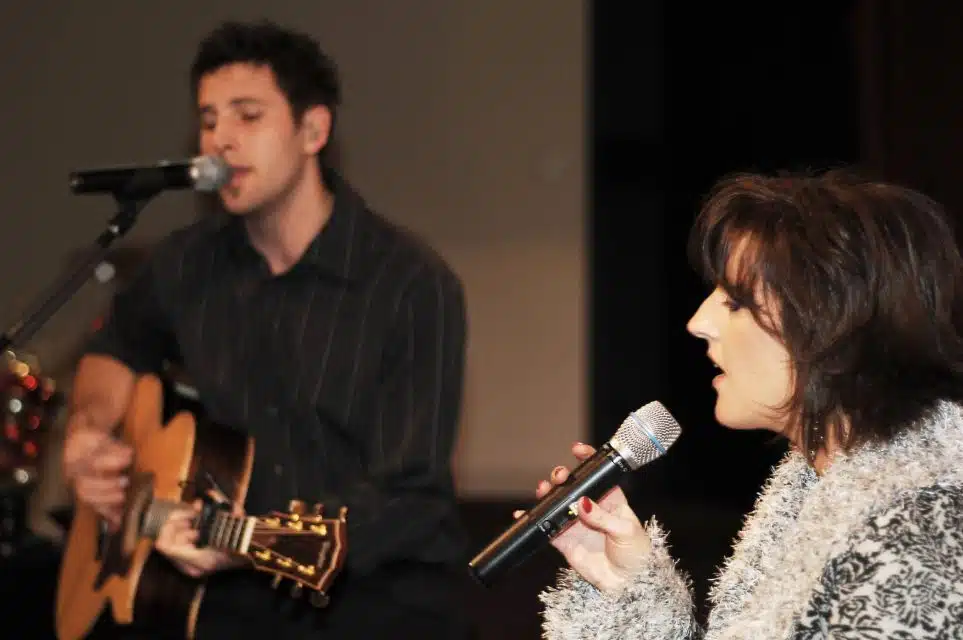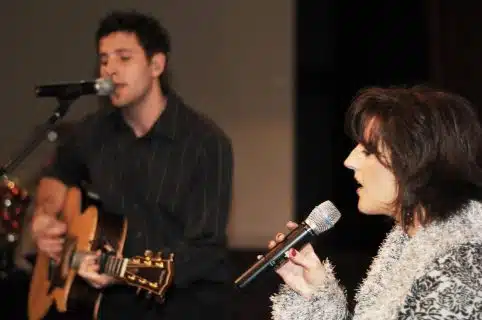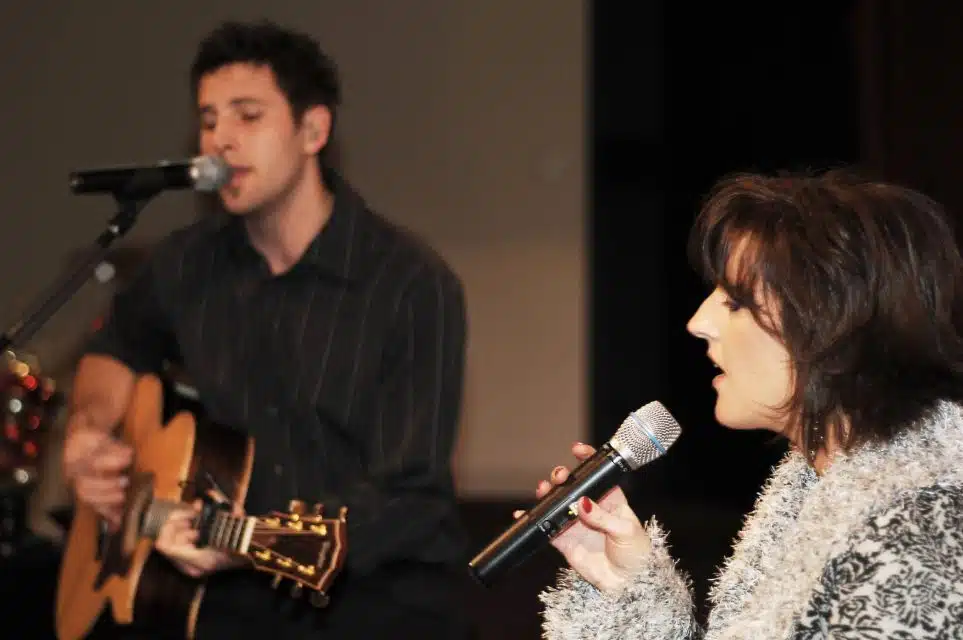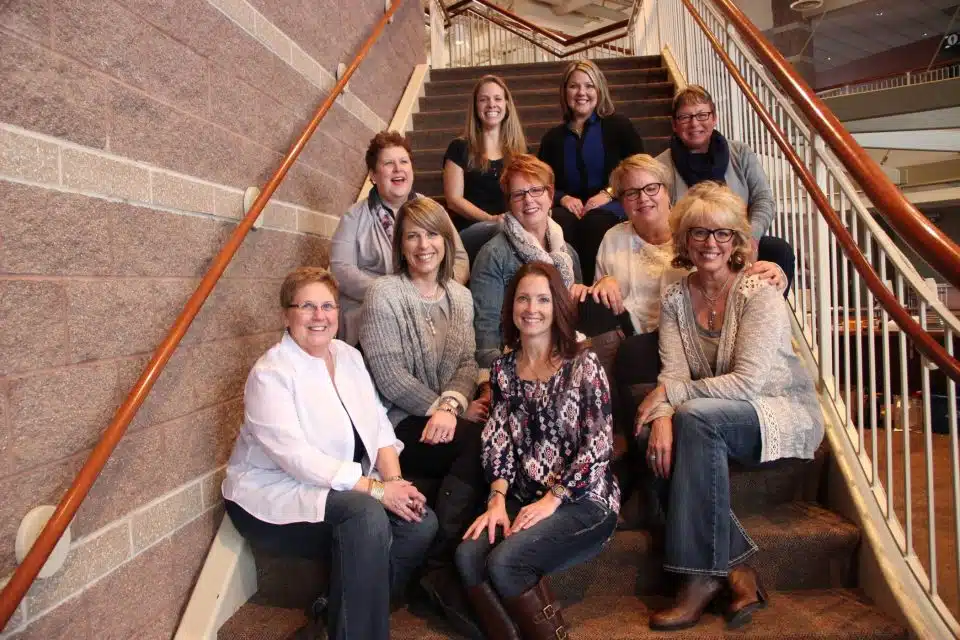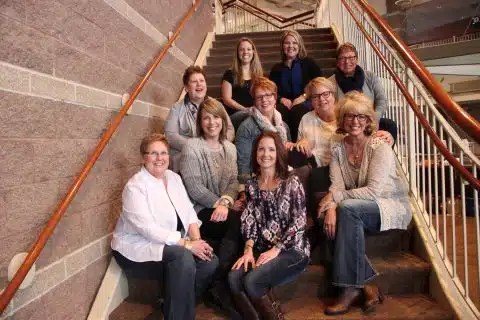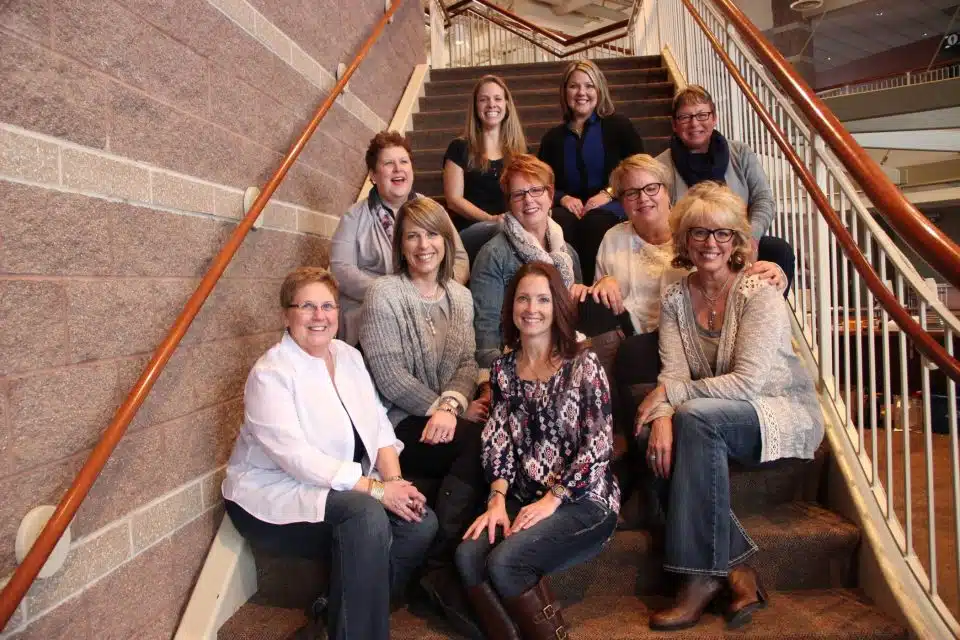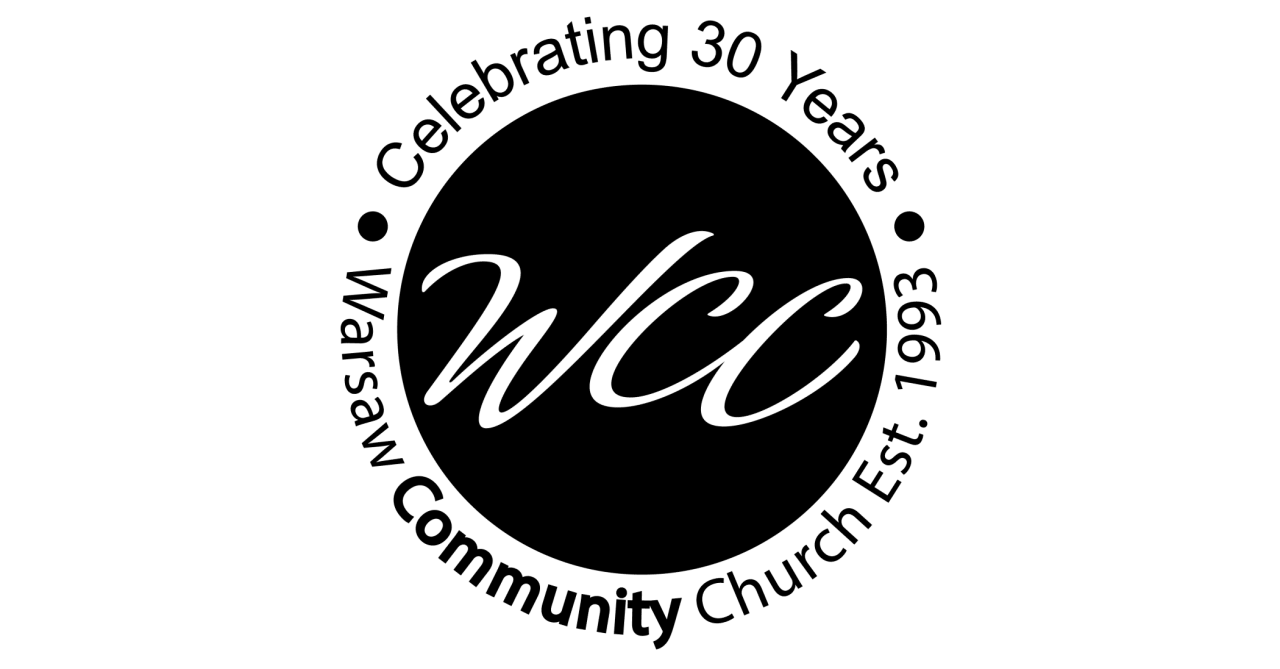 Join us for an outdoor celebration on the back lawn as we praise God for how He's used WCC to build His church over the last 30 years and as we thank Him for the blessings yet to come!
Want to get more involved? Visit our new online store with 30th anniversary merch or volunteer to help out with the event below.
Celebration Agenda
Sunday, Oct. 1 (Rain or Shine!)
Note: In the case of rain, activities will continue indoors throughout the building. Sonlight programming will not be available this day. Busy bags full of quiet activities for children will be provided. Spanish interpretation will be provided for the service.
Celebrating WCC's Past and Future
1993-1996
From 1993 to 1996, WCC met at Harrison Elementary School in Warsaw.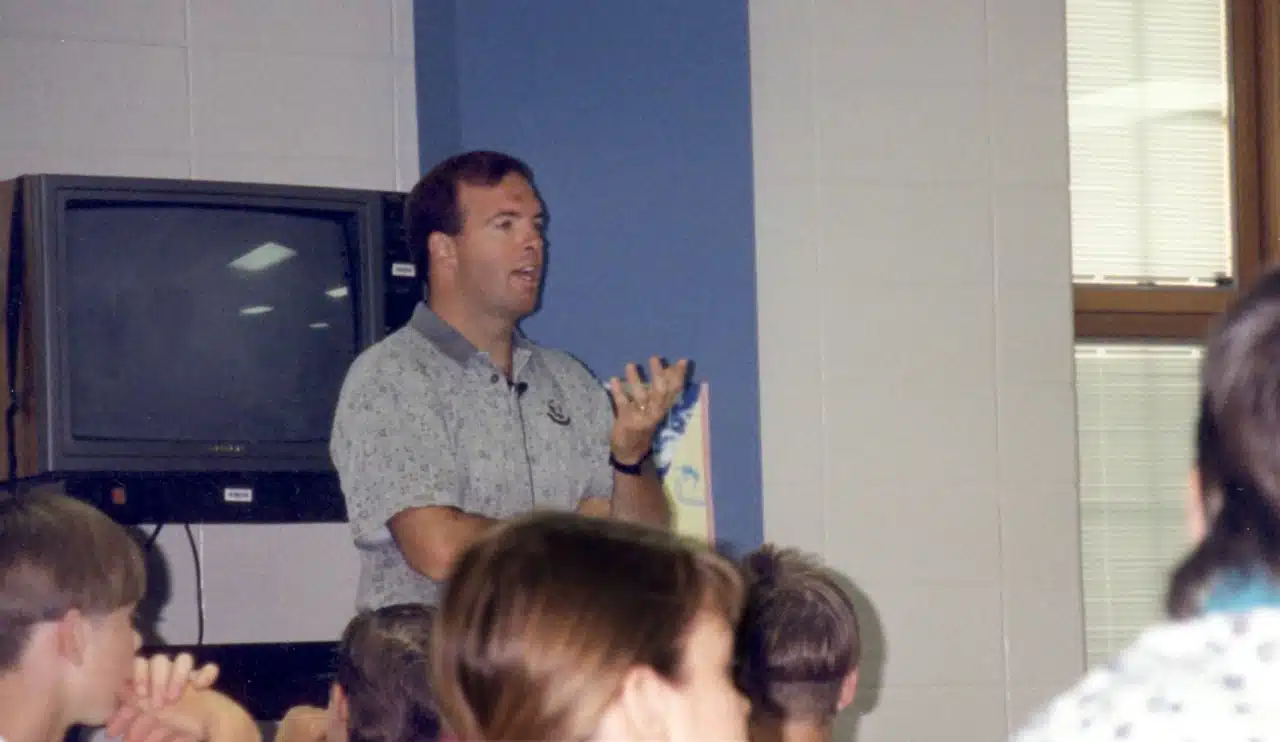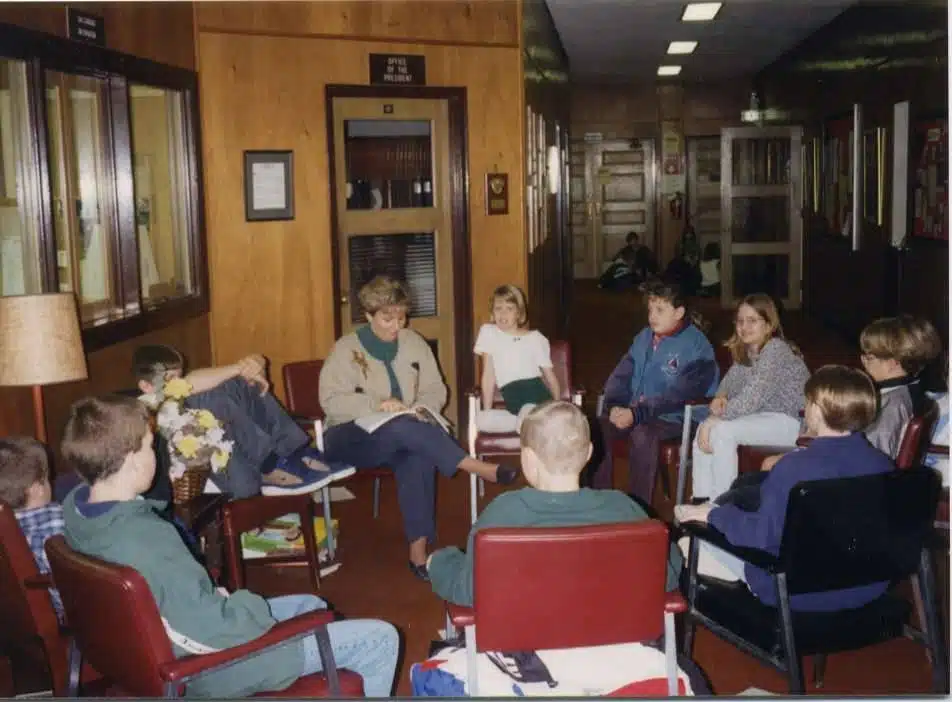 1996-2001
From 1996-2001, WCC met at McClain Hall, part of Grace College in Winona Lake.
2001-2005
From 2001 to 2005, WCC met at Lakeview Middle School in Warsaw.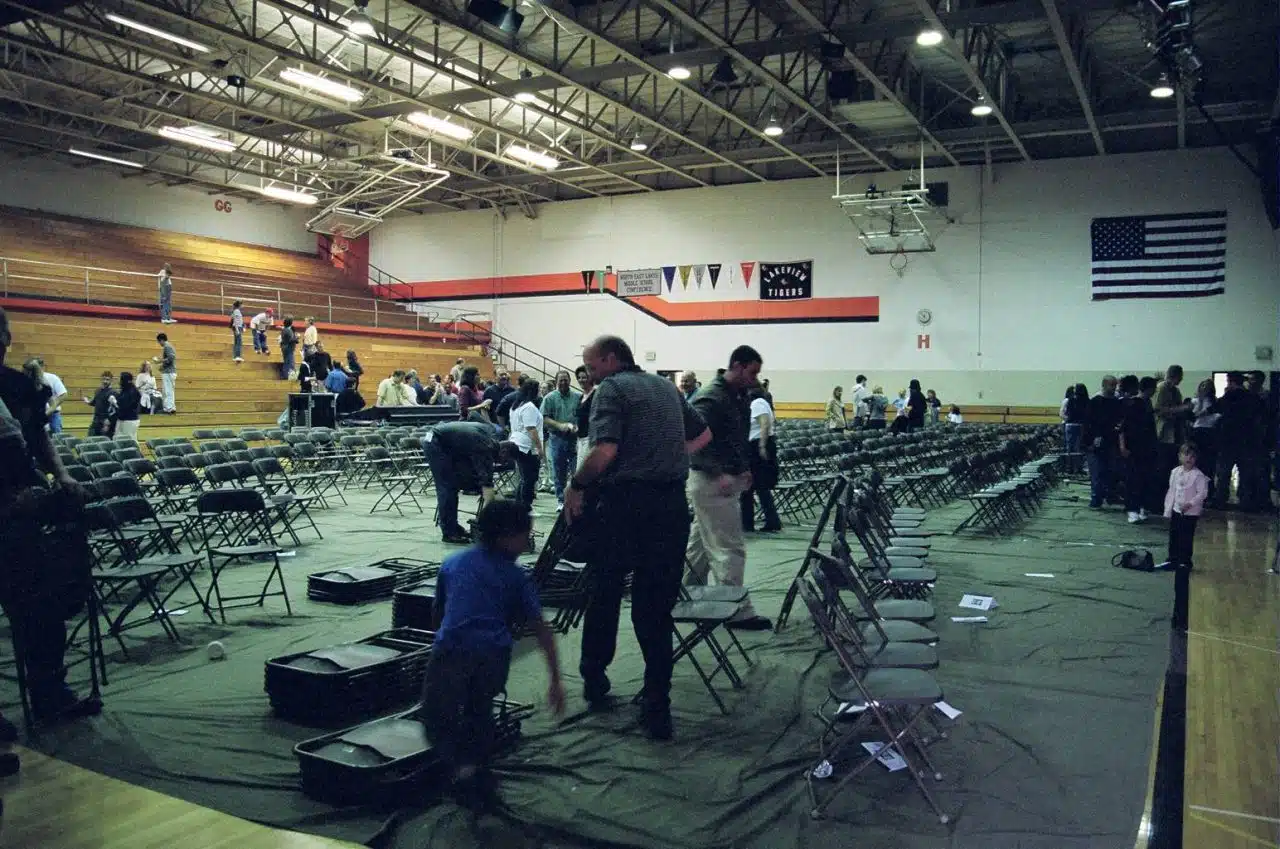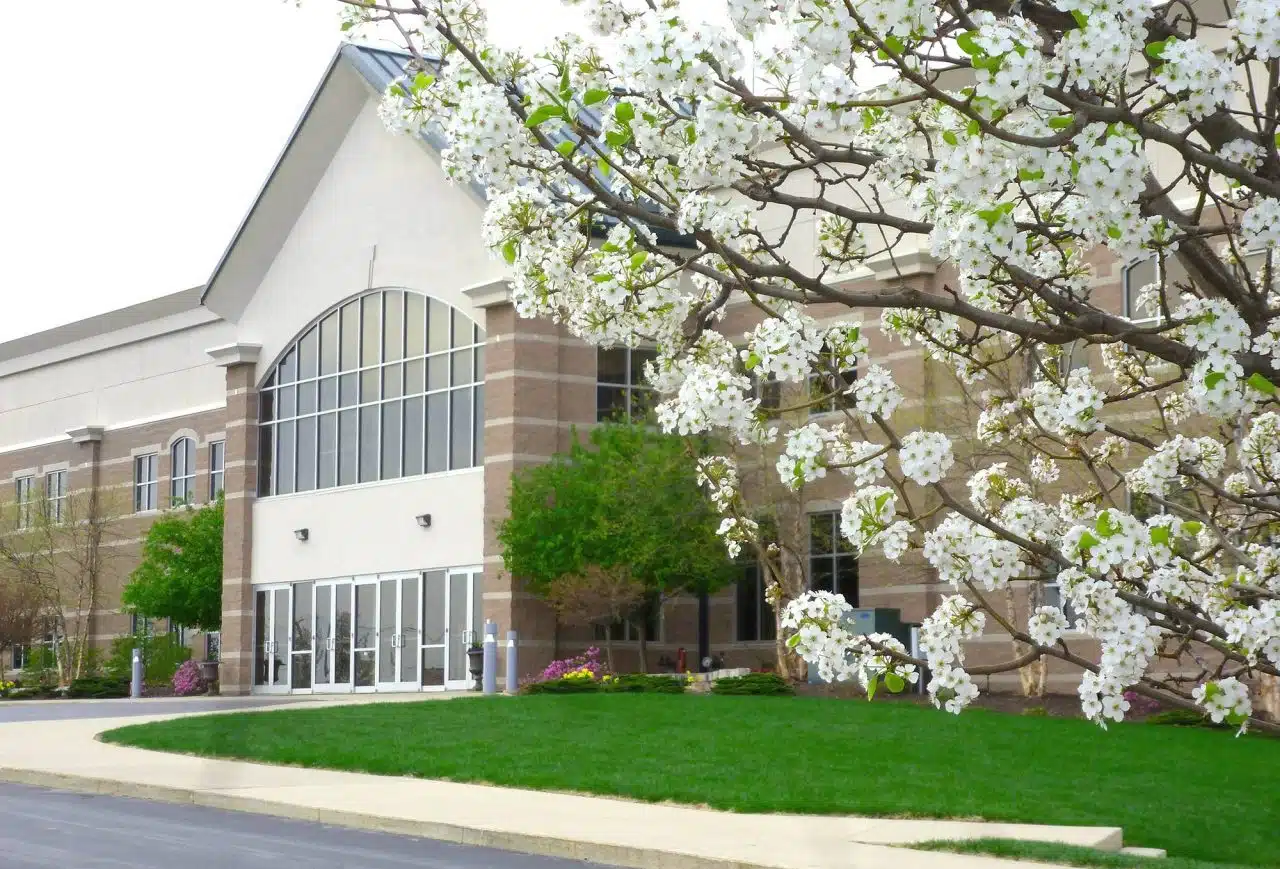 2005-Current
Construction began in Fall 2003 for a place WCC could meet regularly on their own property.