Learning To Prepare and Tell Your Story
Friday, November 5, 2021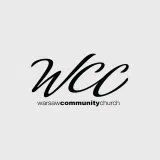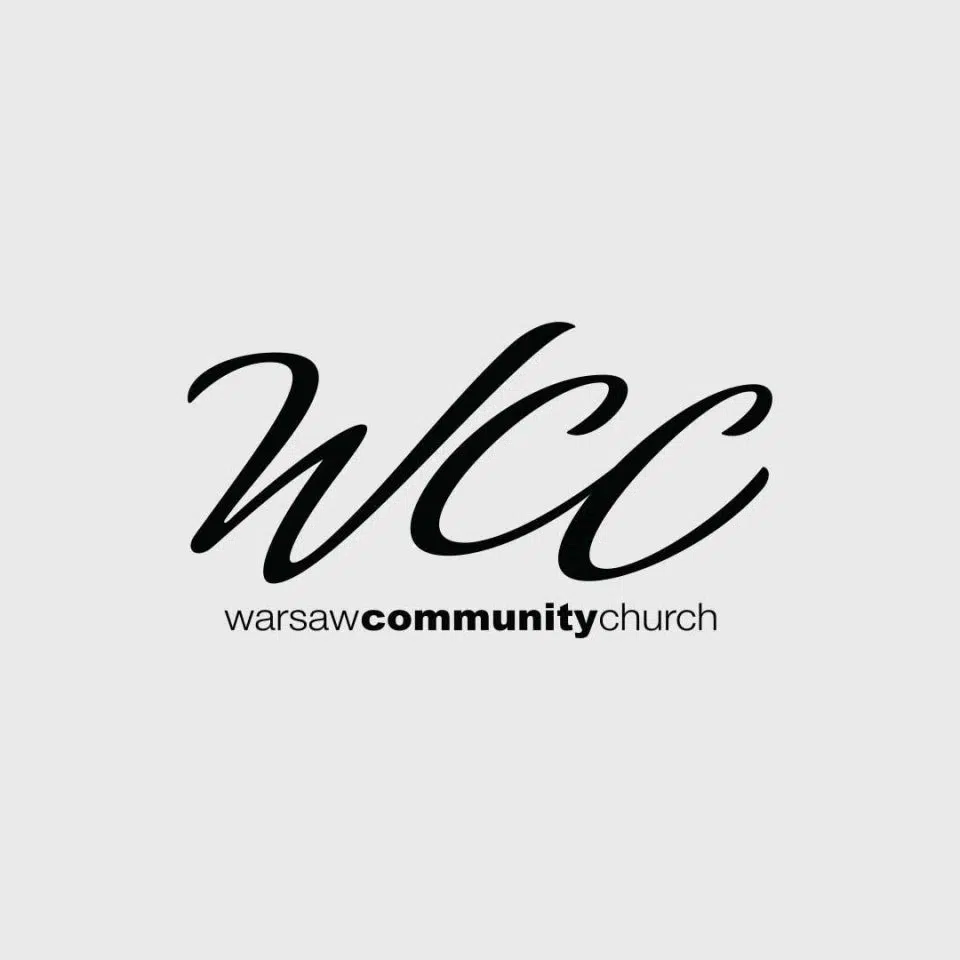 Posted by: WCC
And if someone asks about your hope as a believer, always be ready to explain it. —1 Peter 3:15b
The Apostle Paul knew the power of what Christ had done in his life. And he knew the power of his testimony. He shared it with conviction. You can find a great example in Acts 26 of what it should look like to know and share your story. Knowing your story is important in being able to share the hope we find in Jesus with others.
People may try to argue about the claims of Christianity, but rarely can someone discount what Christ has done in your own life. Often people are intrigued by what the God of the universe is doing on a personal level. And, when your story is organized and personal it is more effective.
See Some Stories from Around WCC
There are often five basic steps in developing your story…
Believe Your Story Has A Powerful Purpose – remember, you are part of God's bigger story, and you were saved "so that" others can hear the good news you have experienced.
Learn From Others – not only is Paul's story shared in Acts 26 a great example but hearing the personal stories from other believers in your life may also encourage and assist you in putting your story together.
Spend Time In Prayer –ask God to give you wisdom and perspective as you write, determining what He wants you to include in your story.
Use A Three-point Outline – sharing what your life was like before trusting Jesus, how you came to put your trust in Him, and what life has been like since trusting Him.
Adapt Your Story – be aware of your audience and consider the wording or phrases you use. It may be wise to stay away from "Christianese" (church-based or theological terms) which may need further explaining and can confuse or alienate someone. Also consider the time you have available. You should have a shorter, one-minute explanation you can use in certain situations to draw someone's attention, along with a longer, but well thought out explanation when the relationship and Spirit-led moment allows for it.
We've put together a worksheet that provides a solid framework and key questions to help build your story.
Answering Potential Tough Questions
There are some really hard questions people can ask you about your story and your faith. You may not always have an answer on the spot. Remember, it is ok to say that you don't know. Try practicing these questions with other Christ-followers or people in your Growth Group. Spend some time exploring answers to tough questions by researching.
You can use our Outreach & Evangelism Resources page or contact us at the church offices for more help if you have questions.
Even if you don't have all the theological answers to questions people may ask, it's more important people see the impact of the relationship you have in Christ and how you live your life on mission.
Does your life provoke questions of why you live differently than those around you? Think about and write out how you might respond to the following questions people may ask and use it to be ready when the Spirit opens a door.
Why do you read your Bible?
Why do you pray?
Why do you go to church?
Who is God to you?
Why does a good God allow evil to exist?
Pray for Wisdom in Your Next Steps
It's important we are aware that God is continually at work around us. Is there someone who has come to mind as you consider the people you live around, work alongside, volunteer with, or see through sports and hobbies, that you should intentionally reach out to?
If so, pray for God to give you an opportunity to develop that relationship where you can share about the hope found in Christ with this person. Need help with this? Use our Temperature Gauge & Tips card for simple practices to guide you.
At the same time, be patient and present. No one wants to be your sales call. Be intentional in growing relational equity and trust with this person, much like how our relationship and faith grows when we spend time with Jesus. If the Spirit is moving in their life, you will have opportunities to share…sometimes through words and sometimes through actions.
Just remember to be obedient in the moment, to whatever God calls you to do, which takes all the pressure off you to make things happen. As Paul shared with the Corinthians, some plant while some water, but God is the one who provides the growth.