Volunteer Opportunity to Help Refugees
Tuesday, December 7, 2021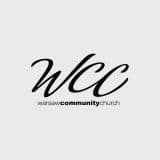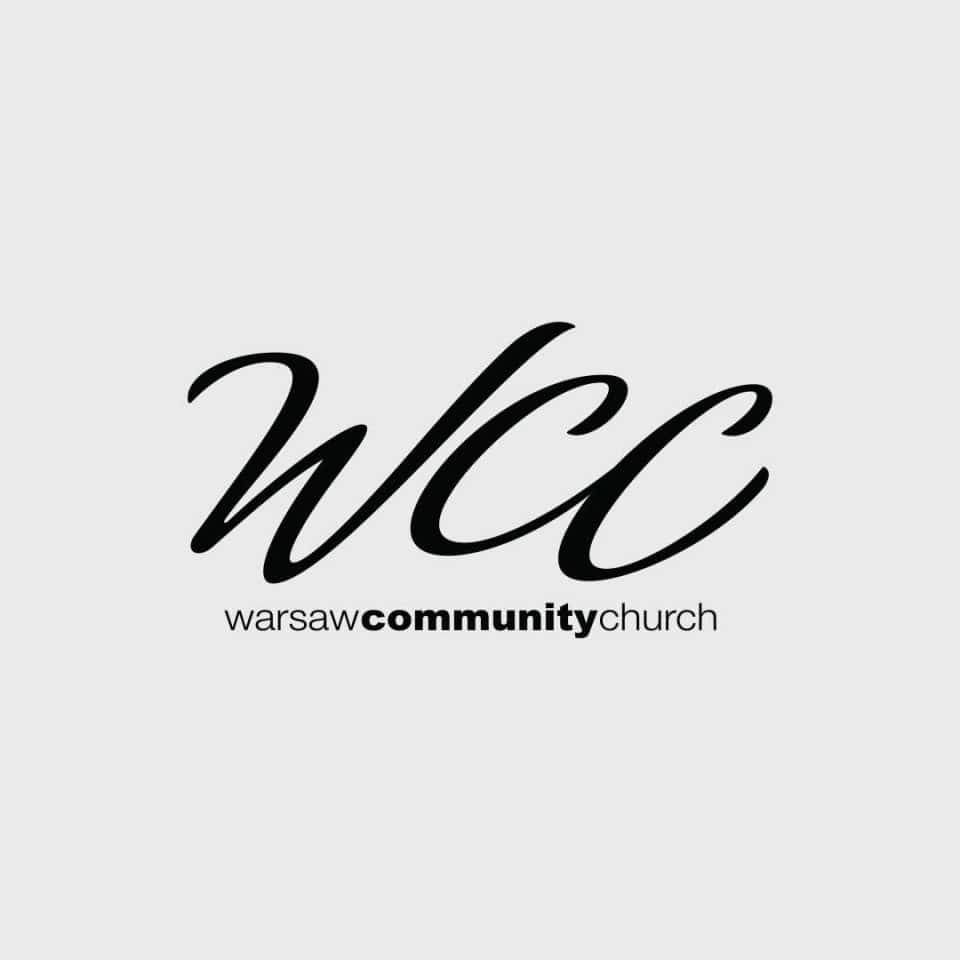 Posted by: WCC
Regardless of politics, many of you may have had broken hearts when seeing people willing to hang from an airliner's wheels or giving their babies up to soldiers in hopes of escaping the Taliban and having a better life. You weren't the only ones. A group of concerned people attended a community information meeting about the Afghan Refugee Crisis before Thanksgiving at the Warsaw Performing Arts Center and learned how Kosciusko County residents could help.
An urgent volunteer opportunity:
The Villa at Catholic Charities in Ft Wayne has an inspection on Friday, December 10 for the facility to receive some new Afghan refugees. Unfortunately, Ft. Wayne is coming up short on volunteers and Catholic Charities asked if we could help reach out to the Warsaw area in this time of urgency.
There are at least 20 slots available in multiple categories (moving furniture, cleaning rooms, transporting furniture) for Wednesday, December 8 and Thursday, December 9 during the hours of 10am – 3pm. You can go for any amount of time you are able to give. And if you can bring dollies, vacuums, and cleaning supplies, that would help as well. Sign up online here. Please feel free to pass this information on to anyone you think might be interested or able to help now or in the future.
Overview of the situation:
Catholic Charities is the government directed organization that is leading the relocation and assimilation efforts for Northern Indiana (Ft Wayne & South Bend).
6,700 refugees were sent to Camp Atterbury, south of Indianapolis in the fall.
Between September 2021 and March 2022, 50 to 70 people will be relocated to Ft Wayne. However, 56 have already been relocated thus far, so they suspect the number could be higher. Numbers for South Bend were not shared at the meeting.
The federal plan dictates that families with children have kids in school within 30 days, and adults have 90 days to go through relocation programming and job training.
Catholic Charities of Ft Wayne has been gifted an abandoned retirement facility they are remodeling to help with temporary placement, while they find more permanent housing.
Because of the already existent small Afghan population in Ft Wayne, the hope is to allow people to be relocated in Ft Wayne so they have some community with people that share their home culture. Relocations to Warsaw may or may not happen. However that could change in the spring if additional families are sent to the area and housing opportunities arise.
Ongoing basic needs and volunteer opportunities:
Giving financially to Catholic Charities.
Material donations (based on current needs – see their Amazon Wish List for specifics)

Additional current needs, include: comforters, a dryer, light bulbs, metal storage shelves and food storage containers

Pick up donations/organize the donation room at their facility in Ft Wayne
Set-up housing options
Clean and move furniture when a location becomes available
Family mentorship
Homework help
ESL tutor
Host a refugee simulation
Host a refugee info session
For more information about Catholic Charities Refugee Relocation efforts, you can visit their website at https://ccfwsb.org/service/preserving-life-dignity#immigration or contact Nicole Kurut at nkurut@ccfwsb.org if you want email updates or future volunteer opportunities. Additionally, Dick Rooker is point person for the Warsaw area. You can find an article from the Times Union here about the community meeting. Greg Demopoulos, Community Outreach Director is the contact person for Warsaw Community Church (574-268-0188, ext.256) if you have questions about WCC's involvement.
Please join us in praying for these families as they look to reestablish their lives in a foreign land. Pray that they are welcomed with the love of Christ. Pray for their family and friends that they had to leave behind.
Thanks for taking the time to learn, share, pray, and serve!
Contacts
You May Be Interested In: