February Community Outreach Update
Friday, February 17, 2023
Posted by: Greg Demopoulos
"If you have two shirts, give one to the poor. If you have food, share it with those who are hungry." (Luke 3:11)
There are some great opportunities to jump in and love our neighbors whether you have a bunch of free time, or very little. There are also some great events happening soon that you can participate in or volunteer at to help many of our partners while serving our local community. Together, we can be the hands and feet of Christ. If you have any questions, please let our Community Outreach Team know…

EISENHOWER NEEDS & OPPORTUNITIES
As part of our focus on caring for vulnerable children and our partner school, there are some urgent needs at Eisenhower Elementary School.
Classroom, Lunchroom, and Recess Volunteers: Whether you only have 30 minutes of time or a few hours, your presence and care can go a long way in helping a child succeed while encouraging a teacher or staff member. Spanish speaking volunteers are also needed in various roles. Contact Eisenhower's Secretary Alisha Eastwood, (574) 269-7440 to sign up or ask questions. NOTE: All volunteers need a current school year background check form submitted for Warsaw Community Schools (find the form here).
Food Pantry & Clothing Closet Needs: Help keep food on the pantry shelves and cold weather clothing in the closet. To learn more about what's needed and how to provide items, check out our blog post here.
Eisenhower Carnival Volunteers: Be sure to check out the Eisenhower School Carnival on Friday, March 24. This is a great way to help the kids have some fun, while raising funds for the school's programs. To find out more or sign up to help, contact: Jill Boyer, (574) 540-6145.
FELLOWSHIP MISSIONS… We're working on some cool things with our friends at Fellowship Missions to help people get back on their feet…
Mentors: There is a critical need for mentors to help teens, young adults, and adults. God created us to be in relationship, and to help provide others in need with wisdom, encouragement, and to love them right where they are at. Being a mentor is just this… walking alongside one that we serve through intentional relationship building.
Kitchen Help: Whether you want to drop off a meal, you want to help serve a meal, or want to clean up after a meal. This would be a great opportunity for Growth Groups to serve together.
No experience is needed – just a heart to serve, and a willingness to help someone regain their self-worth, and understand their true identity in Christ. Training is provided. Sign up to volunteer here.
LOCAL PANTRY NEEDS… Our local pantries at Combined Community Services and Salvation Army are continuing to serve an increased number of households. Both food donations and volunteer help in the pantries are needed. You can find a current list of regularly needed items, with drop-off locations and times here: Local Food Pantry Needs.
In addition to the items needed, each organization can regularly use volunteer help in their pantries. Whether it's just an hour or multiple days a week, every bit of help allows our partners to care for more people. You can find out about volunteering at CCS here and Salvation Army here.
CCS LOVE THY NEIGHBOR LUNCHEON – Thursday, February 23, 12pm Meet some of the Combined Community Services staff, board members, and guests for lunch at Warsaw Community Church from 12-1pm to learn about the incredible work they do, while celebrating stories of love and care right here in Kosciusko County. For more details and to register for the luncheon, visit CCS here.
WCN: RUN FOR HUNGER 5K – Saturday, March 25, 10am Set a goal, improve your health, and help our community as the 15th Annual World Compassion Network Run/Walk for Hunger 5K is back in Winona Lake. You can participate in person or virtually. All proceeds help support churches, organizations, and programs that fight hunger right here in our community. To donate, find out more, or to sign-up, visit WCN here.
Text Alerts
As a heads up, when we have urgent needs, we post here on the WCC News Blog and often send a quick text message to our Community Outreach Response Team. You can sign up for the text message alerts by texting the word WCCRESPONSE to the number 877-329-2240.

Thank you for making an eternal difference at WCC and in our community!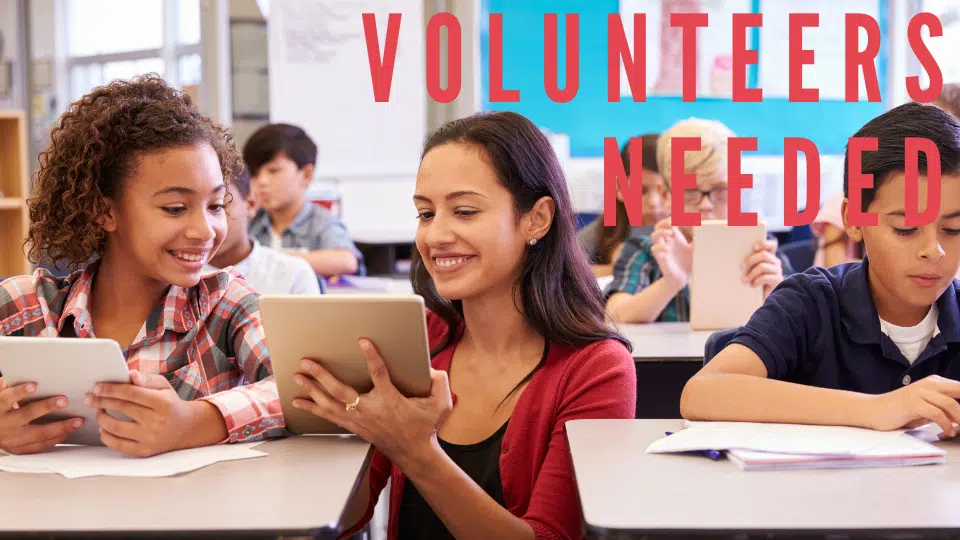 Contacts