Pre-K & Kindergarten
Ages 4 - 6
Through upbeat music and an age-appropriate Bible-based curriculum, early learners discover that the God who created their world loves them, takes care of them, and is their friend for life.
In addition to meeting Sundays during the 9:45 a.m. and 11:00 a.m. services, the  Pre-K and Kindergarten program sends resources home each week to encourage family faith-building.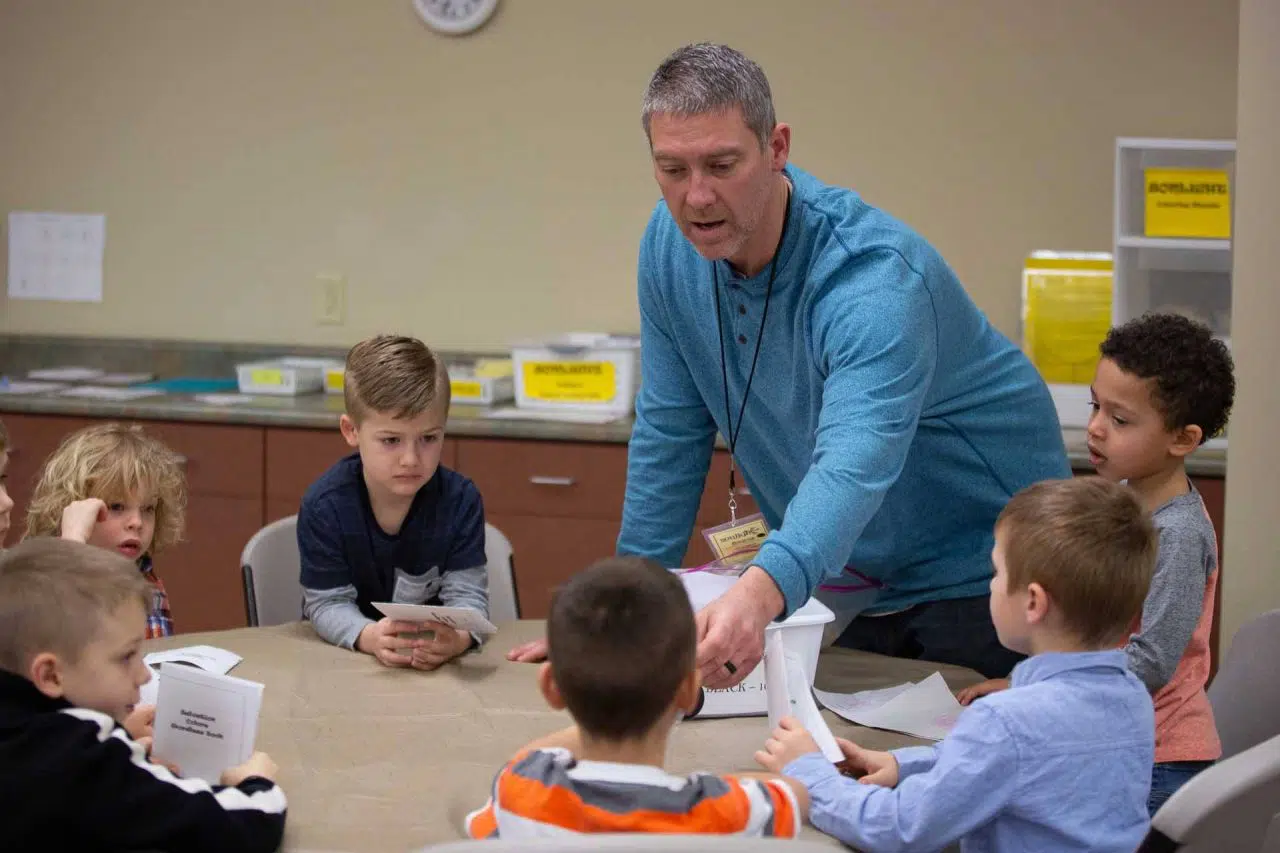 There are no events available at this time, contact us for future dates.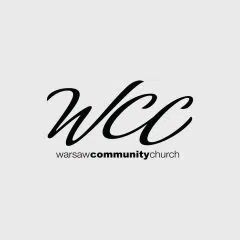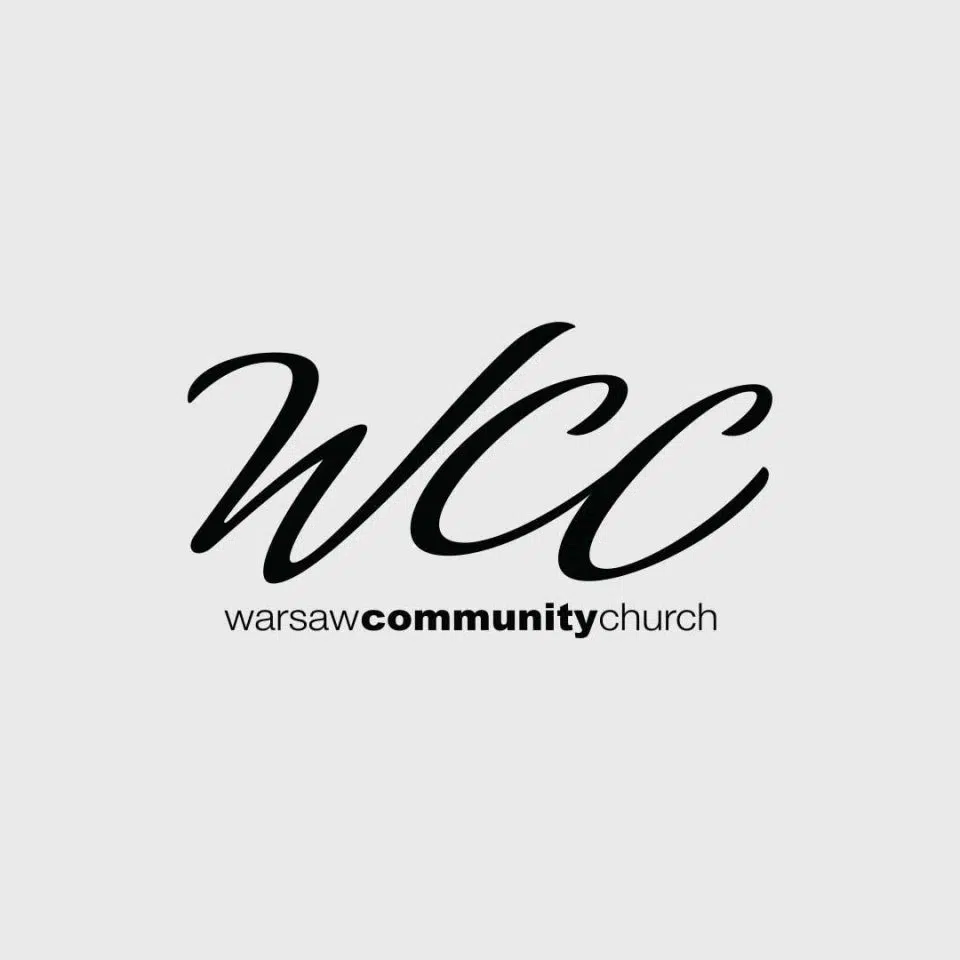 We've been going here for years and are involved with the church and love it and the people that belong to it. It's a wonderful place to learn about Jesus. We're thankful for it.
Ann W. — From Google
Frequently Asked Questions
May I check on my child during the service?
Parents are welcome to visit and observe your child in class anytime. Feel free to ask questions.
When is my child ready for the Pre-K and Kindergarten program?
Children who have attended Sonlight Ministries for ages newborn through three-years-old transition to the Pre-K through Kindergarten level when they are four-years-old.
What can my child expect in the Pre-K through Kindergarten program?
Our class structure includes time of play, large group teaching, and activities in small groups.
How can I help my hesitant child feel comfortable making the transition to a new environment?
Sometimes parents might want to keep a child in their three-year-old class for a few weeks to ease the transition for kids who are slower to warm to new programs and schedules. Another option is for the parent to stay in the new class for beginning minutes or for the first couple visits until your child is settled.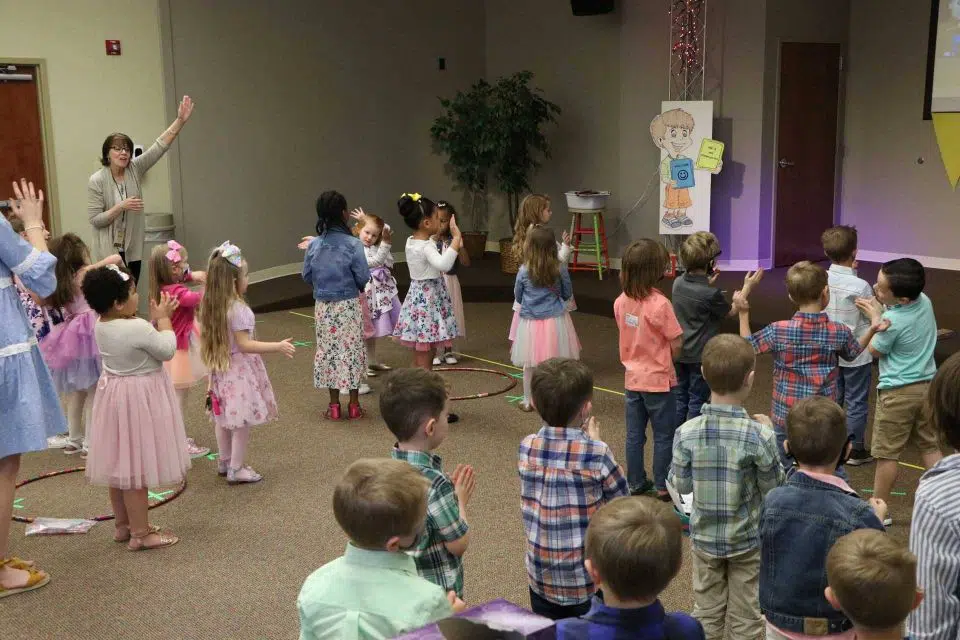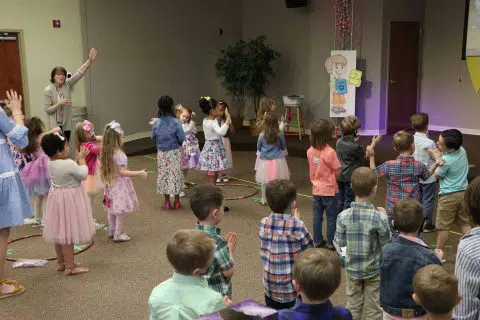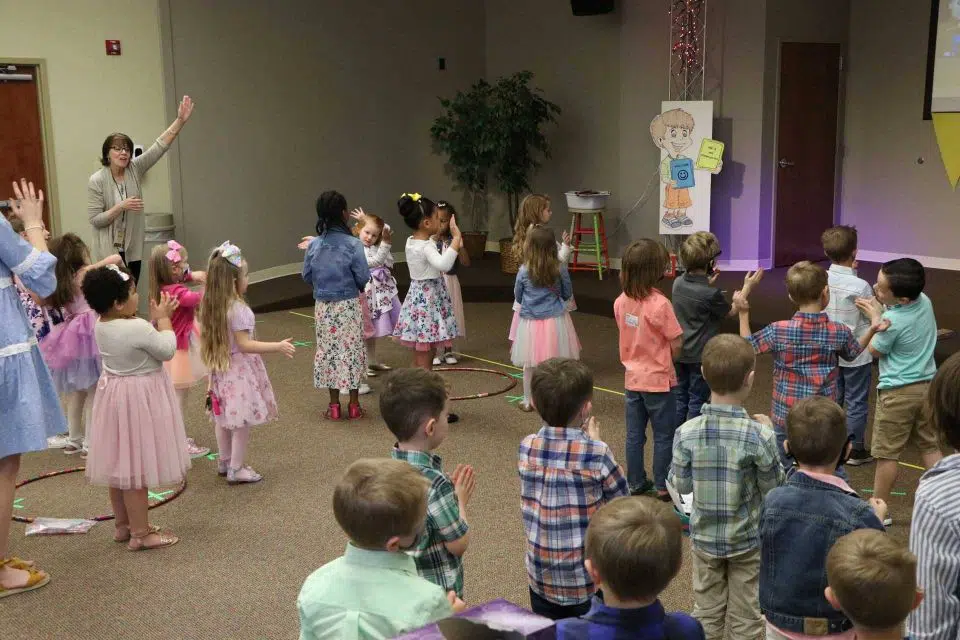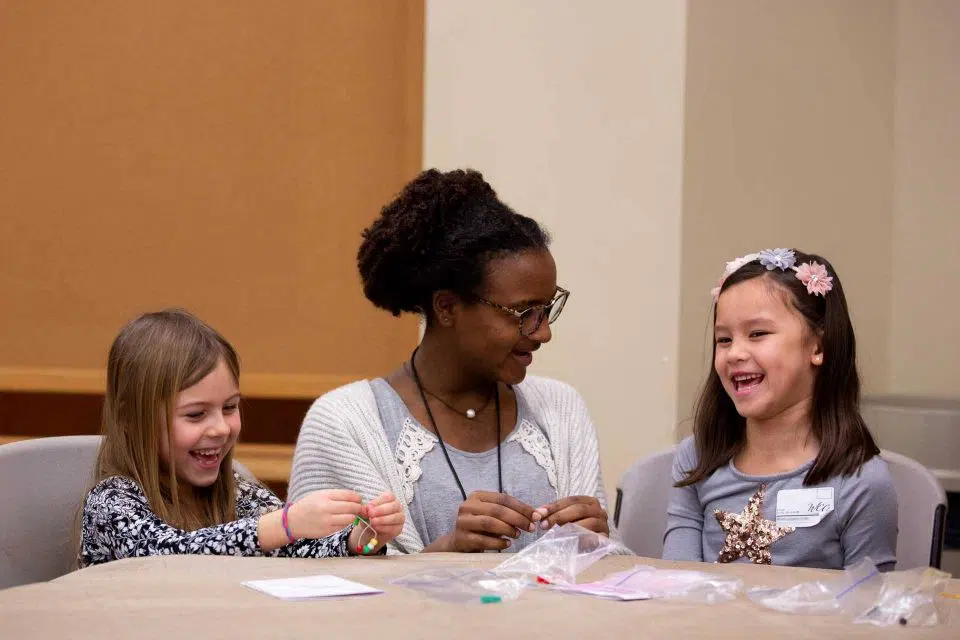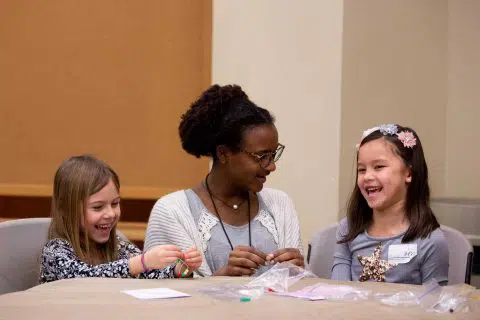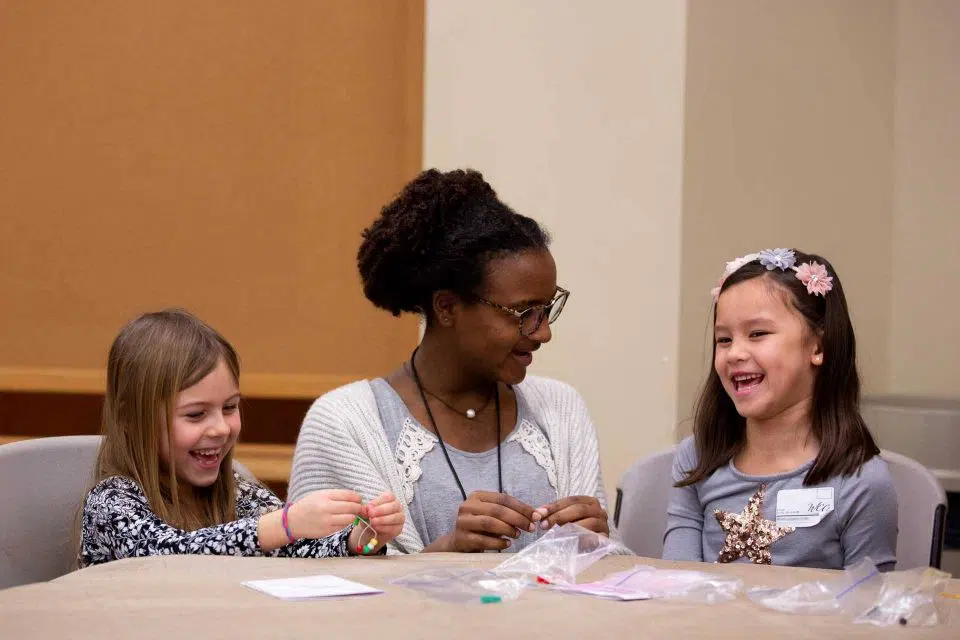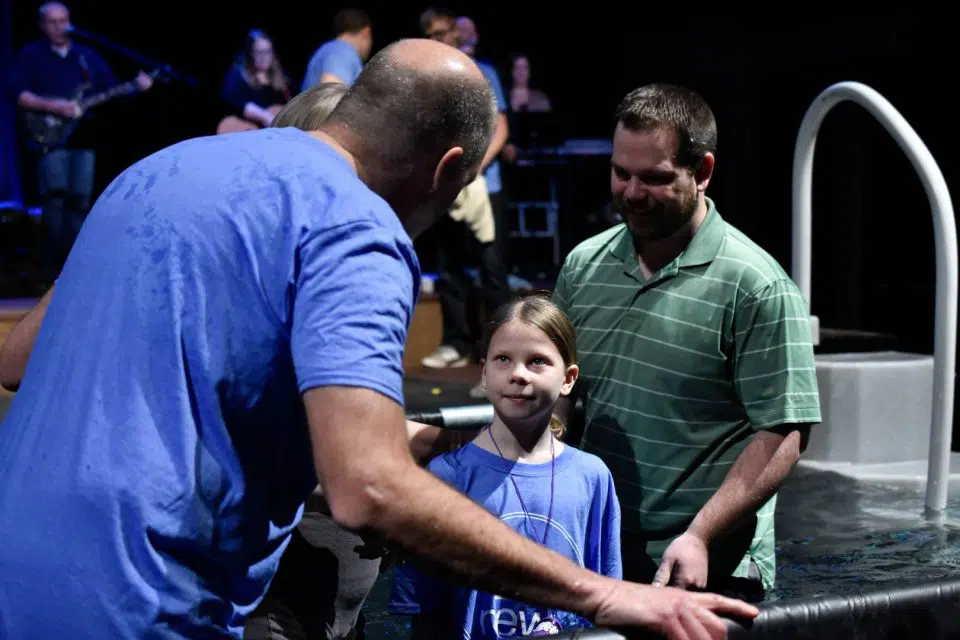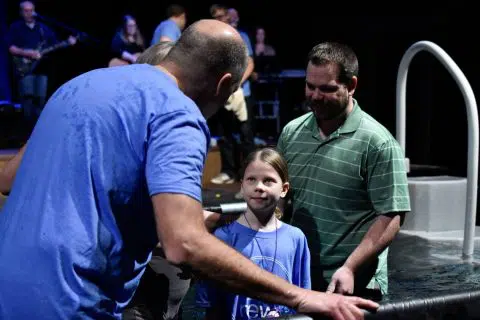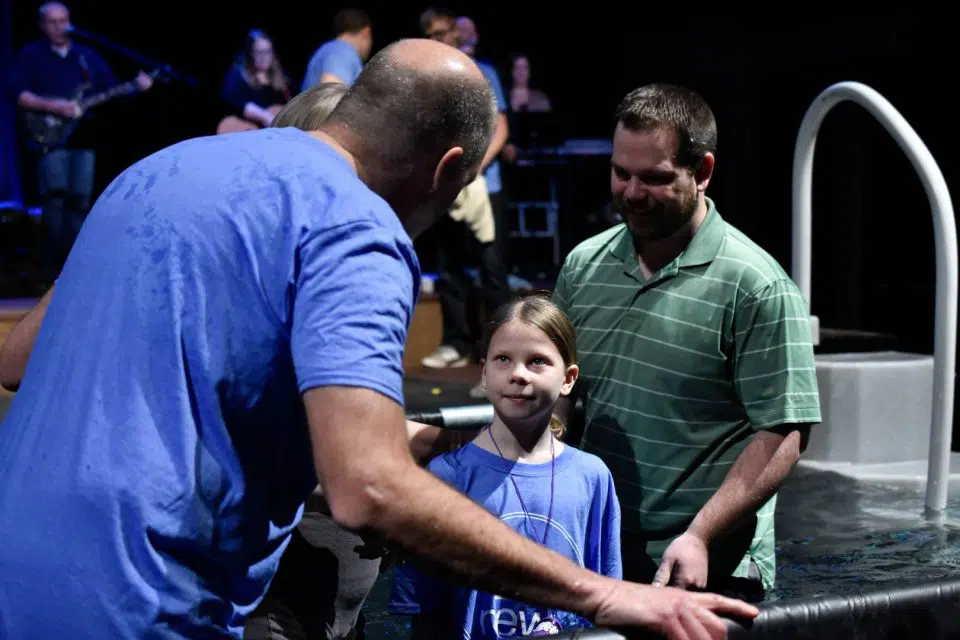 What's Next?
Information & Resources
Have questions? Looking for something more? Get the information you need and connect with us.