Club 456 is a ministry designed for children in the upper grades of elementary school who identify more closely with pre-teens and teenagers. Full of energy and ready to move on, these fourth, fifth, and sixth graders are poised to lead.
We partner with parents to equip our forward-looking youth to navigate this vital transition with God's Word as their guide.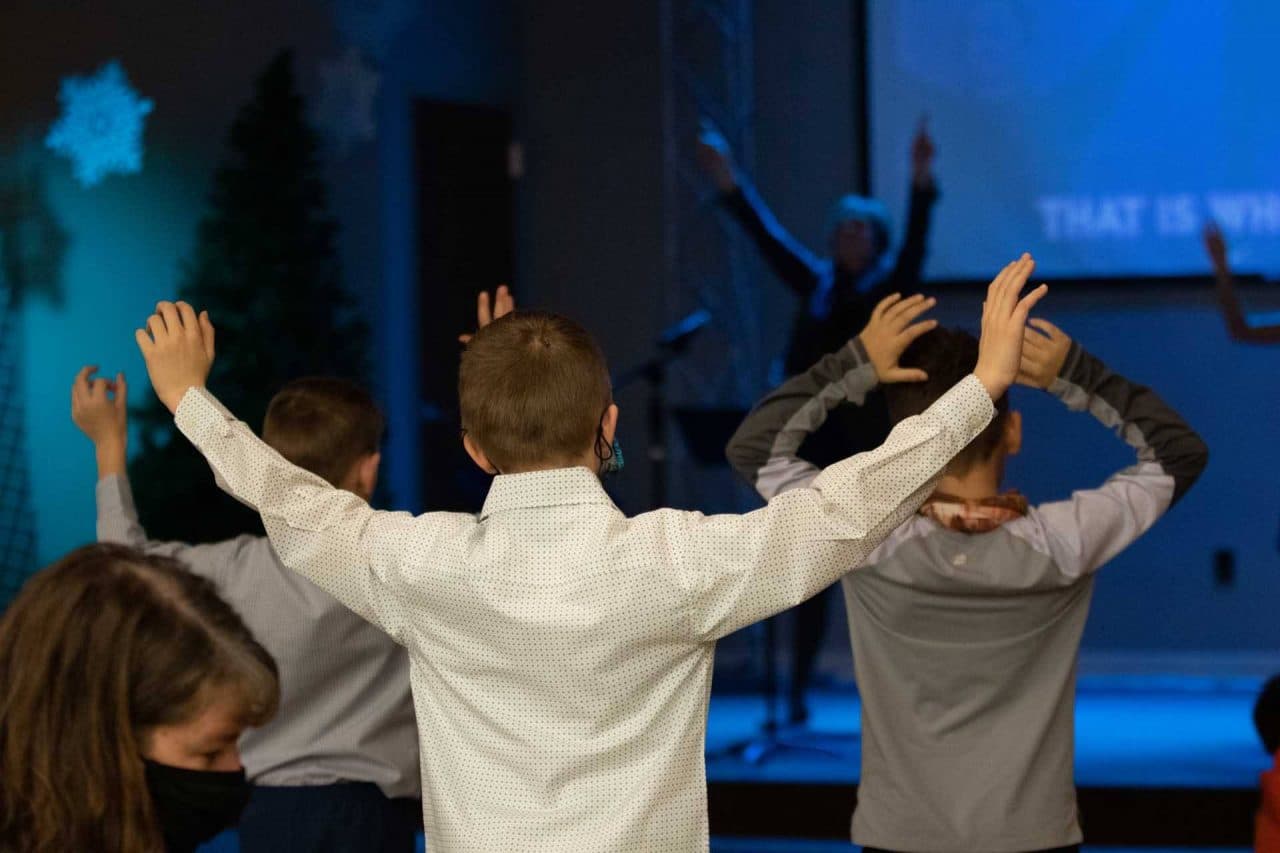 There are no events available at this time, contact us for future dates.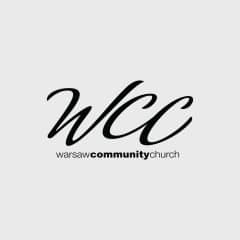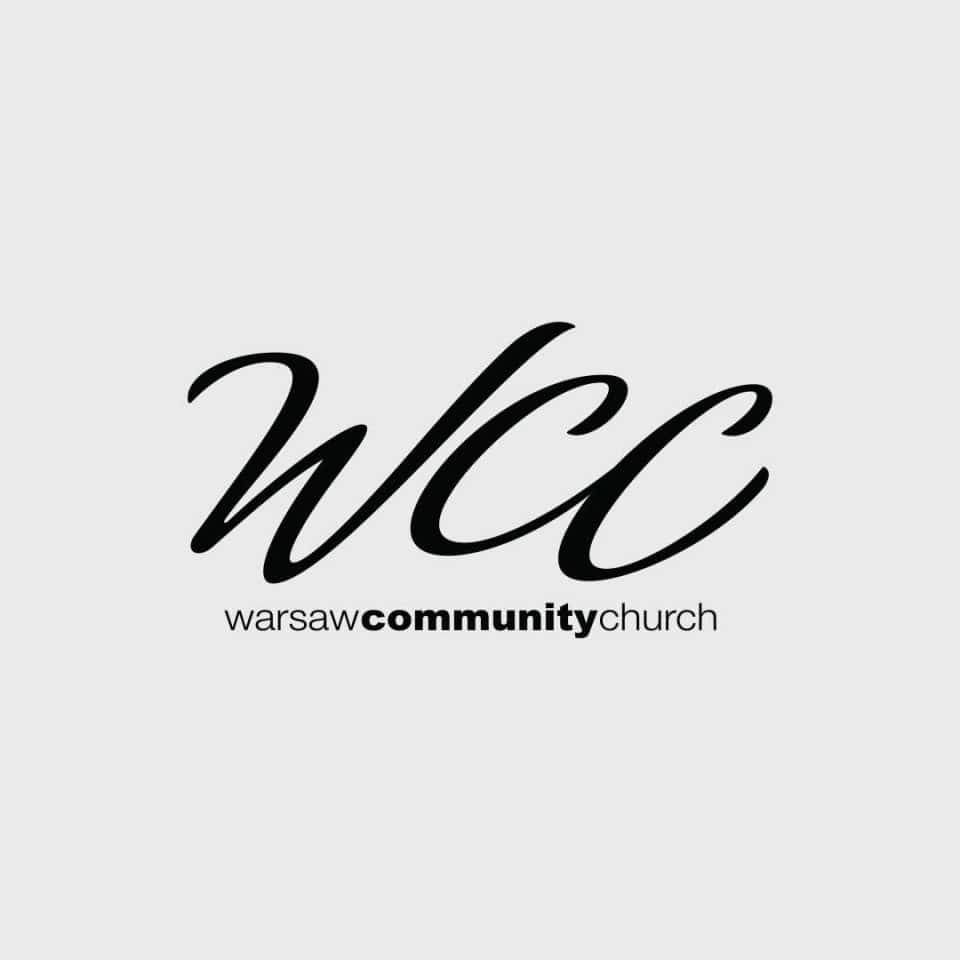 We've been going here for years and are involved with the church and love it and the people that belong to it. It's a wonderful place to learn about Jesus. We're thankful for it.
Ann W. — From Google
Frequently Asked Questions
What topics does C456 talk about with my child?
In conversational small groups, Club 456 introduces the topics of sex, peer pressure, temptations, and how our relationship with God makes a difference in the way we live.
What social interactions are planned for those participating in C456?
We keep this high-energy age group busy with Friday night options, retreats, camps, and social events they can invite their friends to attend.
I don't want my middle schooler to miss out on wholesome activities, but how does a parent keep up with so many options on the schedule?
We understand how many responsibilities a parent juggles, so we make it quick and easy for you to register your preteen online for upcoming events.
Do students need to have a parent check them in or out of the C456 room?
No, students can come and go as needed.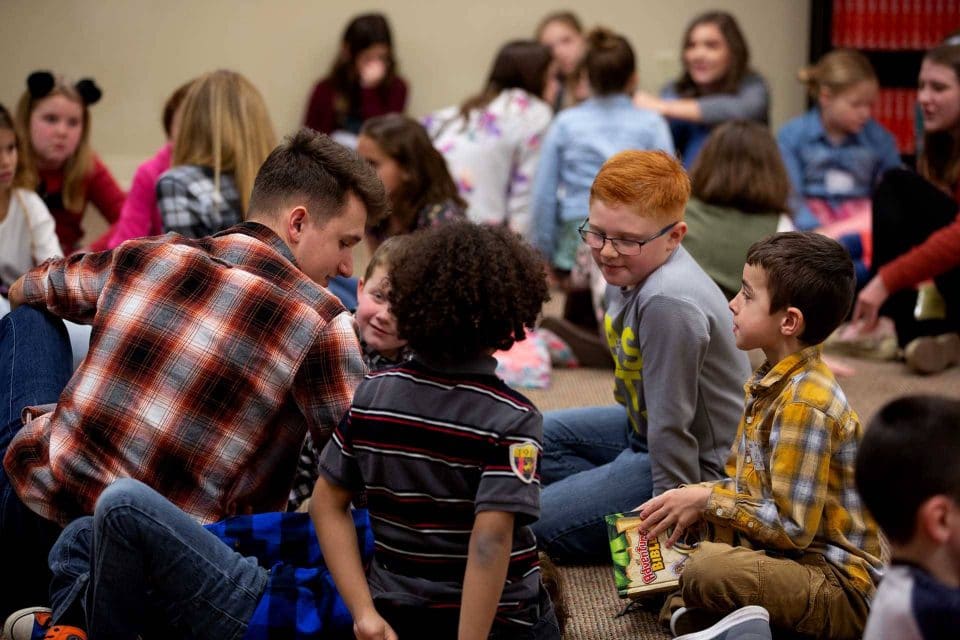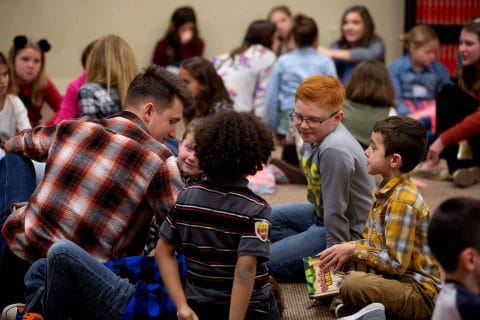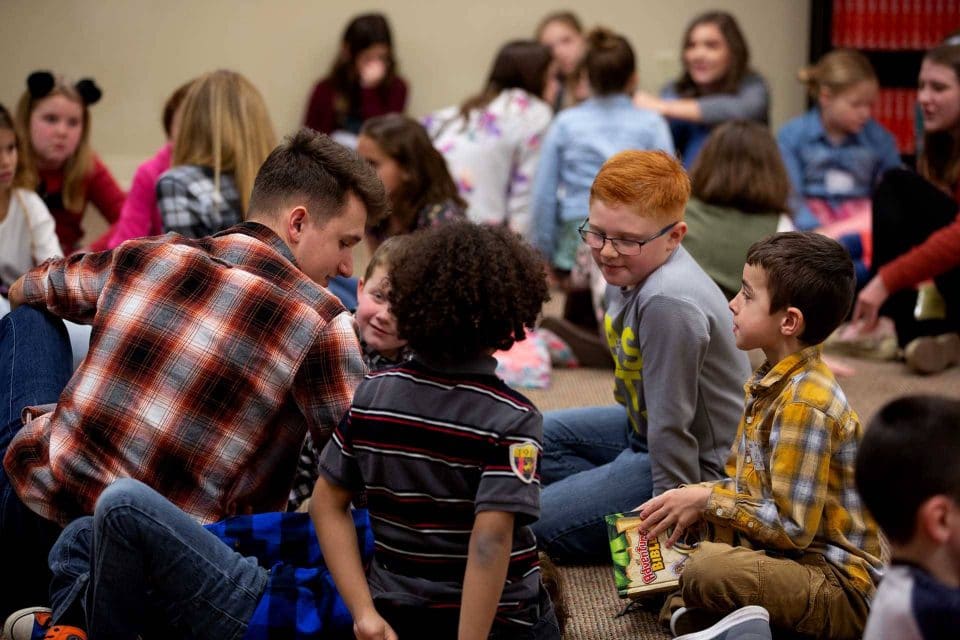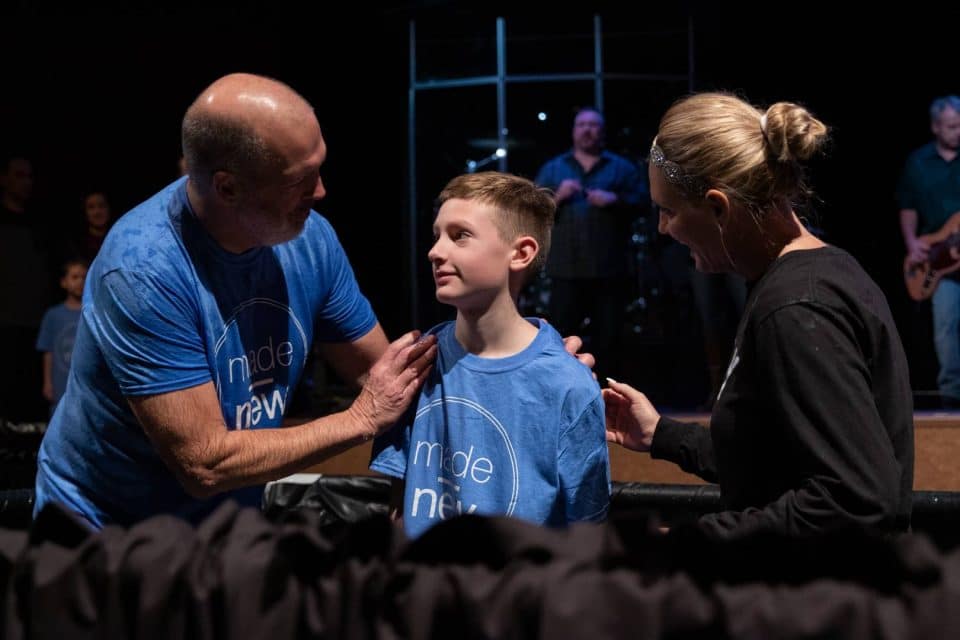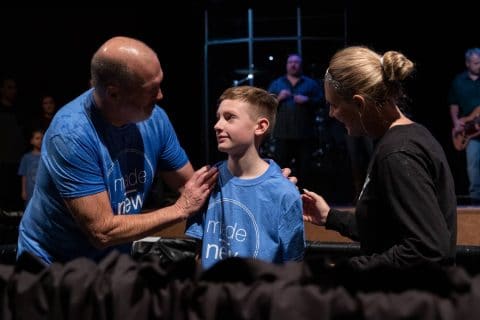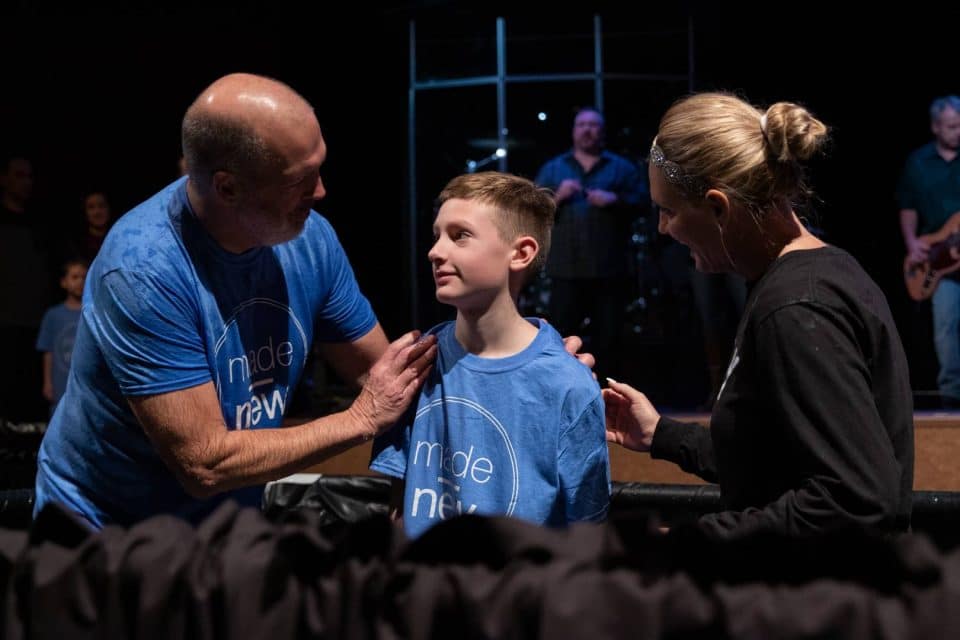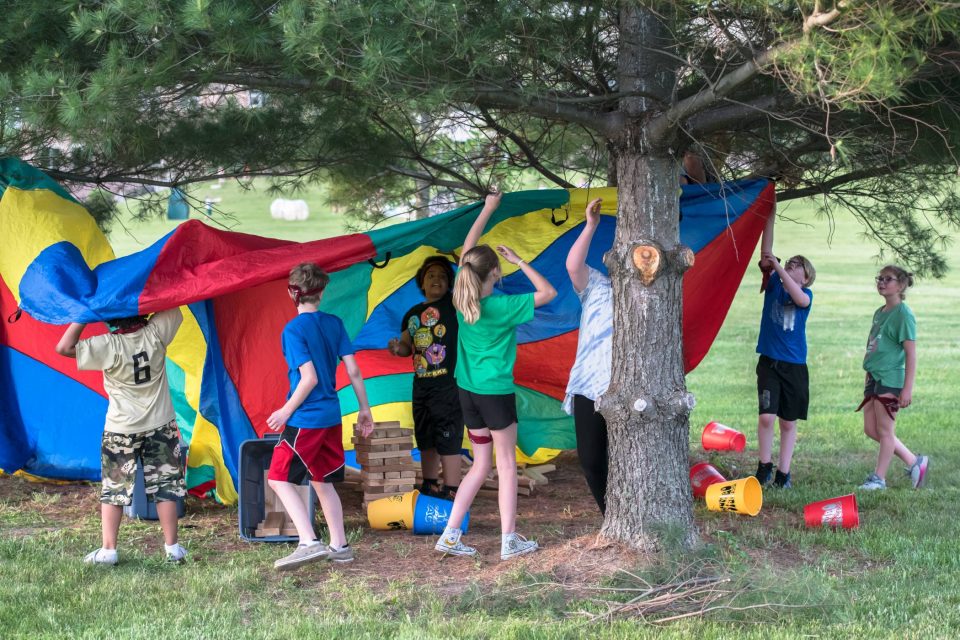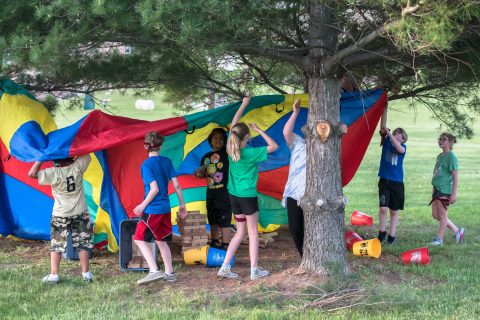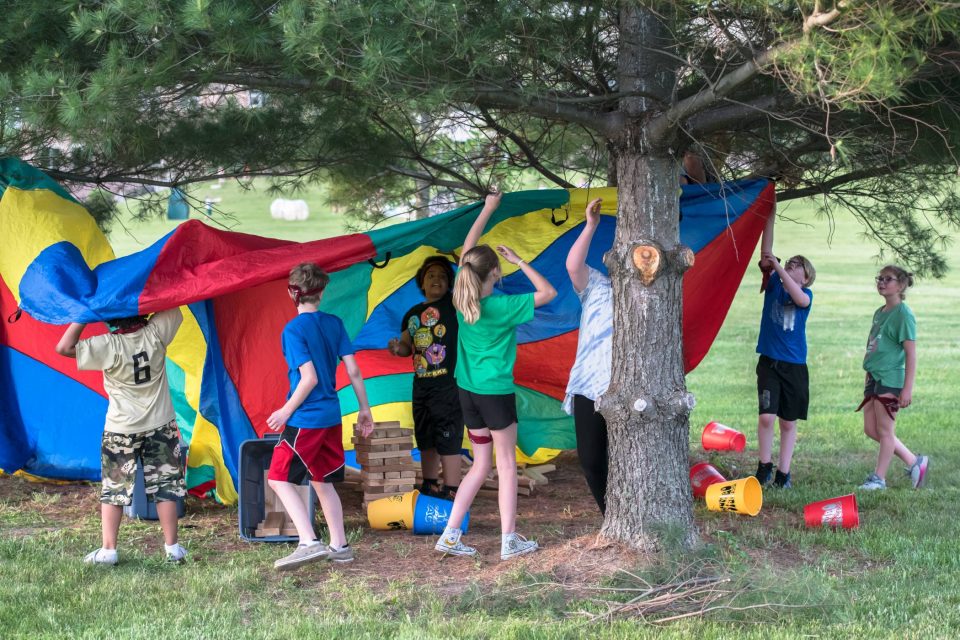 What's Next?
Information & Resources
Have questions? Looking for something more? Get the information you need and connect with us.