Connection Card
The First Step To Connect With WCC
Welcome to Warsaw Community Church! We hope you find a home here. If you have any questions about WCC, want to get email updates about upcoming events and church news, or would like to speak with a pastor or staff member, please fill out our Connection Card.
If you call WCC your church home, you can use the Connection Card to update your contact information or share a prayer request.
The Connection Card is a great way to start a conversation with us!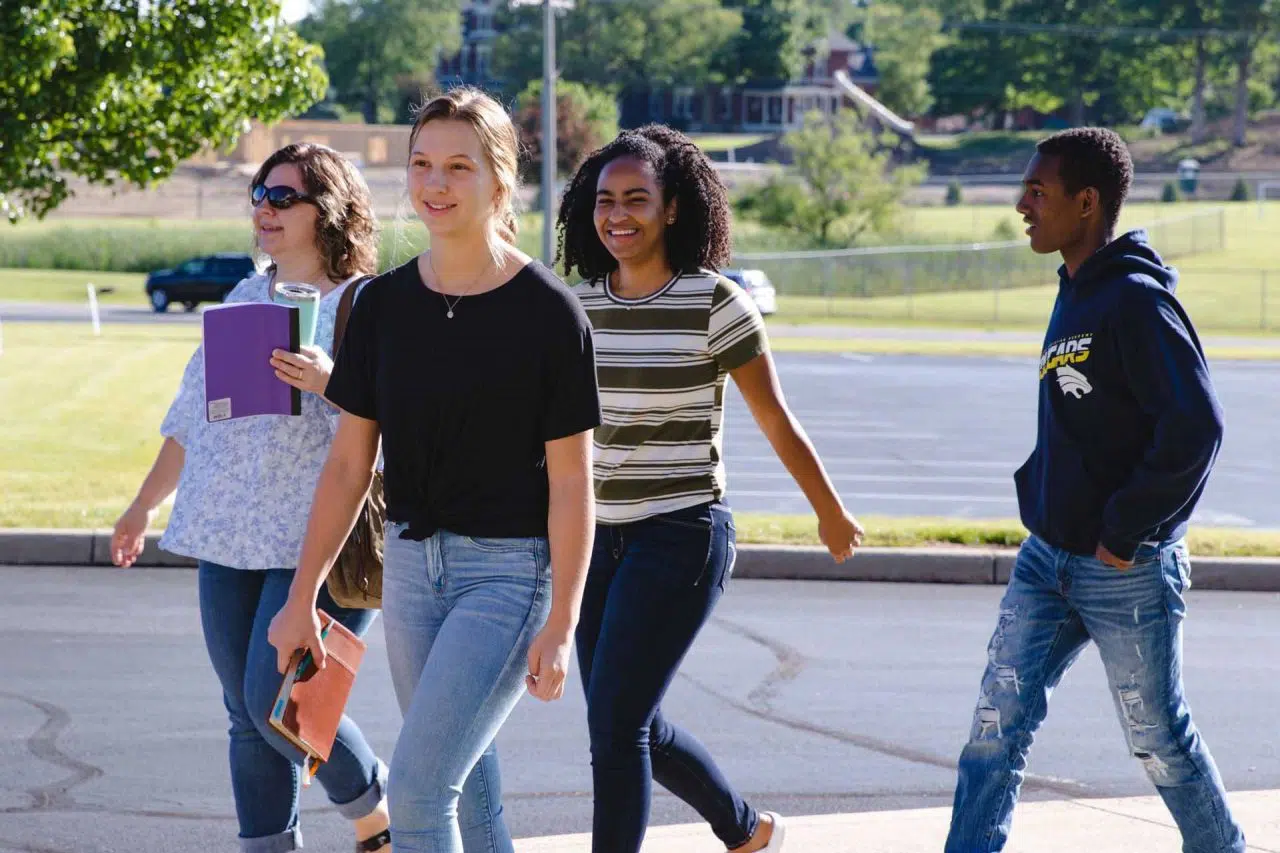 Need to Update Your Info?
If you've moved, have a new phone number, or any other contact information has changed, fill out the card to update your information with us.
Frequently Asked Questions
What is the Connection Card for?
The Connection Card is the best way to connect with us whether you are new or consider WCC your church home. The Connection Card allows you to give us your contact info, added to our weekly email update list, let us know of any prayer requests, needs or any other requests.
I'm new, how do I get connected?
What's Next?
Information & Resources
Have questions? Looking for something more? Get the information you need and connect with us.