WCC Care Fund
Special Care Fund Offering
Let's join together as a church to make a difference in our community and world. We can help replace fear and pain from those hurting with much-needed love and peace by serving others the way Jesus did.
Since 2006 we've received a special, above-and-beyond, year-end offering that has raised over $3 million dollars (see PDF) to help our community, those hurting, and our missions partners.
Our Focus for the Fund in 2022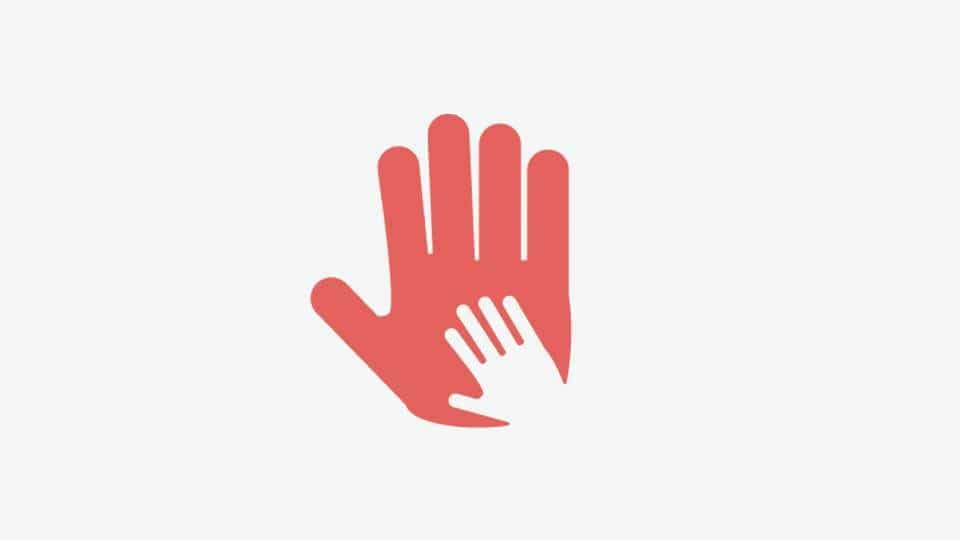 Hardship
Temporary help for those with physical, financial, emotional, social, and spiritual needs.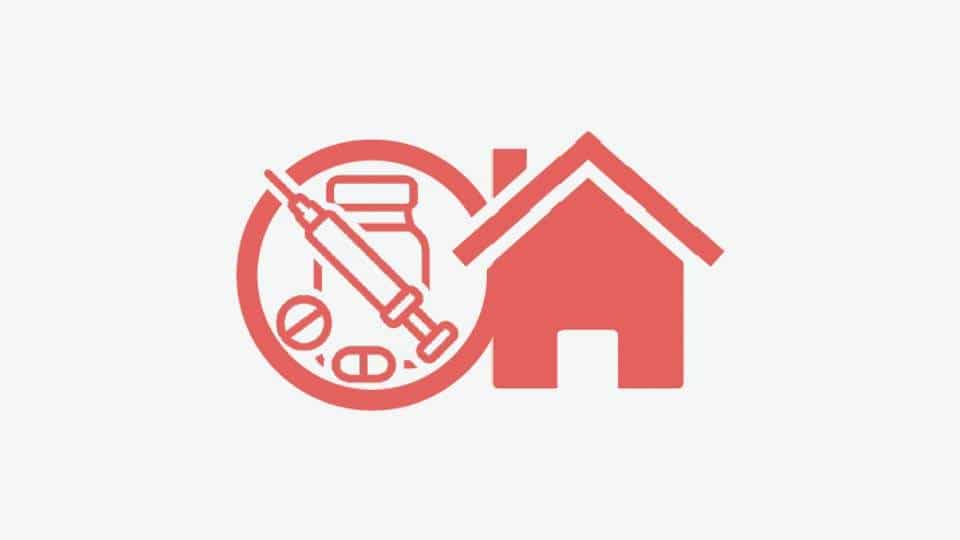 Addiction and Housing Partnership
We provide financial assistance and help develop community partnerships to help those struggling with addiction. This includes working with community agencies to help those in need find safe housing.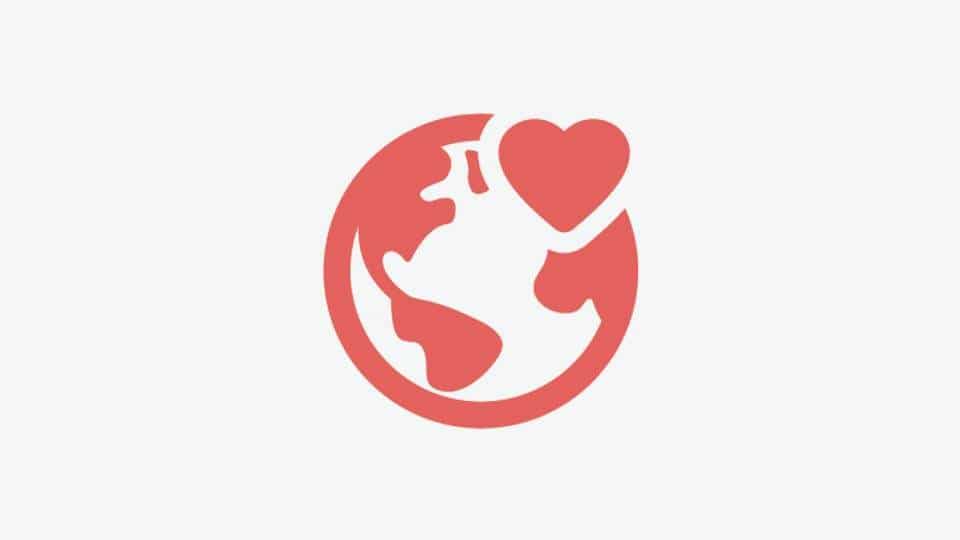 Missions
Where the Gospel is planted, love and peace can bloom to change the world. That's why we are committed to reaching our community and world for Jesus Christ through our ministries, partners, and missions efforts.
At this time, the WCC Care Fund is not accepting donations. A year-end offering will be held annually in December. We hope you prayerfully consider giving to this special offering at the end of the year.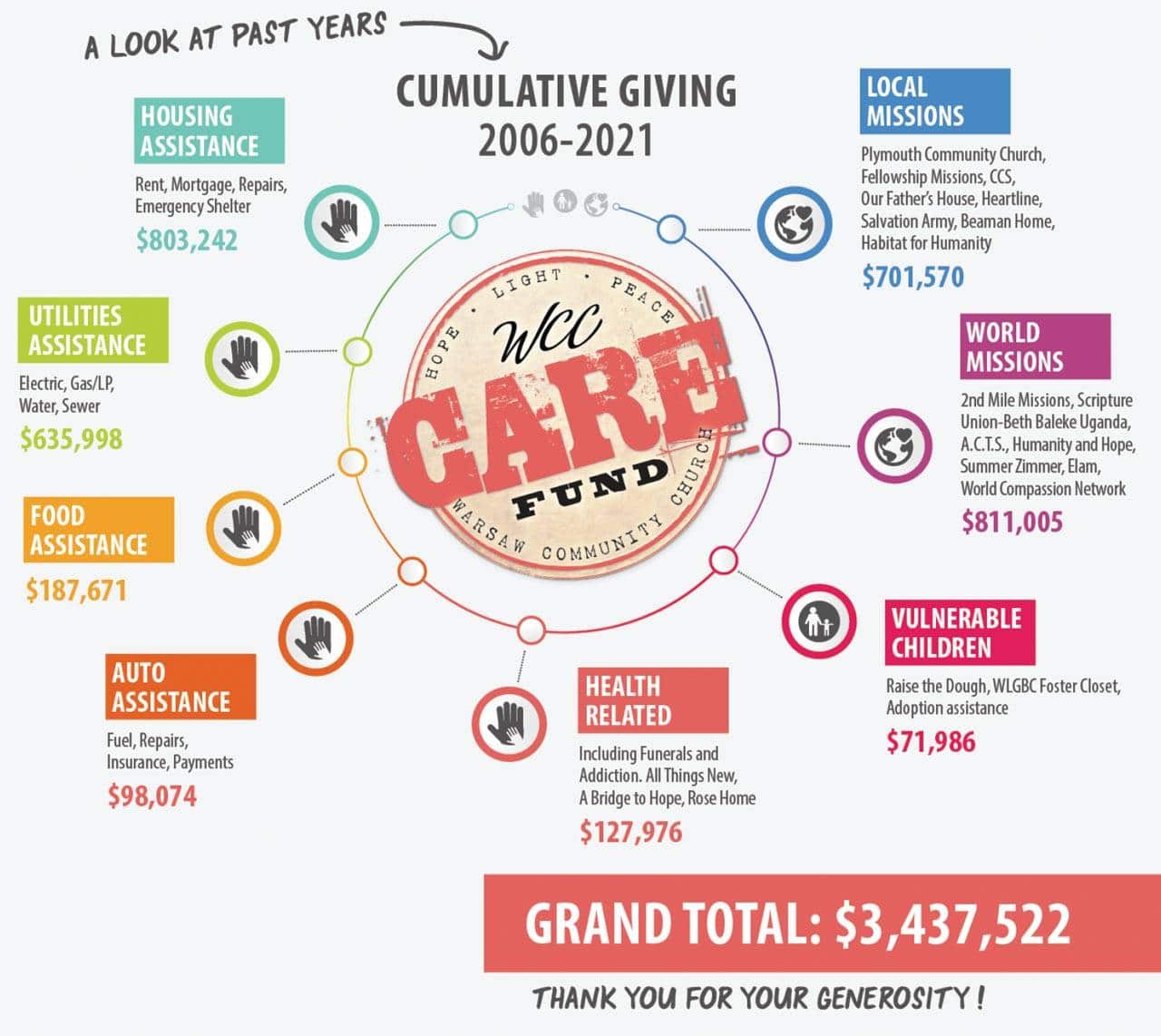 What's Next?
Information & Resources
Have questions? Looking for something more? Get the information you need and connect with us.