WCC Care Fund
Special Care Fund Offering
Every year for the past 17 years, WCC has conducted a special "above and beyond" end-of-year offering to help those in need in our community and around the world by showing them Christ's love through tangible financial support. Since the Care Fund's inception in 2006, more than $3.9 million has been raised to assist those in need.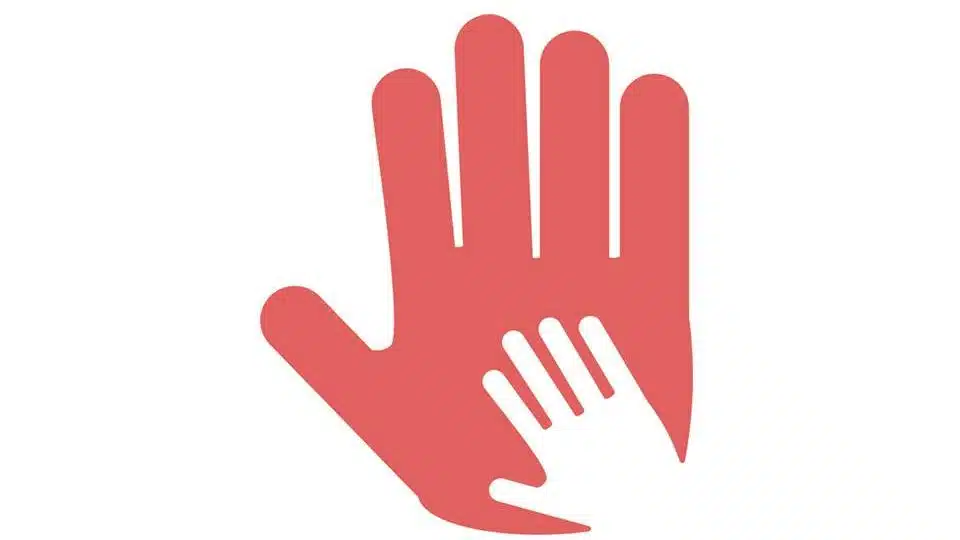 Hardship
Providing temporary help for those with physical, financial, emotional and spiritual needs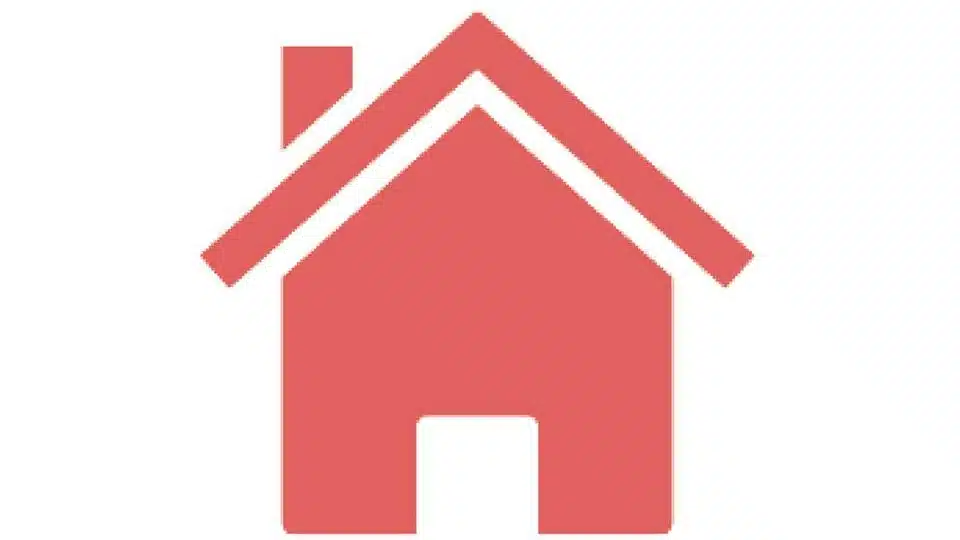 Housing
Providing long-term infrastructure/building assistance both globally and locally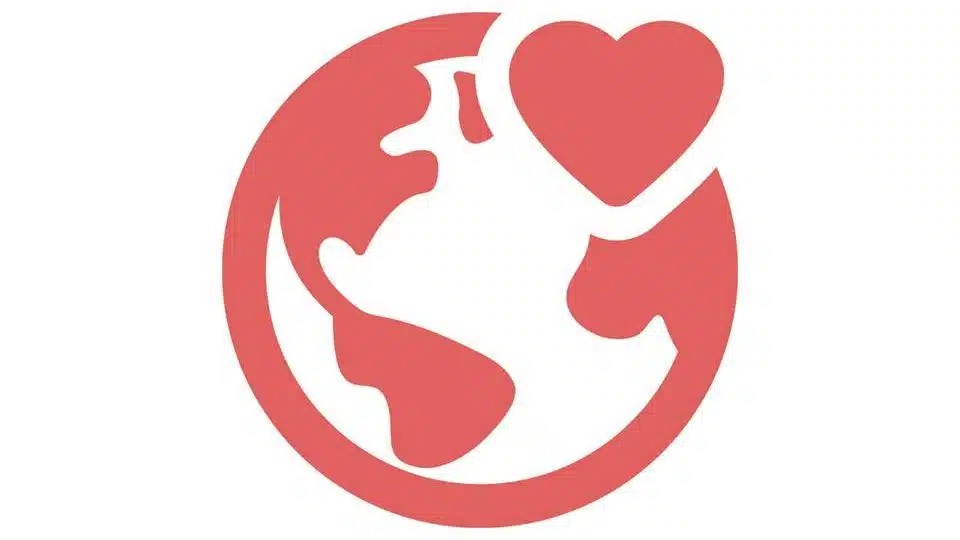 Missions
Supporting local and global missions partners as they share Jesus Christ with the community and the world
The WCC Care Fund is not currently accepting donations. Please check back on Dec. 1 to give.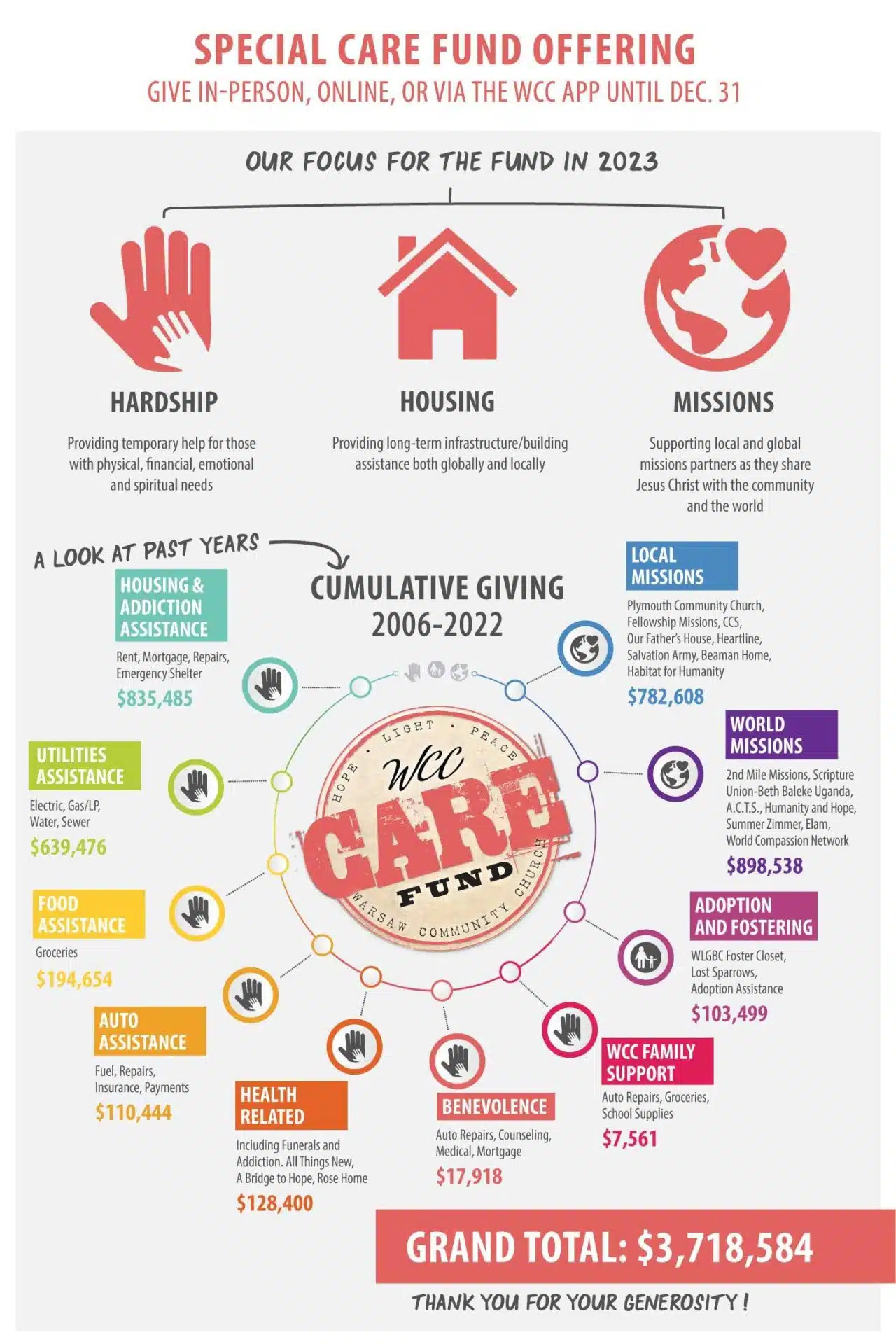 What's Next?
Information & Resources
Have questions? Looking for something more? Get the information you need and connect with us.