Bible Reading Plan
Reading the Bible Together
5 Minutes a Day, 7 Days a Week
Commit around five minutes a day, seven days a week, to our church-wide Bible reading plan. We'll have seven chapters to read each week – most weeks will include five chapters from one book and two Psalms.
The goal of this plan is to consistently spend time in God's Word. We'll be reading various styles of books in the Bible – gospels, epistles, history, poetry, prophecy, etc. Using this guide, you'll easily be able to track your reading and follow along. And don't worry if you get off track; you can just jump back in where we are! You can always go back and catch up when you have extra time.
Print a PDF Guide
Weekly Devotionals
Each week, devotionals will be published that correspond with what we're reading in the Bible Reading Plan. These devotionals will be from a variety of people who are also participating in this church-wide reading plan. Through these devotionals, we can all be encouraged and challenged as we journey through God's word together.
Questions?
Do you have questions about what you're reading? We'd love to help! Email us at biblequestions@warsaw.cc with any questions you have about the text. We are more than happy to answer that nagging question you have, provide you with some clarity, or point you in the right direction for further study.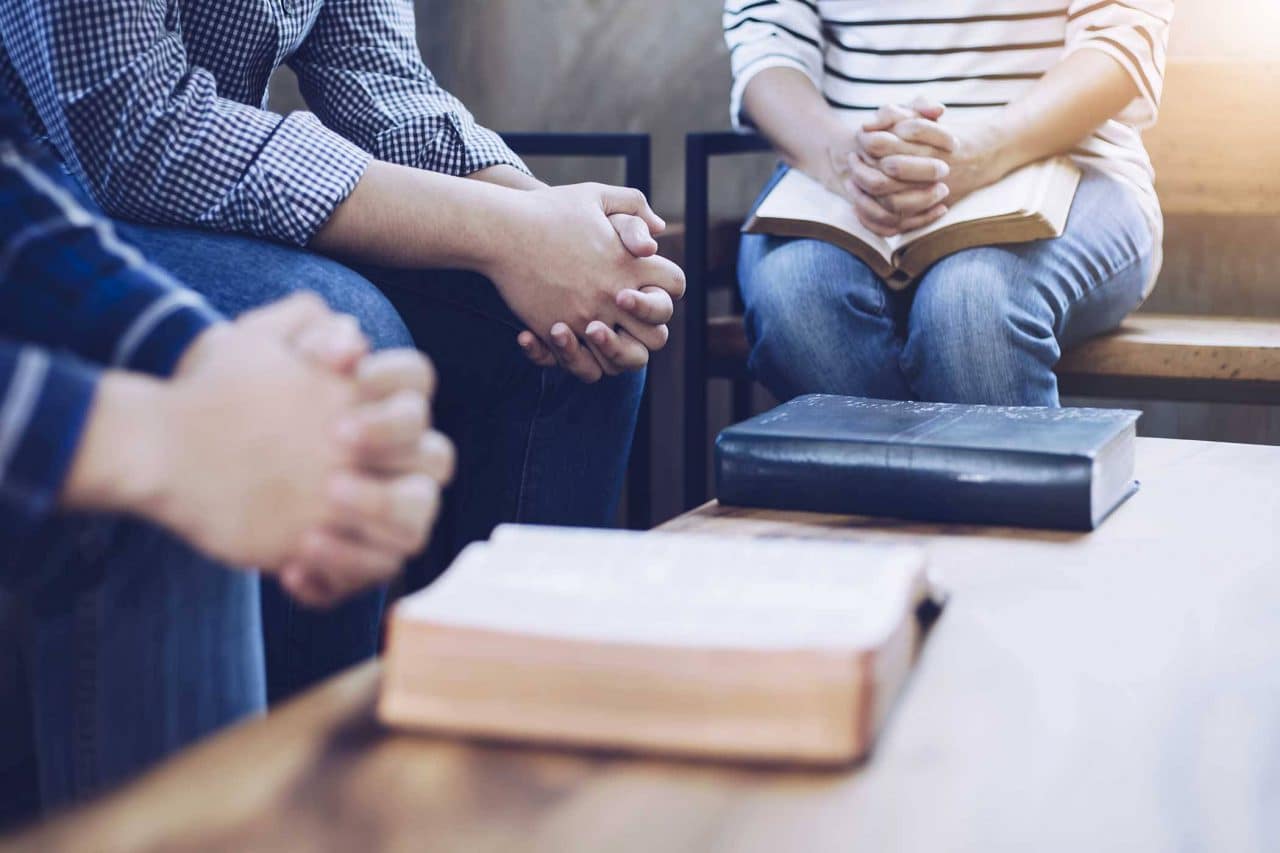 Up for a Challenge?
If you're looking to dig a little deeper while you read, use the follow guide to help you study:
Observation: To learn what a passage of Scripture says, consider these questions:

Who? What? Where? When? Why? How? What do I notice?

Interpretation: To understand Scripture, ask:

What are the key themes or truths? What is the writer's intended meaning? What is the context? What questions do I have?

Application: To apply the text to your everyday life, ask:

How do I apply what I read? What are the implications in my life? What does this mean for me personally?
Frequently Asked Questions
Is there a resource that allows me to listen to the Bible read aloud?
What online resources do you recommend for Bible reading and study?
What's Next?
Information & Resources
Have questions? Looking for something more? Get the information you need and connect with us.