Help Us Keep Your Children Safe!
Sunday, December 6, 2020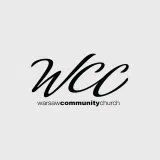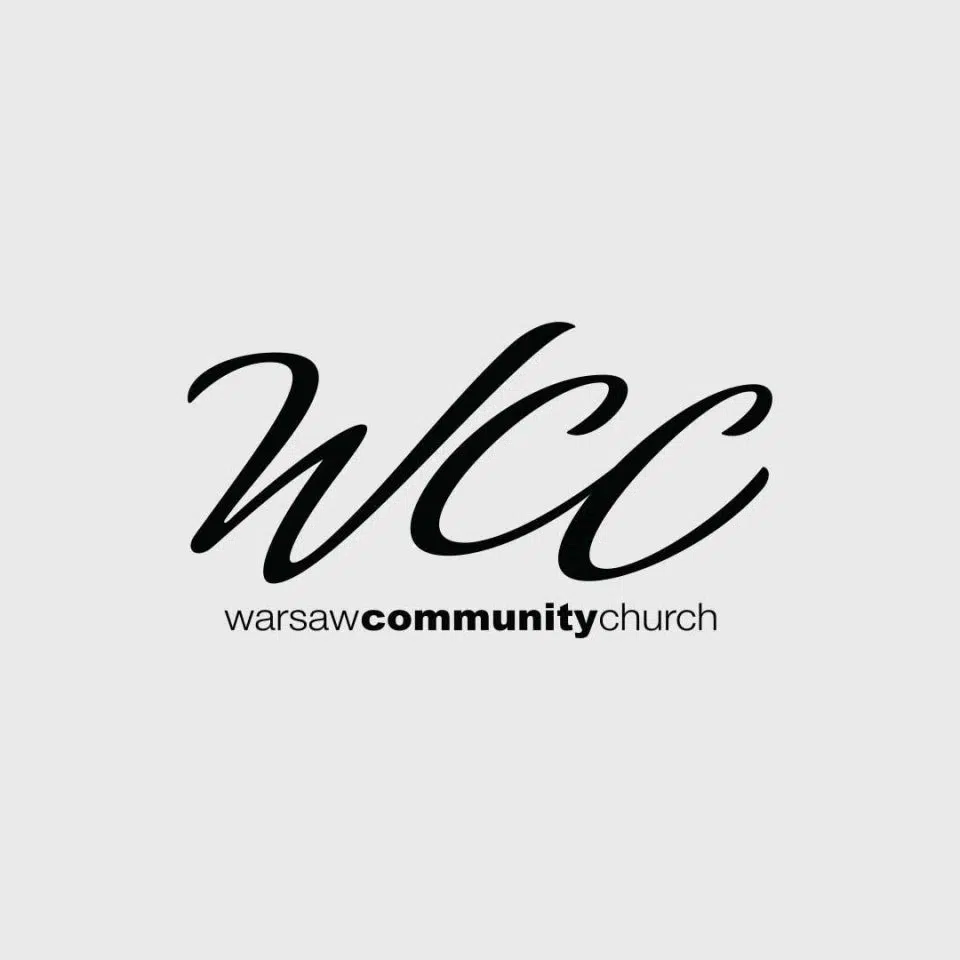 Posted by: WCC
First Time at Sonlight & Visitors:
Please check in at the upper or lower registration desks.
Fill out a registration form for each child.
You will be given a numbered tag that will have the same number as your child's tag.
Each Week:
Check in at the upper or lower registration desk; you will receive a tag each week (the number will change).
Walk your child(ren) to assigned class rooms.
Your child will remain in the room where you took them until you pick them up. Each room has its own bathroom.
At the end of the hour, return the numbered tag to the child's room. Children will only be released to an adult with the corresponding tag.
If Your Child Needs You During a Service:
The number on your tag will appear on the screens in the auditorium; please leave the auditorium immediately and report to the registration desk.
Sonlight Volunteers:
Our volunteers are carefully screened. We require all volunteers to complete an application, provide references and submit to a criminal records check.
Sonlight's Environment:
Children are in rooms with age-appropriate furniture and equipment. Rooms are child-proofed for your children's safety. Entry to rooms are secured during services.
Contacts