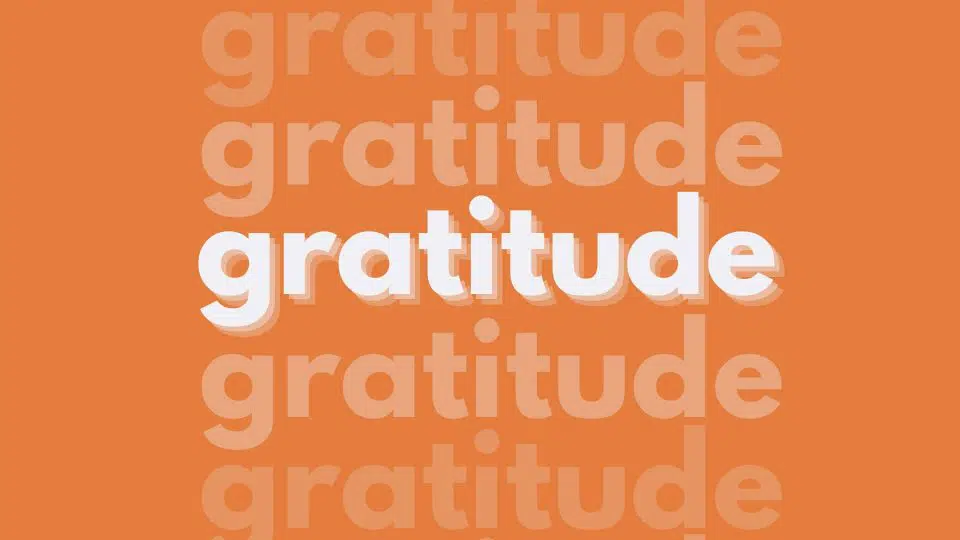 Gratitude. What would it look like for us to understand and acknowledge all that we have to be thankful for? What would happen if we started our day, every day, with a heart filled with gratitude and thanksgiving? This week we will look into God's word and reflect on how to grow in our expression of gratitude even in hard times.
What's Next?
Information & Resources
Have questions? Looking for something more? Get the information you need and connect with us.