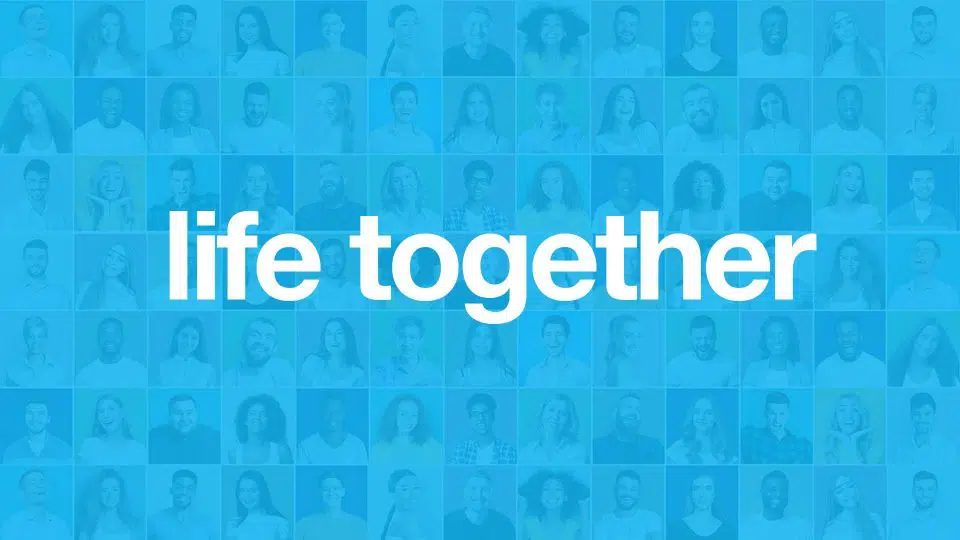 The relationships we experience with others has the biggest impact on our individual lives. The people we are spending our time with, says a lot about our direction, choices and priorities. We don't always consciously think about how our friends and family speak into our life and choices or how we may be speaking into theirs. We just heard a series of messages about choosing to live life on purpose, more specifically His Purpose for us.
We are going to spend the next few weeks in a series hearing about how we are called to live life of mission with others. Sharing in community with other Christ-followers is pivotal, both to our growth and our understanding of the mission we're called to live out. The Bible says, "you all," as in TOGETHER, go and share the Gospel of Christ.
July 25, 2021 - August 15, 2021
What's Next?
Information & Resources
Have questions? Looking for something more? Get the information you need and connect with us.