This Is What We Do
No Topics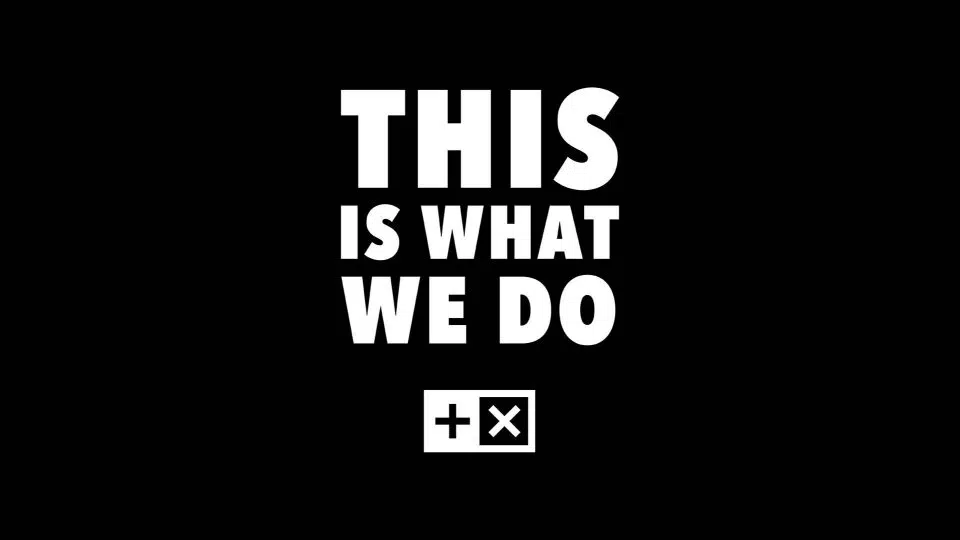 Have you ever heard someone say, "this is what we do," when describing the actions of a group or organization? How about the sayings, "actions speak louder than words," or "it's not just what we say, but what we do that defines us?" In a business sense, this is often described as someone's "brand" – it's not just their logo, but the entire experience someone has in their interactions with them that impacts the brand and their reputation.
So, how about a church, or bigger yet – all Christ-followers, worldwide? What does Jesus want us to be known for? What should the Church be known for? Are there characteristics that Christ-followers should be known by? Are we known for how we guide people, serve people, and love people? What are your relationships, collaborations, experiences, and interactions with others like?
As we kick off 2021, let's dive into some core principles and actions that should define us this year and into the future with the message, This Is What We Do.
What's Next?
Information & Resources
Have questions? Looking for something more? Get the information you need and connect with us.