Bible Reading Plan | Devotion for the week of November 28, 2021
Wednesday, December 1, 2021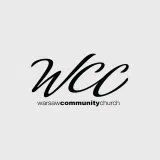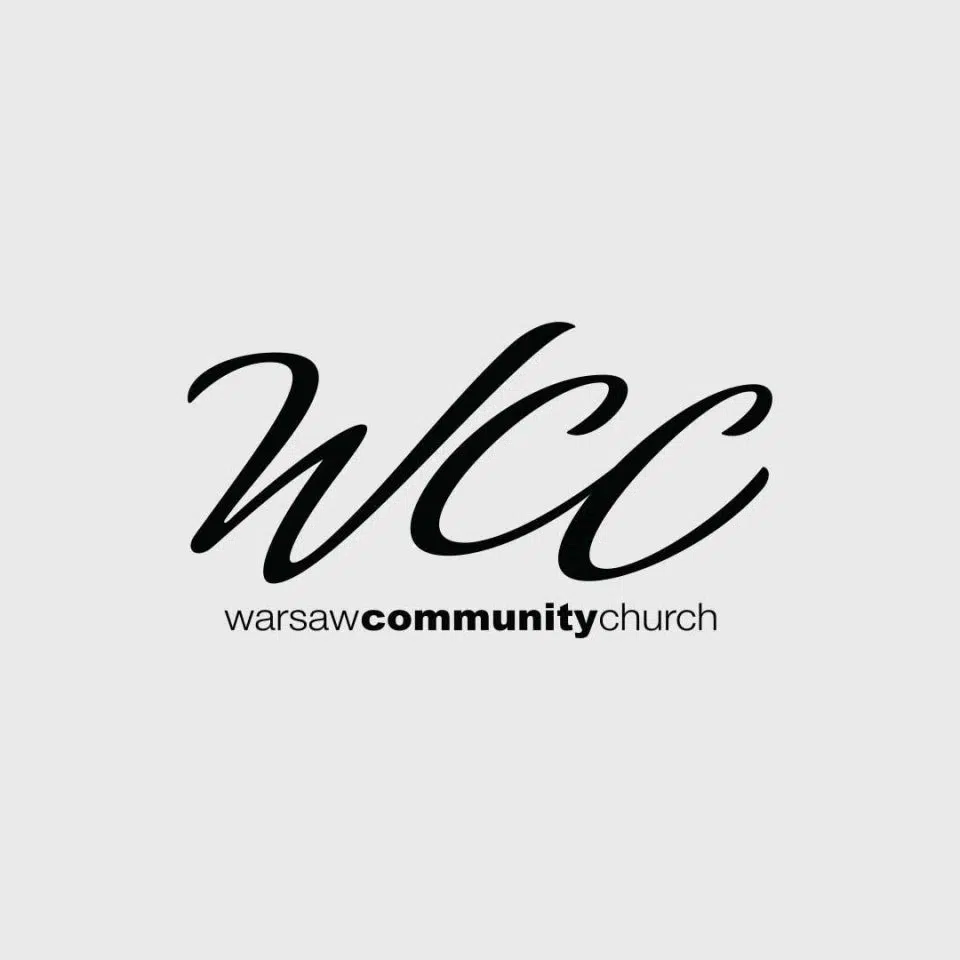 Posted by: WCC
Weekly reading: Mark 1-5; Psalm 69-70
Passages referenced: Matthew 2:2, 5:17; Mark 8:34-35; Luke 1:1-3; John 1:1, 20:31
Moving into the Gospel of Mark this week makes it a great good time to take a look at the four different gospel accounts – who they were for, their distinct features, what they have in common, etc.
Matthew
This gospel was written for a Jewish audience and focuses on Jesus as the promised Messiah and king. The account begins with a genealogy of Jesus as the son of David, and in the second chapter, we see the Magi saying, "Where is the one who has been born king of the Jews? We saw his star in the east ad have come to worship him." (Matthew 2:2) As Jewish readers were very familiar with the Old Testament, Matthew references it more than the other three gospels. The account focuses on how Jesus was the fulfillment of prophecies. As Jesus says in Matthew 5:17, "Do not think that I have come to abolish the Law or the Prophets; I have not come to abolish but to fulfill them."
Mark
This is the shortest of the four gospels, the earliest account, and was written for a broad audience. The other gospels include sermons and discourses, but Mark is all about action and reads most like a story. This gospel focuses on Jesus as the suffering servant and Son of God. And it challenges believers to understand what it means to follow Him. In Mark 8:34-35, Jesus "called the crowd to him along with his disciples and said: 'Whoever wants to be my disciple he must deny themselves and take up their cross and follow me. For whoever wants to save their life will lose it, but whoever loses their life for me and for the gospel will save it.'"
Luke
The gospel of Luke approaches the story of Jesus from a historical, somewhat journalistic perspective. The account begins with Luke saying, "Many have undertaken to draw up an account of the things that have been fulfilled among us, just as they were handed down to us by those who from the first were eyewitnesses and servants of the word. With this in mind, since I myself have carefully investigated everything from the beginning, I too decided to write an orderly account…" (Luke 1:1-3) It provides a rich story of Jesus' life and ministry in chronological order and focuses on Jesus as the fulfillment of scripture and the savior of all nations.
John
The focus of John's gospel is to present the teachings and miracles of Jesus in a way that emphasizes His divine nature as the Son of God. It begins not with the Christmas story like Matthew and Luke or Jesus' baptism like Mark, but with His presence at the beginning of everything: "In the beginning was the Word, and Word was with God, and the Word was God." (John 1:1) John tells the story of the divine becoming flesh, dwelling among us, and dying so that we might have eternal life. John 20:31 says, "But these are written that you may believe that Jesus is the Messiah, the Son of God, and that by believing you may have life in his name."
Matthew, Mark, and Luke… and then there's John. Or: John and the Synoptic Gospels.
The word synoptic is a Greek term for 'having a common view.' What this means for these three gospel accounts is that they tell a similar story from a similar view. And the majority of Mark is contained in both Matthew and Luke. Like I mentioned before, Mark is full of action, so Matthew and Luke feature the action of Mark with additional teaching and discourse. Scholars suggest that Matthew and Luke had copies of Mark's gospel that they used as reference when writing their accounts. And then John's gospel wasn't written using Mark as a reference and does not have as many similarities are the other three accounts.
Four accounts of the same Good News
There were about 40 years between Christ's death and these written gospel accounts. During that time, gospel accounts were spread through oral tradition. Keeping those details in mind will help you reconcile the differences between the four gospels. Consider what it's like when multiple people tell the same story of an event. Each account will have a slightly different flavor – depending on what the storyteller experienced, who they're telling a story to, if they were there originally or heard the story first from someone else, and how long ago the event took place.
But as Michael Pfundner says, "At the end of the day, each of the four accounts is 'good news' (the meaning of euangélion, the Greek word for gospel); all four are about a distinctly first century, Galilean Jewish teacher; all are about Jesus, the Messiah, the Son of God; all four focus ultimately on his sacrificial death and miraculous return to life; and all four invite us to trust and follow him today."
Hopefully, this overview provided you with a bit of clarity and energized you to jump into our reading of Mark. – Sarah Neel
Do you have questions about this week's Bible reading? We'd love to help! Rather than relying on the first thing you find on the internet, email us at biblequestions@warsaw.cc. We are more than happy to answer that nagging question you have, provide you with some clarity, or point you in the right direction for further study.