WCC Donates to Flood-relief Efforts in Kentucky
Thursday, September 8, 2022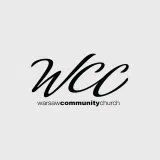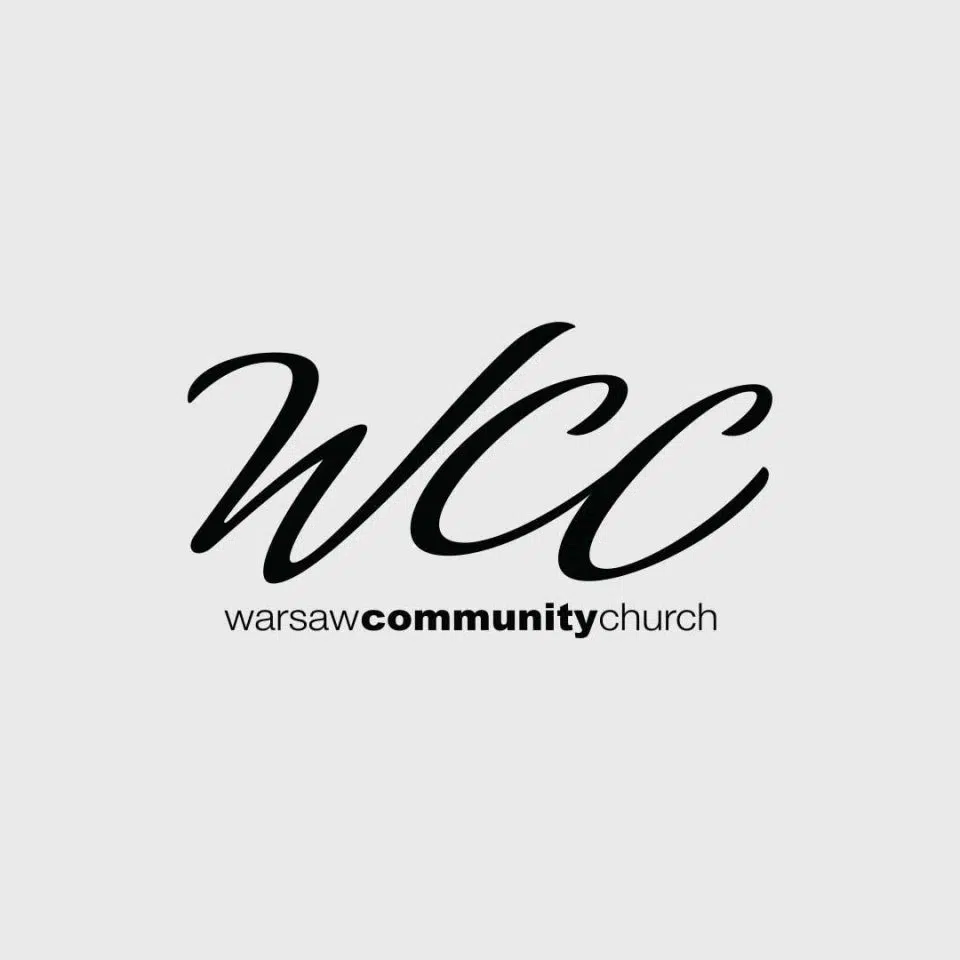 Posted by: WCC
WCC recently donated $10,000 to World Compassion Network for flood-relief efforts in Kentucky. The funds were allotted from the church's Disaster Relief Fund, which is one of the areas supported by WCC's annual year-end Care Fund campaign. The fund was implemented in 2006 to allow the WCC church body to help make a difference for those in the community, nation and world who are in need. WCC partners with various ministries across the globe, including World Compassion Network, to extend that reach and together, better meet the physical and spiritual needs of those who are hurting.
"Monetary donations are sometimes the best way to help with disaster relief efforts," said Tyler Snow, Disaster Relief Coordinator for World Compassion Network. "Money is usually easier to get where it needs to go faster than actual supplies and can help meet a variety of needs.
"Financial donations are given to the local churches and are used to provide direct relief to flood victims," Tyler continued. "The churches purchase supplies such as nonperishable foods, bottled water, cooking supplies, hygiene products, cleaning kits and supplies, tents, cots and blankets and get them to those in need.
"Thank you to WCC for your contribution," Tyler concluded. "WCN's ministry depends upon the prayers and gifts of Christ's body. We couldn't do it without you."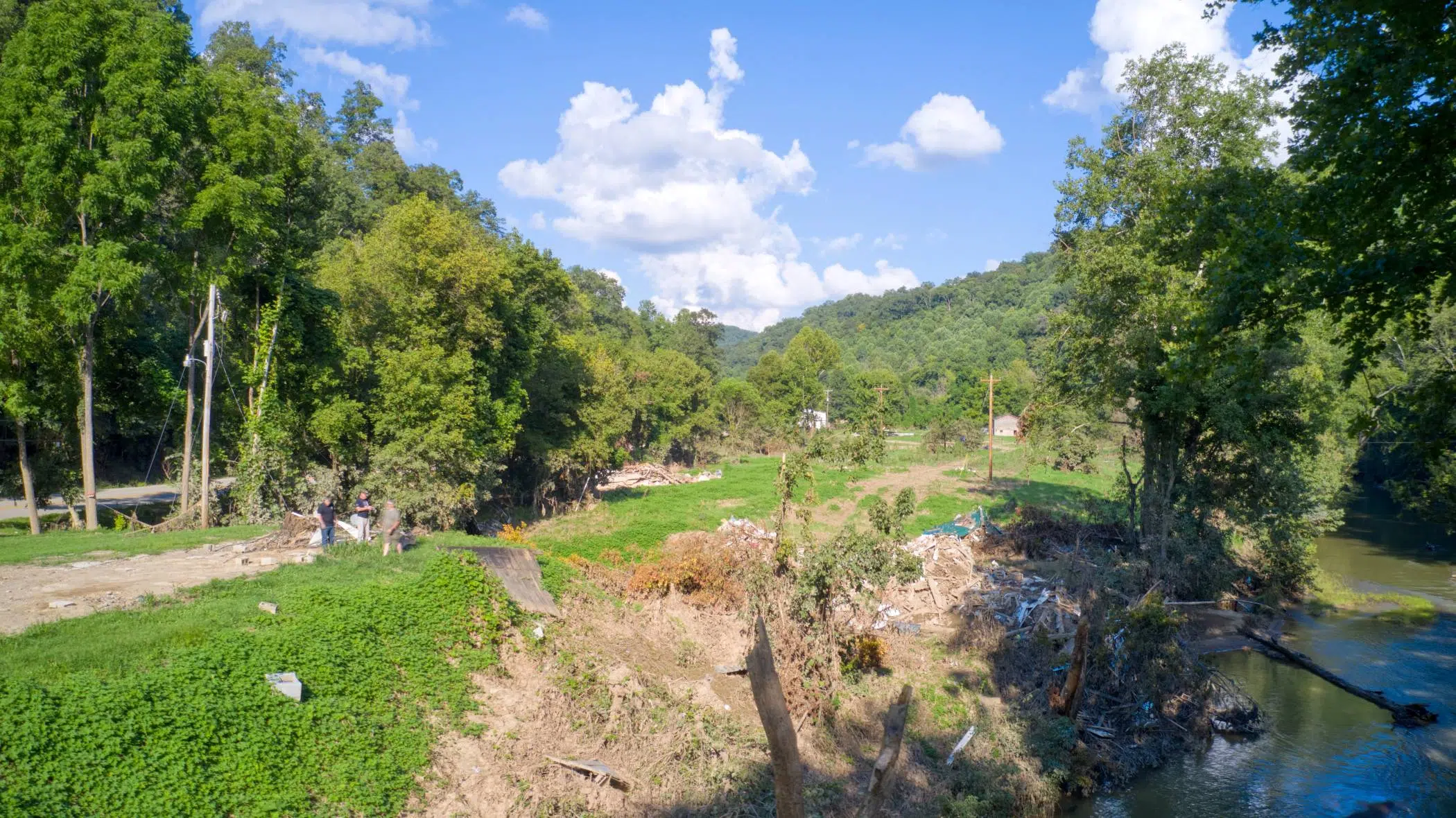 Contacts