WCC Shares Christ's Love with Four International Teachers
Tuesday, October 25, 2022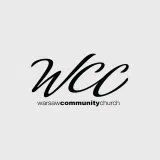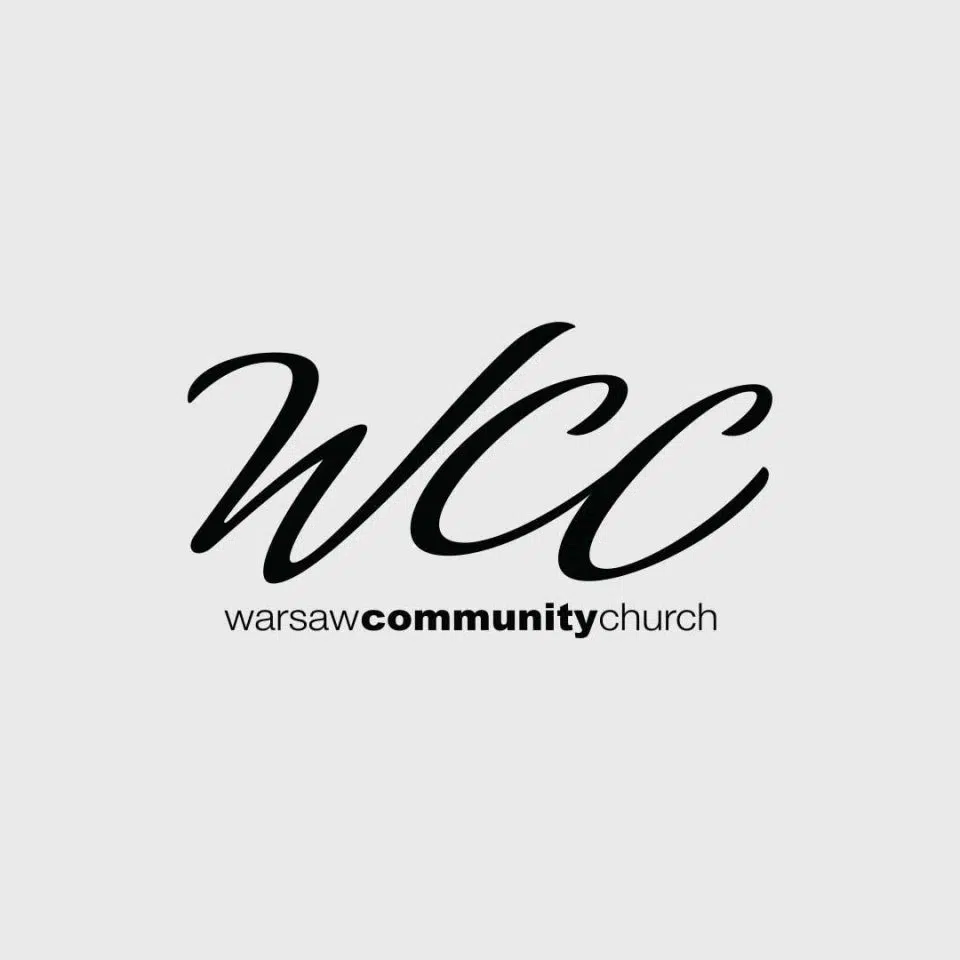 Posted by: WCC
This past summer, Warsaw welcomed to the community four dual language immersion teachers and their families from Colombia and Spain as part of Warsaw Community Schools' DLI program. The teachers, who were assigned to Eisenhower and Leesburg elementary schools, traveled to the U.S. with limited luggage and a lot of needs. In partnership with WCS, WCC's Community Outreach Team, along with its Helping Hands and Hispanic Ministries teams, put the word out that a variety of items, such as meals, furniture, household items and gift cards were needed to help the families settle.
The response from the WCC church body overwhelmed not only the teachers settling in Warsaw but staff at WCS at well.
"We cannot begin to describe our gratitude for your partnership in bringing four international teachers and their families to Warsaw," said Crystal Kreider, DLI Coordinator for WCS. "There is no way that we could have accomplished the level of support that we were able to without you. You gave food, furniture, kitchen items and gift cards with ease. When I found out that the church was going to be able to donate five brand new beds to our teachers, I was shocked! What a generous gift! We are so, so grateful. Thank you is completely inadequate for how grateful we all are. You are a huge blessing!

Read the teachers' "thank yous" below:
Juan Castellanos, Spain | Grade 4, Leesburg Elementary School
The Castellanos family is tremendously happy and grateful for the work carried out by the community and the church. Thanks for the immense donations such as furniture, utensils, food. The signs of affection and support from so many people has made getting to Warsaw a simple and pleasant road and has allowed us to integrate more easily into this beautiful community. We have felt as if we were at home. Thank you very much for everything you have given us. We are eternally grateful.
Olga Granados, Colombia | Grade 1, Eisenhower Elementary School
We have infinite words of gratitude for the beautiful welcome you have given us on our arrival in this, your city. We have been very happy to meet great human beings, with hearts willing to help those who need it. In us you have a new family, ready to contribute to this beautiful city. May God fill your homes with blessings.
Jenny Nuñez, Colombia | Grade 4, Eisenhower Elementary School
Our family is absolutely thankful for all the kindness and help we received from you. It was hard for us at the beginning to think on how to start all over again, but we decided to come and enroll in this amazing adventure. Once we arrived the U.S, we had the fortune to meet a community willing to help and make us feel as comfortable as possible. We are full of gratitude towards you for all we received, and we want you to know we will never forget all this. My kids, my husband and (I) have enjoyed living here because all of you made this possible.
Victoria Valera, Spain | Grade 6, Eisenhower Elementary School
I also wanted to send a big thank you to the entire community for the help and welcome you have given me. Thank you very much for everything. I am very happy for the beautiful community that has welcomed me!

"Thank you, WCC, for helping us welcome these new teachers with some Hoosier hospitality and the love of Christ," said Greg Demopoulos, Pastor of Outreach and Engagement at WCC. "Thank you for being the hands and feet of Jesus in our community, for welcoming and loving well! This is exactly the impression of Jesus and His body we want to convey in the community."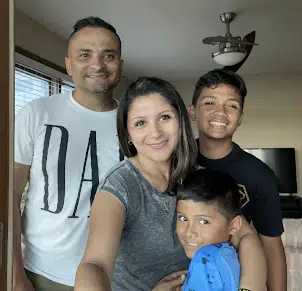 Contacts