The River Celebrates 10-year Anniversary
Wednesday, March 22, 2023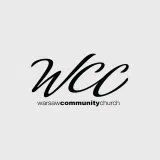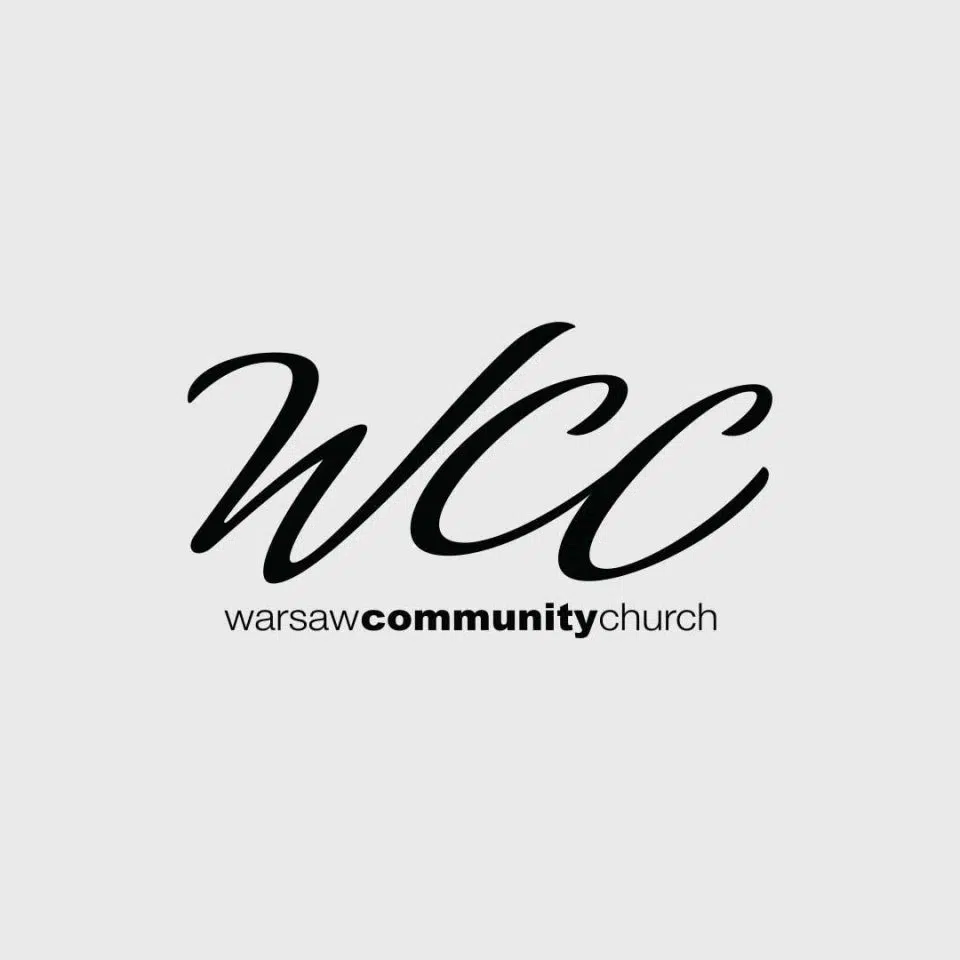 Posted by: WCC
For the last 10 years, a group averaging about 20 women per week has been meeting at WCC on the third Saturday of each month to talk about life. The ladies, who are all single moms and are part of The River ministry, share their hopes and dreams, as well as their struggles. They know this community of women, which has become like family, understands what they are dealing with on a day-to-day basis because all of the women in the group are wrestling with the same issues and concerns. There is no judgement, only encouragement and support.
On March 18, The River celebrated its 10th anniversary. About 40 women attended the event at WCC, which included a review of the group's last 10 years, along with a slideshow and raffle. In addition, former members spoke about the group's effect on their lives, leaders were recognized and a biblical perspective on how God sees single moms was shared.
Although the group has changed a lot since its first meeting in December 2012—moms and group leaders have come and gone—the group's purpose remains the same: to serve as a community of support and encouragement for single moms in a setting that allows them to feel loved, empowered and seen, all while establishing lifelong friendships. Single moms of all ages, regardless of how they obtained that status, are welcome.
On the designated Saturday each month, the ladies break into groups that are led by a Titus mom, a woman who is or has been a single mom whom God brought through hard times and now has a passion to serve other single moms. The meetings start with a breakfast donated and prepared by WCC members, which is followed by a program that addresses issues that single moms face. Topics over the years have ranged from how to change the oil in a car to understanding the value of a woman. Child care is provided at each meeting.
Lisa King has led the The River's steering committee of 30 women for the last five years and has been involved with the group for 10 years.
"My role is to make sure it all comes together," said Lisa. "I would have loved to have had a group like this when I was a single mom. I felt like an island and that no one understood what I was going through.
What a great thing it is for these women to have a community of commonality. They come in broken, sad and angry, but then the ladies encourage each other and lean into God's love, grace and mercy, and they grow and are changed. It's truly an honor to have touched the lives of so many women."
"When The River began, I didn't have any friends because I had just come out of a domestic violence shelter," said Carrie Flannery, a single mom of four who has been part of the group since its inception. "The River means so much to me. It's my source of support, encouragement and friendships. It gives me a place to belong."
"Being a part of The River gave me strength," said Mandy Beard, a single mom of three who has transitioned out of the group. "Those women saw me through some difficult times and helped me parent through them. I knew I wasn't alone in my struggles and that I was loved regardless. I was fed physically, spiritually and emotionally, and I developed real friendships with the other moms. The River served as the foundation for me being able to rebuild my life after my divorce.
"My children are almost grown now, and I have a new life, but I stay connected to the group and pray for them," Mandy continued. "I know they are still rooting for me and praying for me as well, and I know that if I ever need to return, there is a place I can go to be loved.
"I hope other single moms get to experience the endless blessings of this ministry," Mandy concluded. "There is no other group in Warsaw that invites single moms of all ages to come and sit in fellowship with other single moms who are also in the trenches. I recommend the group to every single mom I come into contact with. The River changed my life, and I thank the organizers of this ministry from the bottom of my heart."
Child Care Helpers Needed
Child care is provided for each meeting, which is critical to the ministry's success. The group, however, is finding it increasingly difficult to find helpers to watch the children, so it is always looking for additional volunteers. If you could donate a few hours of your time one Saturday morning a month, contact Lisa King at mick.king123@gmail.com.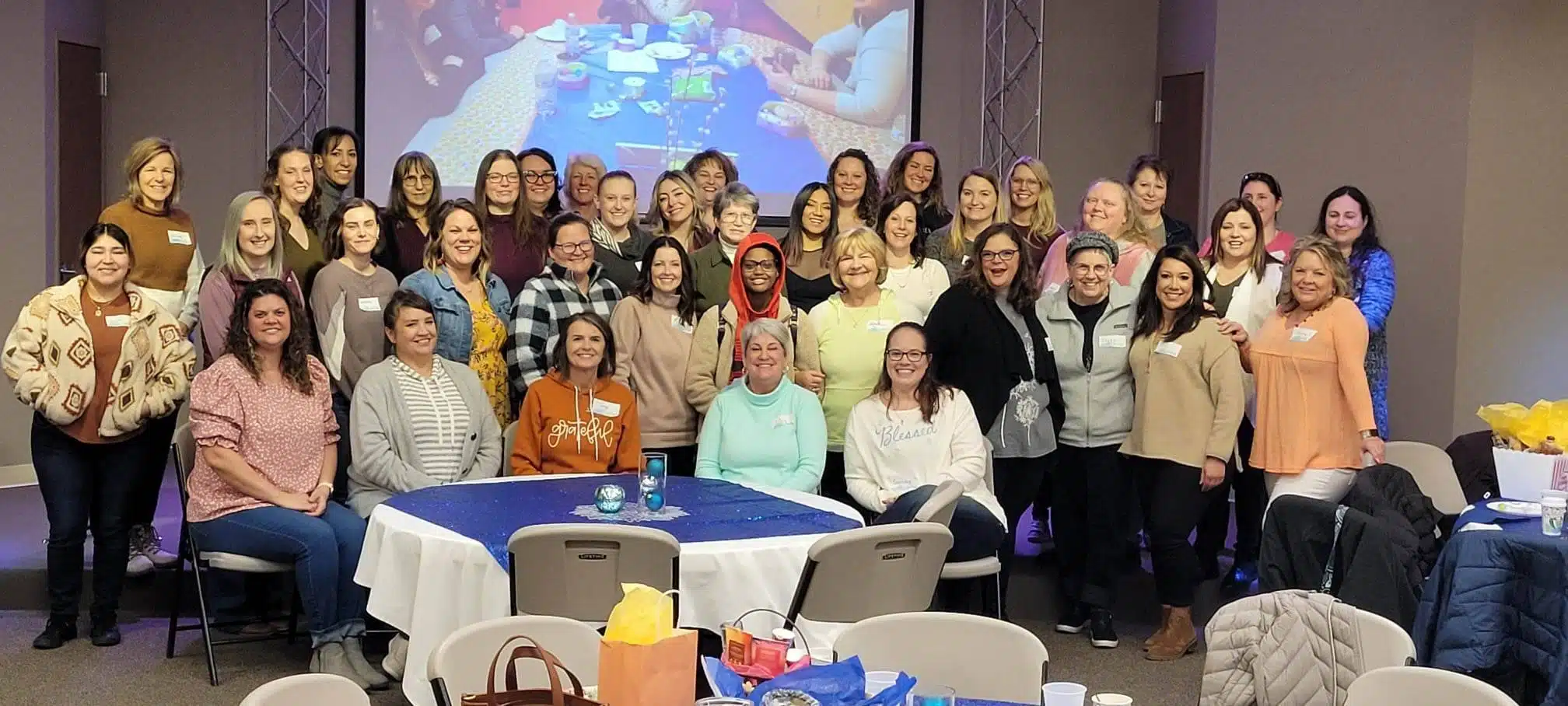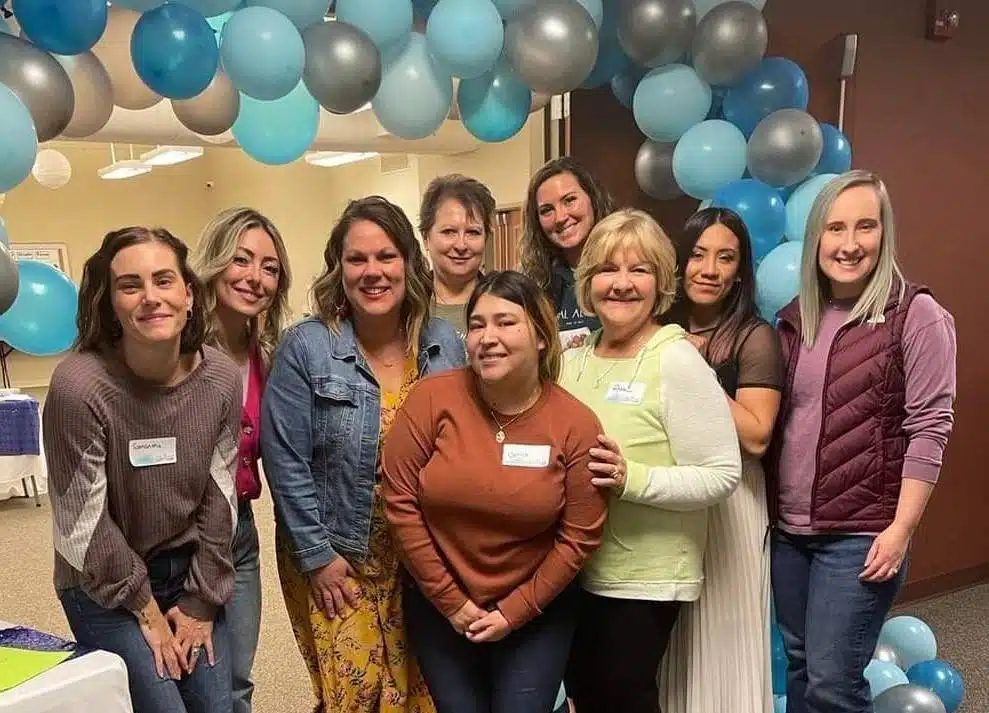 Contacts