Eleven Children Accept Jesus during Salvation Sunday
Wednesday, May 3, 2023
Posted by: Alice Alesia
Eleven children in Sonlight's first to third grade classroom accepted Jesus Christ as their forever friend during Sunday morning classes April 16. A bridge illustration was used to show how sin separates people from God and to explain how Jesus died for our sins and is the bridge that allows us to be in relationship with God. The children demonstrated walking across the bridge to "get to God."
The children also reviewed the ABCs of how to become Jesus's forever friend.
A | Admit we are sinners.
B | Believe Jesus died on the cross for our sins and rose again on the third day.
C | Call out to Jesus and ask Him to become our forever friend.
"We are so excited these children made this life-changing decision," said Brooke Price, Children's Ministries Pastor, "and we ask everyone to celebrate with us and pray for these children as they take next steps in their faith journey."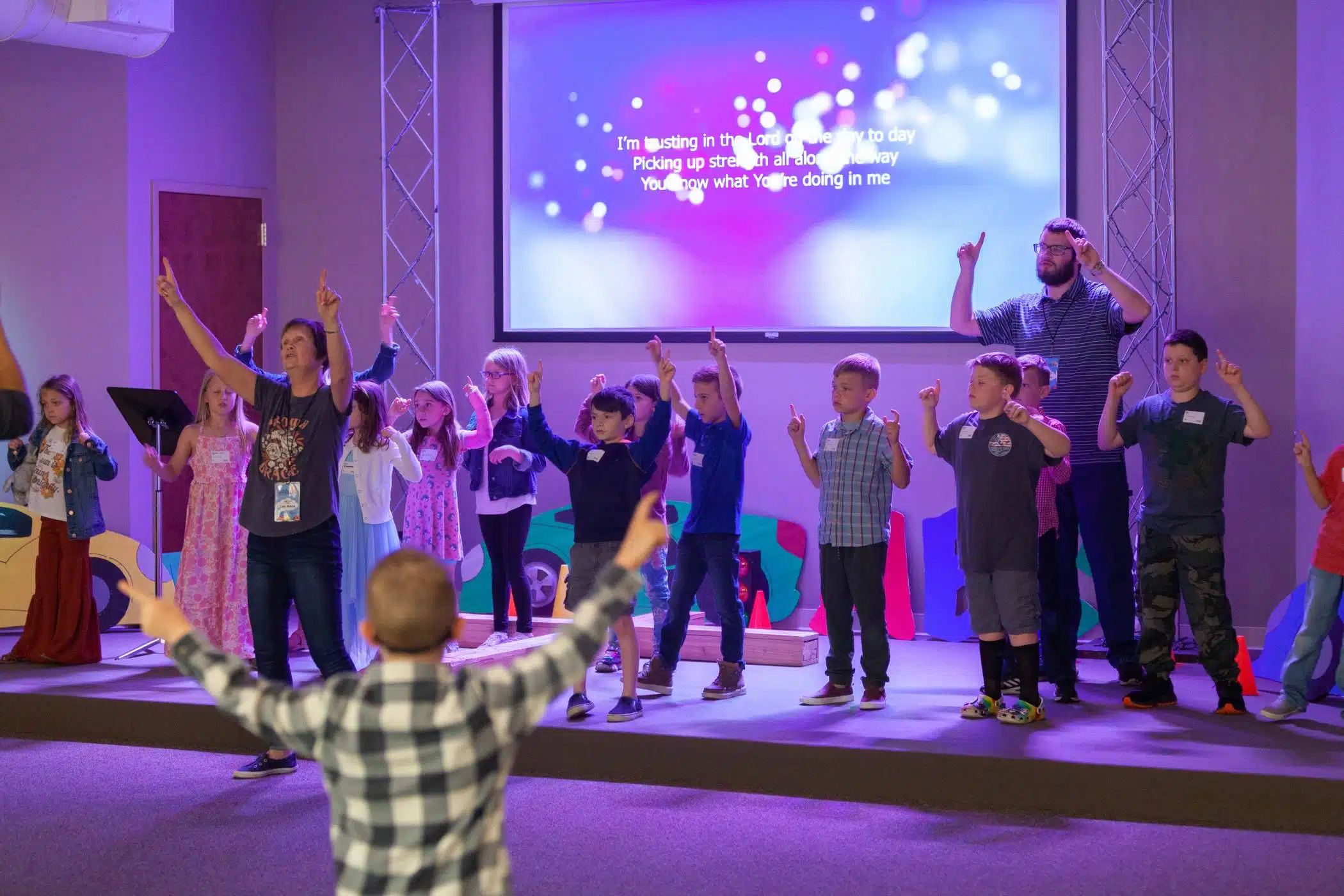 Contacts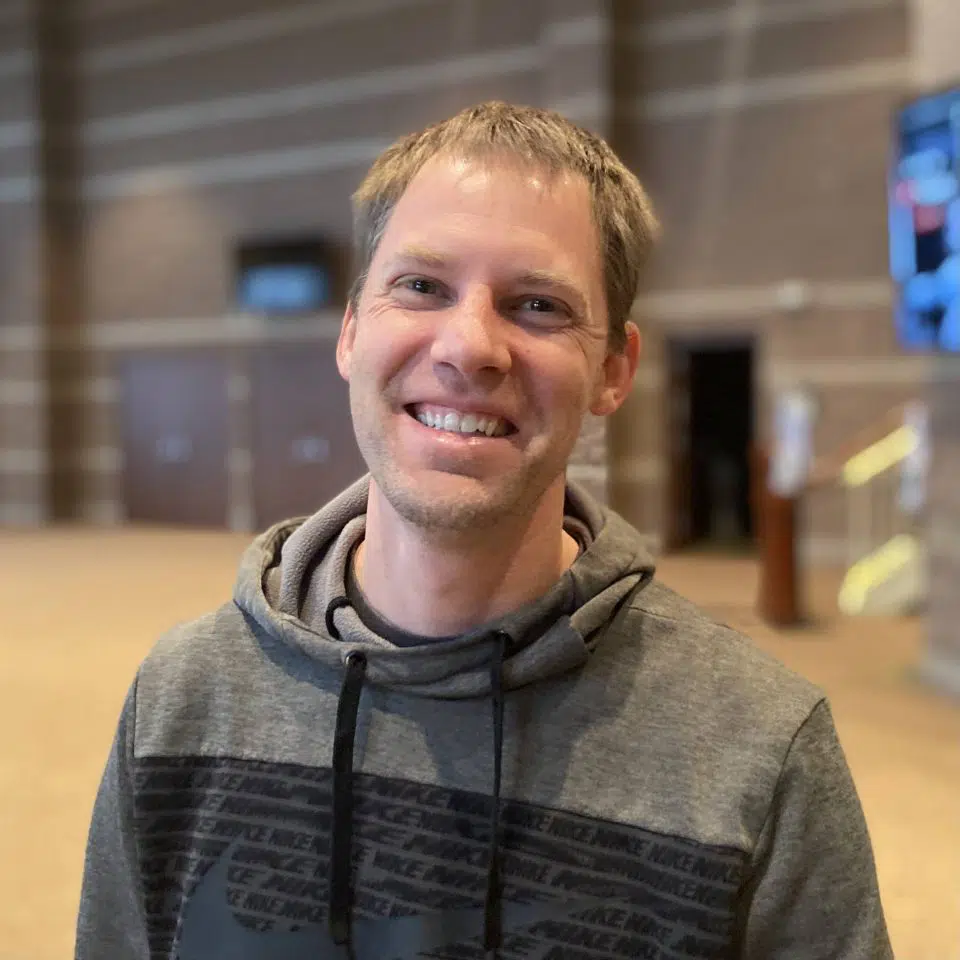 Ryan Langeland
Pastor of Children and Student Ministries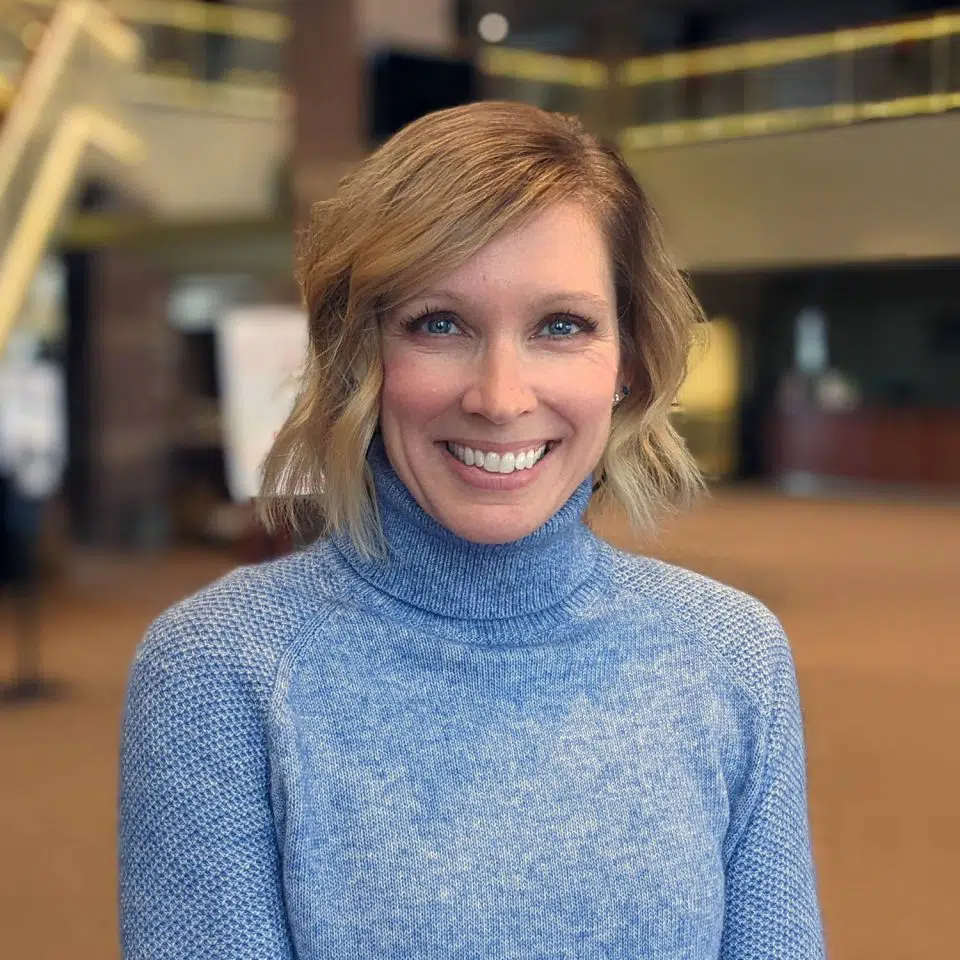 Rachel Parker
Children's Ministries Administrator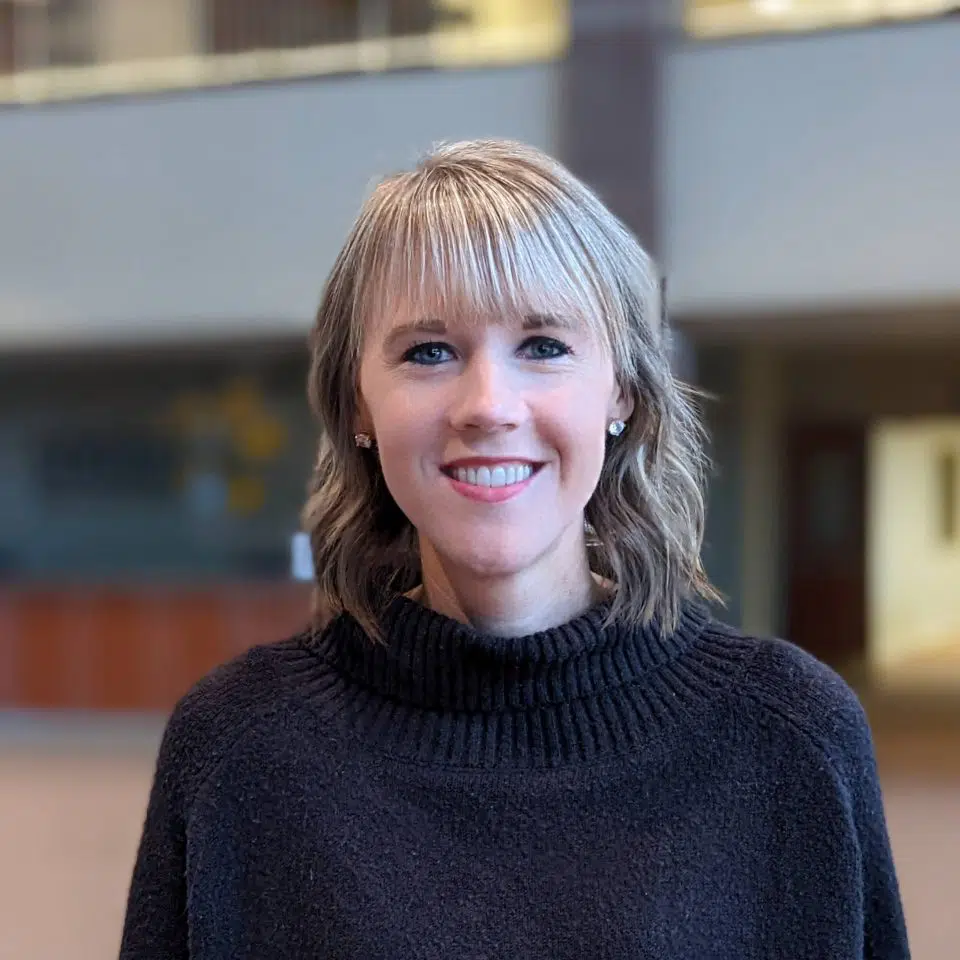 Brooke Price
Children's Ministries Pastor