Growth Groups
Small Groups For Adults
Growth Groups are Christ-centered small groups of 8-12 people who meet in homes, at our main WCC church campus, and in coffee shops throughout our area.
Meeting weekly, each group leader chooses a day and time for their Growth Group to connect.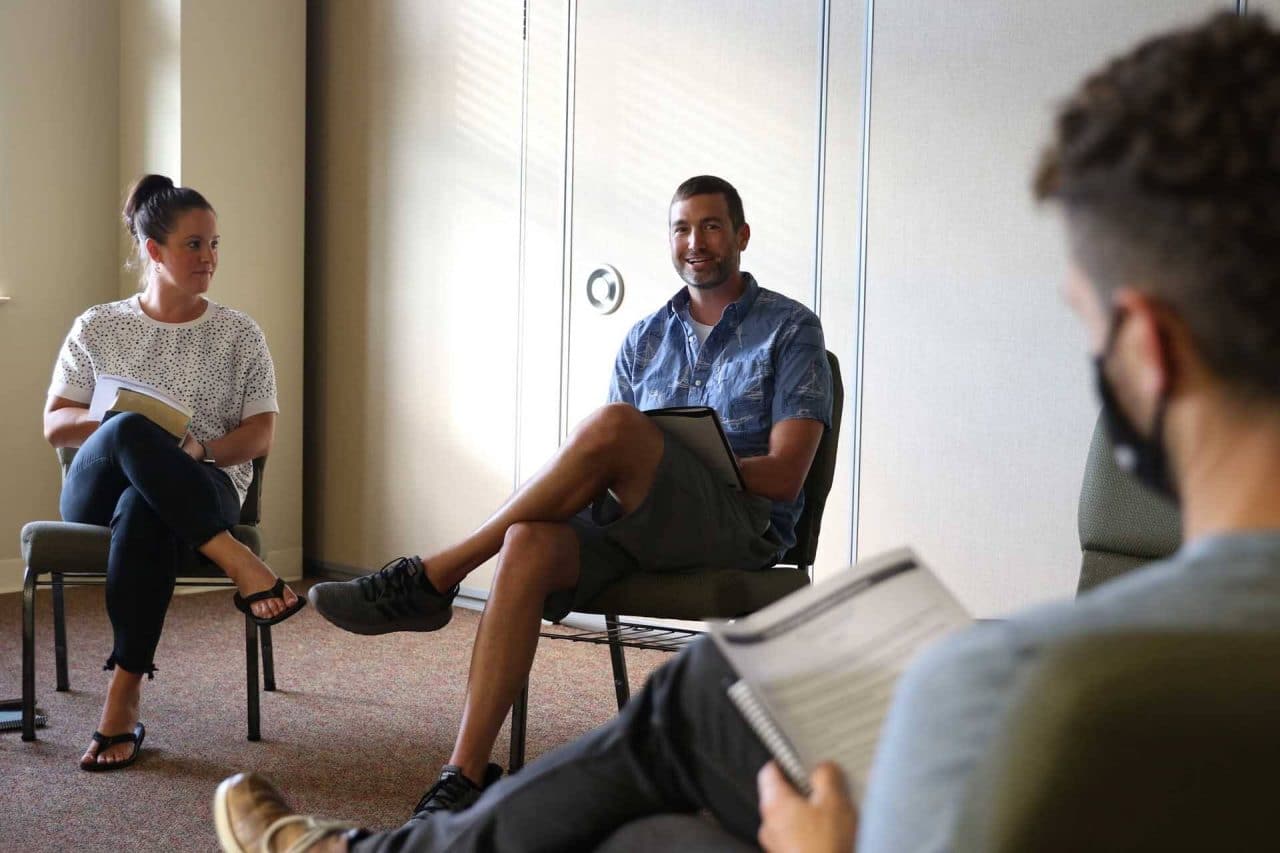 Join a Group
The next Growth Group session will be from January 30 through April 2, 2022.  Use the link below to search for a group that matches your needs and interests.
Frequently Asked Questions
When do Growth Groups commonly meet?
Meeting weekly, each group chooses the best time based on the schedules of the members. For instance, one group will meet on Tuesday and another on Thursday. One meets Saturday morning and another in the evening.
Do Growth Groups meet all year round?
Typically, Growth Groups meet for 8, 9, or ten weeks in the Winter and Autumn.
Do I need to be at a certain level of Bible knowledge to attend a Growth Group?
Whatever your level of Bible knowledge, you are welcome to be part of a Growth Group.
Is childcare available during Growth Group?
Some of our growth groups meet at WCC and may have childcare provided, but if you need childcare during Growth Group, use our search tool to sort by groups that offer childcare.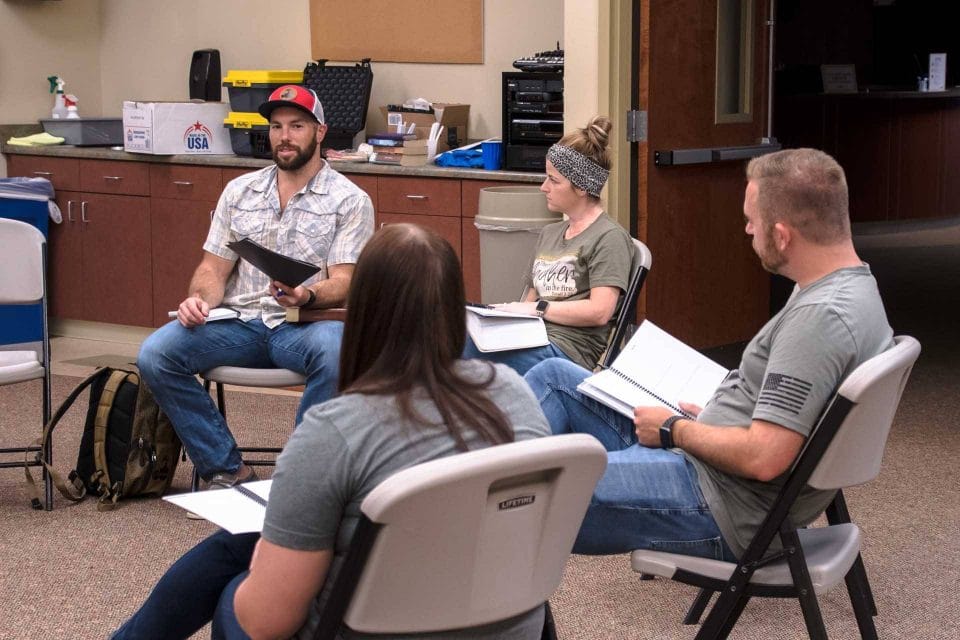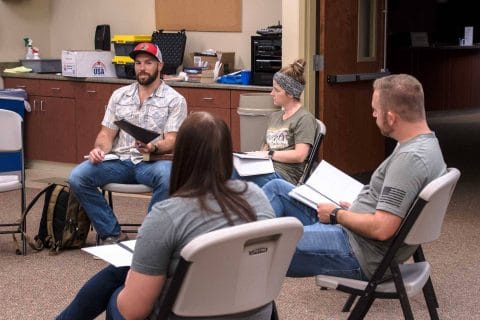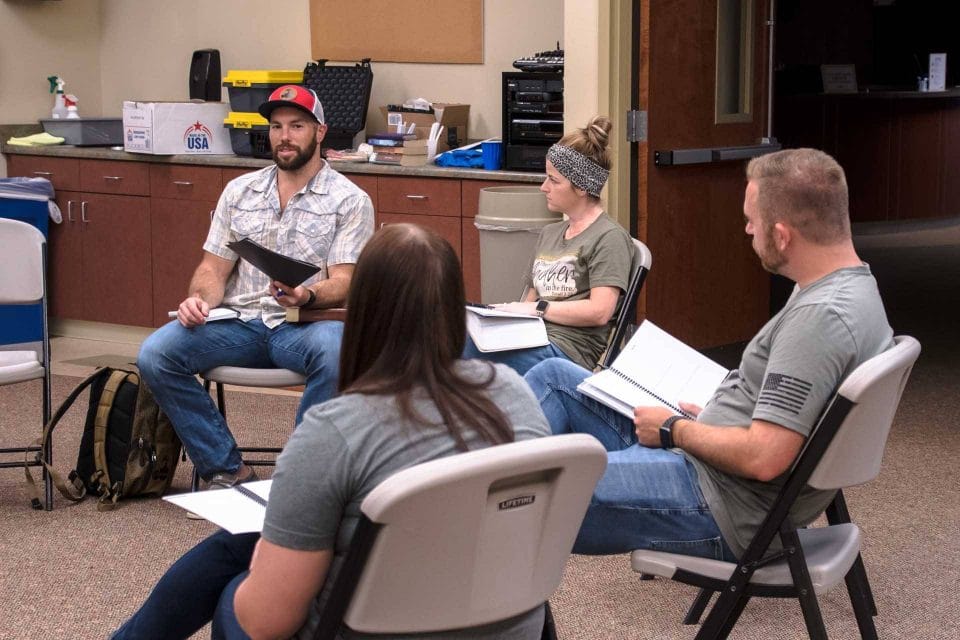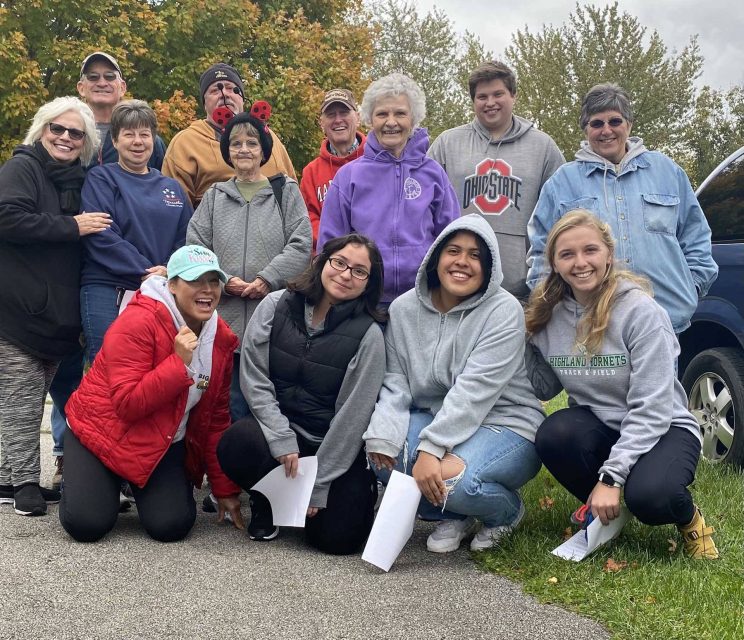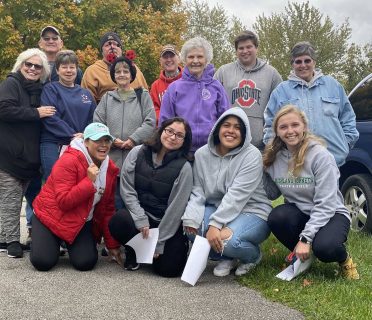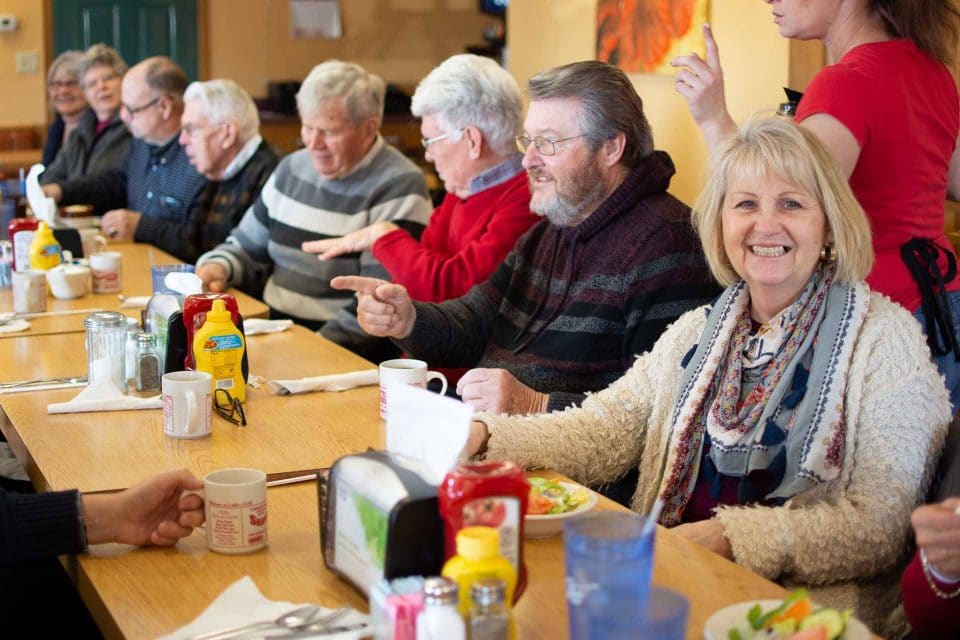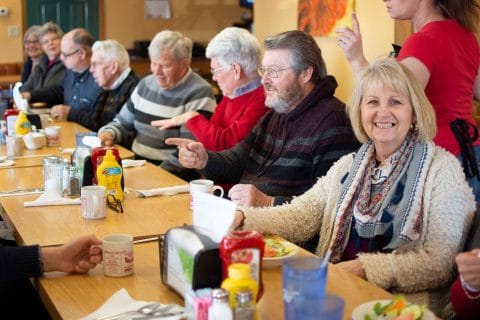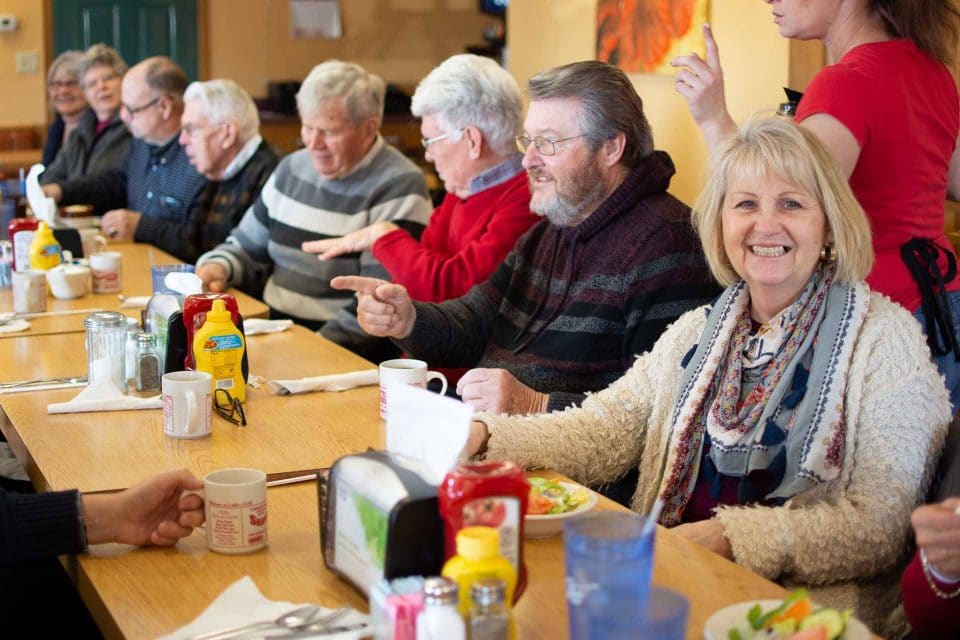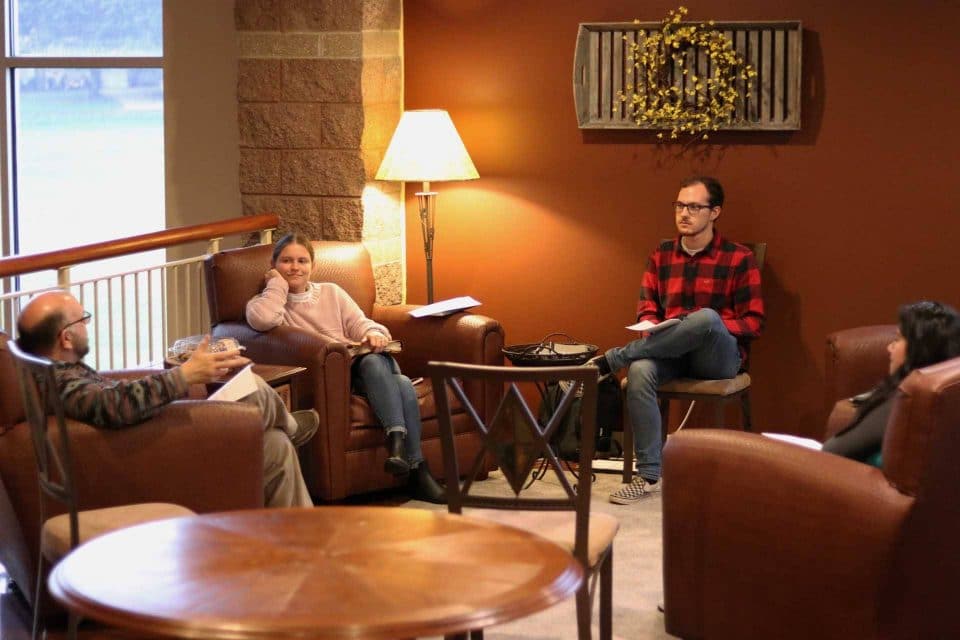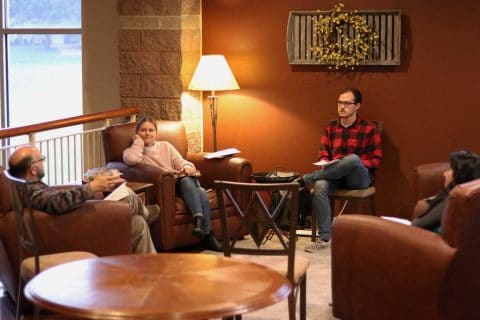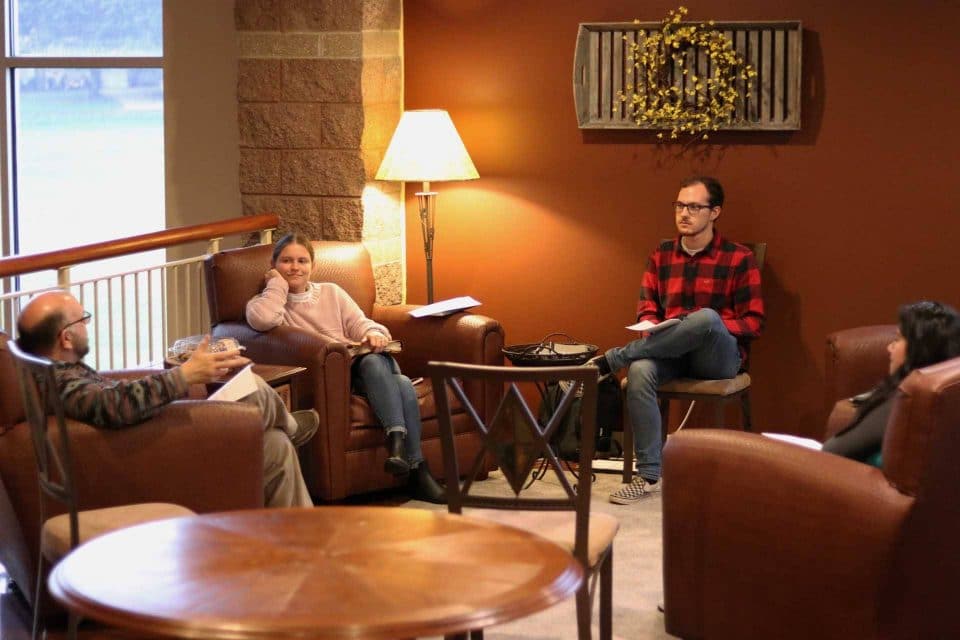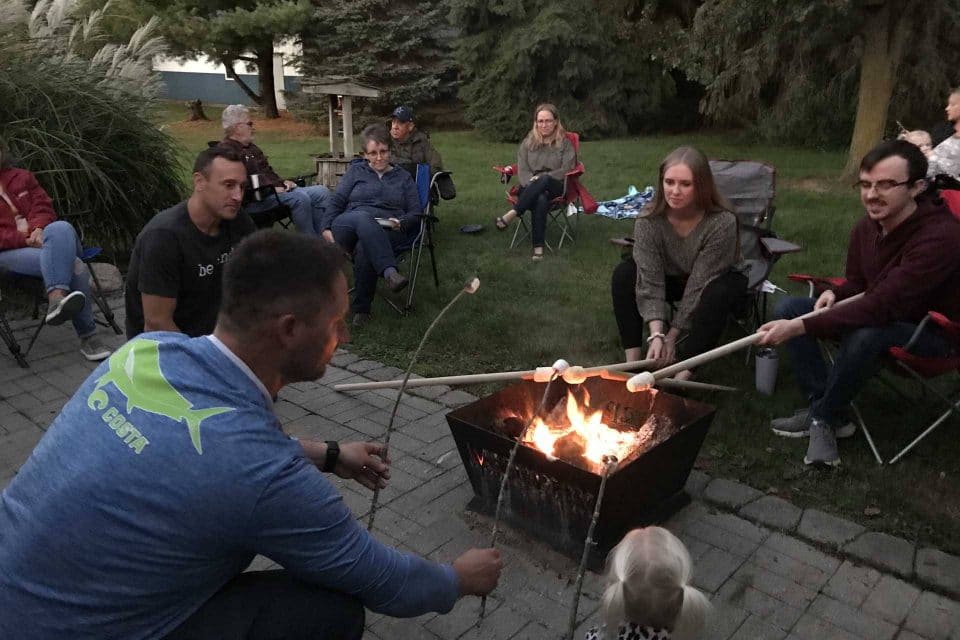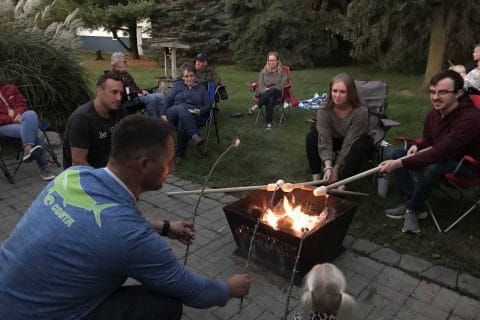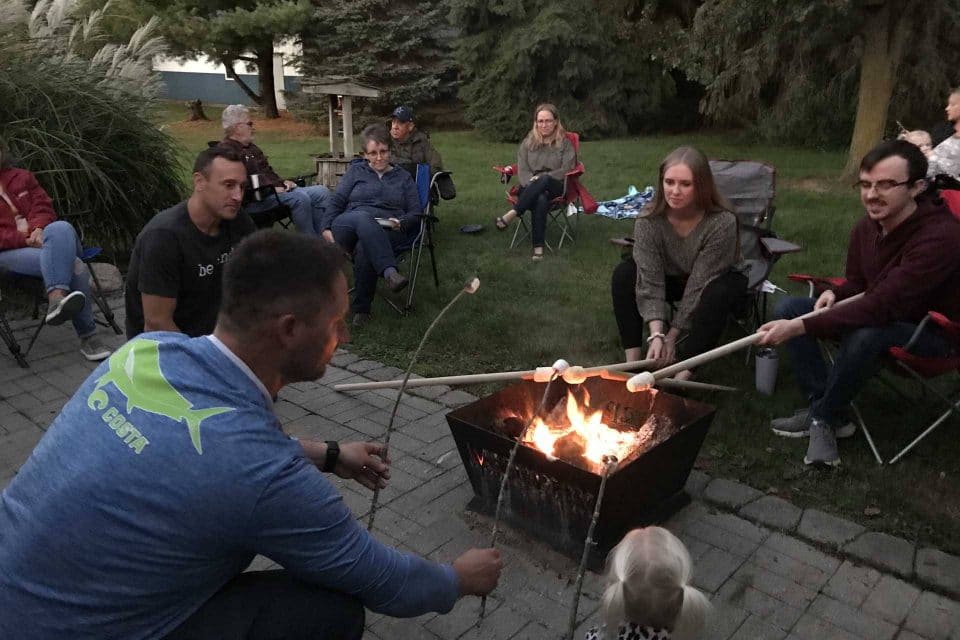 What's Next?
Information & Resources
Have questions? Looking for something more? Get the information you need and connect with us.