Hispanic Ministries
Connecting With God And Our Church
In a growing, multicultural church like WCC, it is important to provide Christ-centered environments for connection and growth. These environments can help a large church feel more personal and help people build relationships with one another.
No matter where you are from or if you speak English or Spanish, Hispanic Ministries provides a way to connect with others so you can grow together in community and live out your faith.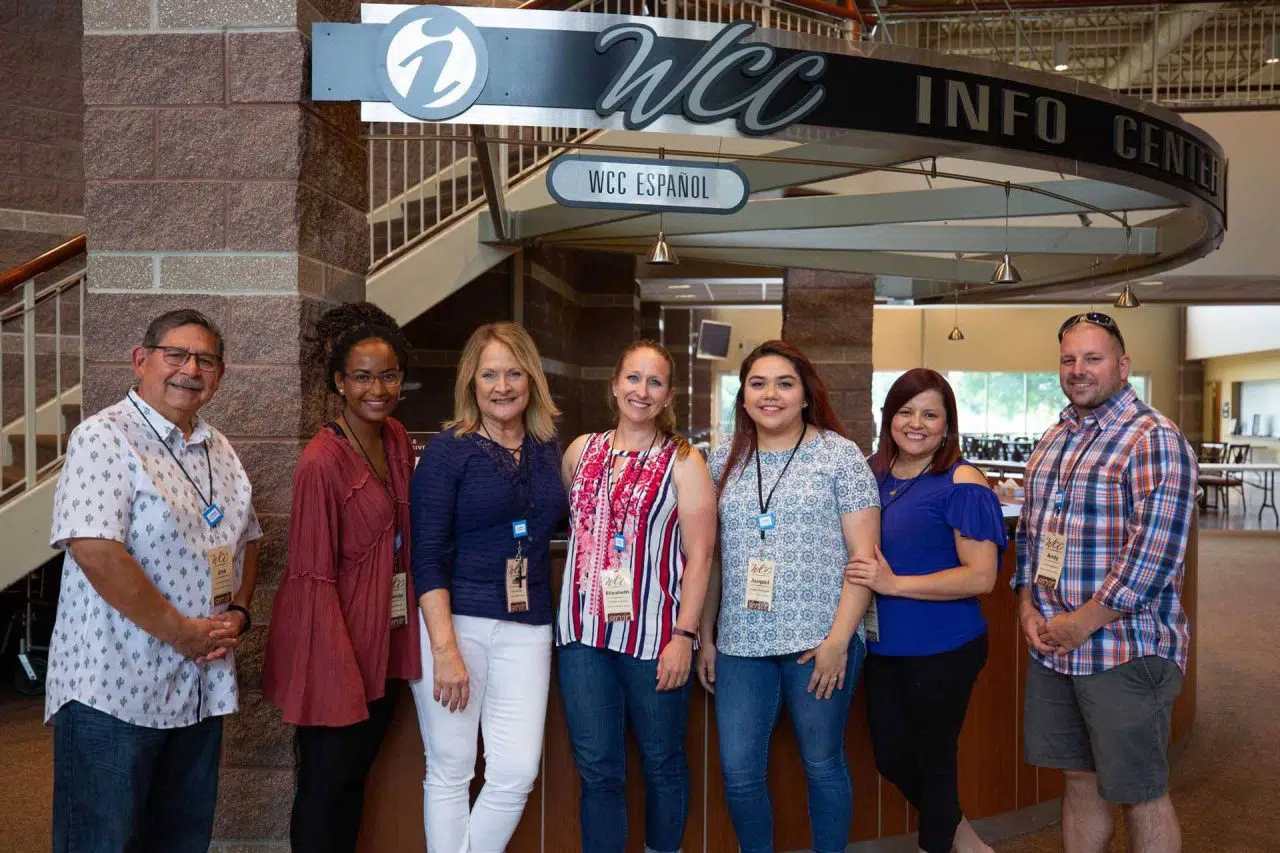 Volunteer
If you want to serve God using your linguistic gifts, Hispanic Ministries is a great place to start. The ministry is made up of a group of bilingual volunteers who serve as information center hosts, simultaneous interpreters and online streaming operators.
New new team members who want to serve are always welcome!
Sign up today!
Frequently Asked Questions
Do you want to deepen your relationship with God, His Word, and our Hispanic community?
Check out our Spanish language Bible Studies, Arraigado; a chronological Bible study from Genesis to the resurrection of Christ.
Do you want to go deeper and find out what WCC is about and how to connect?
Your first steps are to join us for for Café y Conexion or simply fill out a Connection Card or you can find us live on FaceBook at WCC Español.