From Graves to Gardens
No Topics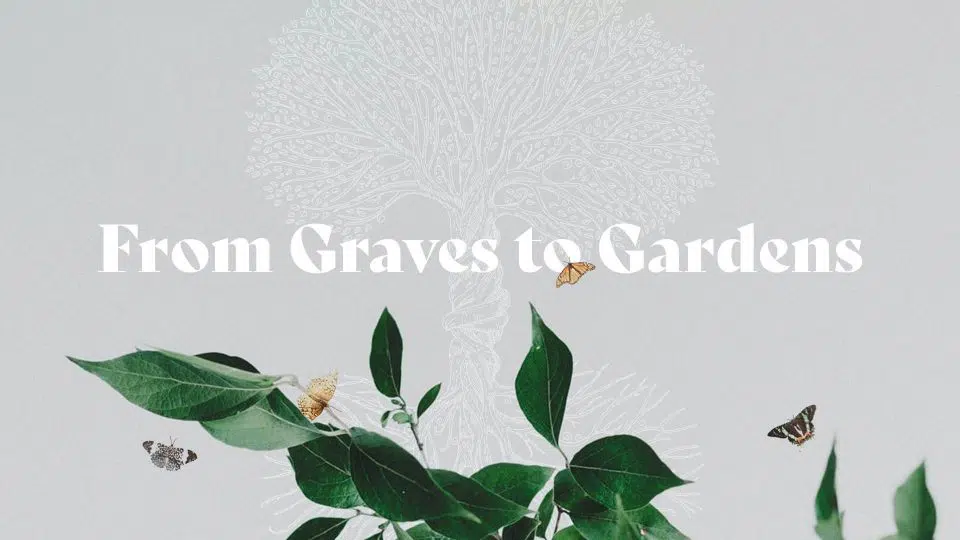 From Graves to Gardens, as we explore three crucial chapters in Romans that not only provides hope for our new identity in Christ, but also highlights the process that takes place through the transforming work of the Holy Spirit, which results in true spiritual growth and life change.
September 27, 2020 - November 1, 2020
From Graves to Gardens
Oct 25
What's Next?
Information & Resources
Have questions? Looking for something more? Get the information you need and connect with us.