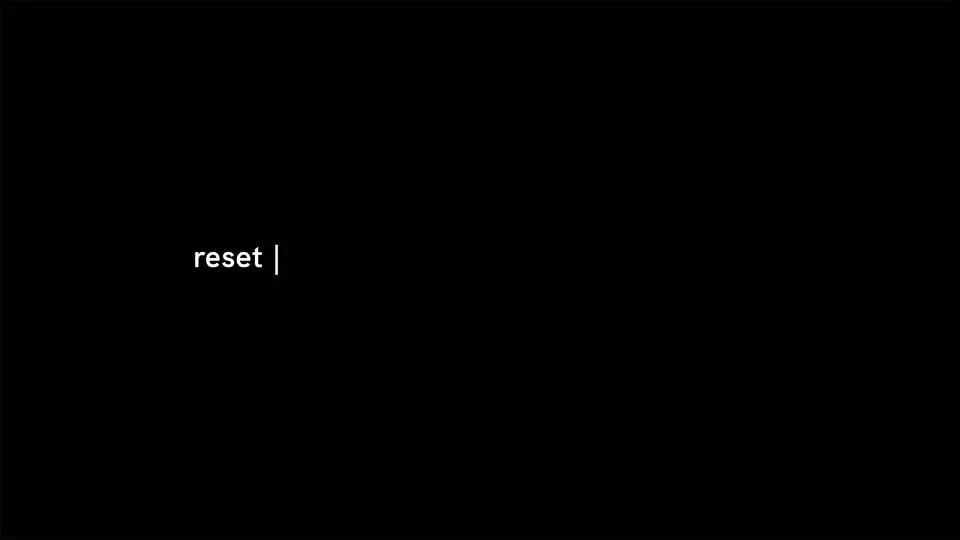 When we're overwhelmed, confused, or off-track, do we just stay there? No. Most of the time, we recognize we need to make some changes to get back on track. We need a reset. How about the Church? If we know that God's truth does not change, should the Church change? Join us for a vision casting message as we look at some changes for WCC going into 2021. We'll talk about each of our roles and responsibilities for equipping and empowering the body to grow in maturity and to share the hope of the Gospel. But, to get there, it may require a bit of a RESET.
What's Next?
Information & Resources
Have questions? Looking for something more? Get the information you need and connect with us.