Life on Mission Challenges
Together, We Can Change The World
Our world is in desperate need of hope, compassion, and love. Never have we seen this more clearly than the last few years. Not only are we all experiencing racial tensions, political polarization, and a global pandemic with economic reverberations, but mentally and emotionally, millions of people feel isolated, anxious, and afraid of the future.
We have the answer. We have the good news of Jesus Christ! Together, we can change more lives, influence more families, and impact more neighborhoods with the grace and mercy of a God who deeply cares for us.
And that's why we want WCC to be a place you can be inspired, equipped, and mobilized to live life on mission. We want to encourage you while giving you practical examples of what it looks like to show the love of Christ and the hope of the Gospel wherever you live, work, and play.
In 2022, we're going to invite you to participate in monthly challenges designed to move you toward a life of outreach where relationships can be developed and trusting friendships formed that provide you opportunities to make an impact in our community and share your faith as well.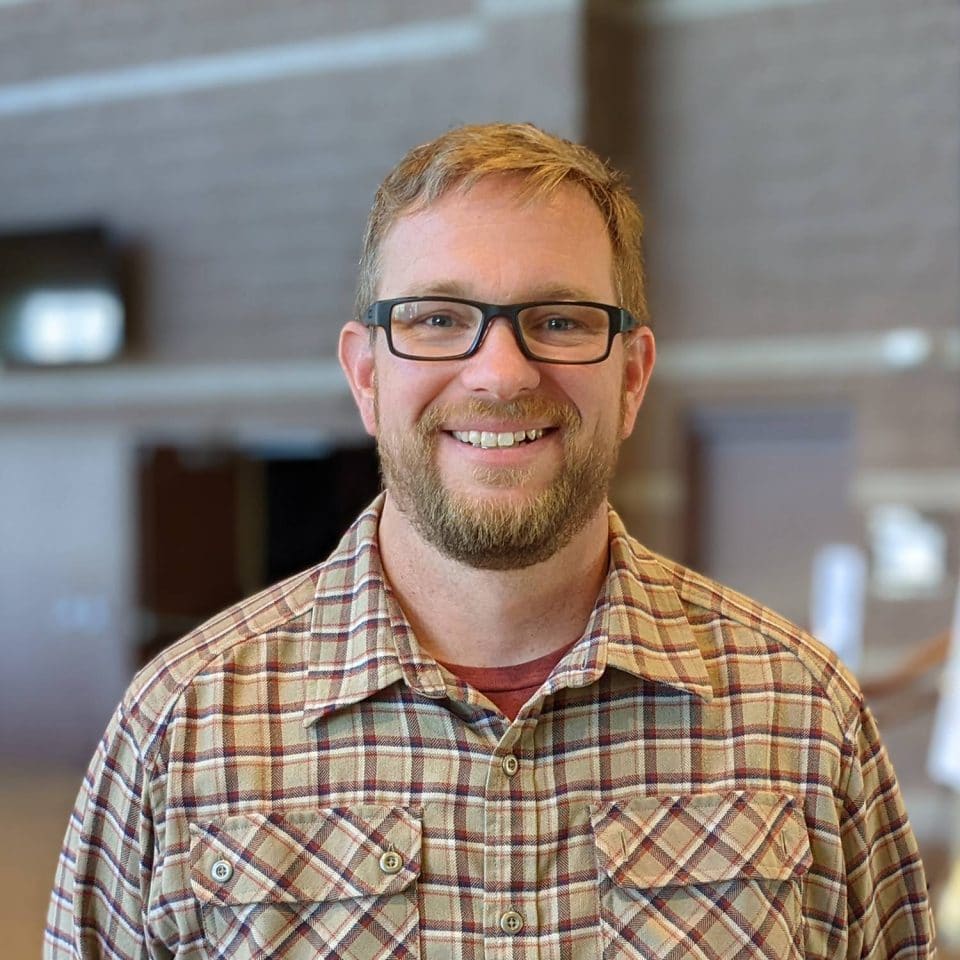 Greg Demopoulos
Community Advocate and Outreach Director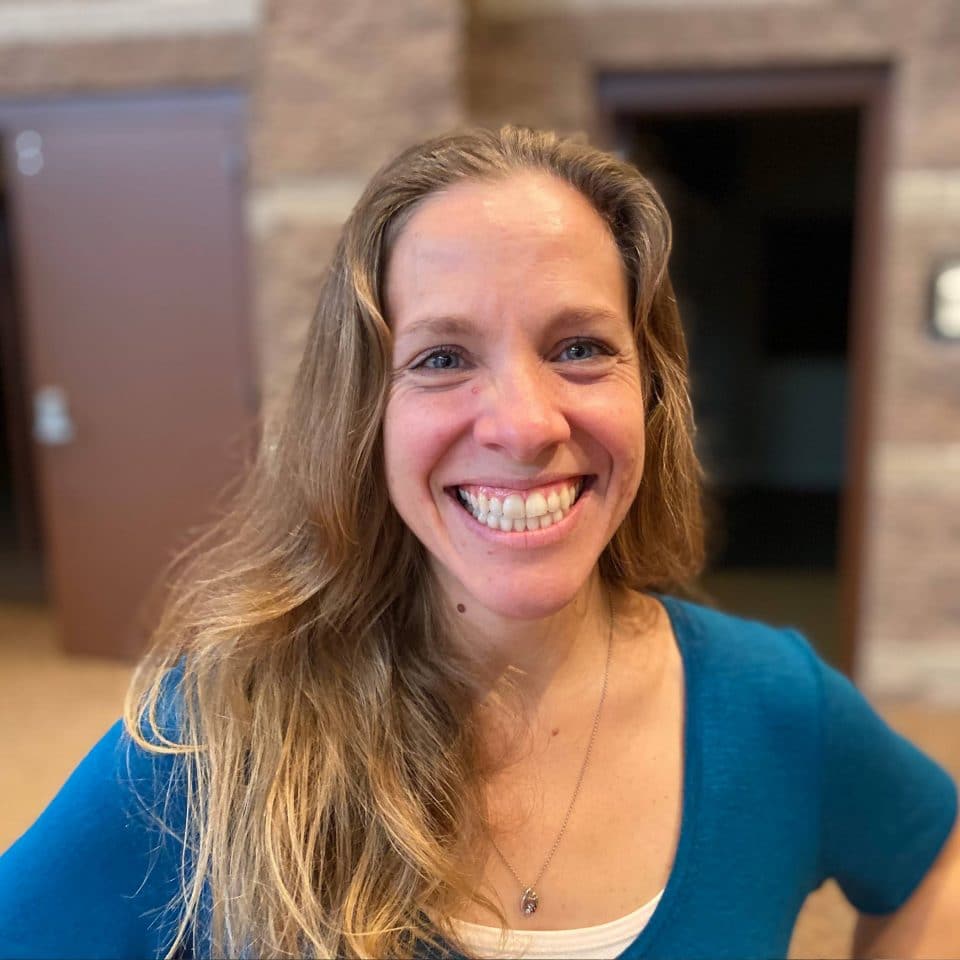 Laura Robertson
Community Engagement Coordinator
What's Next?
Information & Resources
Have questions? Looking for something more? Get the information you need and connect with us.