WCC Hosts Tracey's Trailer Bike Rodeo
Wednesday, May 10, 2023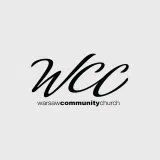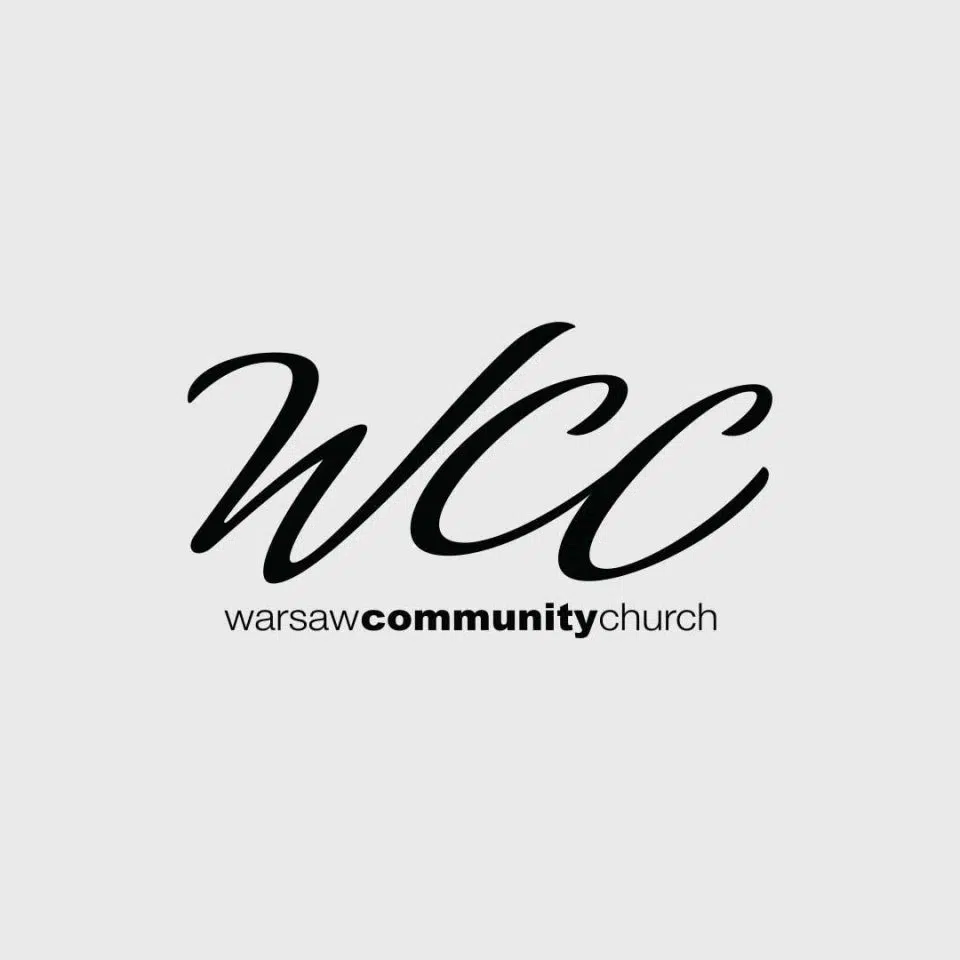 Posted by: WCC
On May 5, Warsaw Community Church partnered with Warsaw Community Schools, Warsaw Noon Optimist Club and Kosciusko County Velo (KCV Cycling) to host the Tracey's Trailer Spring Bike Rodeo for 177 third grade students from Claypool, Eisenhower and Jefferson elementary schools.
The bike rodeo has taken place in some form for more than 15 years but recently became a concerted effort between the organizations and schools as part of the Ride+Walk Warsaw+Winona Lake Advisory Committee's initiative to provide bicycle safety education for children in the community.
With a grant from the Tracey's Trails Fund, KCV Cycling purchased a trailer and 30 bicycles of various sizes in 2015 to develop a mobile bicycle education center. KCV instructors present basic bicycle safety and maintenance curriculum to the students in their classrooms for four weeks prior to the rodeo. The classroom instruction then culminates at the rodeo, for which KCV volunteers who are certified in bicycle education, pretrain volunteers from the optimist Club, the Warsaw and Winona Lake police departments, WCS and WCC to instruct the students and help them practice what they learned in the classroom. At the end of the rodeo, each student receives a new bicycle helmet and a goody bag.
"I've been so blessed to have the opportunity to combine multiple personal passions into one project," said Greg Demopoulos, Community Outreach Pastor at WCC and a co-founder of KCV. "I get to connect WCC with the community and the schools through our involvement with several projects that provide fun serving opportunities that allow the church body to serve alongside our neighbors to make a difference for kids in our community. The bike rodeo is just one of the many ways God has allowed me to use my passions, hobbies and faith to serve in Jesus' name."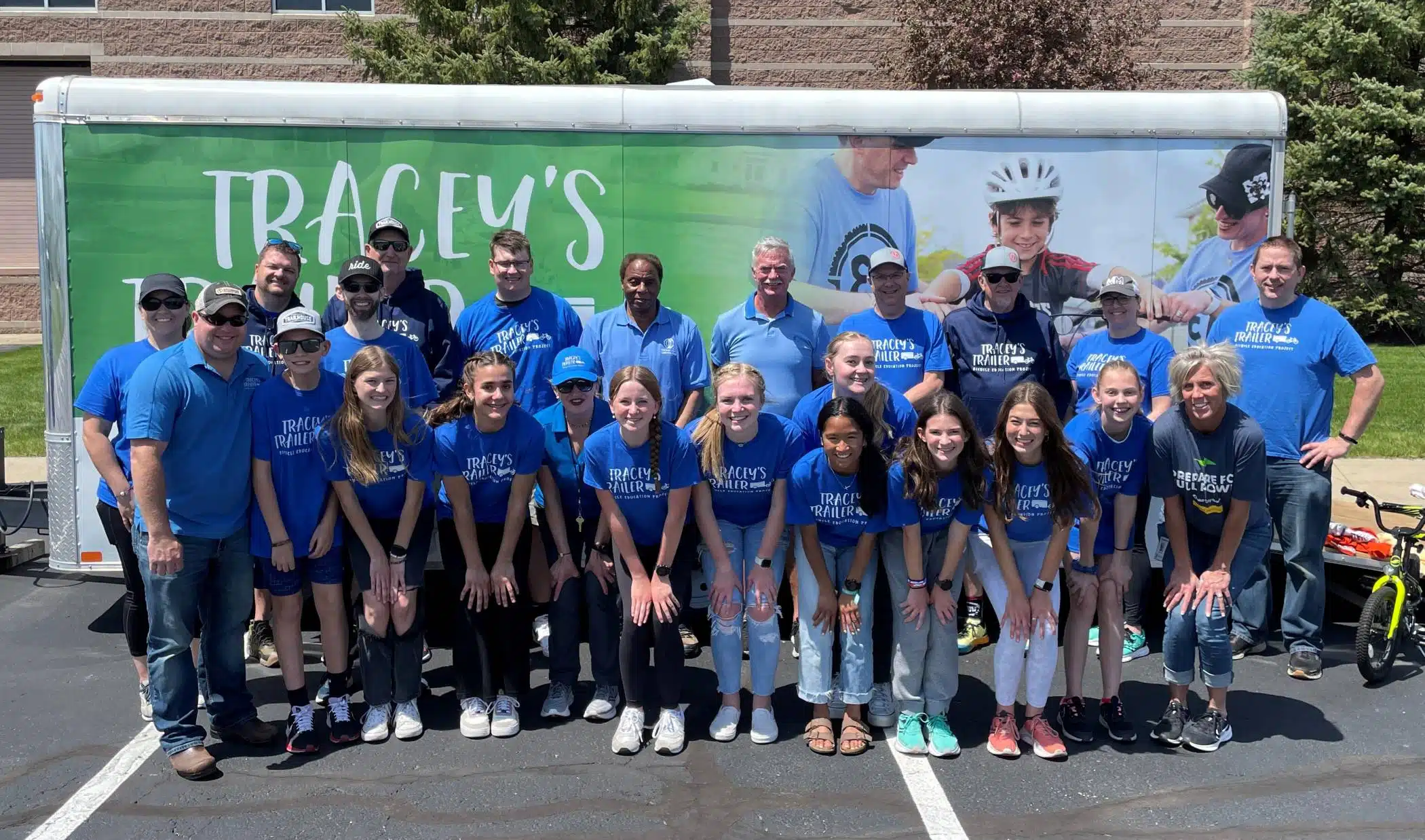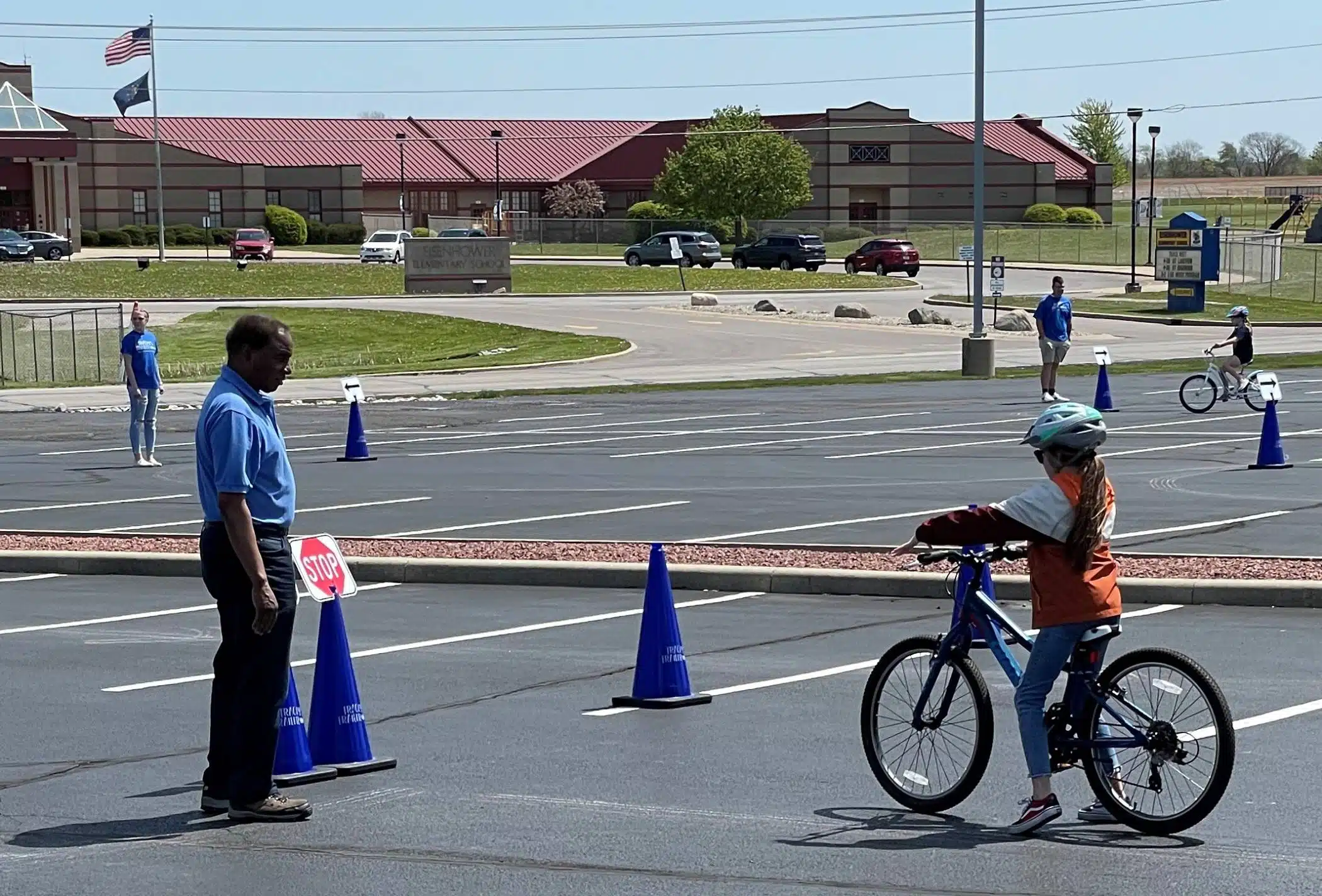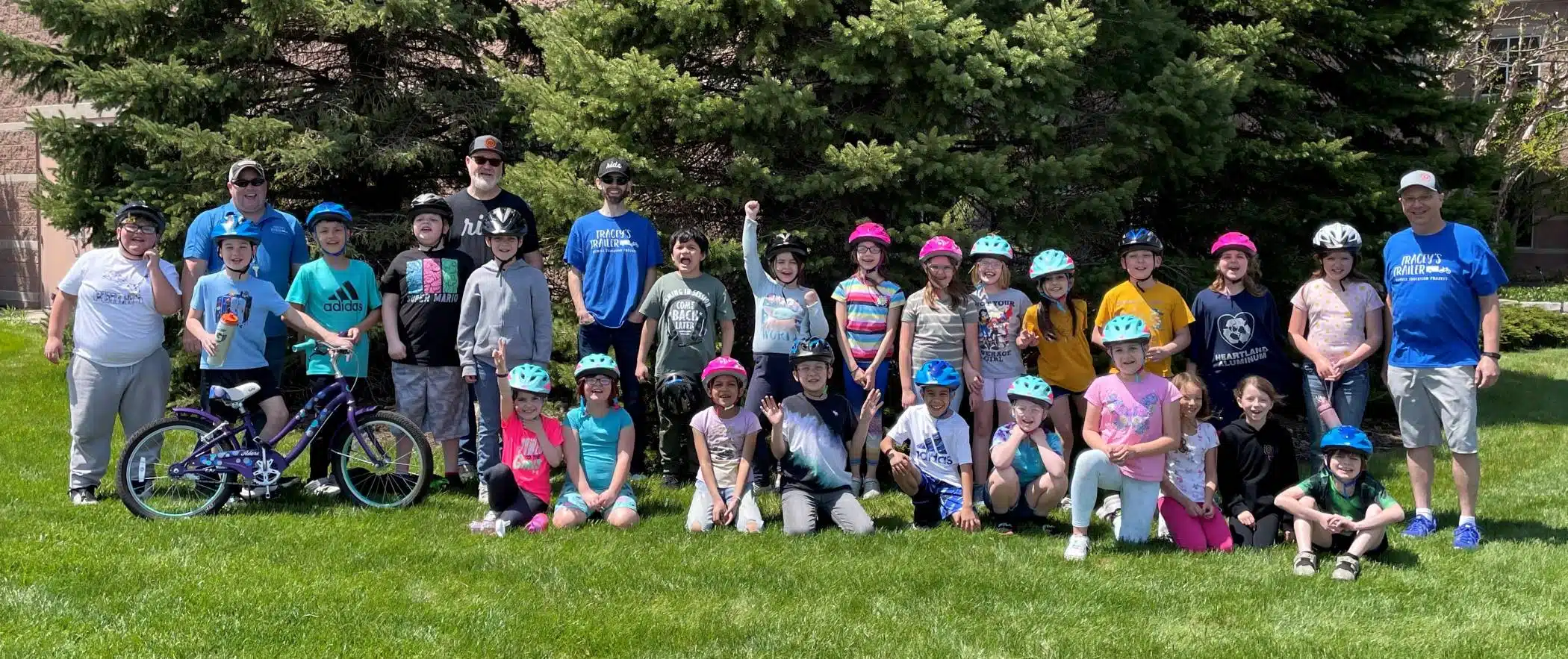 Contacts