Helping Hands Assists Neighbors
Wednesday, May 24, 2023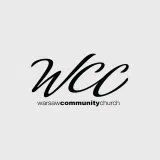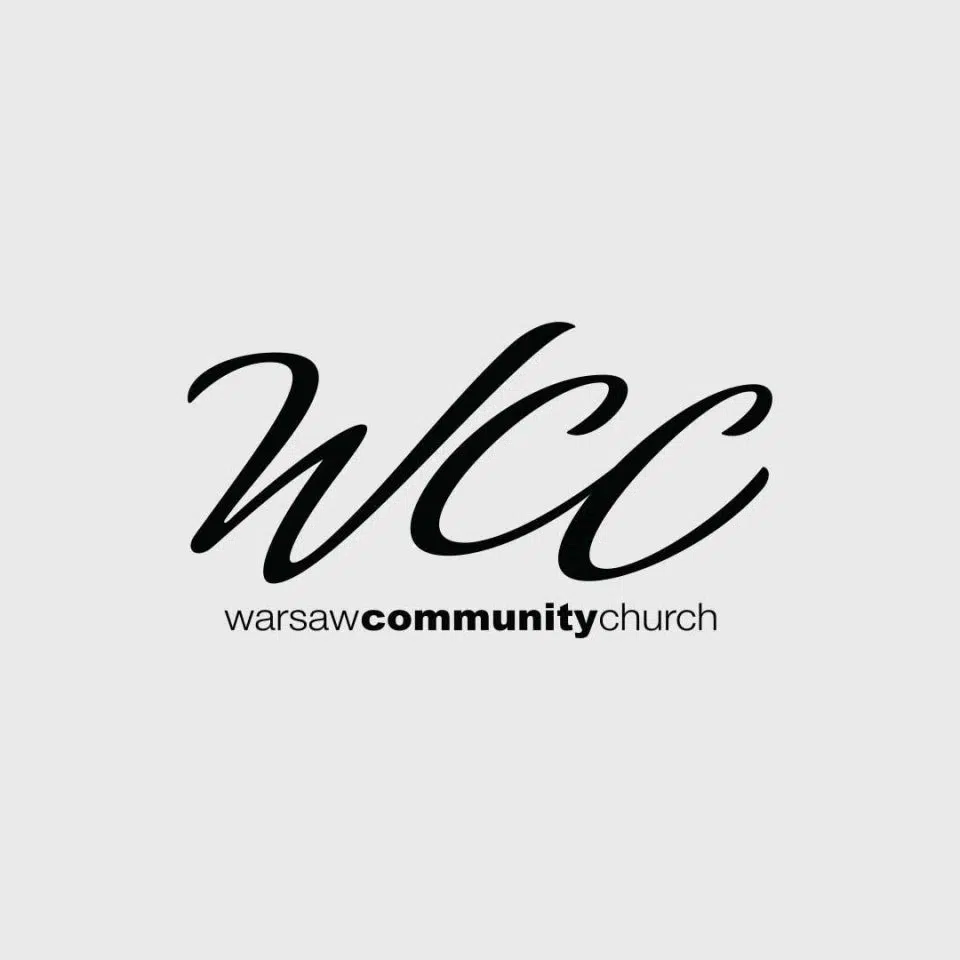 Posted by: WCC
Nine members of the WCC Community Care Helping Hands team spent part of the day May 13 building and installing a ramp at the home of a senior lady who has ties to WCC and is wheelchair bound. The new ramp allows the woman easy access to and from the house and makes leaving for appointments and soaking in the springtime sun outdoors trouble-free.
"We had plans to help at a Habitat for Humanity sight on May 13, but because of all the rain, we had to postpone," said WCC's Pastor of Care Ministries Jeff Pfeifer. "So, we switched to our Plan B backup plan, which was actually God's Plan A all long. It was a great day of ministry. A special thanks to all who participated."
Executive Director of Habitat for Humanity Ben Hogan, who also attends WCC, stopped by the jobsite and was presented with checks to support Habitat projects from Helping Hands Leaders Micah Metzger and Bob Shoemaker.
Also on May 13, a few members of WCC's Cancer Support Group and their children weeded the yard of a WCC woman who was in the hospital at the time and was unable to tend to her lawn and flower beds.
"It is such a relief to know that even though WCC is so large, I feel very cared for and am part of the church family," said the woman who received the care.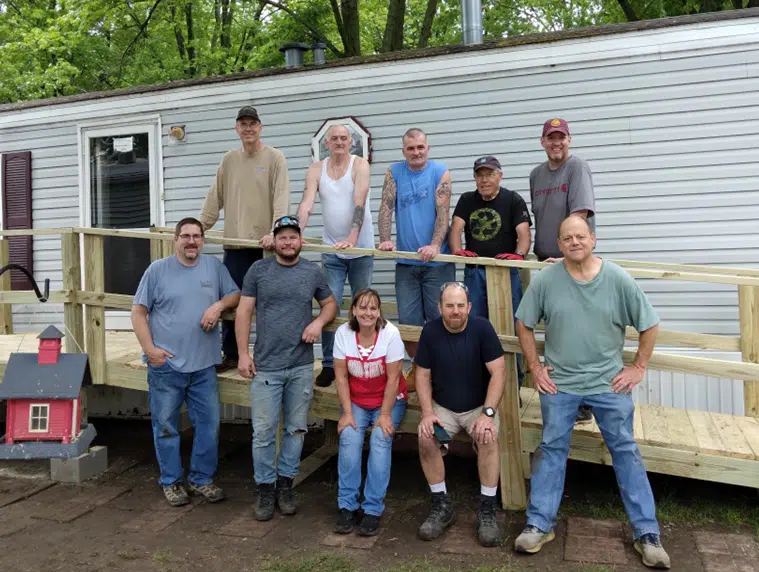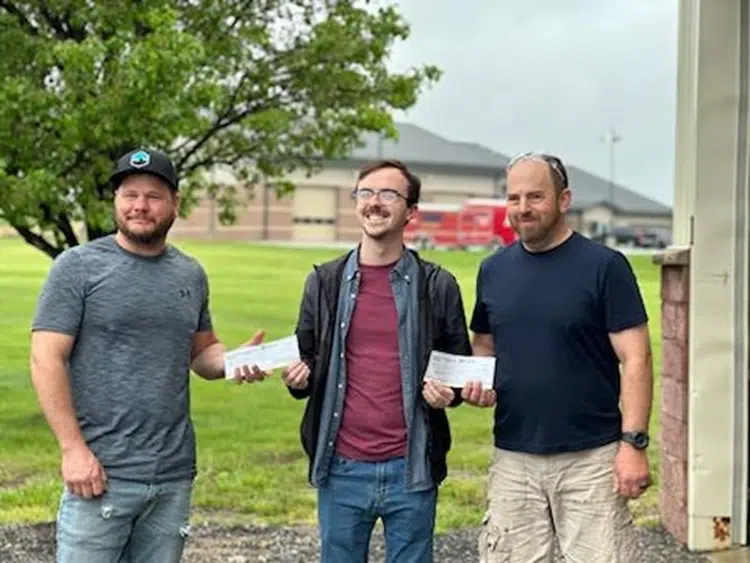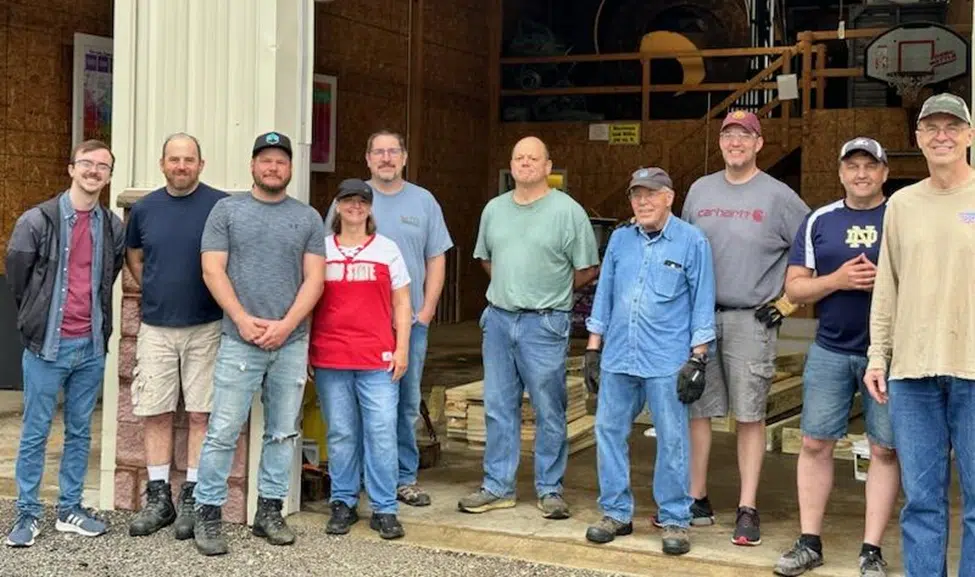 Contacts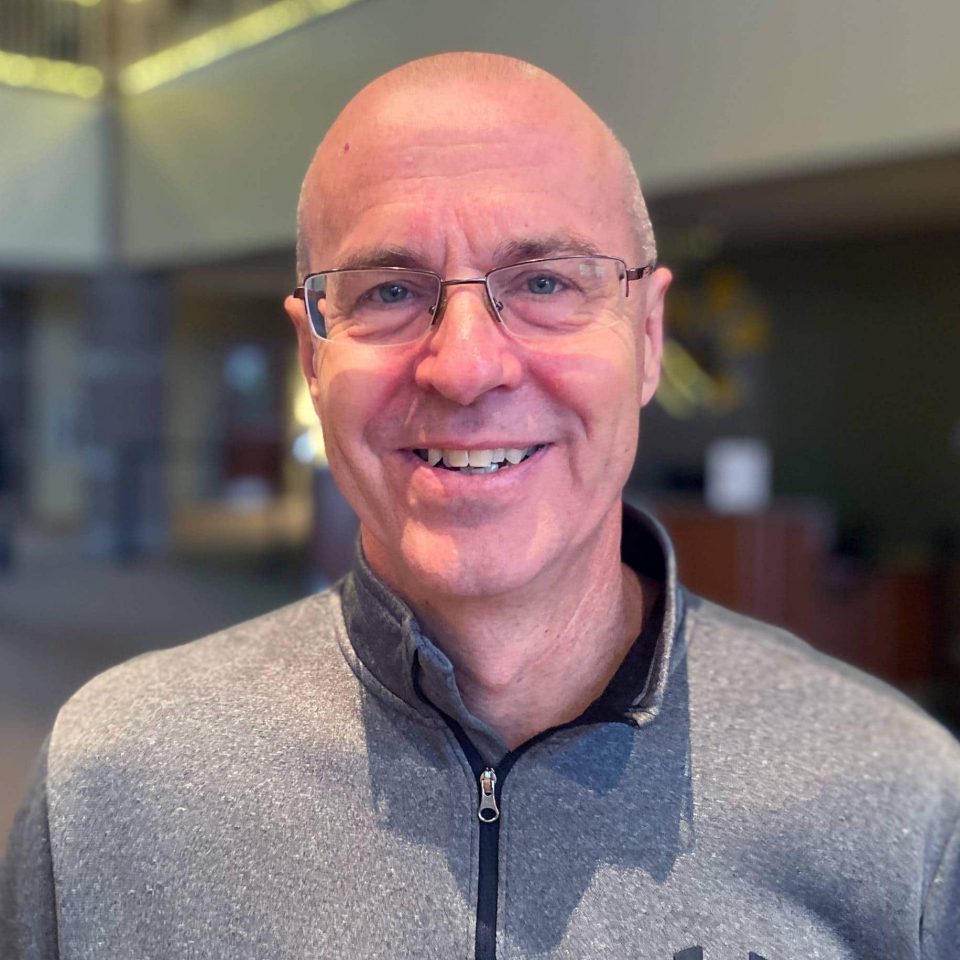 Jeff Pfeifer
Pastor of Care Ministries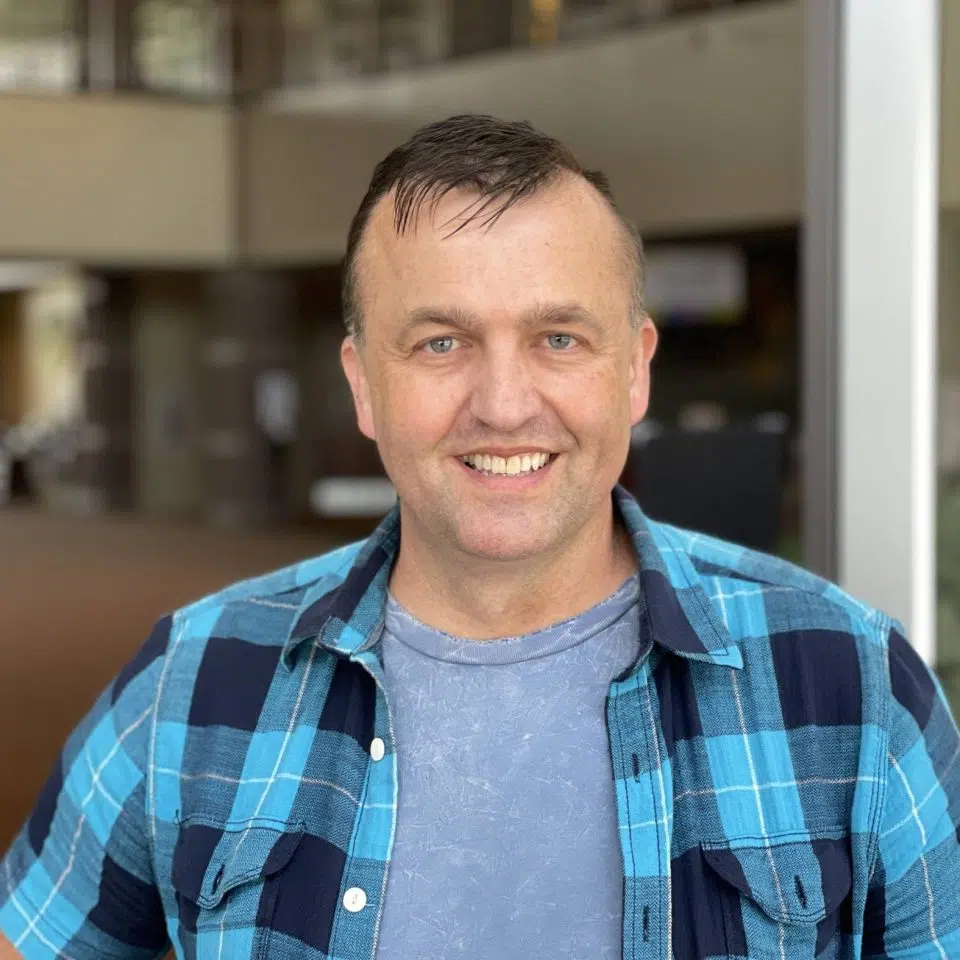 Jamy Gregory
Care Pastor