Kimber Boyd Finds Encouragement, Support and Sisters at The River
Monday, August 29, 2022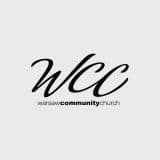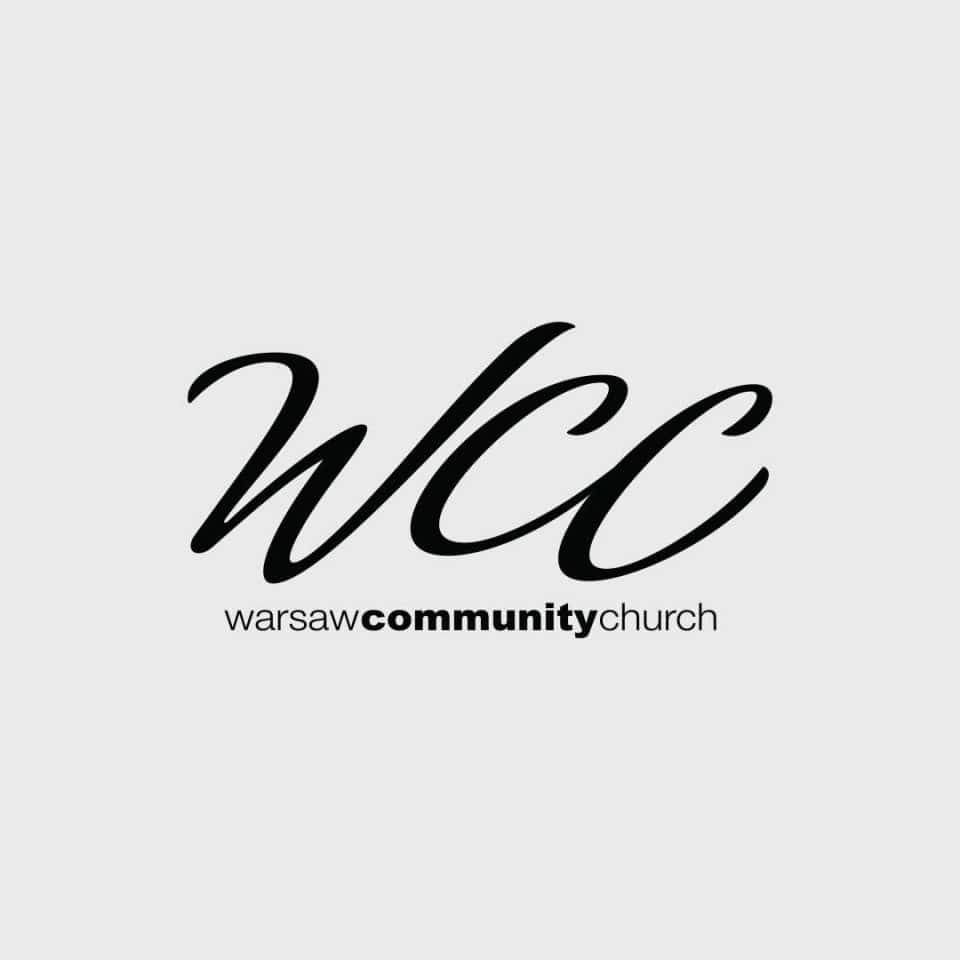 Posted by: WCC
In November 2019, Kimber Boyd moved from North Manchester, Ind., to a duplex in Warsaw with three of her four young daughters. A single mom, Kimber couldn't find a suitable place to live in her hometown, and since she works at Wildman in Warsaw, she decided to relocate. But unbeknownst to her, the duplex into which the family moved had numerous ongoing problems.
"It was an unexpected move," said Kimber, "and my family and I struggled with it. We wanted to stay where we were, but we just couldn't find a place."
Grappling with the stress of the move, the issues with the duplex and the task of raising her daughters in a new town, Kimber was struggling and knew she needed help. A friend told her about WCC's The River, a group of single moms who meet regularly to support and encourage each other. Kimber reached out for information, attended a meeting and has been a part of the group since December 2019.
"The group is amazing," Kimber continued. "It has been one of the best things to happen to me in my life. Those ladies have truly gotten me through some of my toughest times.
"The ladies are all so welcoming and loving," Kimber continued. "Everyone is so supportive in so many ways. Not only do they offer emotional support, they pray for you when you're down, they listen when you need to talk, and they babysit when you need a break. I feel so supported by these women, and I know I can reach out any time I have a need, no matter what it is. And that goes both ways. I am there for them, too. We love each other like sisters."
In April 2022, Kimber had to deal with a personal crisis that involved her ex-husband, and she was exhausted.
"I was physically and mentally drained," said Kimber. "But my ladies wouldn't let me give up. I cannot imagine going through life without them. I thank God for them and appreciate them all more than words can say."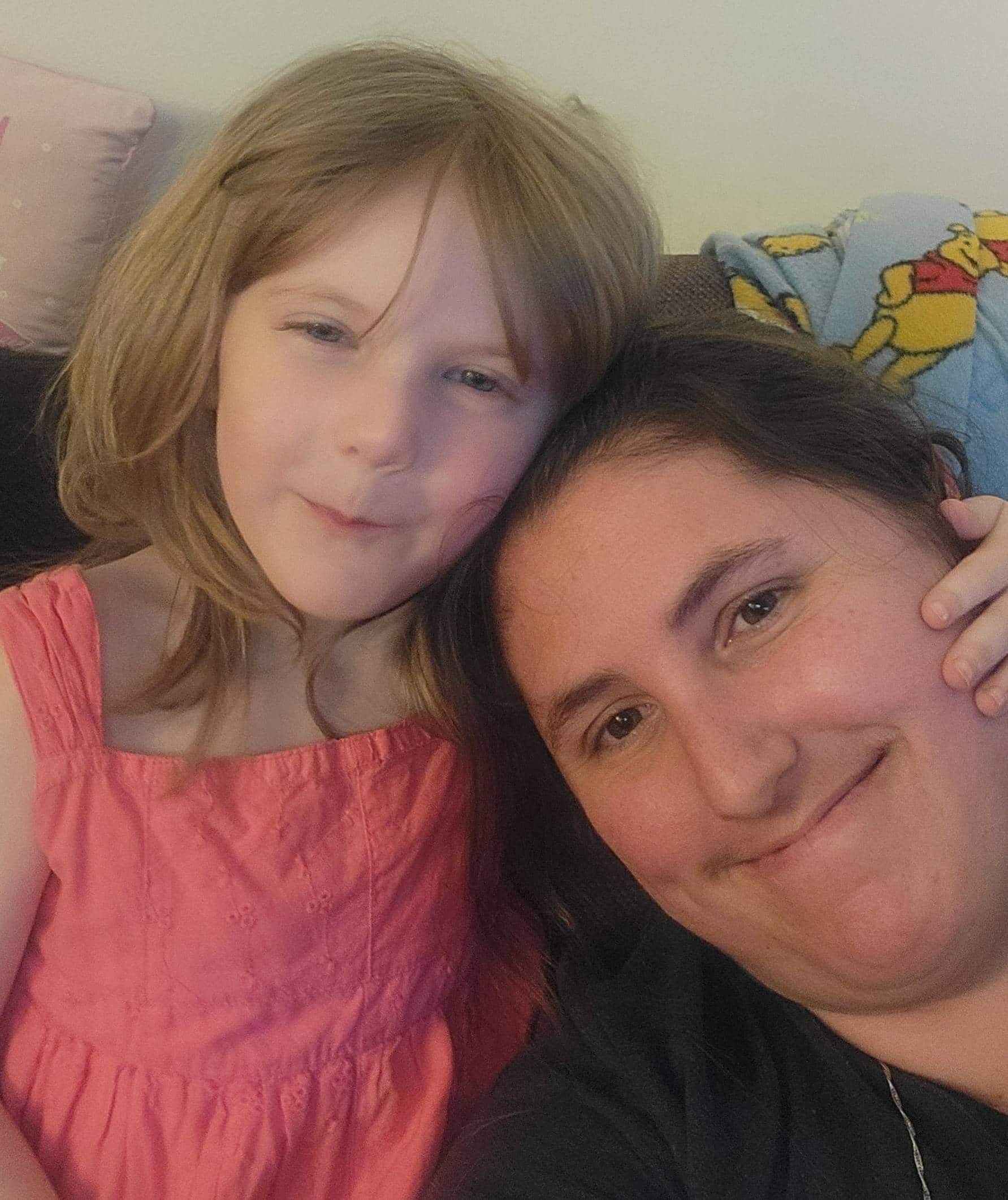 Contacts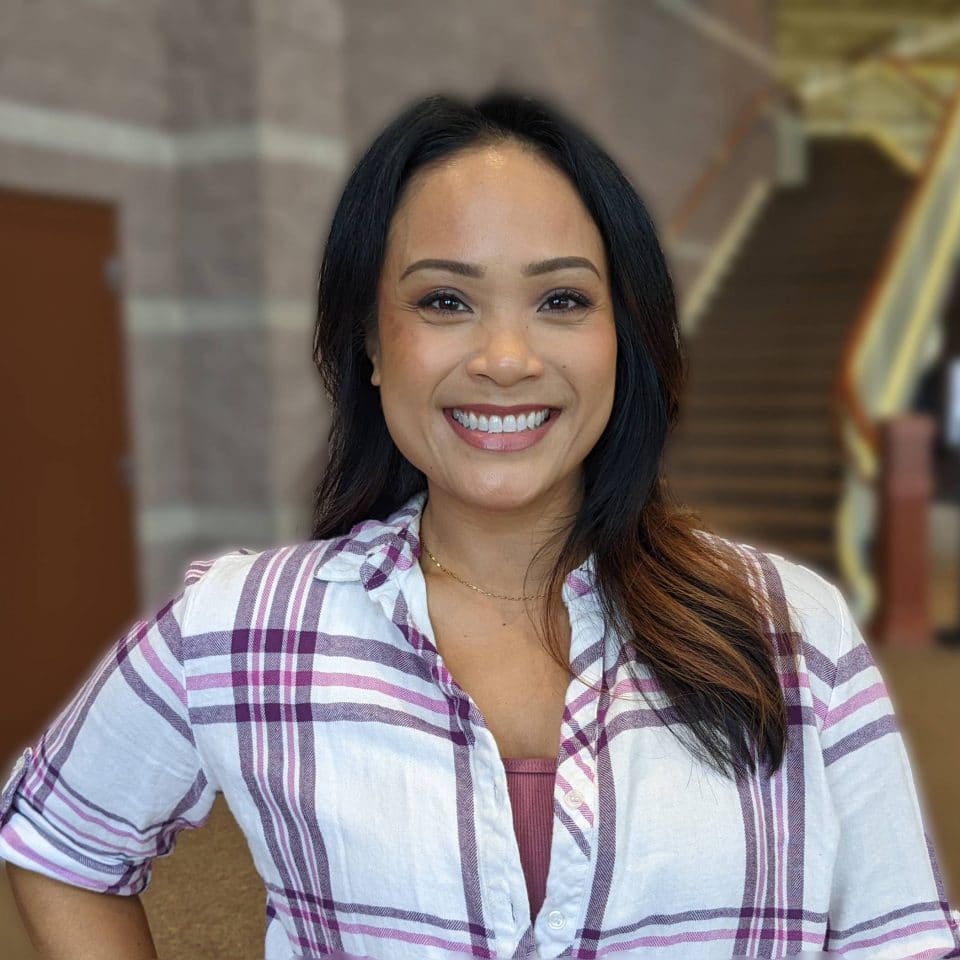 Erica Hart
Growth and Maturity Coordinator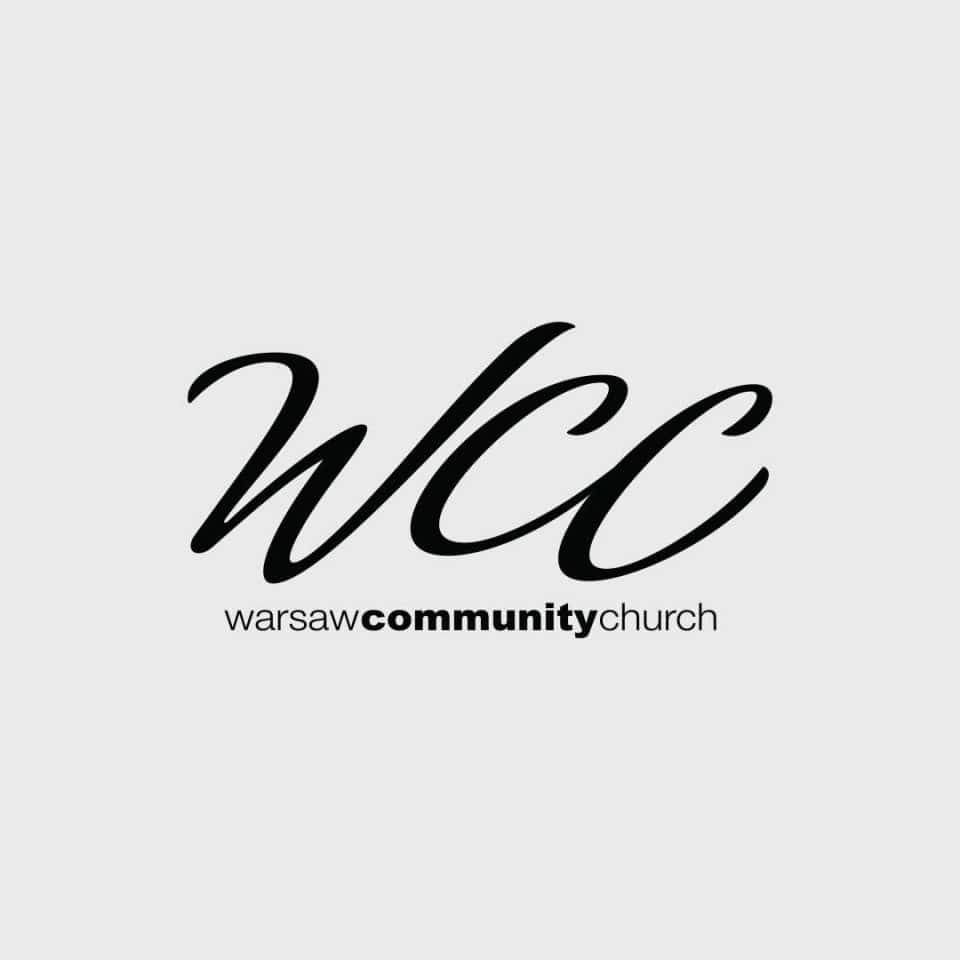 Lisa King
Carissa Metzger
Engagement Coordinator