Relational Evangelism
Discipleship
/

Growth and Maturity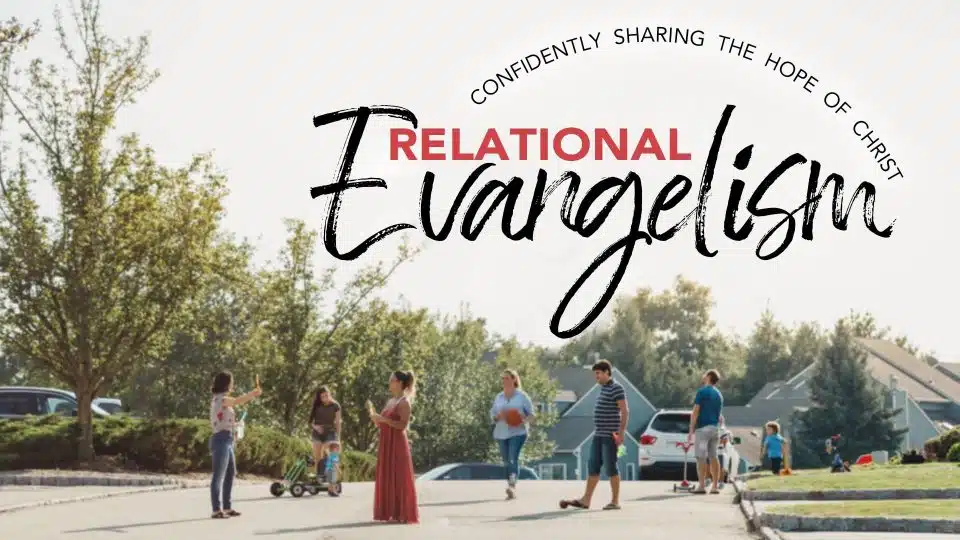 Have you ever wanted to share the Gospel with someone but couldn't do it? What holds you back? What are you afraid of? We need to remove those fears because Jesus commands us to love one another, and sharing the Good News of Jesus is one of the most loving things we can do. Join us Sunday mornings for "Relational Evangelism," a four-part sermon series that includes honest conversations about what holds us back from sharing the hope of the Gospel. The series will also cover how God can use all of us, no matter how broken we think we may be, to spread his Word and how we can intentionally build sustainable relationships with others as a first step to sharing the Good News.
January 8, 2023 - January 29, 2023
What's Next?
Information & Resources
Have questions? Looking for something more? Get the information you need and connect with us.