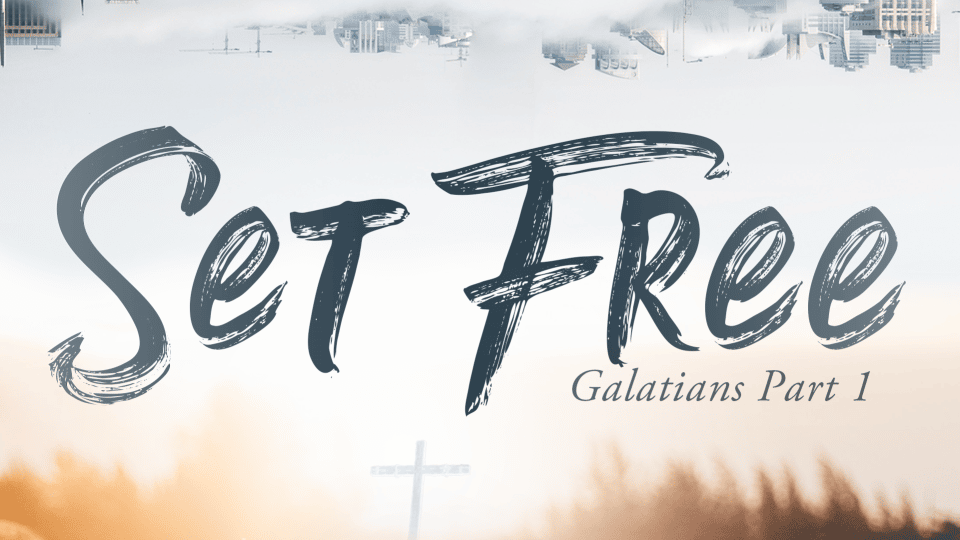 Set Free: We are Justified by Faith in Jesus Christ
We are justified by faith alone in Jesus Christ alone. Galatians stands as a clear and eloquent, yet vigorous presentation of this one and only true Gospel message. The book of Galatians brings us face to face with the raw truth of the Gospel, its rightful authority over our lives and the fruitfulness it produces through us when we live in the freedom it provides. God's grace, His plan for salvation and the wonders of the sanctifying work of the Holy Spirit are on full display throughout Paul's message. During the study of this dynamic book, we will explore topics such as apostolic authority, Christian freedom and obedience, grace and the Holy Spirit through the lens of the Gospel. The hope is that these truths explode in our hearts, resulting in radical personal growth and a deeper understanding of our faith and how God's love for us sets us free.
Sep 11, 2022
Set Free: Week 1
Sep 18, 2022
Set Free: Week 2
Sep 25, 2022
Set Free: Week 3 Baptism Celebrations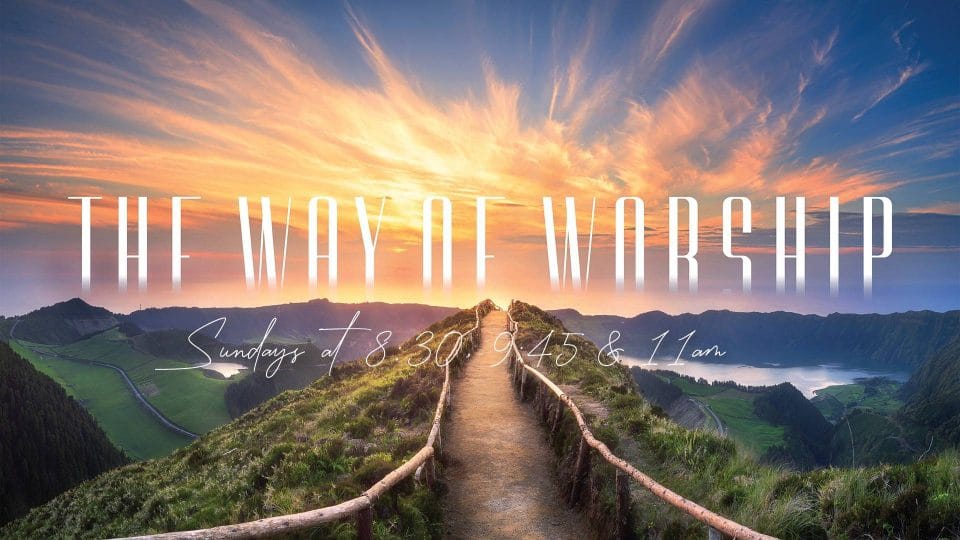 Worship is a natural human expression written in the code of our DNA. We were all created to worship beyond the walls of a church building. However, we can easily worship the things of this world rather than to the Creator of all things, leaving us thirsting for more. In the Gospel of John, Jesus addresses the topic of worship with a Samaritan woman at Jacob's well. This divine encounter opens her eyes to the source of true worship found in Him.
Apr 3, 2022
The Way of Worship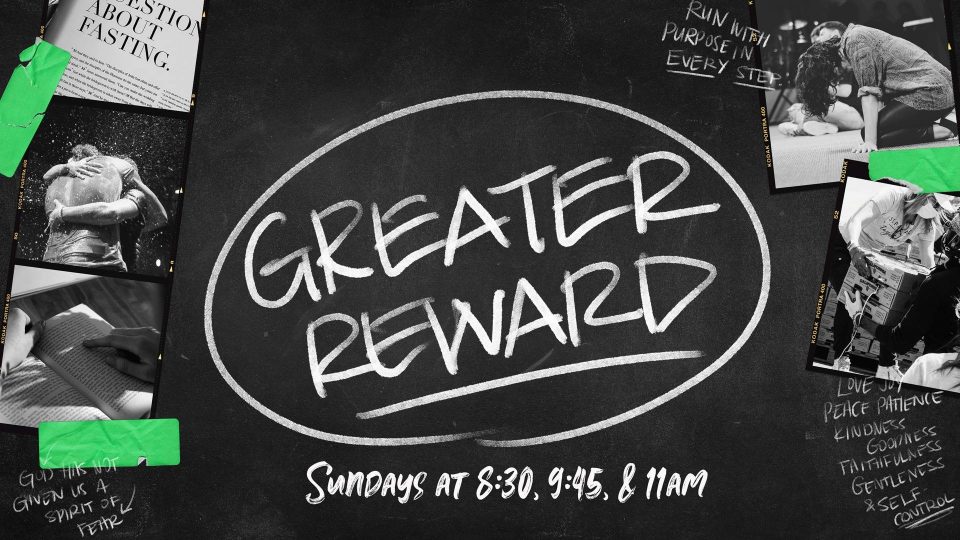 Discipline is often strived for at the start of the new year. But motivation and discipline are two very different things. Do you fall back into patterns of choosing what you want now over what's best for you in the long run? Don't lose hope. There is a Greater Reward waiting for you. Discover how to let go of the status quo and stay focused on who God says you are and what He wants for your life. This January we will study spiritual disciplines and how they can strengthen your walk with Christ and your relationships with others.